KING WITCH: Edinburgh-Based Metal/Doom Rockers To Release Under The Mountain Via Listenable Records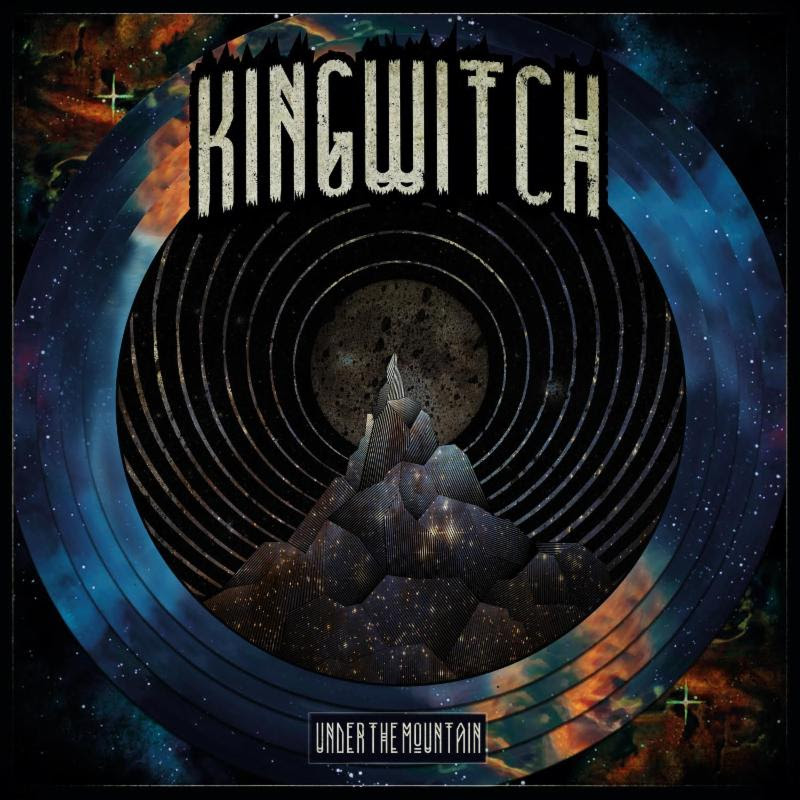 Scotland-based metal/doom rockers KING WITCH will release their debut full-length, Under The Mountain, via Listenable Records early this February.
Under The Mountain was recorded and produced by guitarist Jamie Gilchrist at their underground studio in their home city of Edinburgh, mixed and mastered by Tom Dring at Vagrant Recordings (Dragged Into Sunlight, Acolyte) in Southport and comes swathed in artwork created by vocalist Laura Donnelly. The record serves as KING WITCH's follow-up to their debut EP, Shoulders Of Giants, and boasts nine riff-laden tracks offset by the powerful yet bewitching vocals of Donnelly. Influenced by everything from Black Sabbath and Led Zeppelin to Mastodon and High On Fire, Under The Mountain is as melodic as it is monolithic, taking its listener on a journey from soulful doom to full-tilt metal mayhem.
Formed in early 2015 in a dark cavern beneath the streets of old Edinburgh, KING WITCH manifests a potent and heavy brew of old school metal and the meatiest of '70s classic rock. In a time where many seek to stick rigidly within the confines of their chosen genre, KING WITCH simply writes the songs they want to play.
Under The Mountain is scheduled for a February 9th, 2018 release via Listenable Records. For preorders visit listenable.net
HERE.
A track-by-track guide to Under The Mountain as described by the band can be found below.
Under The Mountain Track Listing:
1. Beneath The Waves
2. Carnal Sacrifice
3. Solitary
4. Under The Mountain
5. Approaching The End
6. Ancients
7. Hunger
8. Possession
9. Black Dog Blues
"Beneath The Waves" - This is inspired by stories such as Moby Dick and explores man's need to destroy anything and everything beautiful, dangerous, and unfamiliar... and the retribution dealt in return.
"Carnal Sacrifice" - A homage to all the old Hammer horror films, particularly To The Devil A Daughter, an innocent born for the sole purpose of being a sacrificial vehicle of hell - topped off with some fake tomato sauce blood!
"Solitary" - This song is about Mother Earth birthing the human race only to be sucked dry and left barren. It's about a vast loneliness that can be felt even when surrounded by life.
"Under The Mountain" - An upbeat classic metal song! It reeks of adventure. The lyrics have been inspired by stories such as Conan The Barbarian and Lord Of The Rings.
"Approaching The End" - A song about the moments before death and the feeling you've not achieved everything you wanted/needed to. It's about the creeping fear that it's not all white lights and glowing tunnels and about the not knowing where we go and what happens to us after death.
"Ancients" - This track focuses on the majesty of the Mountain. Breathtakingly beautiful yet treacherous to all. Inspiration comes from our home of Scotland which is filled with ancient mystery and awe inspiring mountainous landscapes.
"Hunger" - "Hunger" is about man's greed and the feeling of never being satisfied with life, which further drives humankind to destroy and consume relentlessly.
"Possession" - This can either be about demonic possession or insanity. In both you are not yourself - like someone or something else trying to get out.
"Black Dog Blues" - Something most of us can relate to: This is about depression and how it feels like something that is always with you like an old acquaintance. It lurks and waits, then, when you least expect it, it slides on in and makes itself at home.
KING WITCH:
Laura Donnelly - vocals
Jamie Gilchrist - guitars
Lyle Brown - drums
Simon Anger - bass
Facebook:
HERE.
Instagram:
HERE.
Listenable:
HERE.
Read More News
Tags:
KING WITCH, Under The Mountain , Edinburgh, Doom Metal



Red Baron

December 02, 2017


More News

Check out The O'Reillys and the Paddyhats and read about their new album "Dogs on the Leash" released last week!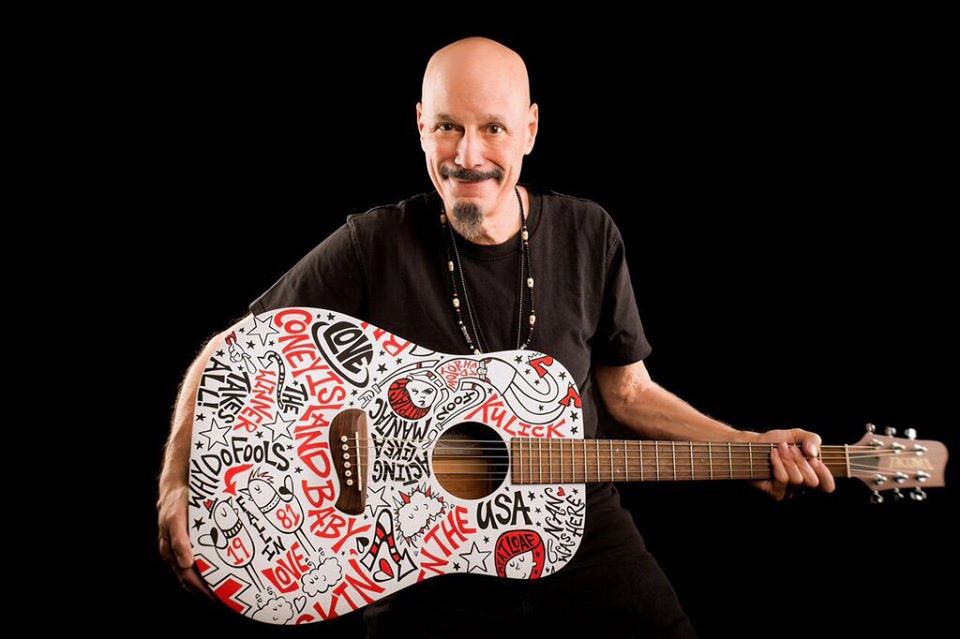 Kiss guitarist Bob Kulick dies at 70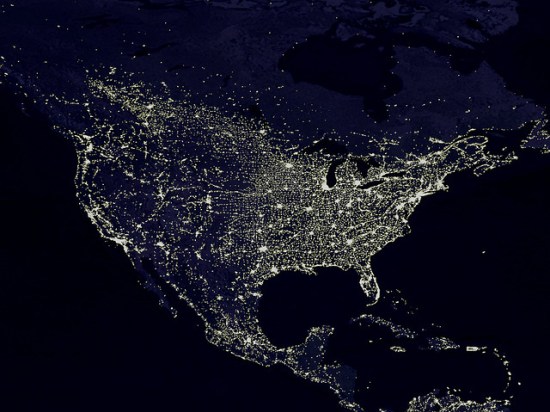 GRIDFAILURE's "Debris Signature" Now Streaming At Captured Howls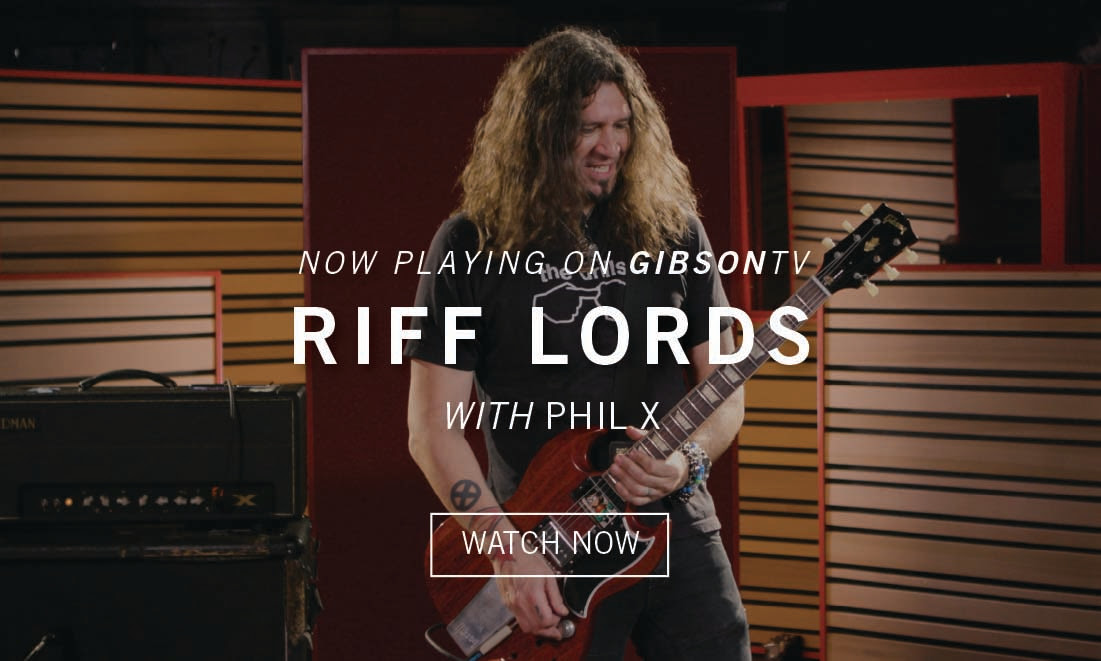 Watch "Riff Lords" Streaming Now On Gibson TV; Learn How To Play Iconic Riffs With Phil X Of Bon Jovi And Richie Faulkner Of Judas Priest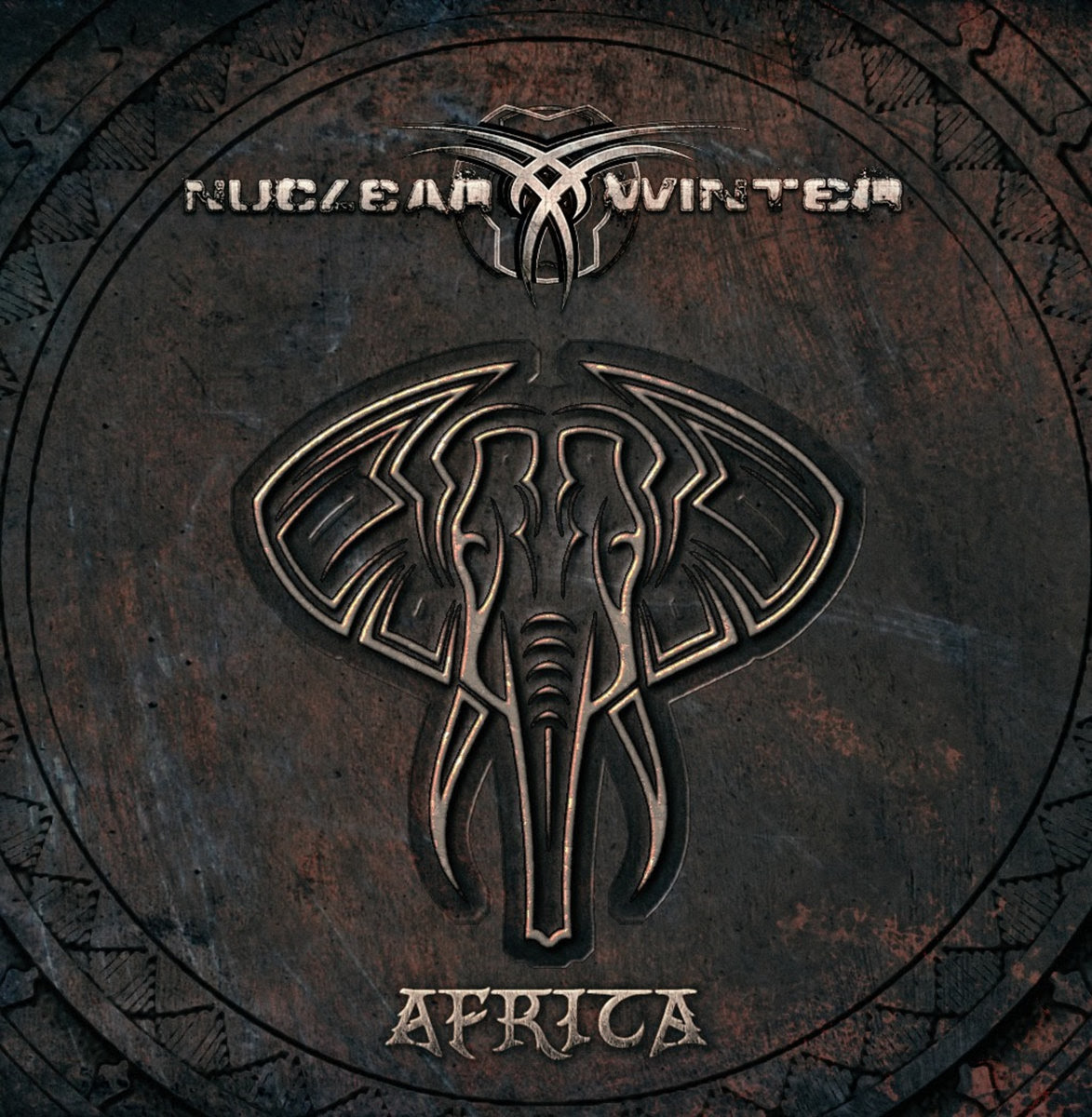 Nuclear Winter release death metal cover of Toto's "Africa"