Lihhamon's 'Doctrine' LP is out now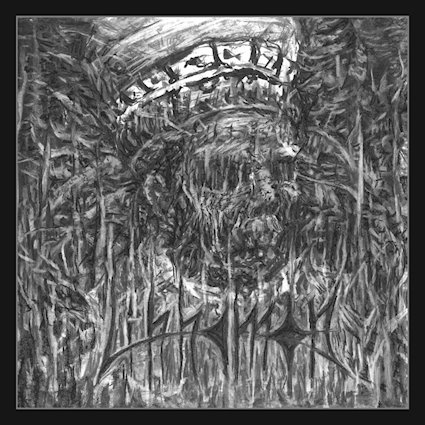 Hailing from the city of Leipzig, Germany, the site of one of black metal's most storied live performances, Lihhamon arose unceremoniously in 2013 and set to work in relative anonymity, crafting its bludgeoning weapon of aural terrorism over the course of the ensuing two years before making its presence known to the masses. In 2015, without any prior recordings in their name, the trio entered Ariditas Studio and committed ten hymns of contemptuous, vehement scorn to tape, which resulted in the band's first release and debut album, Doctrine.
Although Lihhamon had yet to firmly establish its reputation among the wider audience of misanthropes who tend to gravitate to such works, it did catch the ear of Auto de Fe Productions, who admired the album enough to make it the label's inaugural release in March of 2016 on CD format. Doctrine is clearly influenced by the most violent strains of black metal espoused by the likes of Conqueror and Revenge, which is why Auto de Fe's primary role in the CD release is unsurprising, considering the label owner's involvement in another prominent band of similar ilk, Proclamation.
The most obvious nod to such inspirations would likely be the relentless, highly-regimented, percussive attack present throughout, which is often sadistically reminiscent of J. Read's violent style. This similarity aside, Lihhamon is not just another faint attempt at mimicry of bands who have already pushed the envelope so far in a direction that is difficult to reach, let alone surpass. Instead, the band also successfully adopts other elements further along down the death metal spectrum to create its very own auditory manifesto of total disdain for the meek. The vocals, in particular, are often layered with a cutting, higher-pitched vocal scourge that intersects with and complements the more pervasive low-register growl, the combination of which serves to beckon the mass annihilation of our species. The guitars churn out grinding riffs that tend to accompany the bass in the lower frequencies, but then suddenly emerge from the abyss with more distinctive flourishes that threaten to pull the song apart at the seams before settling back into their primary, bulldozing role.
In solidarity with Lihhamon, and in the name of the label's continuing goal of hastening the demise of the plague of humankind, Nuclear War Now! is pleased to hereby offer the first LP version of this document of unspeakable atrocities.
TRACK STREAM TO USE IN REVIEWS:
http://nuclearwarnowproductions.bandcamp.com/album/doctrine
Read More News
Tags:
Lihhamon, Doctrine, Black Metal



Metal Mouth

November 29, 2017


More News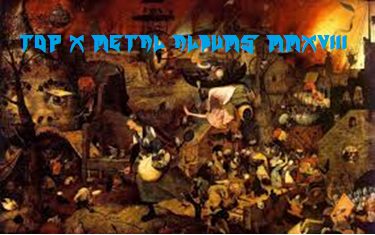 TOP 10 BEST METAL ALBUMS OF 2018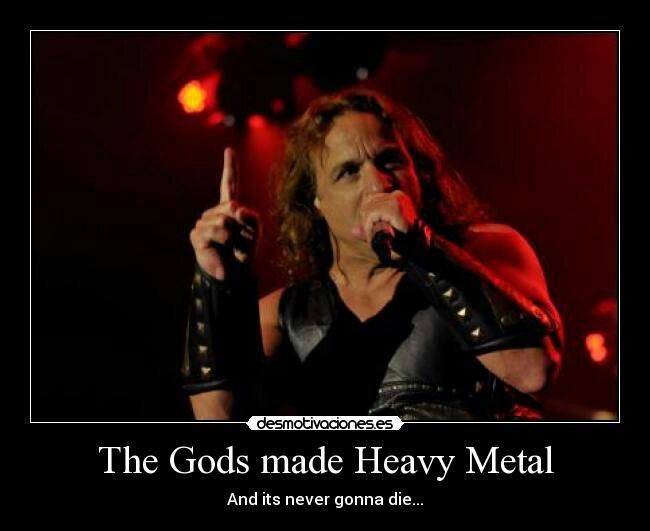 AN OLD HEAVY METAL HEAD REMEMBERS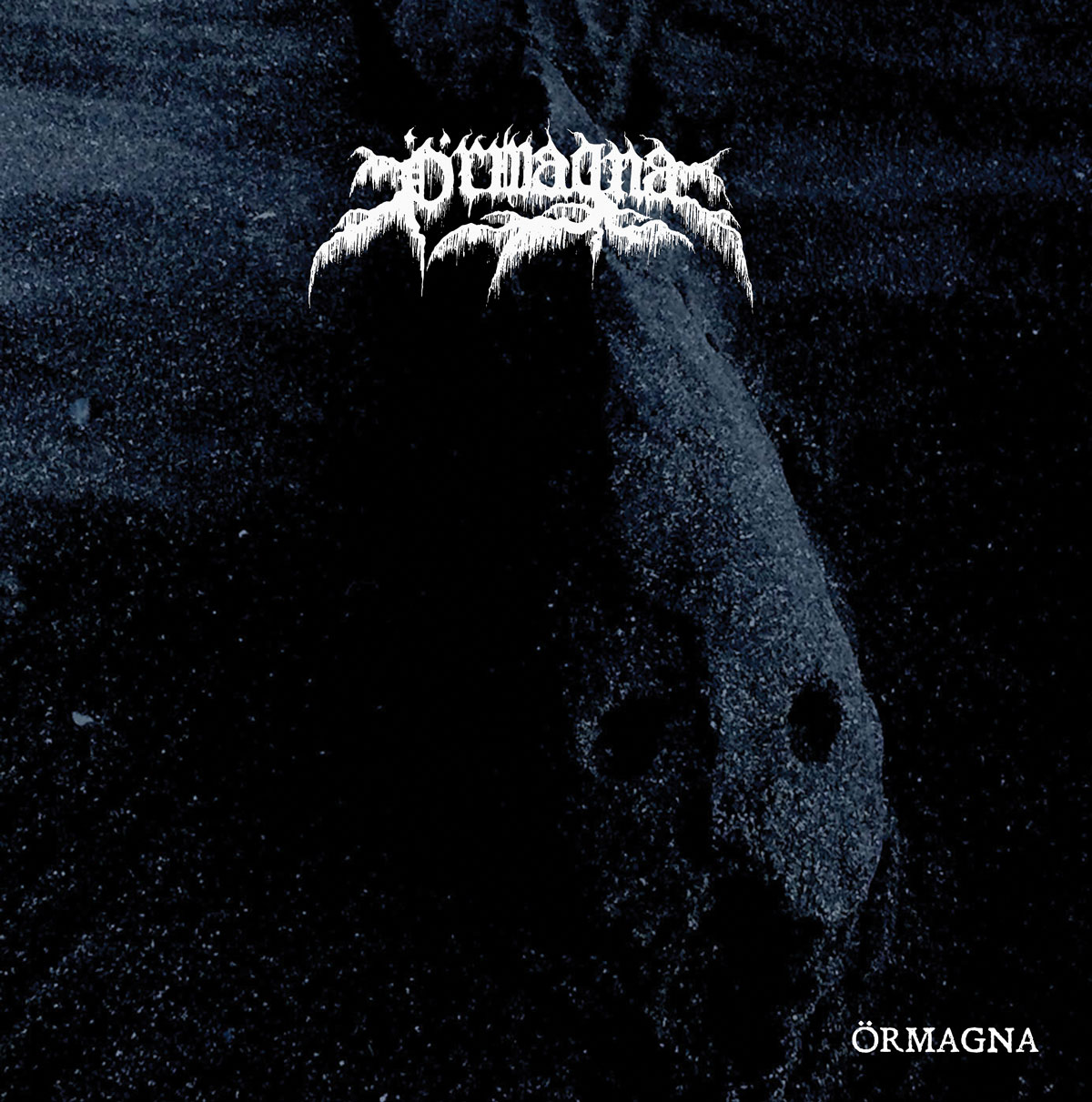 Örmagna premieres the new track "Náladoði"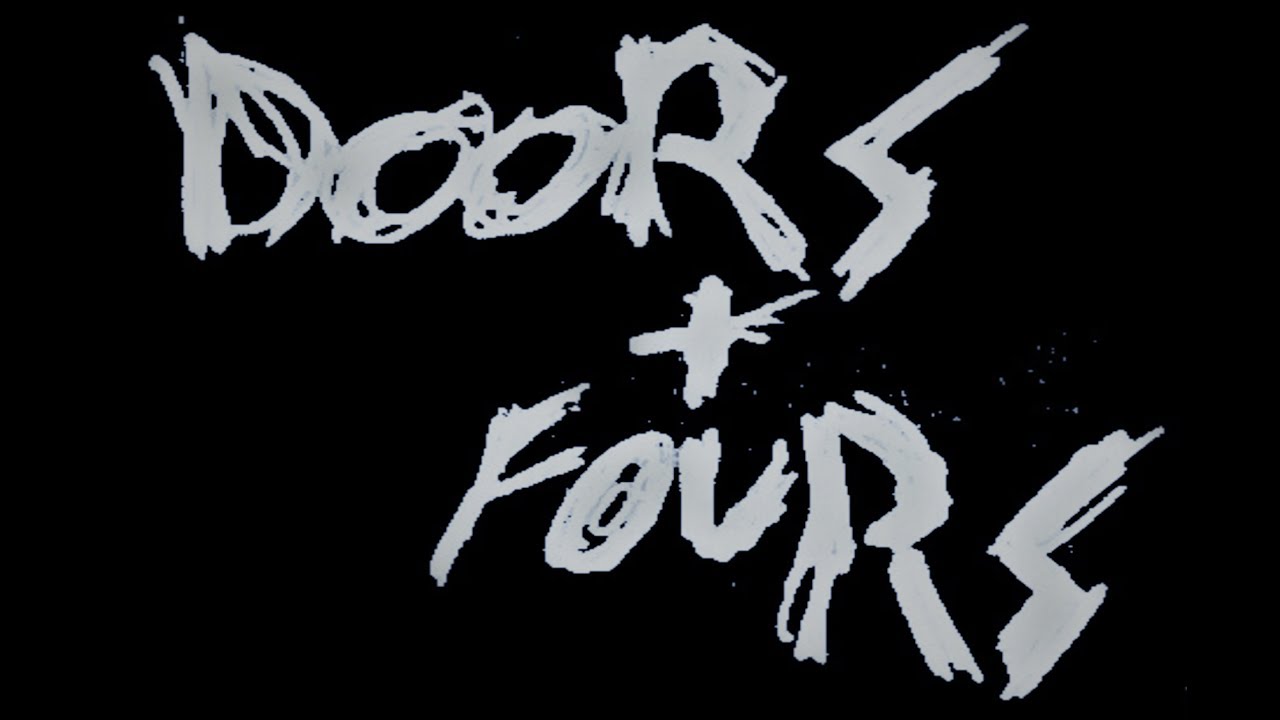 Hamilton's Heavy Rock Punks DOORS & FOURS Unleash The Zombies w/ "Feeling Dead"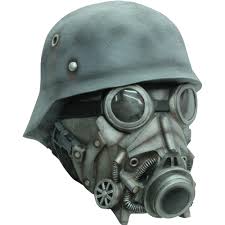 ToxicAttack