Heavatar's Classically-Inspired Metal Fusion Is Coming In 2018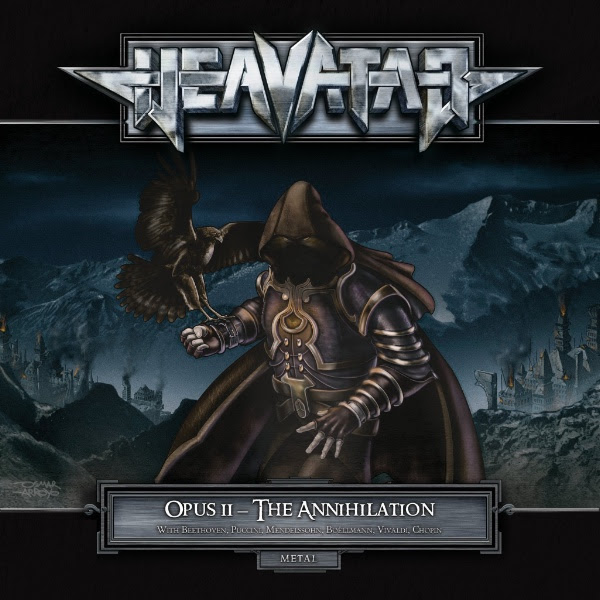 Heavatar, the classical-inspired metal band revolving around VAN CANTO mastermind Stefan Schmidt (vocals, guitar), drummer Jörg Michael (former Stratovarius), Sebastian Scharf (lead guitars), Daniel Wicke (bass)… and some of the greatest classical composers of all time, are releasing their sophomore album Opus II – The Annihilation on February 16, 2018 on earMUSIC.
Unlike other classic-meets-metal projects, the purpose of Heavatar are not in just adapting classical compositions to new instrumentations. It is not writing a metal song and having some orchestra playing along. Heavatar's music is an answer to the question: "What would it sound like, if Beethoven, Mozart, Chopin and friends joined a metal band?"
The classical composer's impact ranges from a single melody to a riff, a song structure, a harmony or even a lyrical inspiration – always picked up and thrown back by the band members, creating a unique, riff-oriented sound with some classical feel underneath. Puccini is spending some chords on the thrashy opener "None Shall Sleep," Chopin adds some piano-based shuffle feel on "Hijacked By Unicorns," and Beethoven, Mendelssohn, Boellmann and Vivaldi are adding their style and ideas to other songs on The Annihilation.
The album stands out as a true gem of the genre and beyond, the new album displays exciting guitar riffs, a great sense for storytelling, diversified yet catchy melodies and high velocity.
If Opus I – All My Kingdoms was a stepping stone into the unexpected waters of classic inspired power metal, Opus II – The Annihilation is a cliff-dive into the same water that bravely challenges the very barriers and possibilities of it.
Pre-order via
Amazon
or
iTunes.
TRACK LISTING:
1. None Shall Sleep
2. Into Doom
3. Purpose Of A Virgin Mind
4. Hijacked By Unicorns
5. The Annihilation
6. Wake Up Now
7. A Broken Taboo
8. An Awakening
9. A Battle Against All Hope
10. A Look Inside
11. Metal Daze (Manowar Cover)
12. The Look Inside (Orchestral Version)
Heavatar:
HERE!
Read More News
Tags:
Heavatar, Opus II The Annihilation, Heavy Metal



Red Baron

November 29, 2017


More News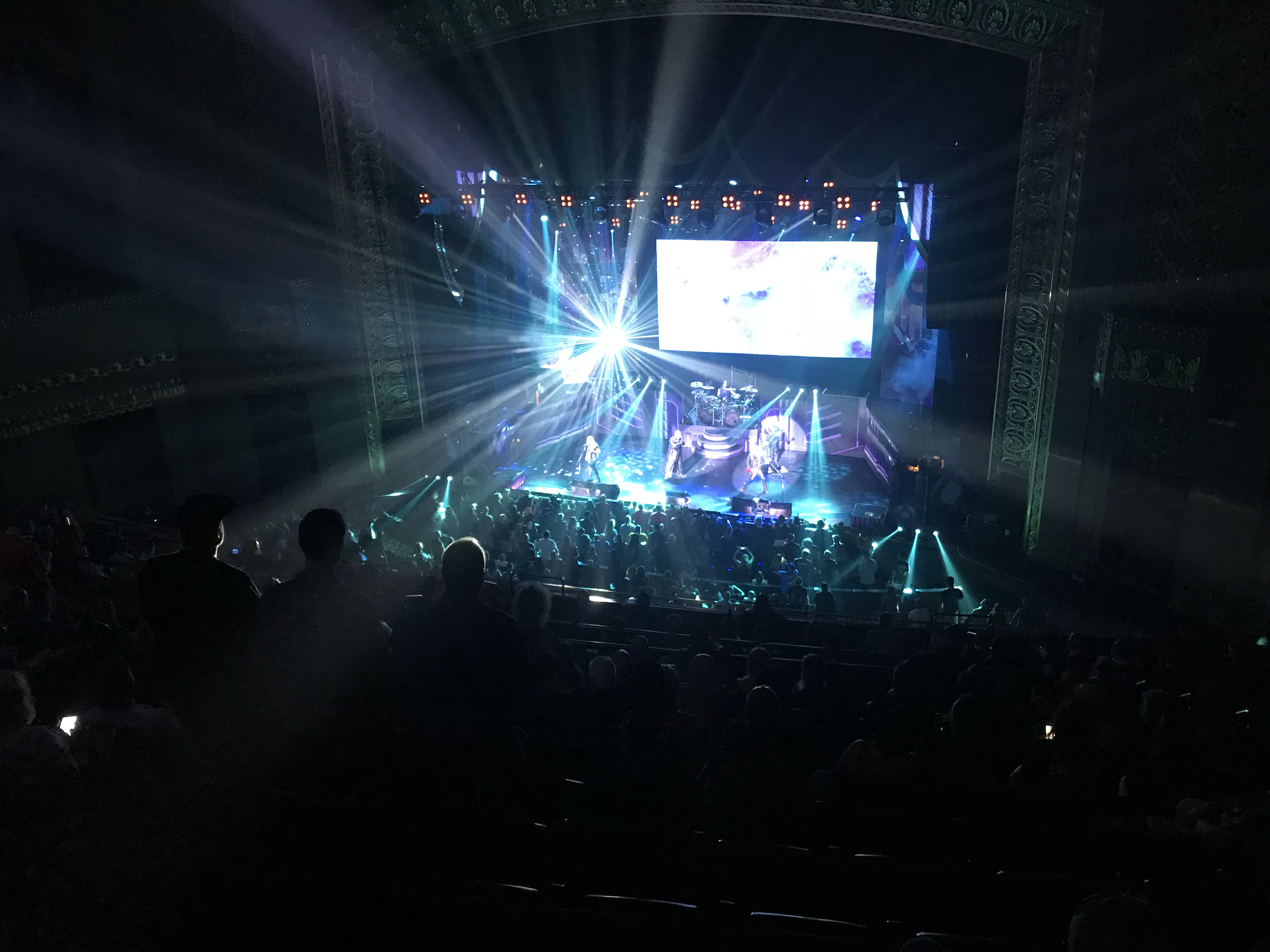 Judas Priest Competes For Glory with Hockey Heroes in Downtown St. Louis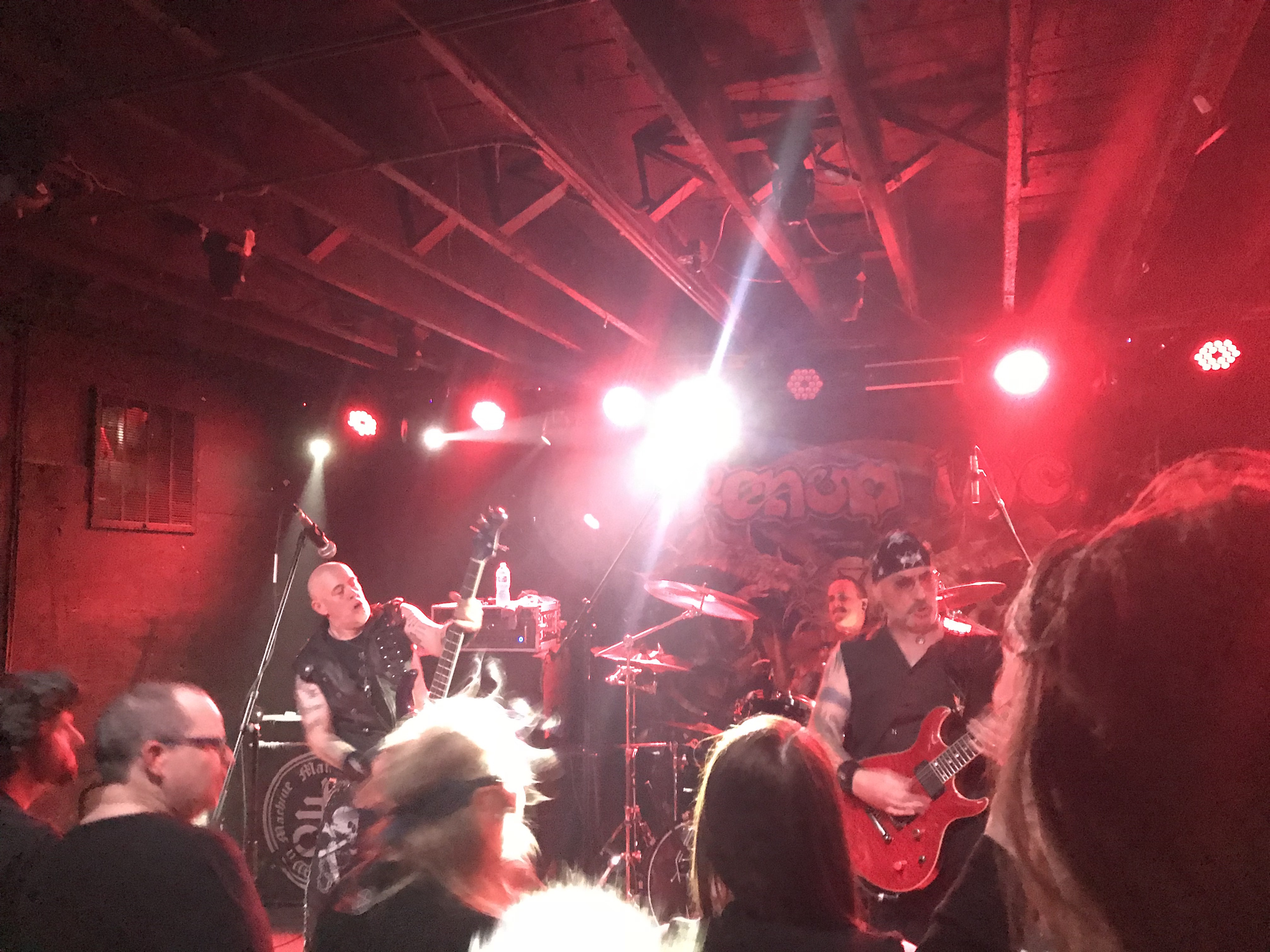 Venom Inc Raises More Hell at the Riot Room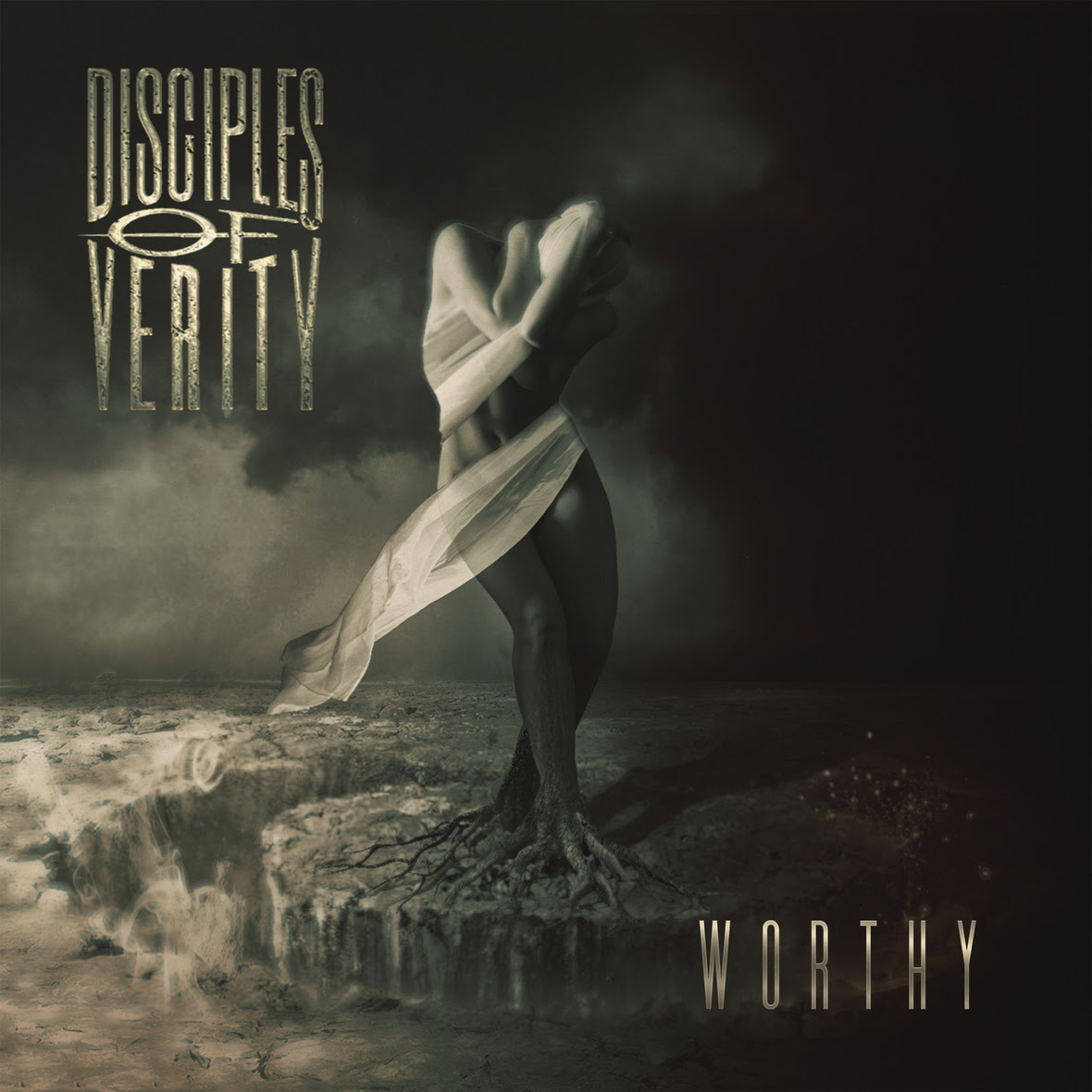 DISCIPLES OF VERITY Release Official Lyric Video for "Worthy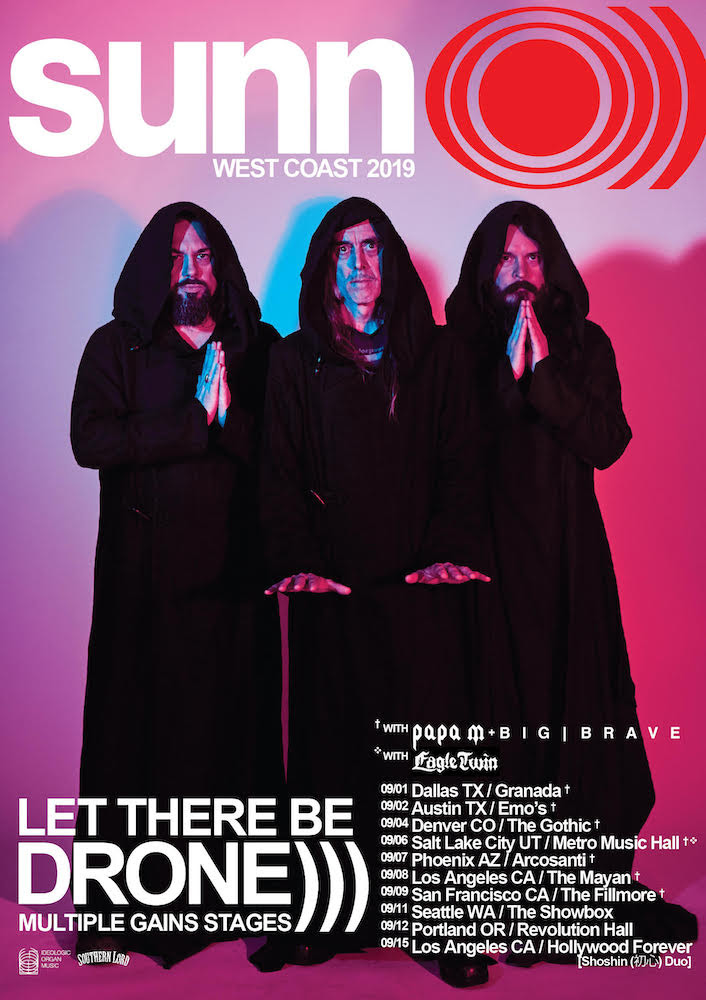 SUNN O))) UNVEIL LIFE PEDAL - GOLD EDITION, PREPARE FOR WESTERN U.S. TOUR DATES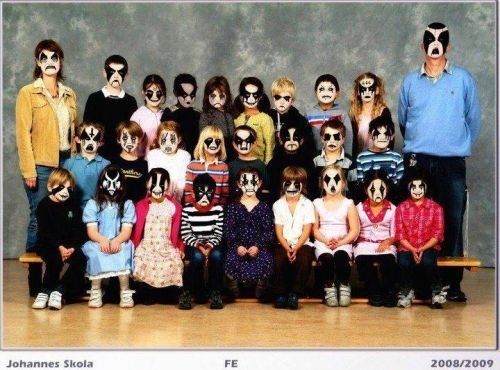 Top 10 Metal Back-To-School Songs