NJ Brutes CRANELY GARDENS Release "Savages" Lyric Video
New Jersey Crushers CRANELY GARDENS has released the lyric video for "Savages," a track from new album House of Decay. The video was created by the band's own Joe Fedele and can be devoured here.
House of Decay is out now and can be purchased and/or streamed in its entirety here.
Drawing influence from deathcore, metalcore, the new wave of American heavy metal, black, death, thrash and nu-metal, CRANELY GARDENS blends these various ends of the spectrum together to form their particular style. The band consists of Chaz Macklin on vocals, Randy Mac and Joe Fedele on guitar, Alex Niszczak on bass, and Victor Figueroa behind the drums. The band independently released their debut EP, Locust Valley, in 2015. On August 11 of this year seven-song EP House of Decay was self-released with the assistance of Ghostship Recordings. House of Decay shows a much darker and more technical effort than the previous EP, and features guest musicians Chad Ruhlig (For the Fallen Dreams), Dan Watson (Enterprise Earth), Sims Cashion, Will Ramos (A Wake in Providence), and Josh Frazier (Narrow Vision).
House of Decay is also available through Spotify, iTunes, and CD Baby.
"A tempest of psychotic noise and vicious dexterity; quite simply one of the best things to escape the extreme metal scene this year."
- The RingMaster Review
"This is one heck of a record. The sense of immediacy and hell-bent for Hell approach leaves the listener gasping for breath."
- Skulls N Bones
"House of Decay is a diverse sampler platter of sinister, moody heavy music." 8/10
- New Transcendence
"Heavy and aggressive, this is modern deathcore with some metalcore and djent influences thrown in for good measure."
- Wonderbox Metal
"Ear-piercing death metal/deathcore."
- Pure Grain Audio
"If you are a Deathcore enthusiast I highly suggest you to Purchase this album ASAP."
- Metal Centre
"This is a band that will greatly appeal to the followers of Unearth, Whitechapel, As I lay Dying, and Suffokate."
- Pig Squeals and Breakdowns
"A conglomerate of extreme styles ranging from metalcore, deathcore and thrash. Energy, riffage, double-bass and break-downs to please the new generation of U.S. metal fans."
- Maximum Metal
"This isn't an EP you'll listen to 1,2, maybe 3 songs and disregard the rest. You're going to BLAST all 7 songs..." 4/5
- Xtreme Alchemy Radio
"Highly recommended for all lovers of the genre."
- Necromance
"A punishing brand of Deathcore."
- The Circle Pit
"This record is full of demolishing chugs, drilling double bass and devastating breakdowns."
- Filthy Media
Band Website:
HERE!
Twitter:
HERE!
Instagram:
HERE!
Read More News
Tags:
CRANELY GARDENS, House of Decay, Deathcore, Metalcore



Red Baron

November 27, 2017


More News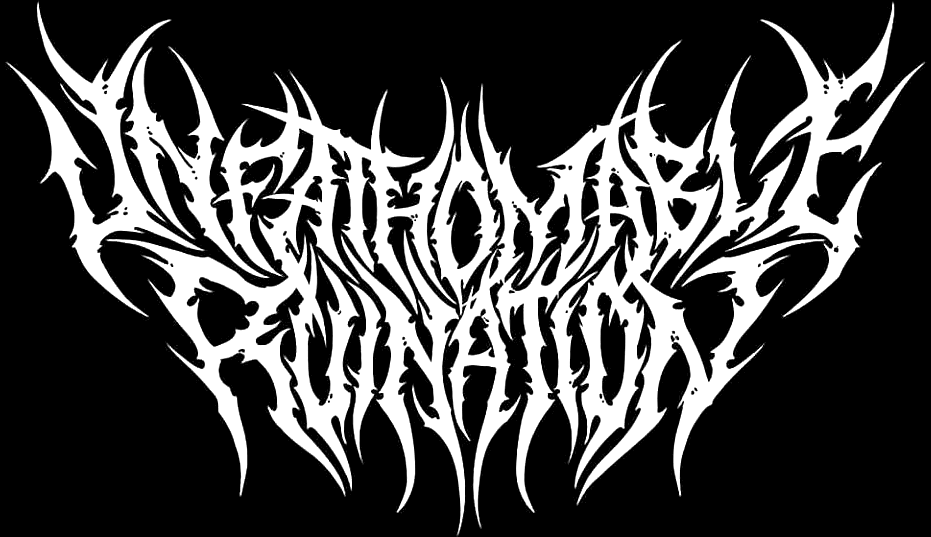 Unfathomable Ruination sign worldwide deal with Extreme Management Group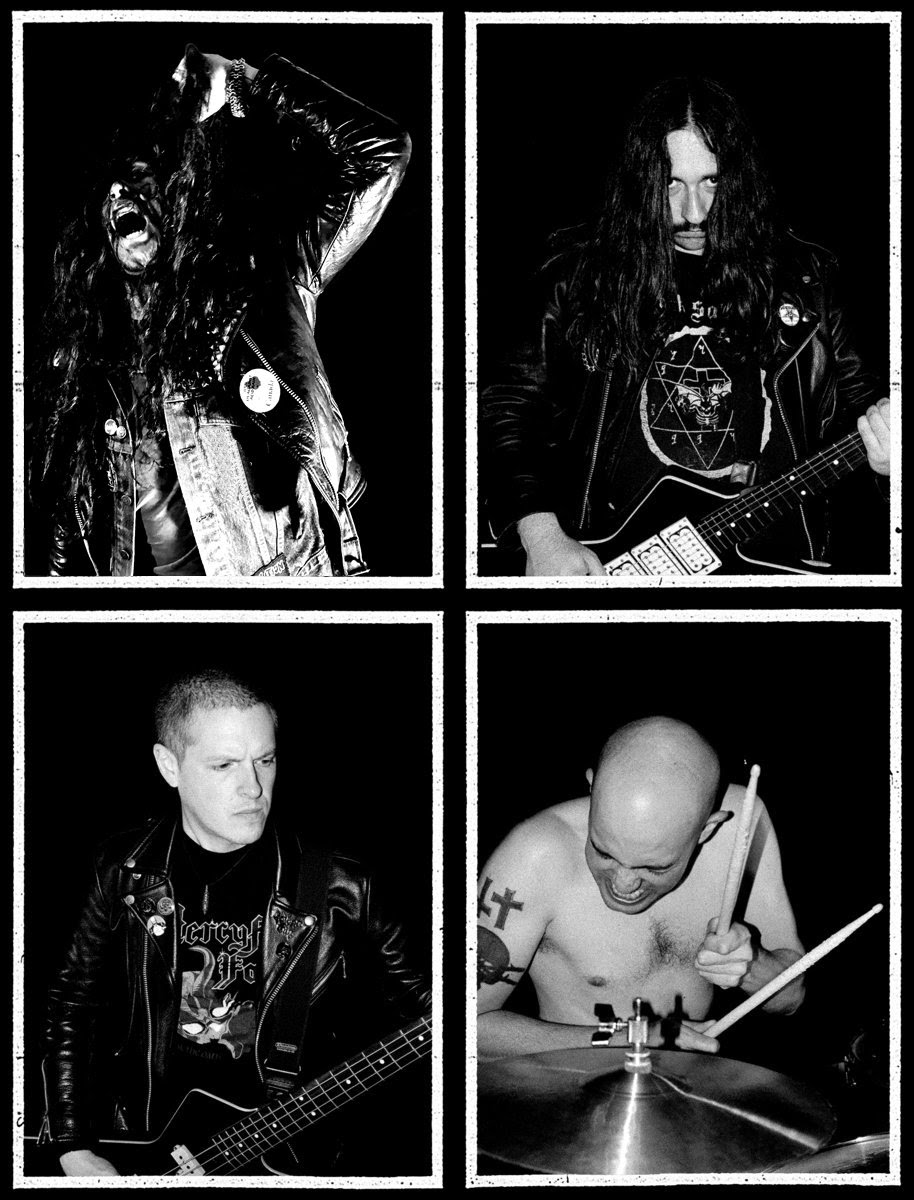 America's MALLEUS to have two EPs reissued by ARMAGEDDON LABEL
In This Moment Announce New Album "Mother," Listen To New Song "The In-Between" + Band Touring This Fall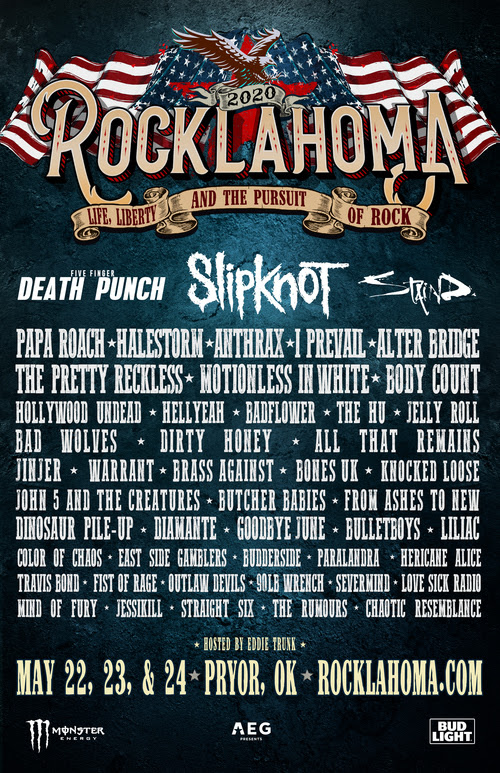 Rocklahoma 2020: Slipknot, Five Finger Death Punch, Staind, Papa Roach, Halestorm, Anthrax & Many More
IRONWILL Release Comic Book Video For 'Jonathan's Journey - Metal Against Bullying'!