Earth Caller announce Jan 19th release of 'Crystal Death'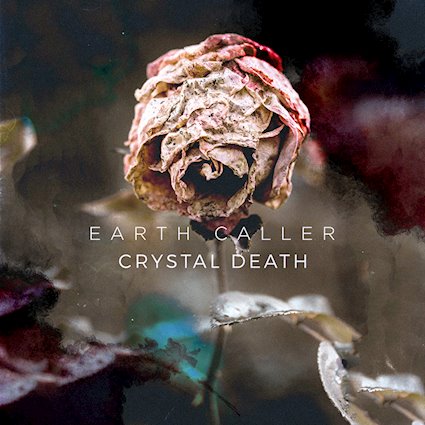 These are days of tumult and turmoil, when good people grow tired of the worsening status quo. Revolution comes in multiple guises, from armed insurrection to cultural shifts. EARTH CALLER is a call to arms, a loud rallying cry to mobilize, inspire and revolt.
These five men from Melbourne, Australia adeptly combine the urgent bare-knuckled hardcore sound and spirit of First Blood, Terror and Madball with the crushingly massive metallic bounce of modern metalcore. There's even a bit of the ragged melodies of punk legends like NOFX and Bad Religion. It's all driven by the socio-political consciousness and hip-hop feel of Rage Against The Machine, the frustration of the streets, and fused with the giant screamed choruses popularized by Linkin Park and Bring Me The Horizon.
Take a look around. The disparity between the rich and poor widens. Manmade climate change hastens the arrival of once unthinkable environmental catastrophe. Extremist ideologies incite terror against the populace. Police enforce corporate and statist interests with impunity. Inequality and discrimination run rampant along economic, racial, gender, and sexual divides. Noble truths explored by the world's religions are twisted, made captive by to the most barbaric and antiquated of superstitions.
"The biggest problem with injustice is that most people want to ignore it," observes Earth Caller founder/frontman Josh Collard. "I don't think that's because the average person lacks empathy. If everybody truly accepted the reality of what the truly powerful, who operate outside of any kind of government jurisdiction because of how much wealth they have, are doing to the masses? We would have a revolution."
Collard first began writing riffs for what would become Earth Caller in Japan, at the end of his tenure touring the world as bassist for Closure In Moscow. The band name was inspired by a Quest in World Of Warcraft, Take Him to the Earth Caller. Collard instantly recognized the perfect symbolism in the phrase with his band's mission. Warcraft deals in mythical beasts and epic battles; Earth Caller calls out real life monsters. "If I'm going to have a microphone in my hand," Collard declares, "I may as well say some real shit."
And say real shit he does, backed by the powerful guitars of Zac Noble and Blake Drenth, the driving pulse of bassist Justin Murphy and the steady groove of drummer Luke Weber, all throughout the band's blistering statement of intent, Degenerate. From the screed against police brutality that is "Your Enemy," to the persistent claw-yourself-from-the-darkness of "Shadowdance," anthem against adversity "Exile, Exist" (featuring Comeback Kid's Andrew Neufeld) and the weaponized pain and frustration in the title track, this is a debut album many veteran bands would count themselves lucky to make.
Degenerate is a maddeningly satisfying metalcore album on its surface, with a headstrong statement of purpose coursing through its musical extremities. Its songs seek to summon the dormant discontent lying beneath the surface of those who encounter its fast mosh-pit moving bounce and devastating breakdowns. "Whether they are conscious of it or not, everybody feels that there's something not right," notes Earth Caller's frontman. "Whether you're in the third world without access to basic necessities, or in the first world with a mandate to work, go home and never question. You can feel it in your heart that we're not supposed to be living this way."
The catharsis of crushing guitars, polyrhythmic riffs, driving drums and the impassioned pleas of a hardscrabble singer won't change the world on its own, but EARTH CALLER is a powerful tool to inspire the change within that helps lead to change worldwide.
Josh Collard – Vocals
Zac Noble – Guitar
Justin Murphy – Bass
Blake Drenth - Guitar
Luke Weber – Drums
Facebook:
HERE!
Twitter:
HERE!
Instagram:
HERE!
Read More News
Tags:
Earth Caller, Crystal Death, Metalcore, Hardcore



Red Baron

November 27, 2017


More News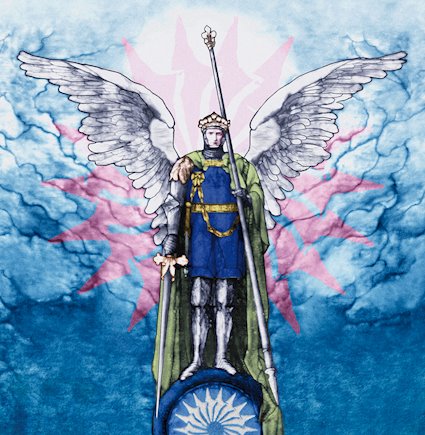 ATMF is proud to present NOVA's highly anticipated third album, Veniamo Dal Cielo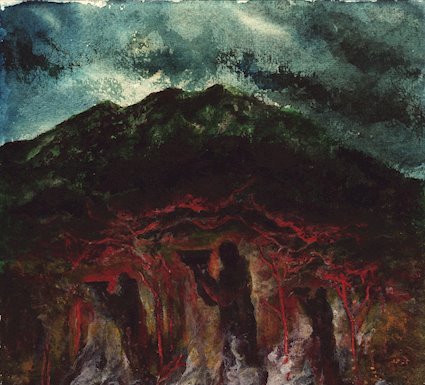 COMANDO PRAETORIO's long-awaited debut album, Ignee Sacertà Ctonie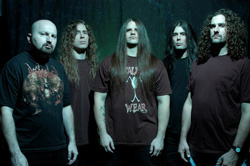 Igorrr Premiere New Song & Music Video "Very Noise"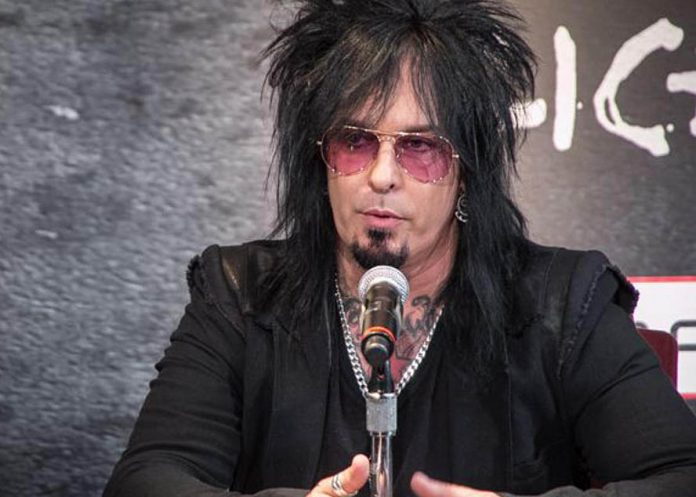 NIKKI SIXX REVEALS A CRUCIAL TRUTH ABOUT MÖTLEY CRÜE'S 2020 ERA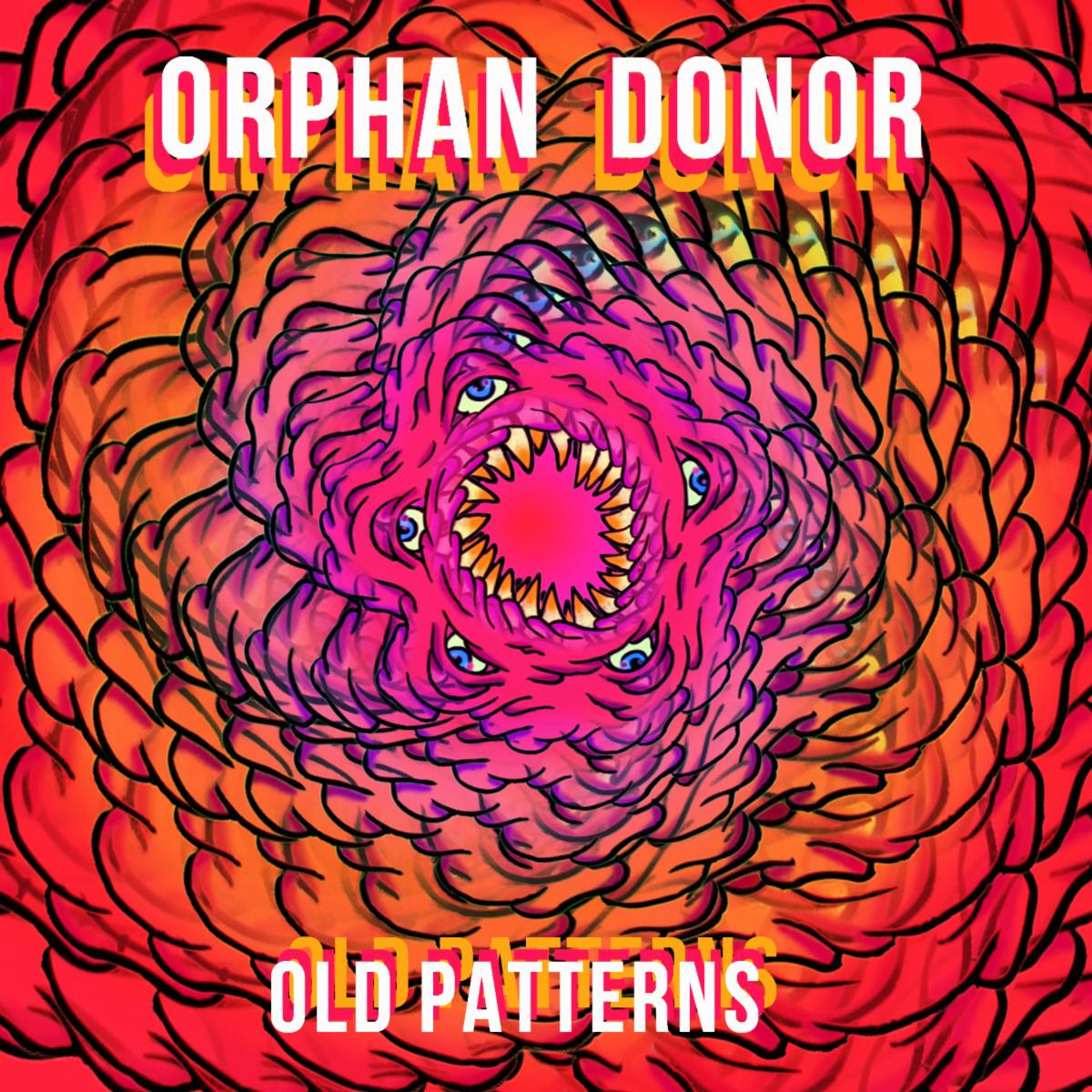 ORPHAN DONOR: Solo Project Of Secret Cutter Drummer For March Release