Eschatos to release "Mære" EP Dec 1st!
Latvia's ESCHATOS will release their new EP Mære on December 1st 2018. The band is an experimental black metal act from Riga, known for their haunting live performances and unconventional approach to the genre. The band brings together musicians from Latvian underground acts Wagars, Protean, 9Horizon, and international projects Pulse of Nebulae and Black Earth Black Sky.
The band, which was founded in 2012, has produced, recorded and self-released two full length albums. Both full length records has been critically acclaimed and reviewed by internationally notable blogs and media, including Decibel Magazine, Angry Metal Guy, Distorted Sound Magazine, and others. Both records have also been released by US labels Tridroid and Starwolf Records in limited edition cassettes while The Grand Noir vinyl was released in collaboration with US based label Flesh Vessel.
Credits:
Kristiāna Kārkliņa — vocals
Edgars Gultnieks — guitars
Mārtiņš Platais – guitars, bass, keyboards
Tomass Beķeris — bass,
Edvards Percevs — drums,
Marko Rass — keyboards, organ, effects, vocals.
Additional percussions on "Luminary Eye Against the Sky" by Einārs Latiševs. Music by Eschatos and Jānis Bušs.
Lyrics by Kristiāna Kārkliņa.
Cover and artwork by Vita Ivantcha.
Design by Edvards Percevs.
Produced by Eschatos. Recorded and engineered at Hodila and Eschatos studios by Mārtiņš Platais. Mixed by Mārtiņš Platais, UxCx Productions. Mastered by Dan Swanö, Unisound.
Social media:
Facebook:
HERE!
Bandcamp:
HERE!
Instagram:
HERE!
Soundcloud:
HERE!
Catch them Live at Melna Piektdiena, Riga here.
Read More News
Tags:
Eschatos, Mære, black metal, Latvia



Red Baron

November 27, 2017


More News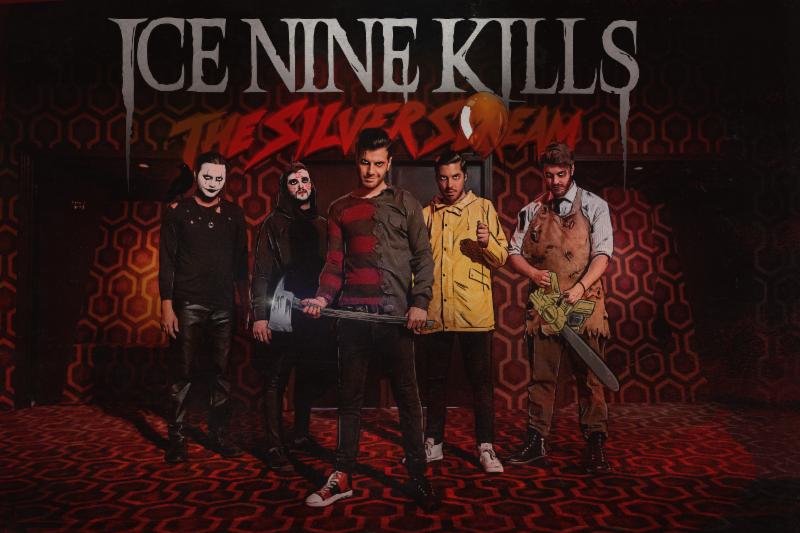 THE SILVER SCREAM TOUR WITH ICE NINE KILLS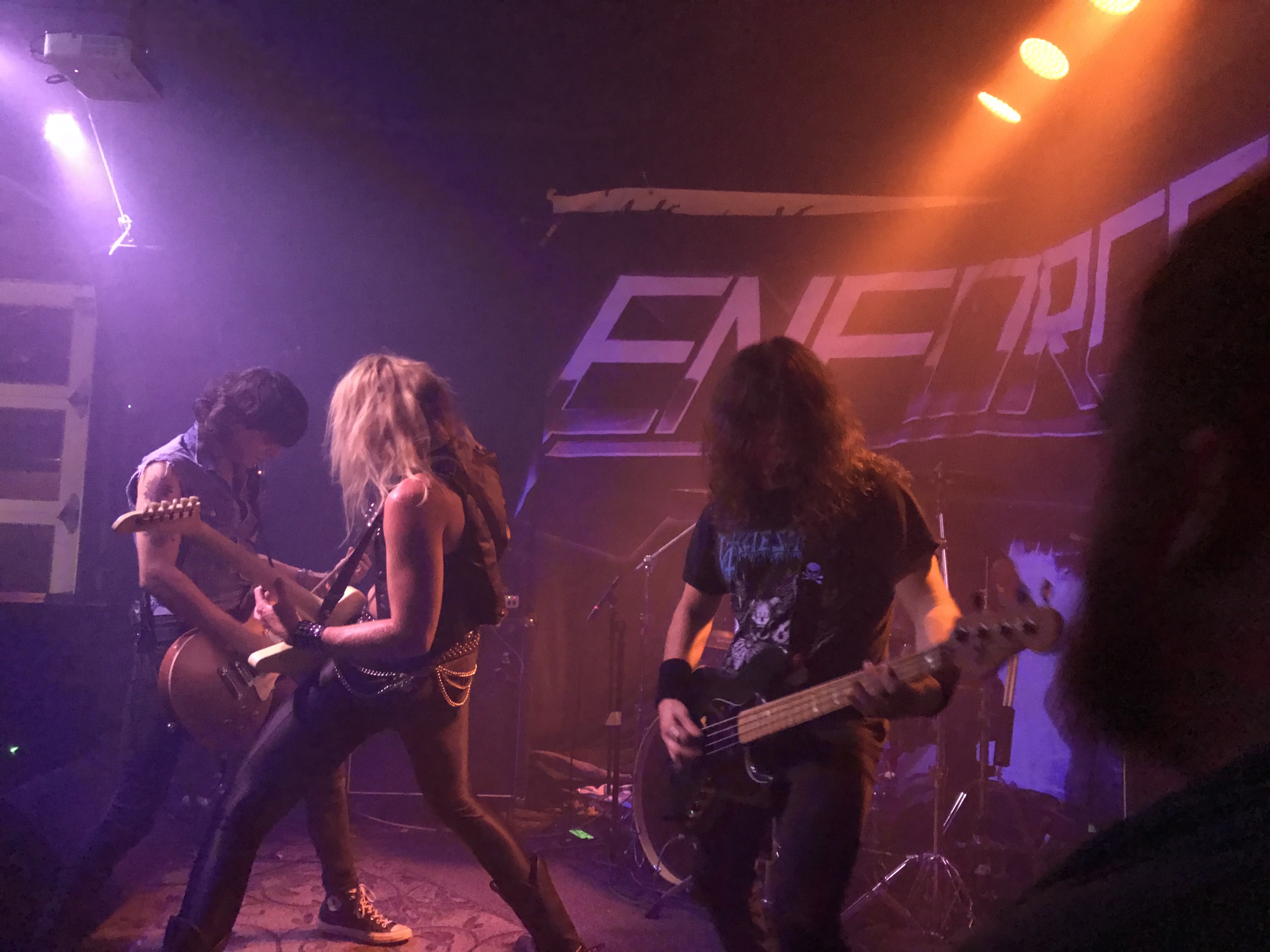 Enforcer and Warbringer Besiege the Black Circle Brewing Co.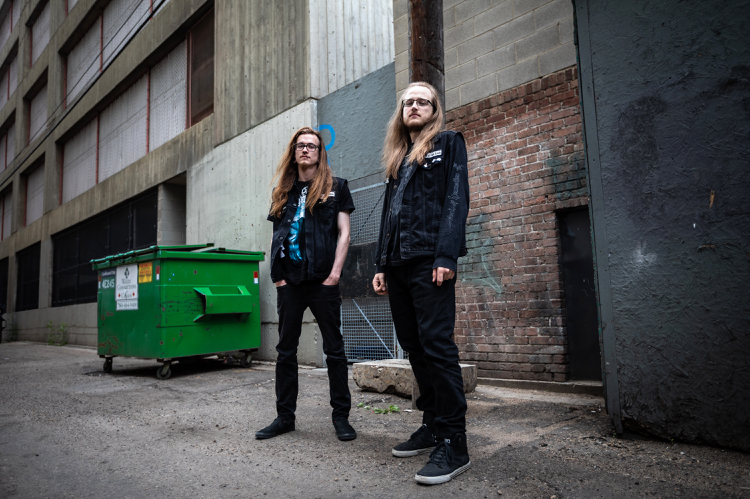 TALES OF THE TOMB Posts New Video 'Dyatlov Pass Incident'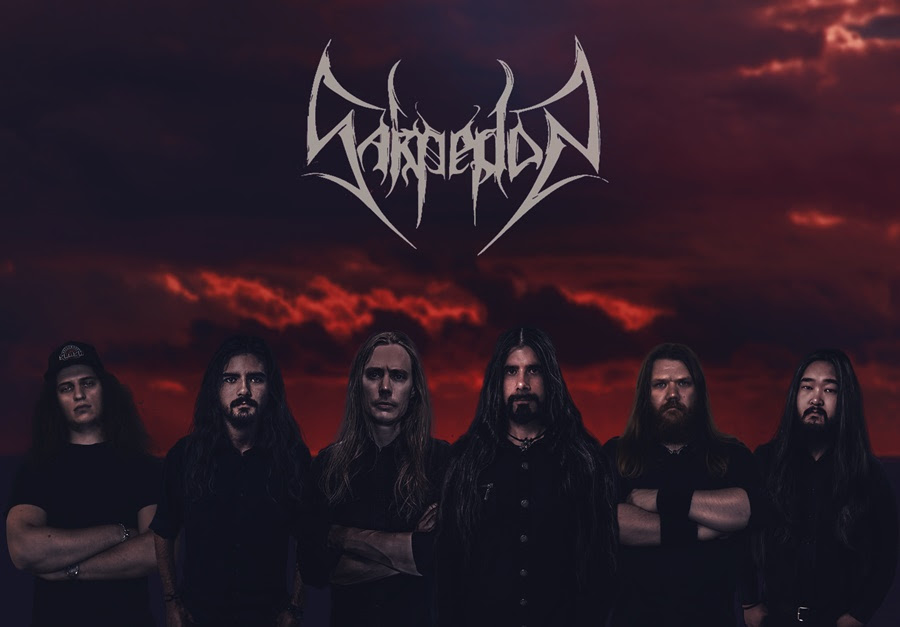 SARPEDON (Norway) "Before The Nightingale Sings" @ Progressive Metal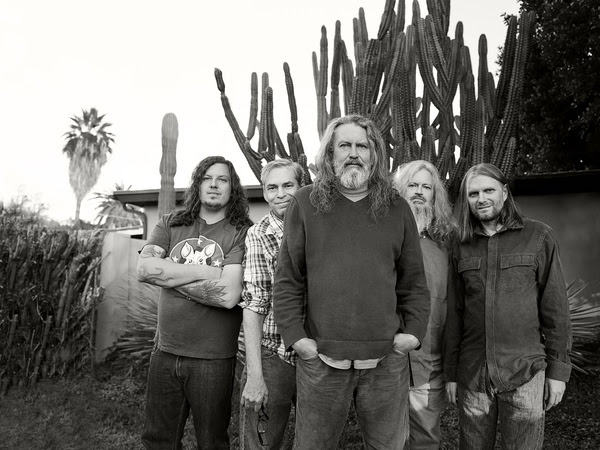 Meat Puppets Announce US Co-Headlining Tour with Mudhoney + Limited Edition Vinyl