THAW announce Dec 8th release of 'Grains'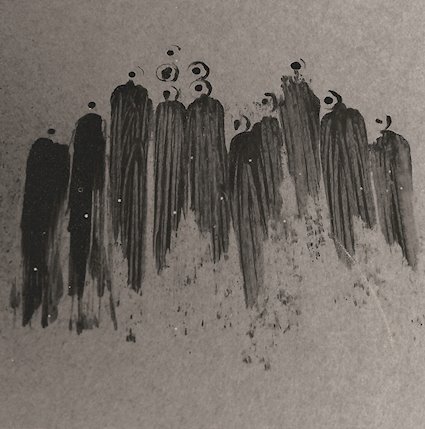 Three years after building a sonic monument with "Earth Ground", Poland's experimental black metal band THAW return with their brand new full-length album, "Grains", scheduled for a December 8th release via Agonia Records.
In the past years the world of extreme music witnessed a monumental turn in black metal philosophy. A new, experimental approach stormed the genre and while many purists shook their heads in disapproval, a new age was already starting. As with every revolution, there were leaders and followers. While not being there for the initial spark, you can hardly call THAW the latter. This Polish black/experimental powerhouse was founded in 2010 by members of such acclaimed acts as Mentor, ARRM and Furia. Their music boldly fuses black metal with sludge, doom and sonic experiments, along with with noise, electronics and free-impro.
Recorded during sessions scattered over various periods of time, "Grains" are not just another step forward for the already acclaimed band. The album divided into five pieces evolves in multiple directions. There is THAW's trademark take on black metal noise, there is drone, last but not least – there is the ability to conduct a unique narrative with music. Intensity combined with abandoning traditional structures make the new effort of one of the most forward-thinking bands an experience one of a kind. A distorted landscape where creation meets destruction perfectly painted.
"Grains" has been once again recorded and produced by THAW at Maq Records Studio and Satanic Audio. A cover painting made by Furia's Sars as well as appearances of Maciej Moruś (Mitch & Mitch, ex-Starzy Singers) and Stawrogin (Odraza) only add to the album's mystery and weird magnetism.
This fall, THAW is touring Poland with Furia, Sacrilegium and Licho, with more dates to be announced in due time. Often praised for their energetic live appearance, THAW has a stage history with bands such as Jucifer, Altar Of Plagues or Corrections House; they also performed at festivals including Asymmetry Festival, Metalfest, OFF Festival, Under The Black Sun, Castle Party, Inferno Festival, Primavera Sound Festival and Brutal Assault. In 2015, THAW supported Behemoth on their European "Satanist" tour (alongside Bölzer).
THAW has been confirmed for Roadburn Festival 2018.
Tracklist:
1. The Brigand
2. The Thief
3. The Cabalist
4. The Harness
5. Wielki Piec
Album formats:
- Digipack CD.
- Black LP.
- Silver LP (limited to 150 handnumbered copies).
- T-shirt.
- Digital.
Upcoming shows:
17.11.2017 (PL) – Warszawa @ Progresja
18.11.2017 (PL) – Bydgoszcz @ Estrada
19.11.2017 (PL) – Poznań @ u Bazyla
23.11.2017 (PL) – Wrocław @ A2
24.11.2017 (PL) – Kraków @ Kwadrat
25.11.2017 (PL) – Katowice @ MegaClub
20.04.2018 (NL) - Roadburn Festival
Line-up:
Piotr Gruenpeter - vocal, synth
Krzysztof Kurek - guitar
Artur Rumiński - guitar, noise
Maciej Śmigrodzki - bass
Michał Leks - drums
Pre-orders (+gratis track):
Agonia Records Webshop (CD/LP/MERCH):
HERE!
Bandcamp (DIGITAL):
HERE!
iTunes (DIGITAL):
HERE!
THAW on-line:
Facebook:
HERE!
Bandcamp:
HERE!
YouTube:
HERE!
Agonia Records:
Website:
HERE!
Read More News
Tags:
THAW, Grains, Earth Ground, Black Metal



Red Baron

November 27, 2017


More News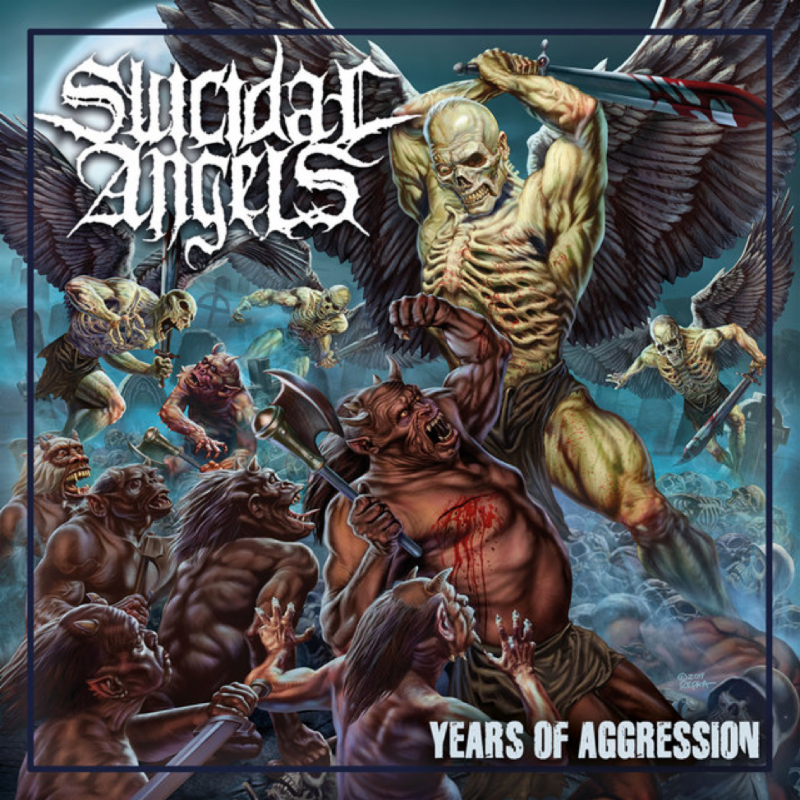 SUICIDAL ANGELS Release First Album Trailer!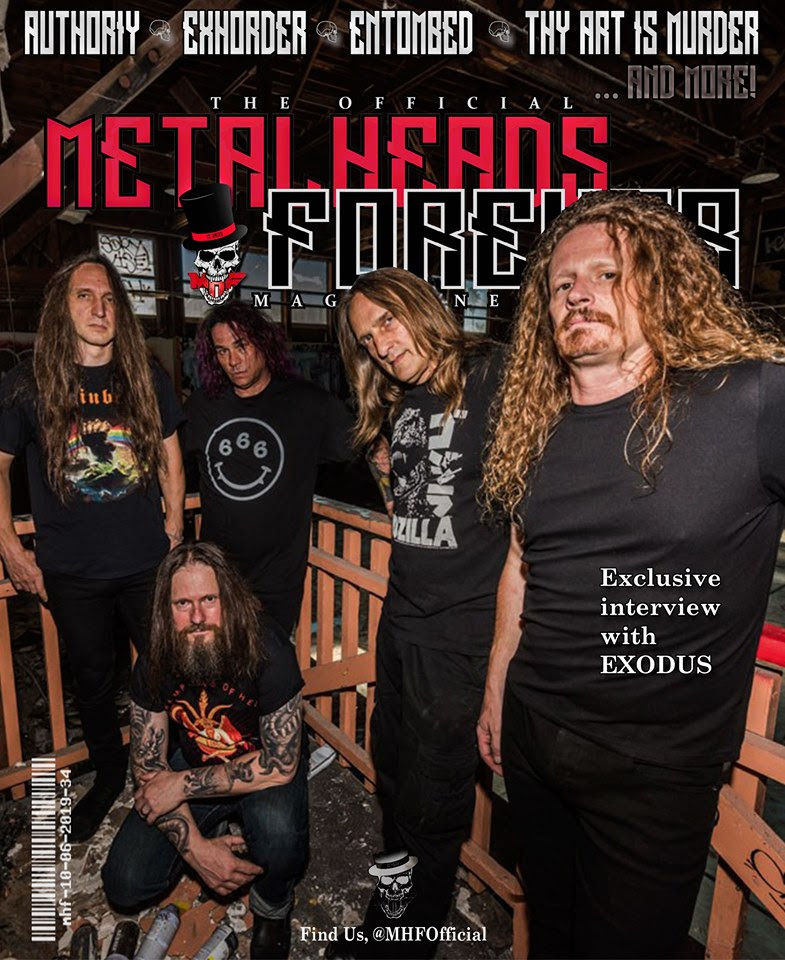 METALHEADS FOREVER: June 2019 Issue is Available Now!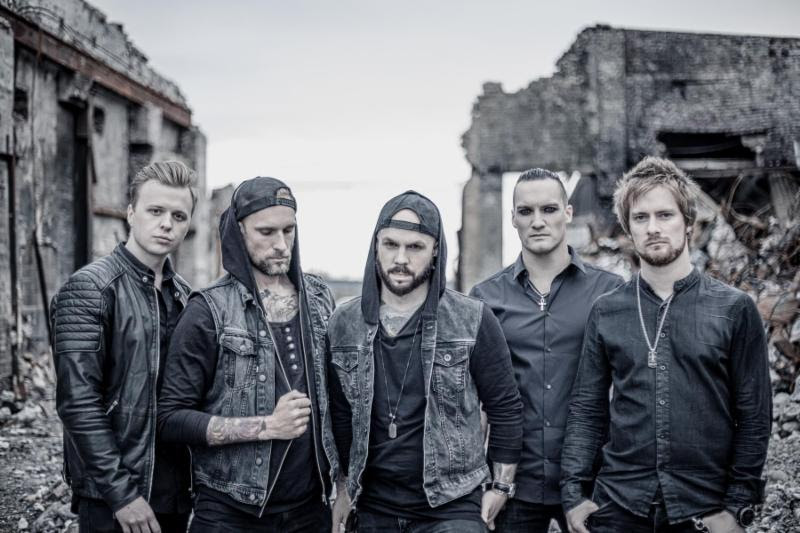 MAJESTY Premiere Brand New Video!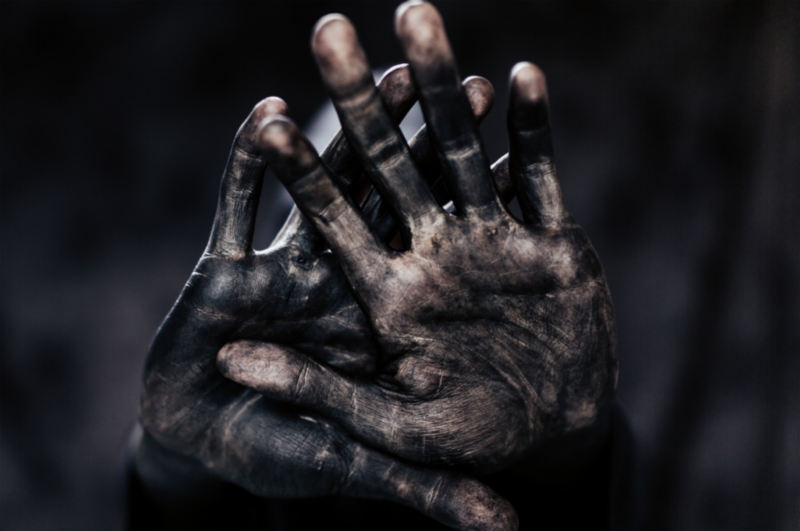 Introducing Sleep Token...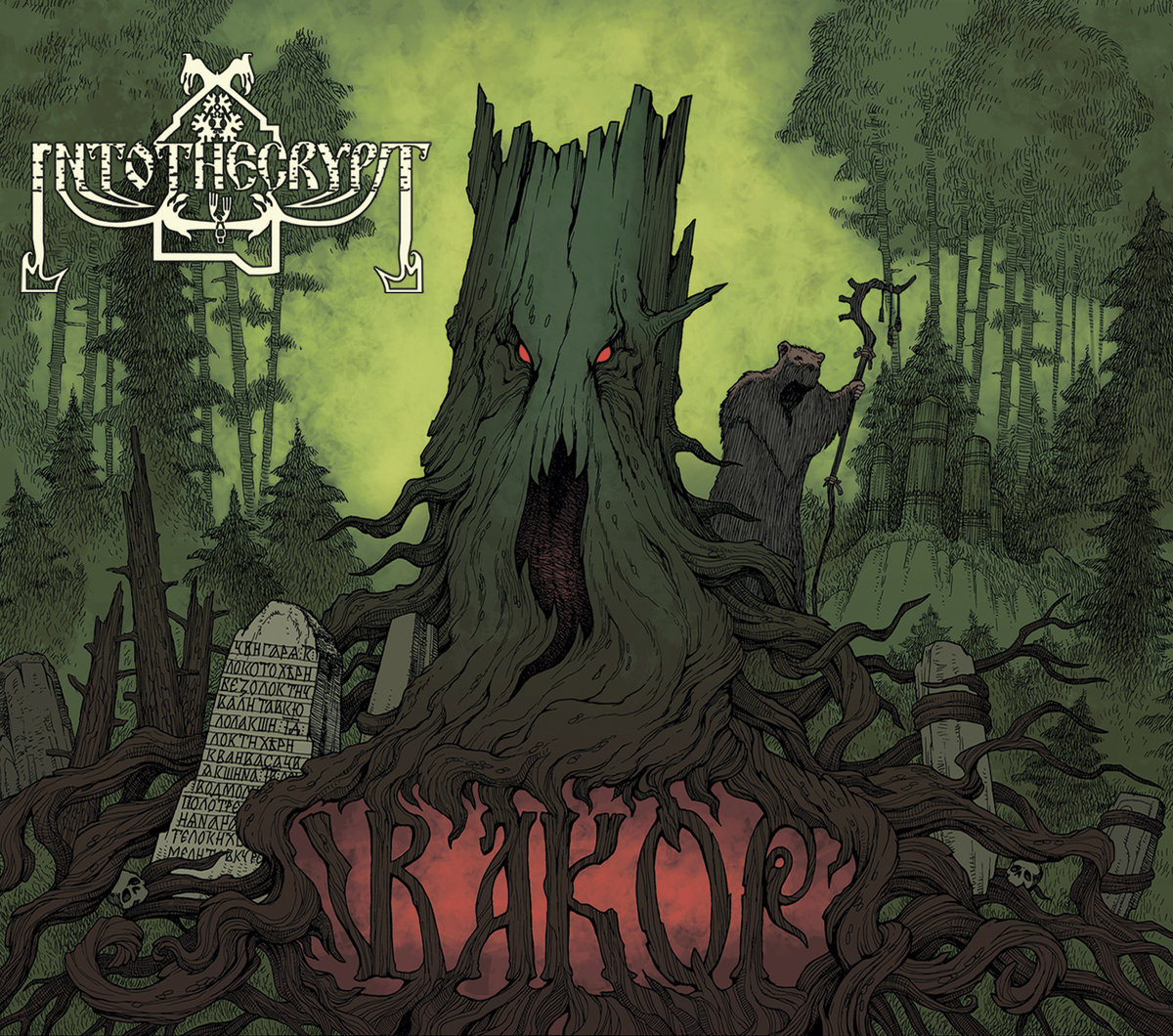 INTOTHECRYPT's spectacular debut album, Vakor