Eternal Silence's "Mastermind Tyranny"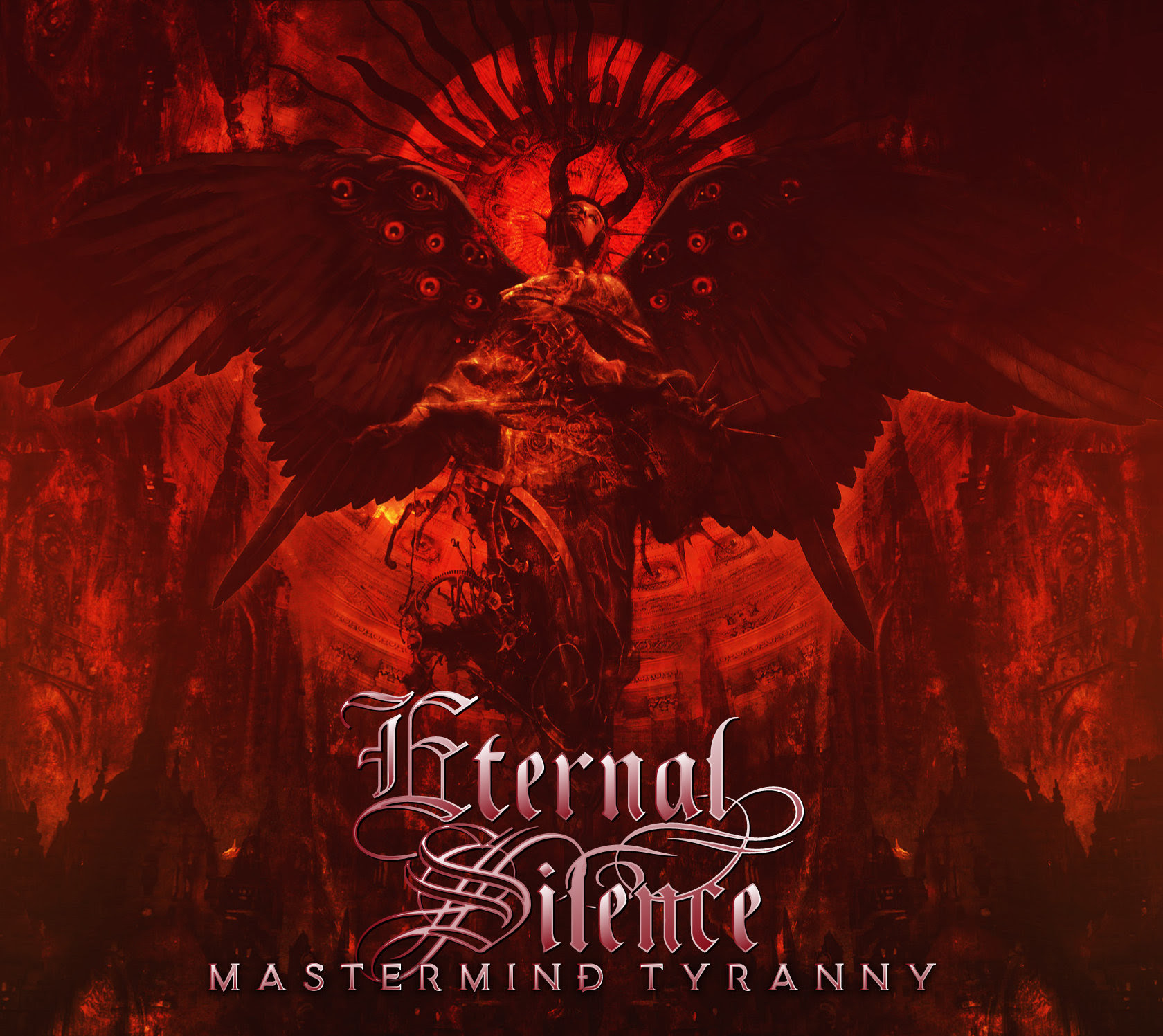 Mastermind Tyranny is the third studio album from Italian Symphonic Metal band, Eternal Silence. It was recorded, mixed and mastered between January and March 2017 at Music Ink studios in Arona, Italy. Everything has been led by Giulio Capone who, as for the previous two records, produced the album together with the composer, guitarist and the male singer of the band Alberto Cassina.
Compared with the previous albums, the sound of Mastermind Tyranny is more evolved and refined: the rhythmic section is stronger and heavier, combined with a more accurate use of orchestrations to create a bombastic background on which male and female vocals can design their stunning melodies. All this has helped Eternal Silence to craft a more mature and far reaching style of songwriting.
The theme behind Mastermind Tyranny is about the subjugation of minds, the control of masses through the spreading of false ideas or beliefs. Complementing this, many lyrics tell of the importance of thinking with your own mind and being stronger against this kind of mental control. The themes are developed through the idea of the fear in God in the songs Lucifer's Lair and Mystic Vision, the control of knowledge and education in the middle age and a reference to the book "The Name of the Rose" in the song Ashes Of Knowledge, the radicalization and the religious extremism in Foreign Land.
The artwork, which was edited by the artist Hans Trasid from Dis-Art Design, represents the allegoric divinity of Fama. In the roman mythology, the character represents the image of false news travelling fast.
Mastermind Tyranny | Released October 19th, 2017 on Sliptrick Records
Track Listing:
01. Lucifer's Lair | 02. Fighter | 03. Mashed | 04. Adagio | 05. Game Of The Beasts | 06. Mystic Vision | 07. The First Winter Night | 08. Foreign Land | 09. Icy Spell | 10. Ashes Of Knowledge
Eternal Silence are:
Marika Vanni – Vocals | Alberto Cassina – Guitars and Vocals | Davide Rigamonti – Guitars | Davide Massironi – Drums | Alessio Sessa – Bass
Read More News
Tags:
Eternal Silence, Mastermind Tyranny, Symphonic Metal, Gothic Metal, Italy



Red Baron

November 25, 2017


More News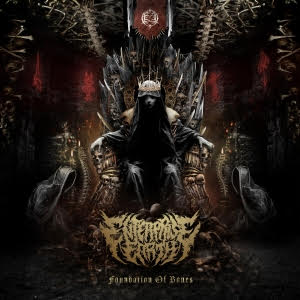 ENTERPRISE EARTH's Newest Release "Foundation Of Bones" is OUT NOW via Entertainment One!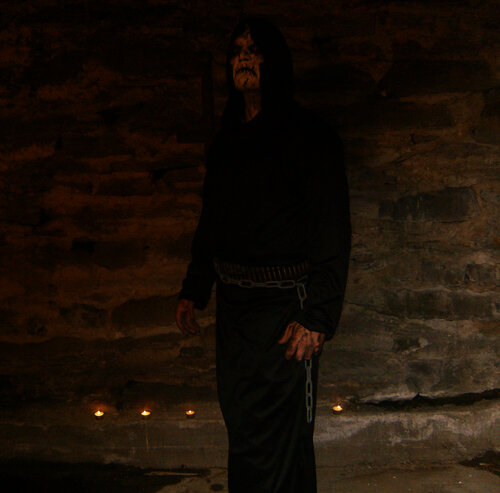 Norwegian Abhorrent Black/Doom Metal Entity, DEADLIGHT SANCTUARY, To Issue Debut LP "Thaumaturgical Rites Of The Damned"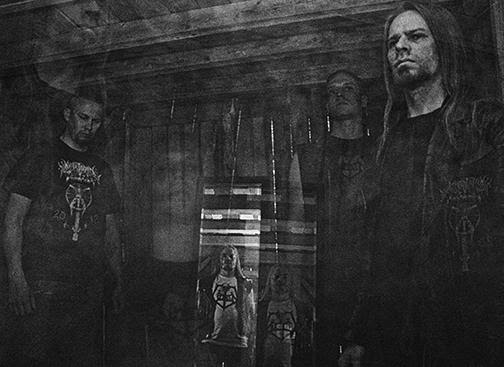 LANTERN to Release "Dimensions" This Week; Album Streaming Now!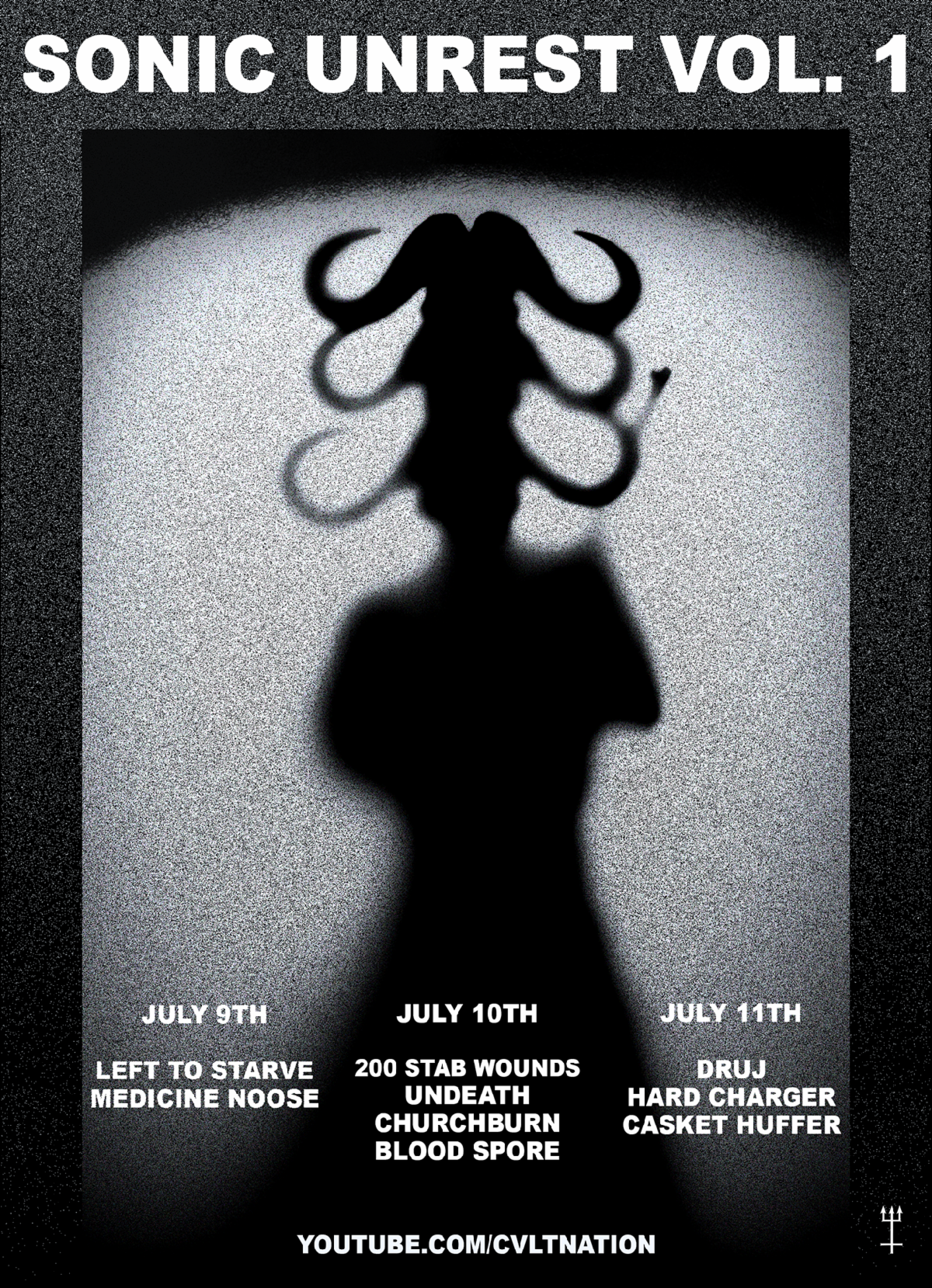 CVLT Nation Presents Sonic Unrest Vol. 1 Virtual Fest This Week, July 9th-11th!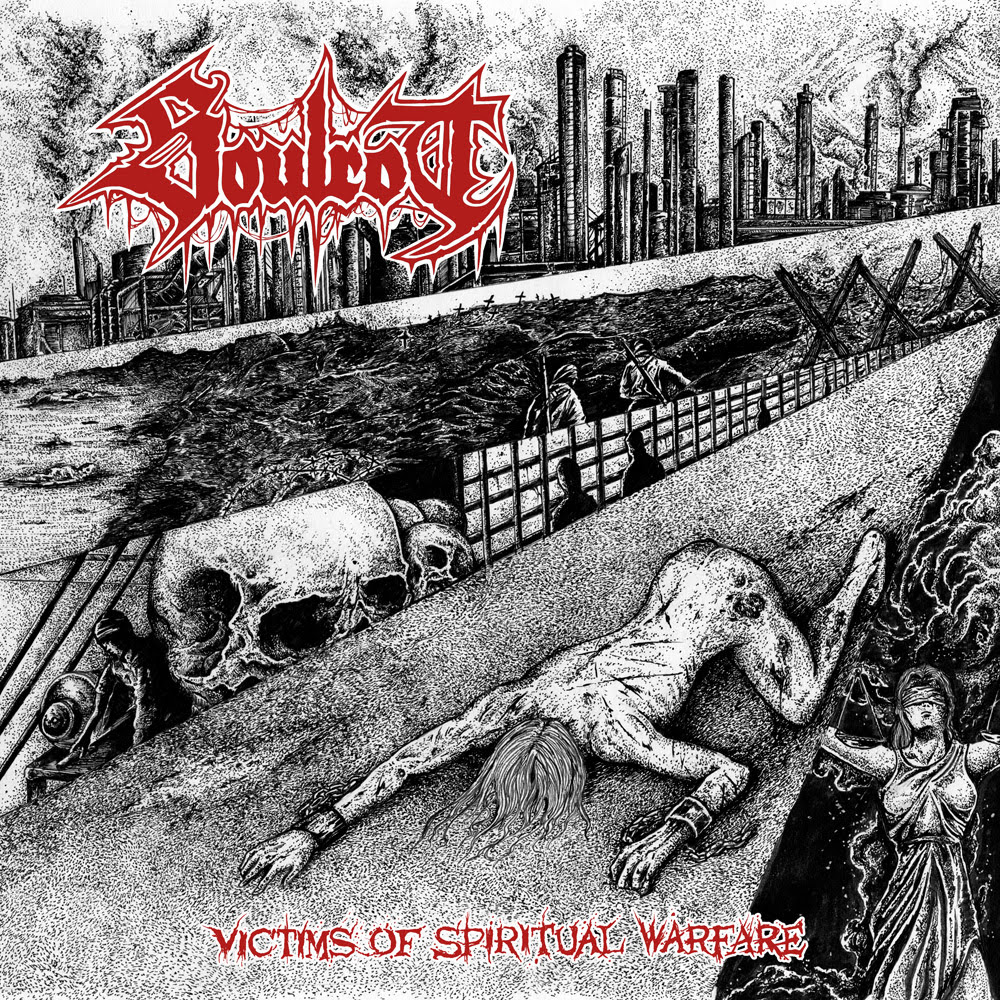 Chile's SOULROT premiere new track at "Decibel" magazine's website!