French Symphonic Death Metallers Gorgon Release New Single 'Ishassara'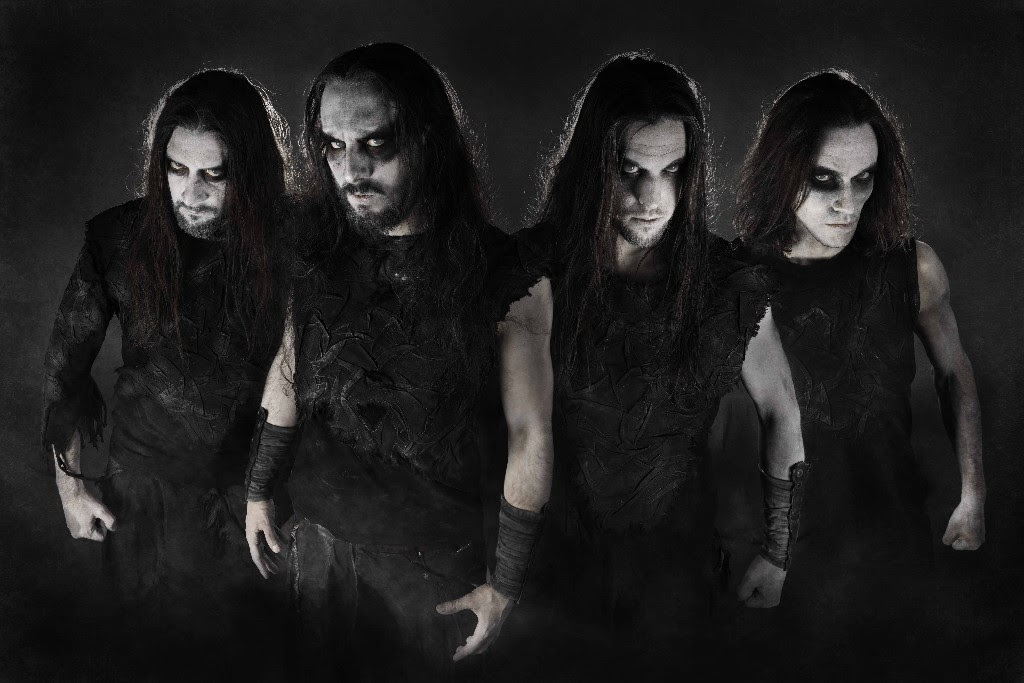 'Ishassara' is a short and tragic story written by Gorgon founder and vocalist Paul Thureau, taking place in ancient Crete: it's the story of a tortured man who has lived a life in pain, regrets and guilt, and who starts giving all his love and devotion to a goddess (Ishassara) asking her for peace of mind and soul.
Recorded at Hybreed Studios, produced by Jussi Kulomaa and mastered by Jaakko Viitalähde, 'Ishassara' is the first song released by the French band since 2016's Titanomachy album and a track that is set to feature on the forthcoming full-length slated for release 2018.
Listen To 'Ishassara' Here!
Thureau elaborates more on the story, "This devotion to Ishassara turns quickly into an obsession: but the Goddess keeps on ignoring him and not listening his prayers, so his ritual turns every day more into occultism - loosing his mind, he starts mutilating and sacrificing his first-born son. Seeing that still nothing happens and feeling betrayed by the goddess, he burns the whole temple down, dying in its flames. 'Ishassara' is all about that thin line between faith, religion, fanaticism and insanity. To denounce religious fanatics that brainwash weak-minded people, into dangerous weapons."
Ishassara is out now and available on all major download sites and streaming platforms.
Band Website:
HERE!
Facebook:
HERE!
YouTube:
HERE!
Instagram:
HERE!
Twitter:
HERE!
Read More News
Tags:
Gorgon, Ishassara, French Symphonic Death Metal, Symphonic Metal



Red Baron

November 25, 2017


More News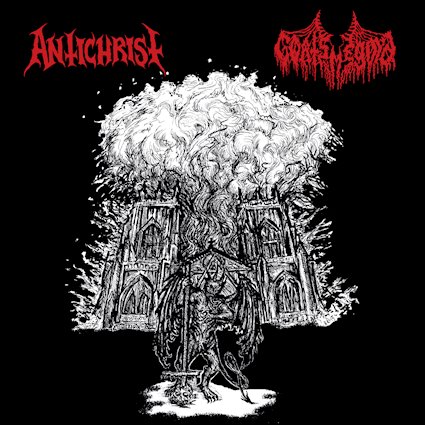 Listen To Antichrist/Goatsmegma's Newest Release, "Split"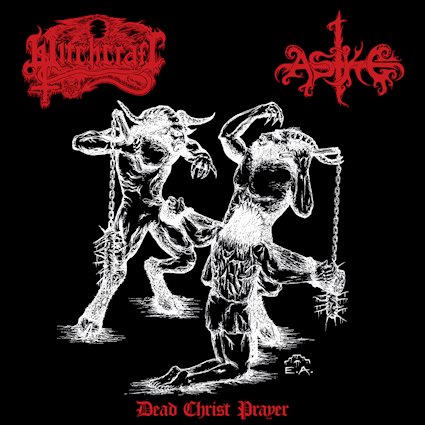 Finland's Witchcraft and Aske Just Released "Dead Christ Prayer" a Split LP!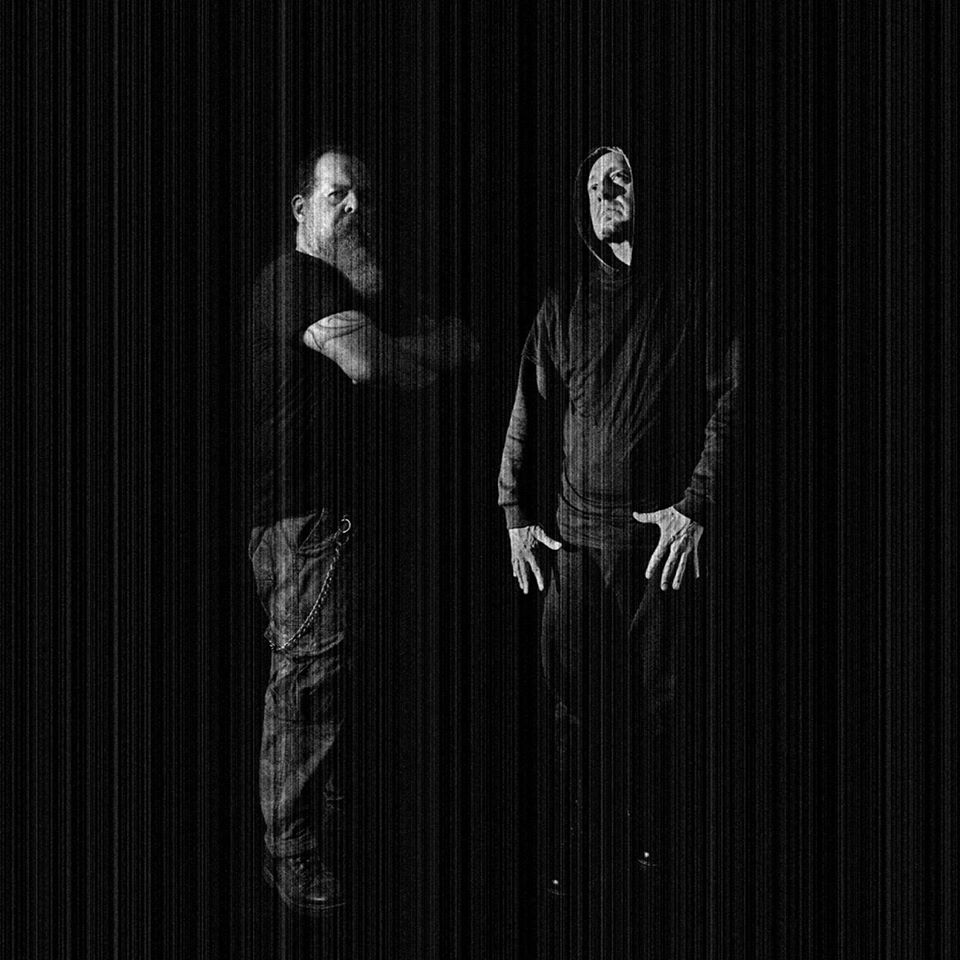 Sentencia's Official Video "En Las Sombras" Is Out!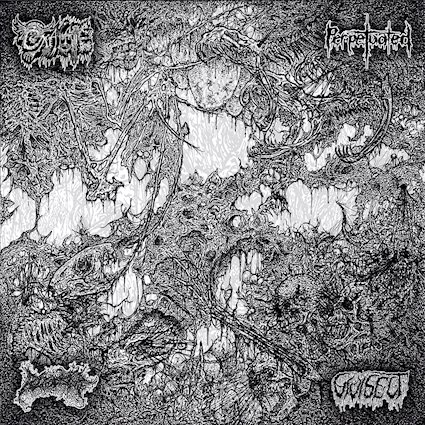 BLOOD HARVEST RECORDS to release a special four-way split among OXALATE, PERPETUATED, BLOOD SPORE, and VIVISECT!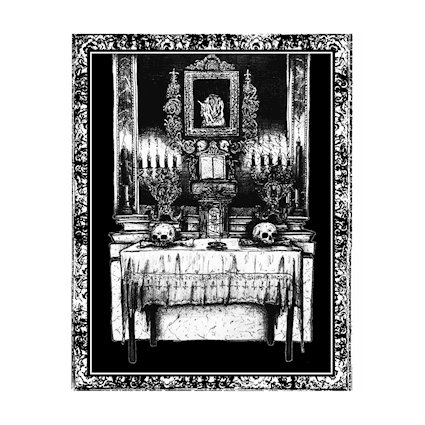 SIGNAL REX to release MORTA's striking debut album, Fúnebre, on digipack CD and cassette tape formats!