LADY BEAST's 'Vicious Breed' Out Now and Streaming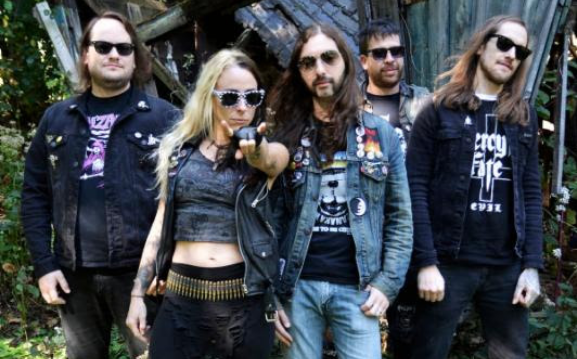 Vicious Breed, the new album from Pittsburgh heavy metal heroes LADY BEAST, is out now on Cruz Del Sur Music. Stream the album in its entirety at the link below.
CD:
HERE!
Vinyl LP:
HERE!
Recorded at +/- Studios in Pittsburgh under the supervision of Jason Jouver, Vicious Breed is LADY BEAST's most dynamic album to date. Sporting a wide variety of moods and flavors, the record features the speedy title track, downright heavy "Lone Hunter", the balladry of "Always With Me" and the straight-up rock of "Get Out of My Way."
Stocked with soaring twin-guitar harmonies, headstrong vocals, pounding tempos and would-be classic metal anthems, Vicious Breed is LADY BEAST's coming out party. With the support of Cruz Del Sur, it's only appropriate LADY BEAST have their sights set on conquering the international metal scene. Beware...your town may be the next to feel the strike of the beast!
"They are helping carry the torches lit by Iron Maiden, Judas Priest, Warlock, and Dio before them, and in their capable hands, the fires can remain burning brightly for years to come."
- Meat Mead Metal
"Lady Beast scores another win: a powerful and entertaining album of traditional and classic melodic heavy metal with the power of speed metal tossed in for good measure. Easily recommended."
- Dangerdog Music Reviews
"Get in, slay, get out. Lady Beast adhere to the best principles of traditional metal on Vicious Breed."
- Nine Circles
"This is traditional metal in the vein of early Iron Maiden, with twin guitars, galloping anthems, and intricate riffing - all capped off with the powerful vocals of Deborah Levine."
- Heavy Metal Headquarters
"Lady Beast delivers pulse-pounding heaviness & metal anthems across eight tracks."
- Games, Brrraaains & A Head-Banging Life
"Drawing on many NWOBHM influences, the band have harnessed the energy of the likes of Priest, Maiden, and Doro, and created an album that sounds HUGE."
- Heavy Mag
"This Pittsburgh quintet is a metal juggernaut in the making. Check out this new effort and become a part of the vicious breed!"
- The Metal Channel
"The twin ax attack of Tritschler and Ramage has resulted in the most cohesive Lady Beast output to date. Exhibiting a deeper registered gravel-throated delivery here, Deborah Levine sounds fantastic."
- Decibel Geek
Line-up:
Deborah Levine - vocals,
Andy Ramage - lead guitar,
Chris Tritschler - rhythm guitar,
Greg Colaizzi - bass,
Adam Ramage - drums
BIO
Originally formed in 2009, LADY BEAST quickly immersed itself in the East Coast live scene, developing a reputation as a band who can seamlessly blend venerable NWOBHM sounds and thrash. Fronted by the charismatic Deborah Levine, LADY BEAST's studio output helped catch the attention of Cruz Del Sur, who signed the band and sent them off into the studio to record their sophomore full-length, Vicious Breed.
Discography
Lady Beast ( 2012, Inferno Records)
Lady Beast II ( 2015, Inferno Records)
Metal Immortal (EP - 2016, Inferno Records)
Vicious Breed (2017, Cruz Del Sur Music)
Facebook:
HERE!
Bandcamp:
HERE!
Cruz Del Sur Music:
HERE!
Read More News
Tags:
LADY BEAST, Always With Me, Vicious Breed, Heavy Metal



Red Baron

November 25, 2017


More News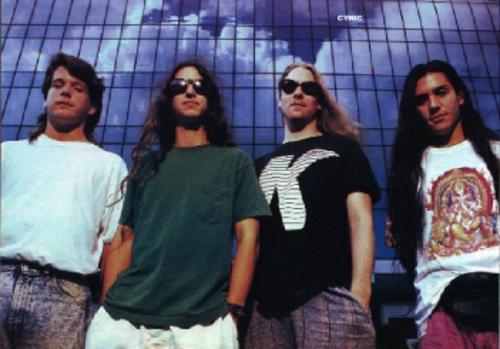 CYNIC Announce 'Traced in Air Remixed'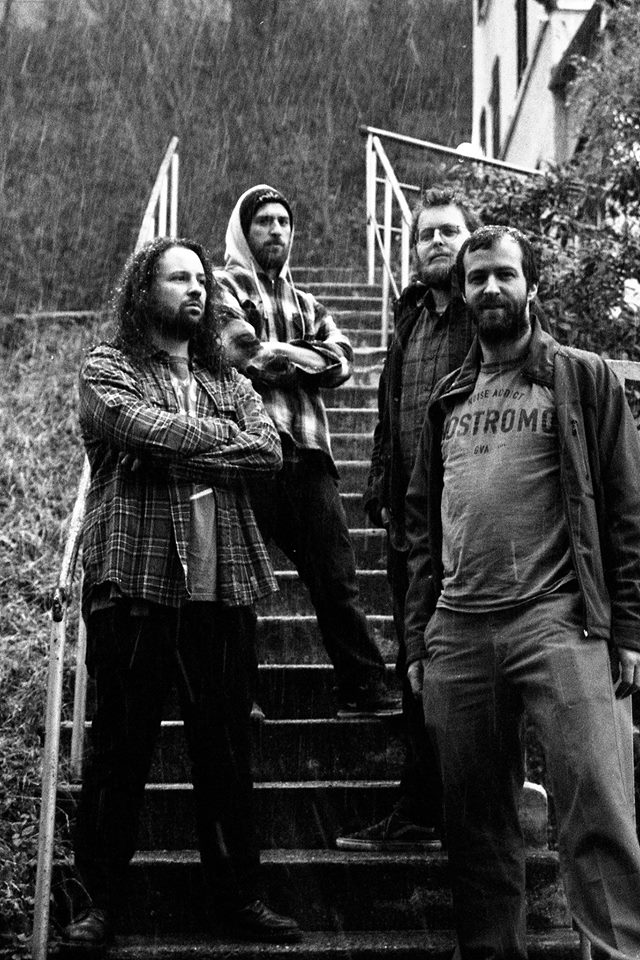 ALGEBRA Set to Return With "Pulse?"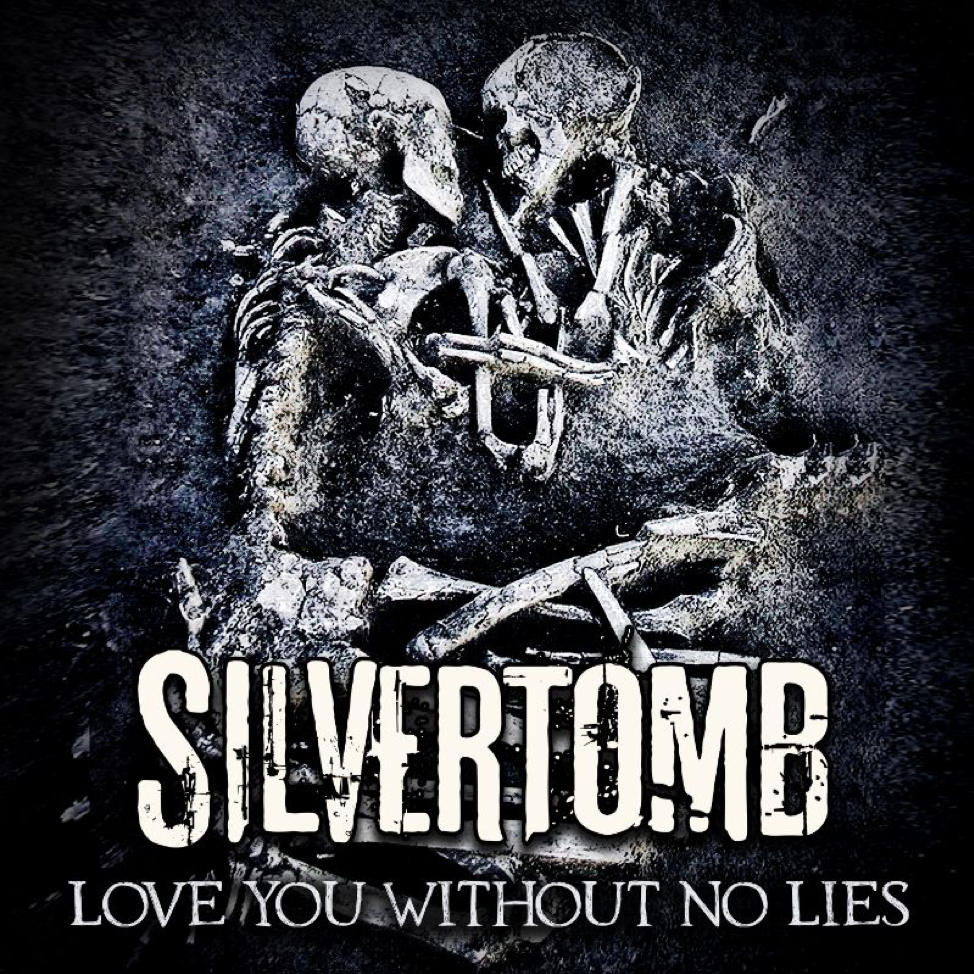 SILVERTOMB SIGNS WITH LONG BRANCH RECORDS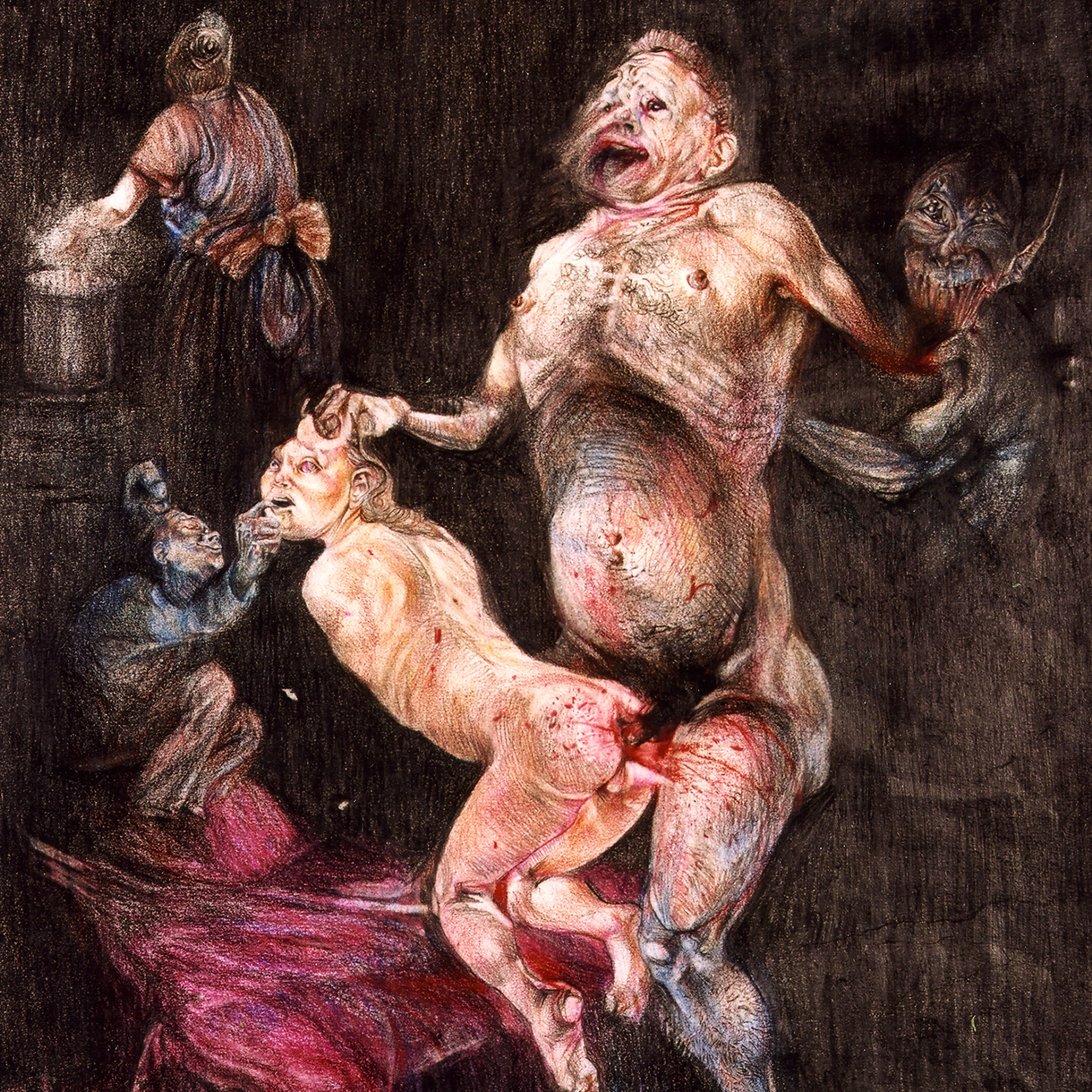 Clavis Secretorvm sets October 18th as the international release date for Temple ov Perversion's striking self-titled debut EP on 12" vinyl format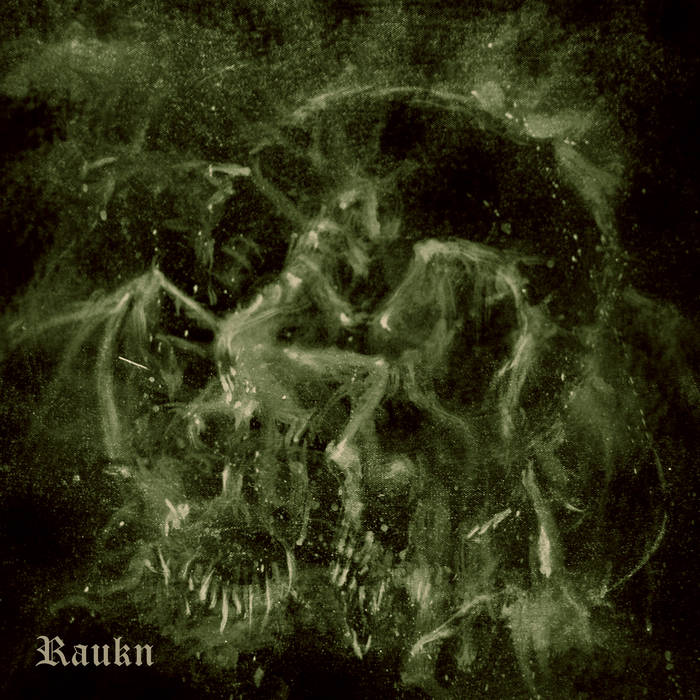 Múspellzheimr's monolithic third album " Raukn" is here