KREMLIN: Stream Debut Album "Decimation of the Elites"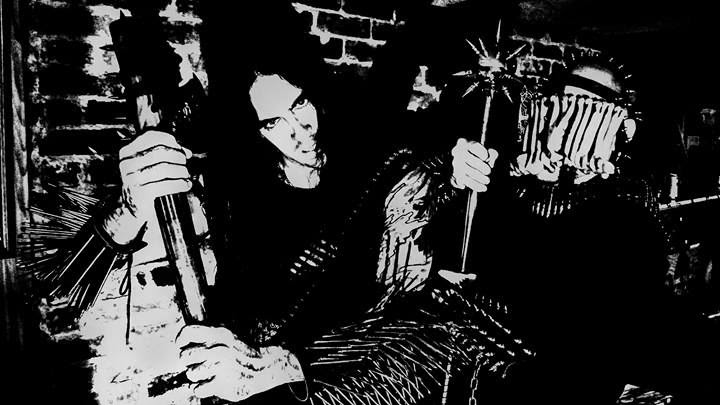 Canadian-based death metal act Kremlin are unveiling their debut album "Decimation of the Elites" exclusively via No Clean Singing and Chaos Vault Webzine. The album will be released this Friday 24 November through Godz ov War Productions. CD and T-Shirts are available through the record label's webstore http://godzovwar.com/shop/en/

Stream "Decimation of the Elites" now:



Drummer Neutron Cannon comments: "This album is a wake up call to the human race with a heavy gut-wrenching sound from the 80s and 90s blasting to the truth we live in. You're sleeping and you are getting run by Shapeschifters that you're under Hypnosis, you wake up and fight the Babylon's Regime. Bankers, politicians, kings, queens and the pope own your ass!!! Read the lyrics of the album and enjoy the truth!!!"

The album was recorded at Holy Waves Studio, with engineering, mixing and mastering duties handled by Oli Vaillancourt. The crafty logo was produced by the mighty Rob Smits (Danse Macabre), and the album cover was created by the ever-astonishing Maciej Kamuda.


Facebook HERE!

More Tour Dates
Tags:
KREMLIN, Decimation of the Elites, Death Metal
Follow us on Twitter
|
Like Us
Date: Nov 24, 2017
As Reported by:
Red Baron