SONIC PROPHECY New Video "Night Terror"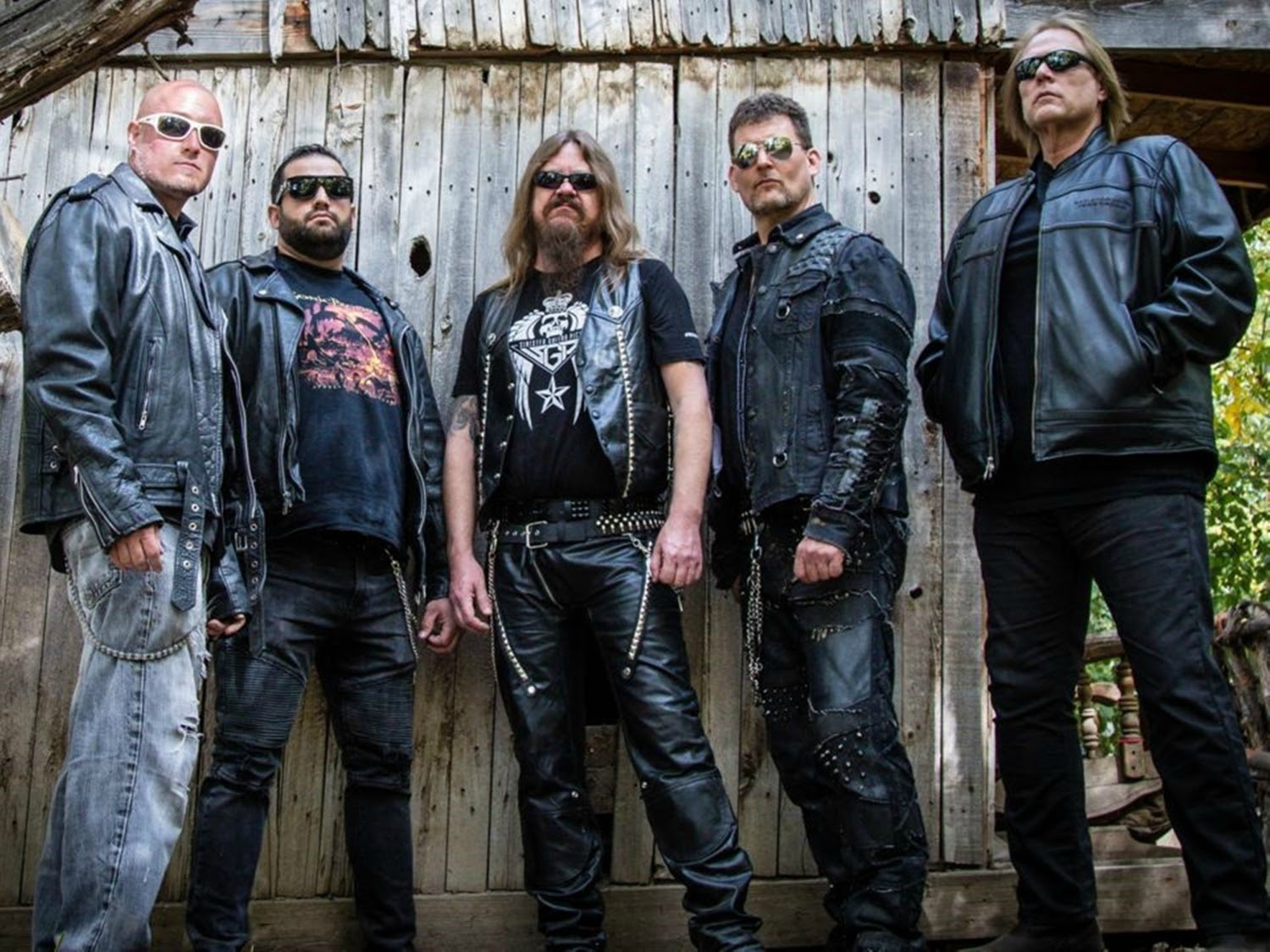 American power metallers SONIC PROPHECY are set to unleash their third full length "Savage Gods" via Rockshots Records on January 19, 2018. Featuring 10 fist pounding tracks rooted in traditional heavy metal melded with the symphonic beauty of power metal, SONIC PROPHECY capture the excitement and sound of such bands as Iron Maiden, Judas Priest, Helloween, Hammerfall and Kamelot while blending other musical styles to arrive at a sound all their own.
The band's new music video and first single "Night Terror" can be viewed here.
Vocalist Shane Provstgaard comments:
"We think our fans will love this album! Savage Gods, as a record, basically combines all of the things I think people liked about our previous releases and then moves us forward into new areas musically and lyrically. For our fans, there will be no mistaking this is Sonic Prophecy, but we definitely cover some new exciting ground on this record."
"Savage Gods" follows SONIC PROPHECY's 2015 sophomore release "Apocalyptic Promenade" (Maple Metal Records), an album that combined the melody and beauty of symphonic power metal while maintaining the crunch, drive and power of traditional metal plus their 2011 debut "A Divine Act of War", which had its music placed in the television series "Rock n' Lock", the video game "Volgarr the Viking" and movie Danny Trejo's "Vengeance".
The upcoming release lyrically covers many topics, from quests and medieval wars, to mechanized genocide, to the dangers associated with extremist ideologies. Broadening and stretching their musical palate, "Savage Gods" will give fans an adventurous listening experience. It's an album that combines melodic hard rock, driving heavy metal, and chest pounding anthems in a way that is uniquely Sonic Prophecy.
"This is pure heavy metal with driving guitars, thundering drums, and some of what I feel is my best vocal work to date. With songs "Night Terror, "Unholy Blood" and the album title track, we've really laid down a brutal sonic backdrop, along with keeping the melody, which is important to our music." adds vocalist Shane Provstgaard
"Savage Gods" is available for pre-order on Amazon along with single "Night Terror" available for download on iTunes and Amazon.
Following "Savage Gods" release, SONIC PROPHECY has plans to hit the road and tour across North America, Europe and beyond. The band has performed with Tyr, Alestorm, Ratt, Cinderella, Accept and Sabaton.
SONIC PROPHECY is:
Shane Provstgaard – Vocals
Darrin Goodman – Guitar
Sebastian Martin – Guitar
Ron Zemanek – Bass
Matt LeFevre – Drums
Track Listing:
1. Savage Gods (6:44)
2. Night Terror (5:38)
3. Unholy Blood (5:13)
4. Dreaming Of The Storm (4:55)
5. Man The Guns (5:04)
6. Walk Through The Fire (7:09)
7. A Prayer Before Battle (5:46)
8. Iron Clad Heart (5:24)
9. Man and Machine (6:44)
10. Chasing The Horizon (6:14)
Album Length: 58:57
For more info:
Rock Shots:
HERE!
Band Website:
HERE!
Facebook:
HERE!
Twitter:
HERE!
YouTube:
HERE!
Read More News
Tags:
SONIC PROPHECY, Savage Gods, Night Terror, Heavy Metal



Red Baron

November 21, 2017


More News

Grog "Macabre Requiems" Helldprod Records 1 December 2018

NEW RELEASE!!!!! nefastu - Obscura Transcendência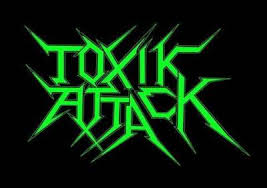 TOXIK ATTACK dont cut no slack!!
DEAD TO A DYING WORLD: Deluxe 2xLP Re-Envisioning Of Debut Featuring Previously-Unreleased Leonard Cohen Cover Out Friday Via Tofu Carnage Records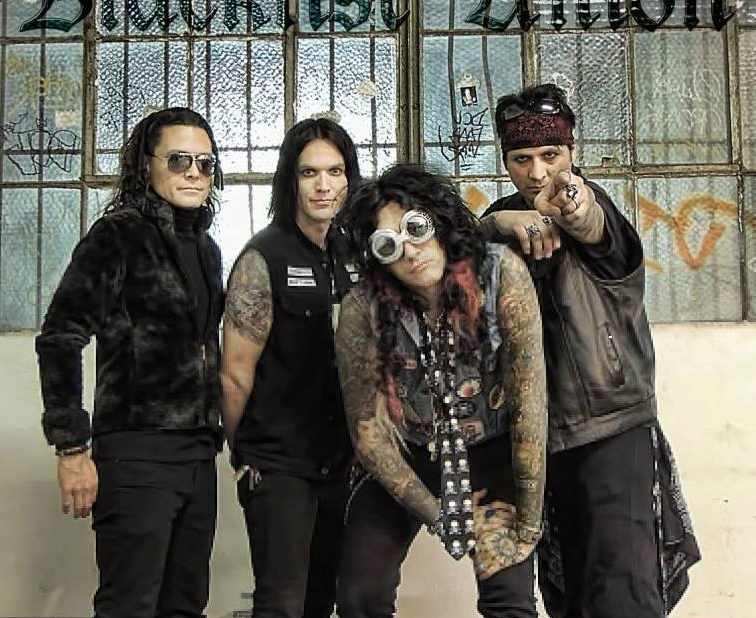 Exclusive Interview with Tony West of Blacklist Union.