NORDHEIM will unleash their third album "RapThor"
So many bands make listeners choke from their sheer delusional pretentions of grandeur. Not Nordheim, their philosophy is simply to make fun folk metal, as can be evidenced by titles such as 'Boobs and Bacon' and 'I Wish You Were A Beer' on the band's forthcoming album "Rapthor" due out on November 24, 2017.
The band comments:
"'We want to give the fans one of the heaviest and nastiest folk metal albums to date with 'RapThor'. It is different from our first two "Refill" (2013) and "Lost In The North" (2011). We had great feedback when we played the songs live. This album is the heaviest of them all while cutting back on the European folklore influences. It's the result of our hard work over the last few years. It is super-heavy party music!"
Warraxe explains that Nordheim are truly a band of brothers. 'We are a bunch of guys from Bellechasse, a small region south of the St-Laurent River in the province of Quebec. We were long-time friends and have metal as a common passion, one thing leads to another and we started a band.'
Live Nordheim really show their sense of fun. "When we play live it's a frickin' party! We move a lot, scream, hump the air, we drink from the fans' beer bottles and in turn, we feed them beer, with the help of our friends and roadies coming up on stage and pouring beer in their faces. Usually between songs I'll be making jokes about anything I can think of, as long as it's dumb and incoherent! We have a strong sense of 'bro-ness' with our fans!"
Track Listing:
1. Troll Riding A Raptor (4:32)
2. Boobs And Bacon (3:30)
3. Scroll Of Lightning Bolt (4:55)
4. Black Witch Rises (5:27)
5. I Wish You Were Beer (2:05)
6. Strength Became The Storm (5:24)
7. Blood's Shade (5:22)
8. Dragonthorn (9:34)
Album Length: 40:47
NORDHEIM is:
Warraxe (Lead Vocals, Guitar)
Benfok (Bass, Back Vocals)
Fred (Lead Guitar)
Lucas (Drums)
"BEST FOLK METAL Band in the Province of Quebec 2011" - Poll Promoted by WTF Metal 'Zine in Feb. 2012"
"NORDHEIM would be perfect for the Annual PAGANFEST Tour !" Pete Woods - Metal Team UK 'Zine
"This Canadian act could compete with Finntroll and Ensiferum!" - Nuclear Blast
Read More News
Tags:
NORDHEIM, Rapthor, Ensiferum, Moonsorrow, Finntroll



Red Baron

November 20, 2017


More News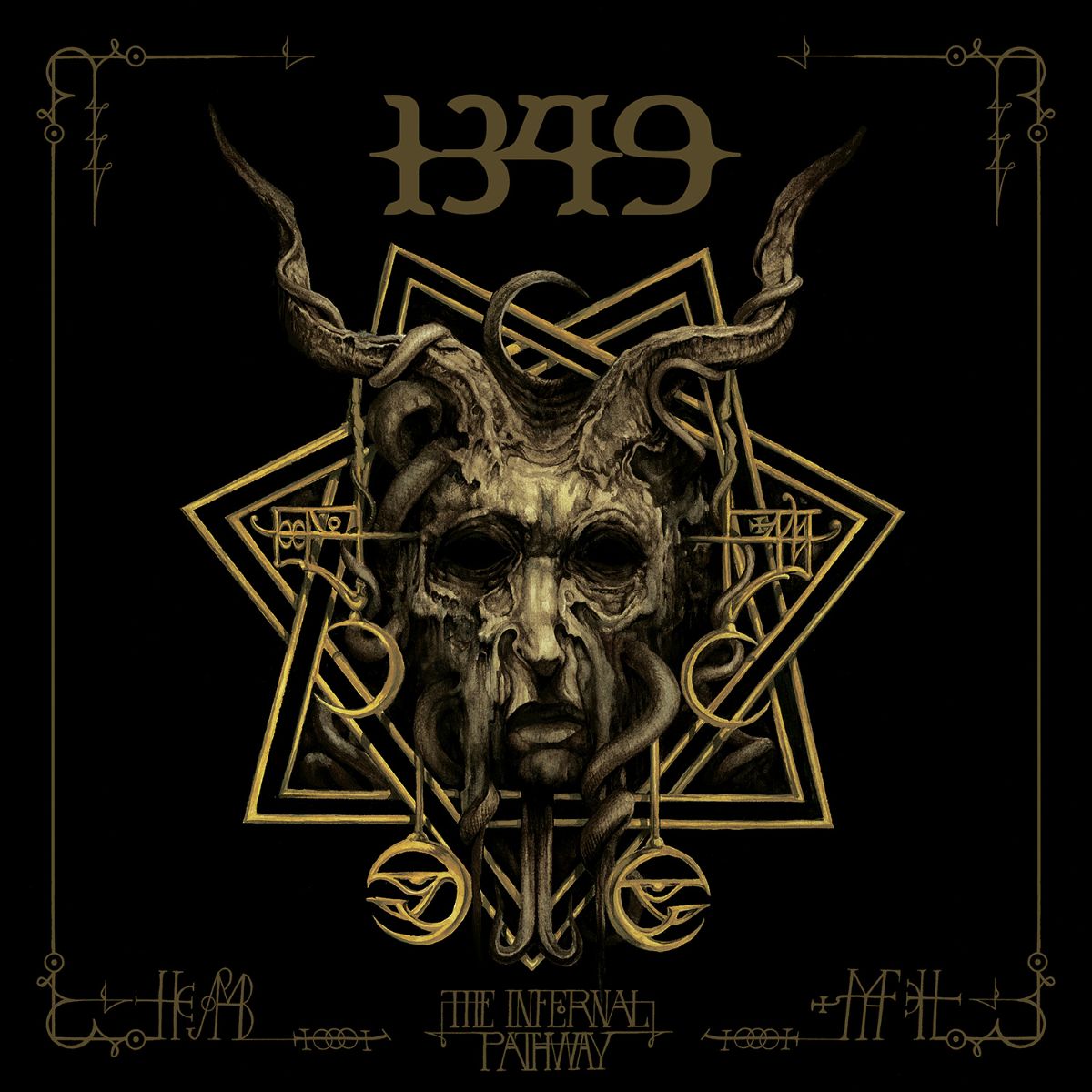 1349 is AURAL HELLFIRE

Rottendawn will bring you hell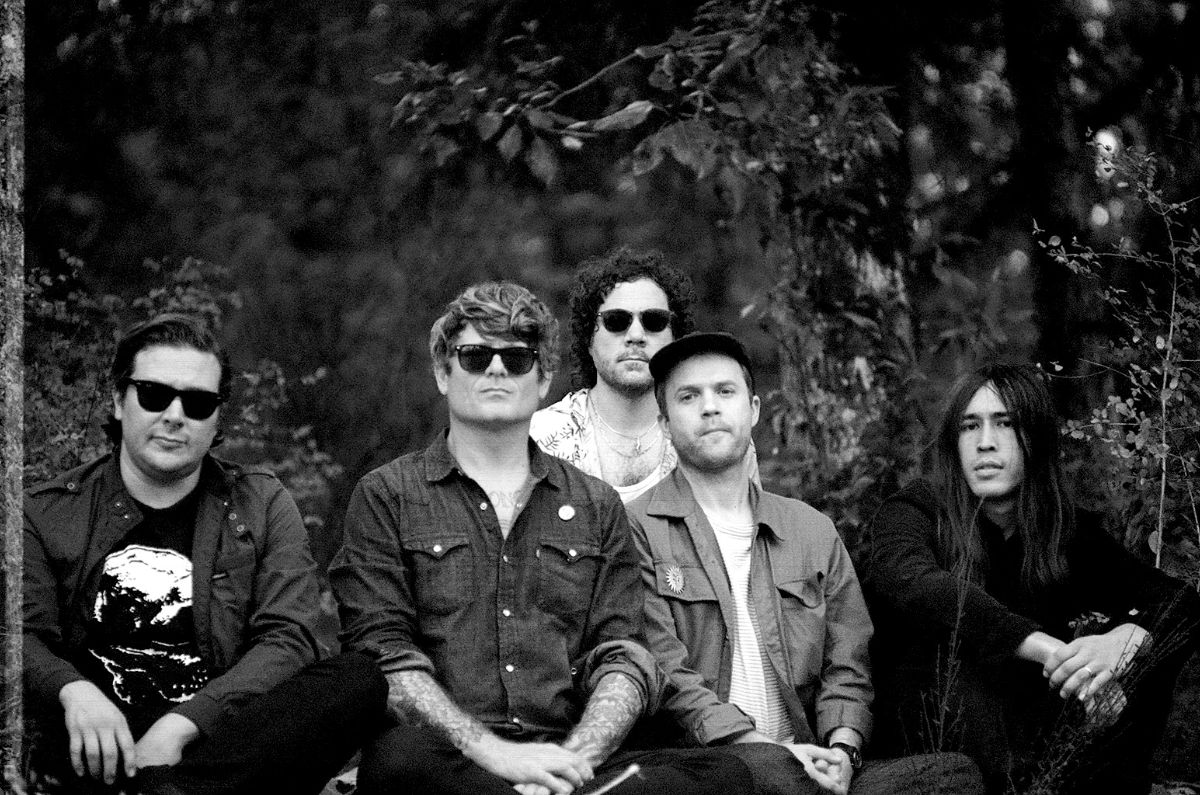 OH SEES SHARE NEW LP + VIDEO FOR "TOGETHER TOMORROW"
DRUGS OF FAITH: BrooklynVegan Premieres "Nihilists" From Virginia Grind/Rock Trio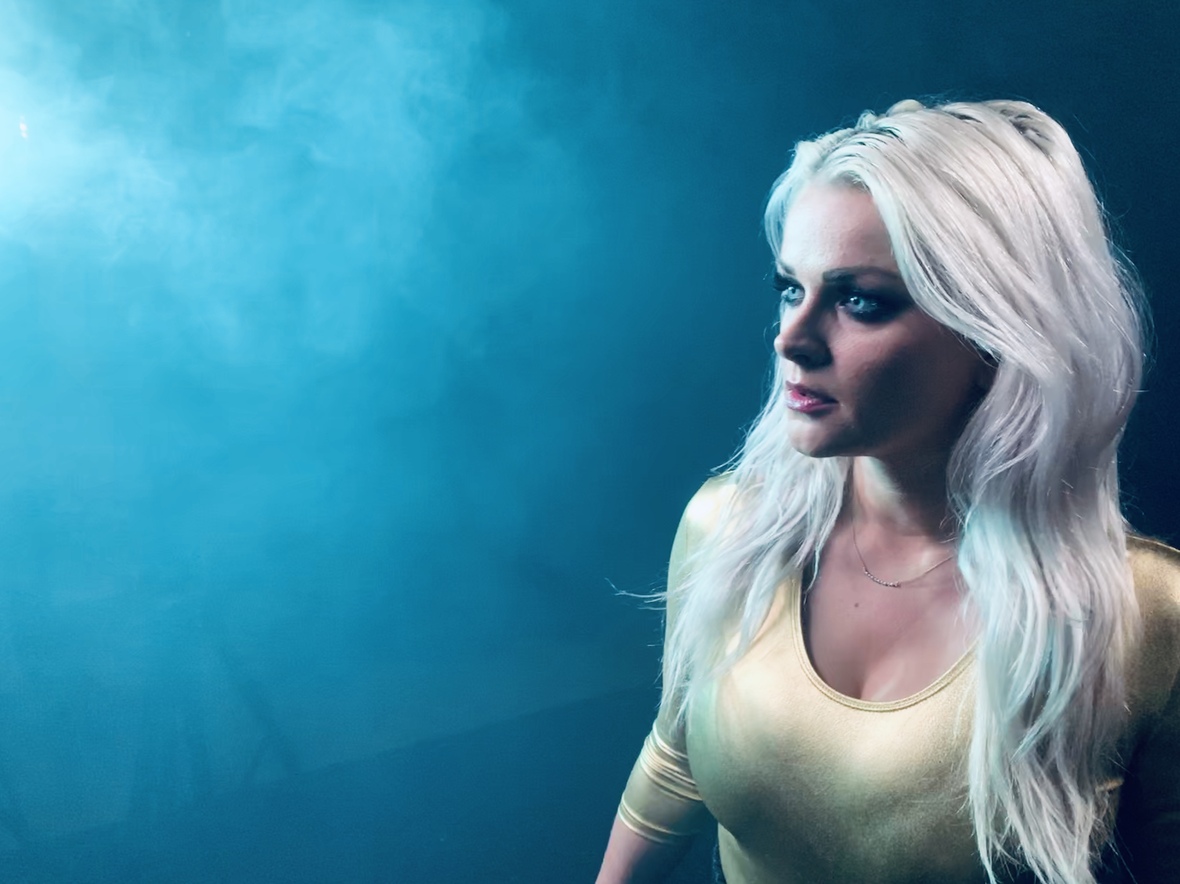 Female-fronted Symphonic groove metal band, TULIP, have released the video for their cover of "Pray For Me" originally written and performed by The Weeknd/Kendrick Lamar.