DEAD TO A DYING WORLD: Deluxe 2xLP Re-Envisioning Of Debut Featuring Previously-Unreleased Leonard Cohen Cover Out Friday Via Tofu Carnage Records
BUNKUR and MORDOR To Drop Split LP Dec 15th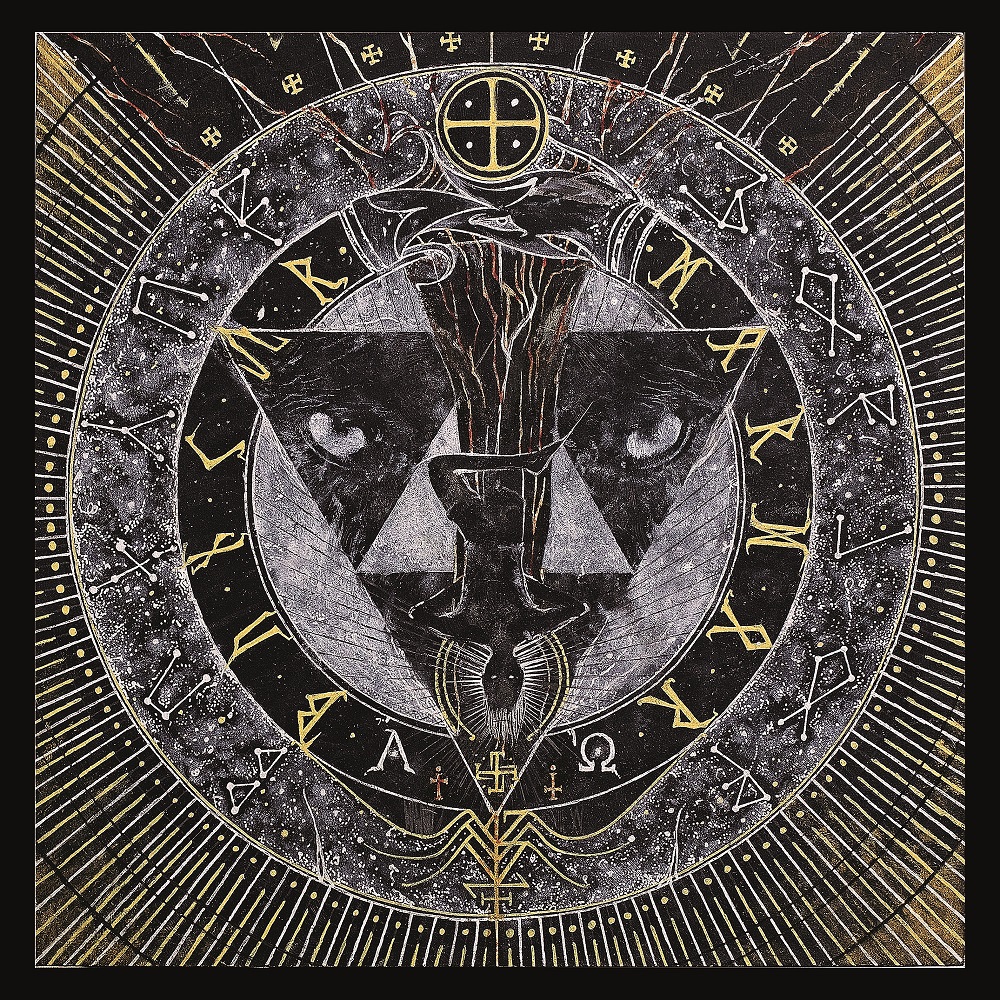 After several years in the making, it is Nuclear War Now's honor to finally present this split album from Bunkur and Mordor, two of the most extreme and unorthodox bands in the doom metal subgenre. This release was first conceptualized in 2009, when Bunkur approached Mordor with the proposal that the two bands collaborate and each contribute a single track in the form of a reinterpreted version of a song originally written and performed by a classic metal band. Approximately eight years later, this idea has at last come to fruition.
For its contribution, Bunkur chose Carnivore's "The Subhuman," as released on the band's first recording, Demo '84. With the original song clocking in at just over 11 minutes, it is almost certainly the most logical selection from Carnivore's discography, given Bunkur's penchant for maximizing the potential for each droning note and vocal wail, and the space in between them, with the result being single songs that have been known to span the duration of entire hour-plus-long albums. In this particular case, "The Subhuman" has been slowed to a pace that essentially doubles the length of the original and, to the uninitiated, might obfuscate the source of its inspiration.
Mordor, on the other hand, chose to reinvent "In League with Satan," a song the band considers to be the heaviest from the immortal Venom's debut album, Welcome to Hell. Drawing heavily on the influence of Laibach's unique martial/industrial/neoclassical style, Mordor has not only extended the song from its original three-and-a-half minutes to a previously-unimaginable 16-and-a-half minutes, but it has also rebranded the song "In League with Wotan." Beyond simply renaming the track, its thematic focus has appropriately shifted from one of Satanism to one of reverence toward northern Germanic tradition and is thus dedicated to the Lord of Valhalla. Despite the fact that numerous other bands had already covered "In League with Satan," Mordor's version incorporates a dramatically new arrangement and rewritten lyrics to match its shift in theme.
The combination of these two tracks yields a product that pays homage to our metal heritage and at the same time reaffirms the status of two of the current day's most innovative and experimental doom bands.
***PLEASE NOTE: the CD version is out now (and currently streaming at the label's Bandcamp) while the vinyl LP version will be released on December 15th***
Read More News
Tags:
BUNKUR, MORDOR, Black Metal, Torture Techniques



Red Baron

November 20, 2017


More News
DEAD TO A DYING WORLD: Deluxe 2xLP Re-Envisioning Of Debut Featuring Previously-Unreleased Leonard Cohen Cover Out Friday Via Tofu Carnage Records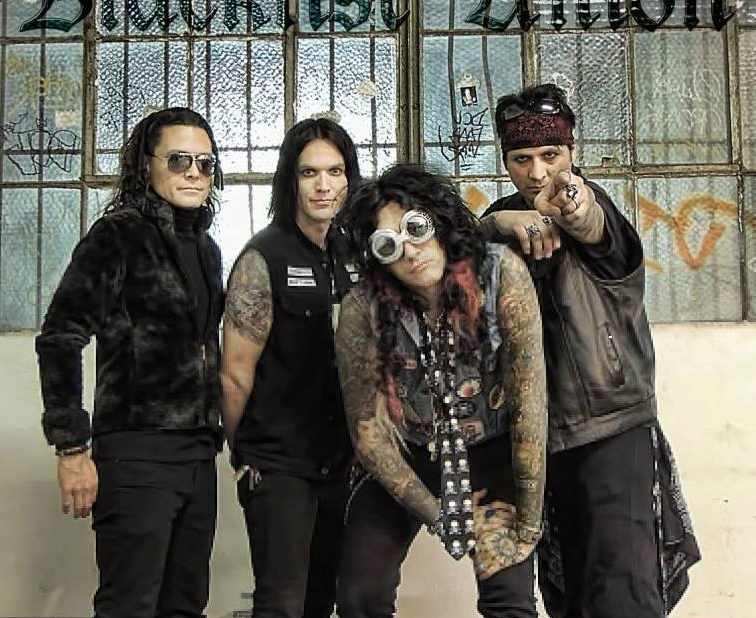 Exclusive Interview with Tony West of Blacklist Union.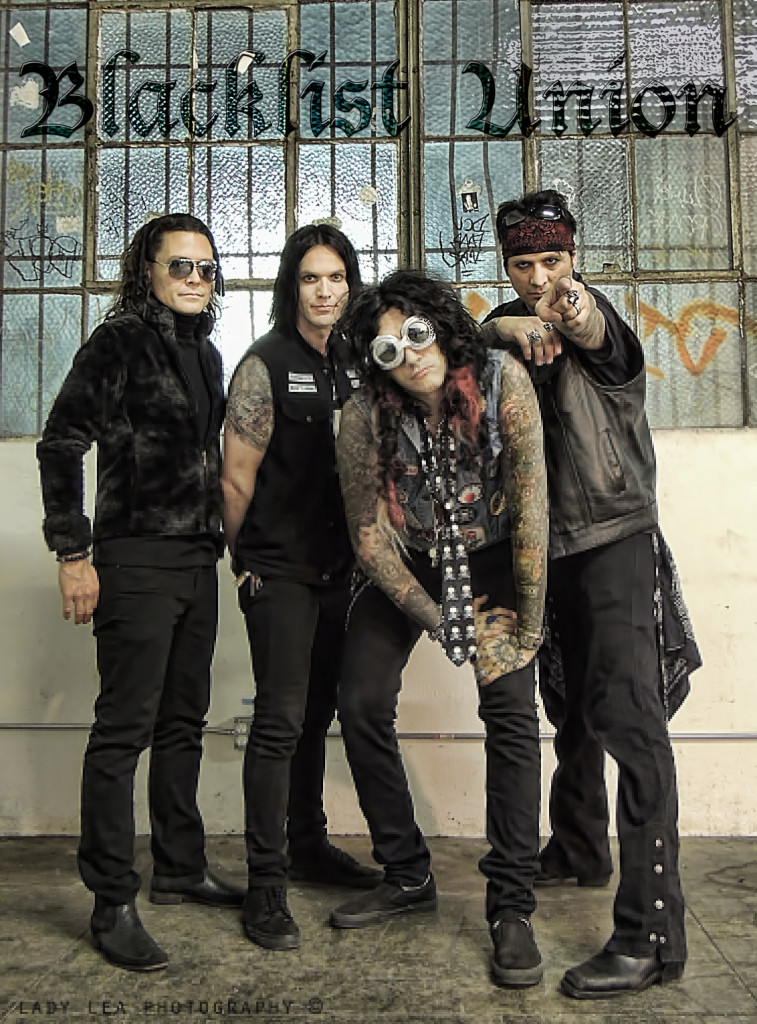 Exclusive Interview with Tony West of Blacklist Union.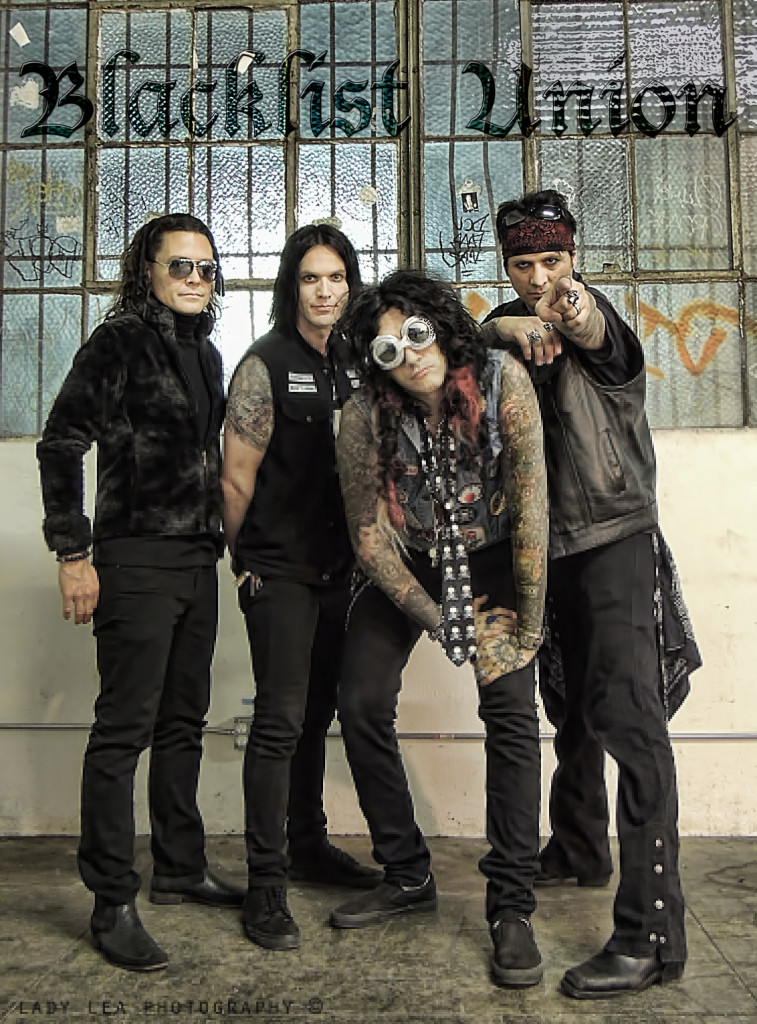 Exclusive Interview with Tony West of Blacklist Union.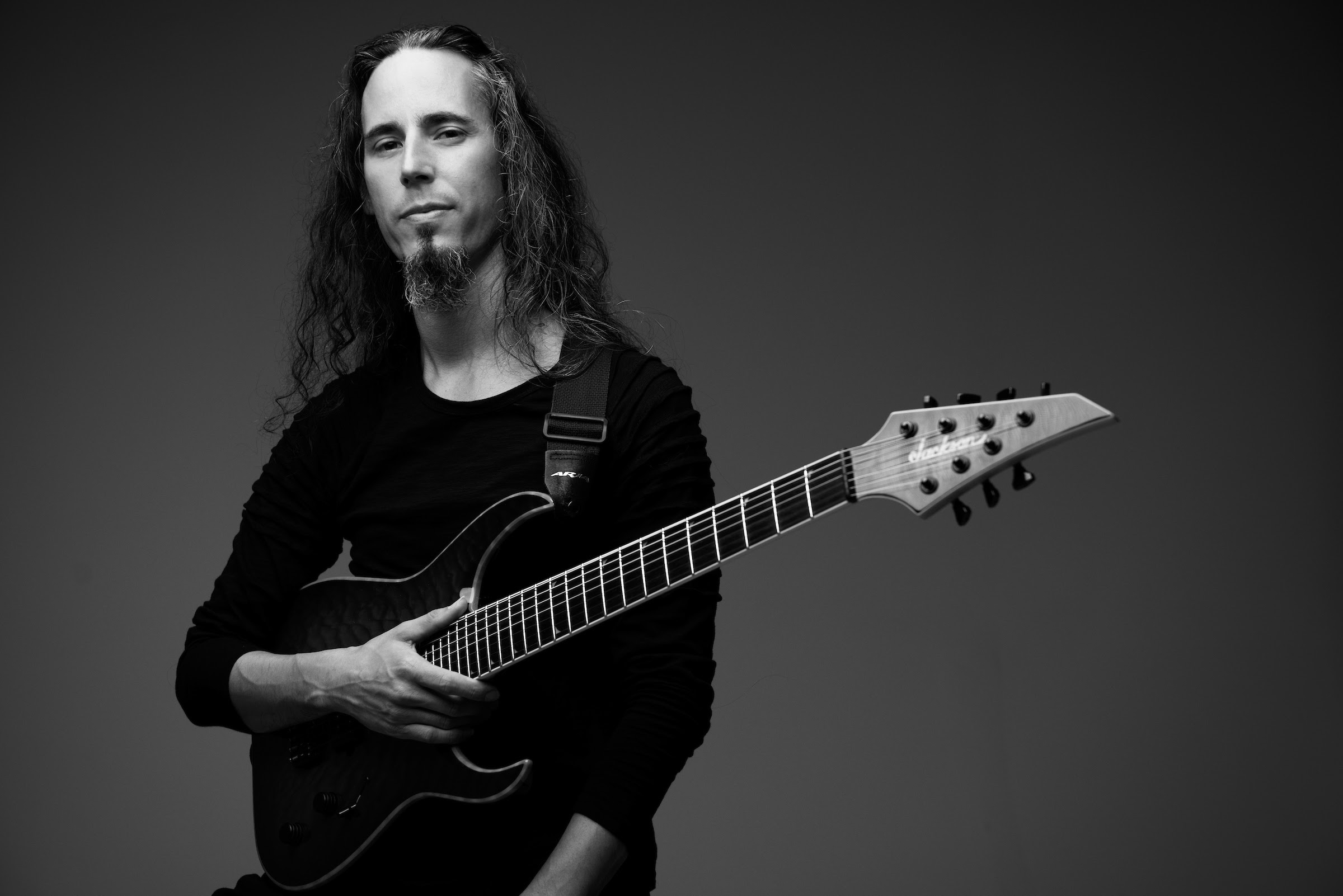 Jason Rodriguez Plunges Into Arachnophobia Distress With Music Video 'Tarantulas' via TheCirclePit