Rise of Avernus announce Jan 19th release of "Eigengrau"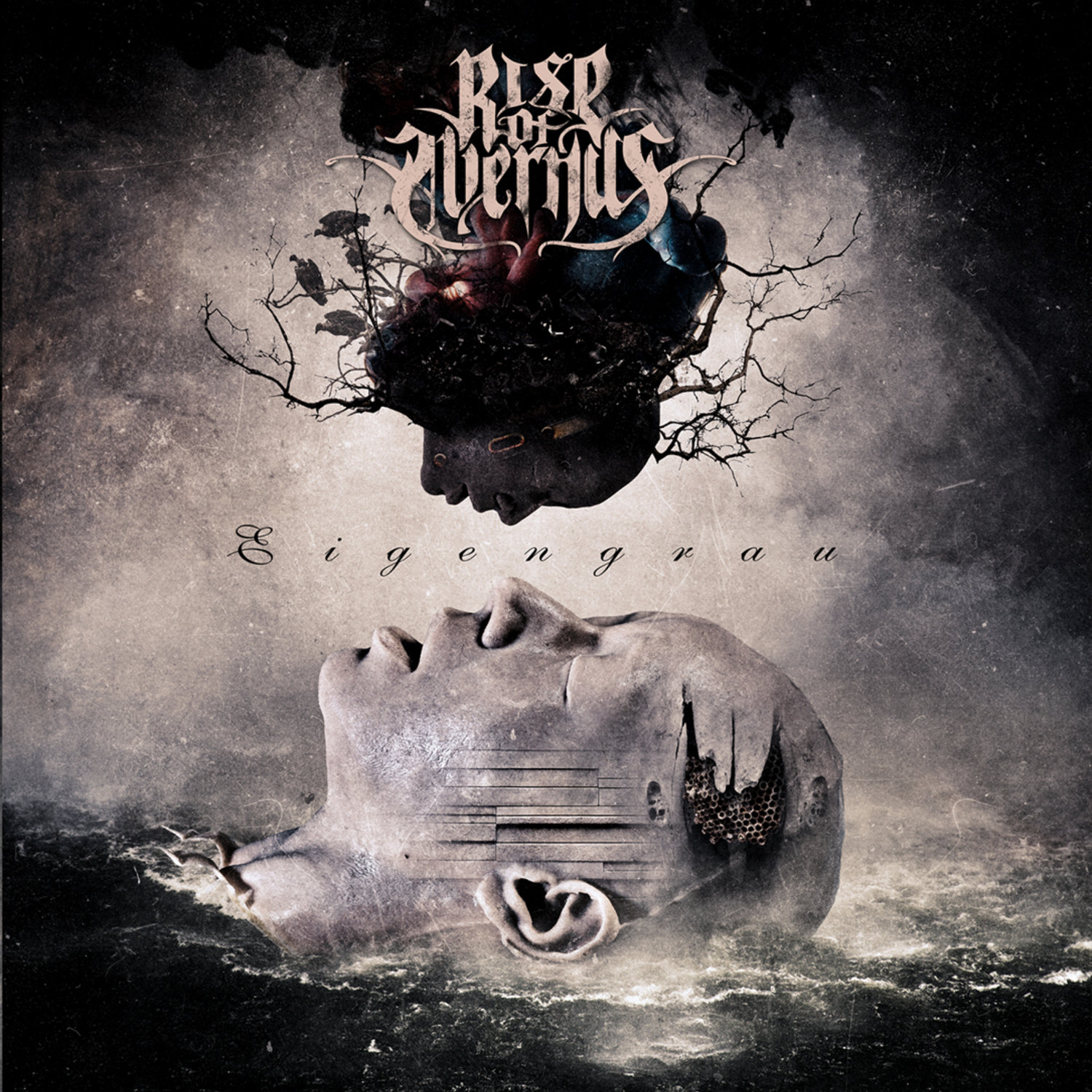 Eigengrau is the fourth studio release from Orchestral/Death/Doom Metal band Rise of Avernus, and without doubt their heaviest and darkest release thus far.
Since their inception in 2011, Sydney's RISE OF AVERNUS quickly earned a name for themselves
throughout the metal community, with one critically acclaimed album, two EP's and a second full length album currently on its way. Within the short time since the release of their 2012 debut EP, they've followed a relentless touring schedule, supporting some major international acts such as APOCALYPTICA, ENSLAVED, ELUVEITIE, PRONG, SEPTICFLESH, FLESHGOD APOCALYPSE, ROTTING CHRIST, SIGH along the way. They've also toured Japan in support of Finland's ETERNAL TEARS OF SORROW and returned as main support for ARCTURUS and 1349. Performing a unique style, the band can be best described as 'Orchestral Doom/Death Metal'. This distinctive overtone, gained them considerable label attention worldwide, and they signed with Italian label Aural Music/code666 shortly after who released the Debit album internationally in January 2014. In March 2015, RISE OF AVERNUS released their follow up EP, "Dramatis Personæ" with Aural Music/code666. This EP signified a progressive change in direction for the band, drawing in darker elements to move towards a heavier and more grandiose sound focusing greatly on orchestral scoring and saw them touring intensively both nationally and internationally in support of the new material.
RISE OF AVERNUS are currently preparing to release their sophomore album, 'Eigengrau'. Eigengrau is the experience of seeing a deep grey shade in the total absence of visible light. What one may refer to as a 'perfect darkness.' Upon this canvas, an individual can project their subconscious, their processes, their anxieties, their fears… Thematically, Eigengrau explores the fluid nature of these self-created experiences, how they can be shaped and how they may change at the point of one's own death. Other tracks go on to explore the intricacies of personal realities, influenced by external factors or via spiritual and religious indoctrination. The nature of self realization and being forced to confront weakness to overcome it. The distinct sound of the album reflects these altered states, oscillating between delicate movements and nightmarish grandiosity.
Tracklisting:
1 - Terminus
2 - Ad Infinitum
3 - Gehenna
4 - Eigenlicht
5 - Tempest
6 - Forged in Eidolon
7 - Mimicry
8 - Into Aetherium
Ben VanVollenhoven - Vocals, Guitar, Orchestrations
Andrew Craig - Drums & Percussion
Mares Refalaeda - Vocals & Keyboard
Facebook:
HERE!
Bandcamp:
HERE!
Read More News
Tags:
Rise of Avernus, Eigengrau, Metal



Red Baron

November 18, 2017


More News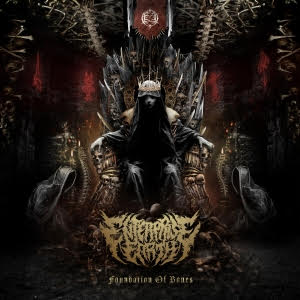 ENTERPRISE EARTH's Newest Release "Foundation Of Bones" is OUT NOW via Entertainment One!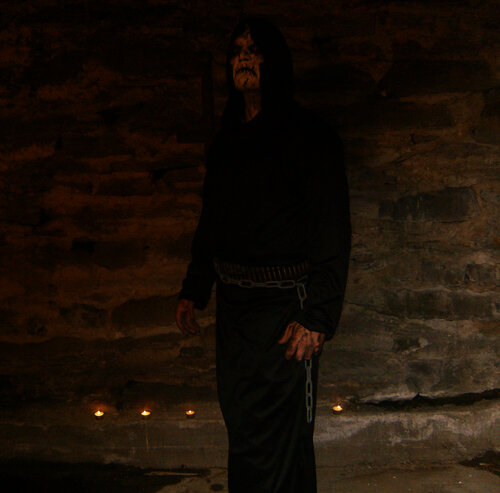 Norwegian Abhorrent Black/Doom Metal Entity, DEADLIGHT SANCTUARY, To Issue Debut LP "Thaumaturgical Rites Of The Damned"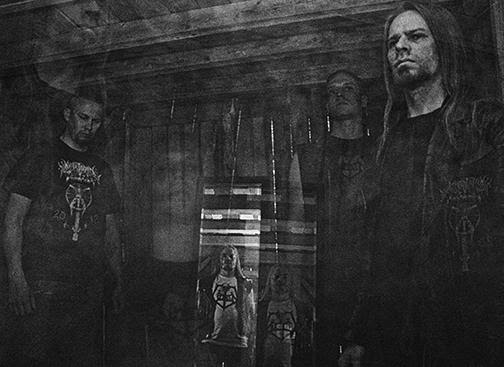 LANTERN to Release "Dimensions" This Week; Album Streaming Now!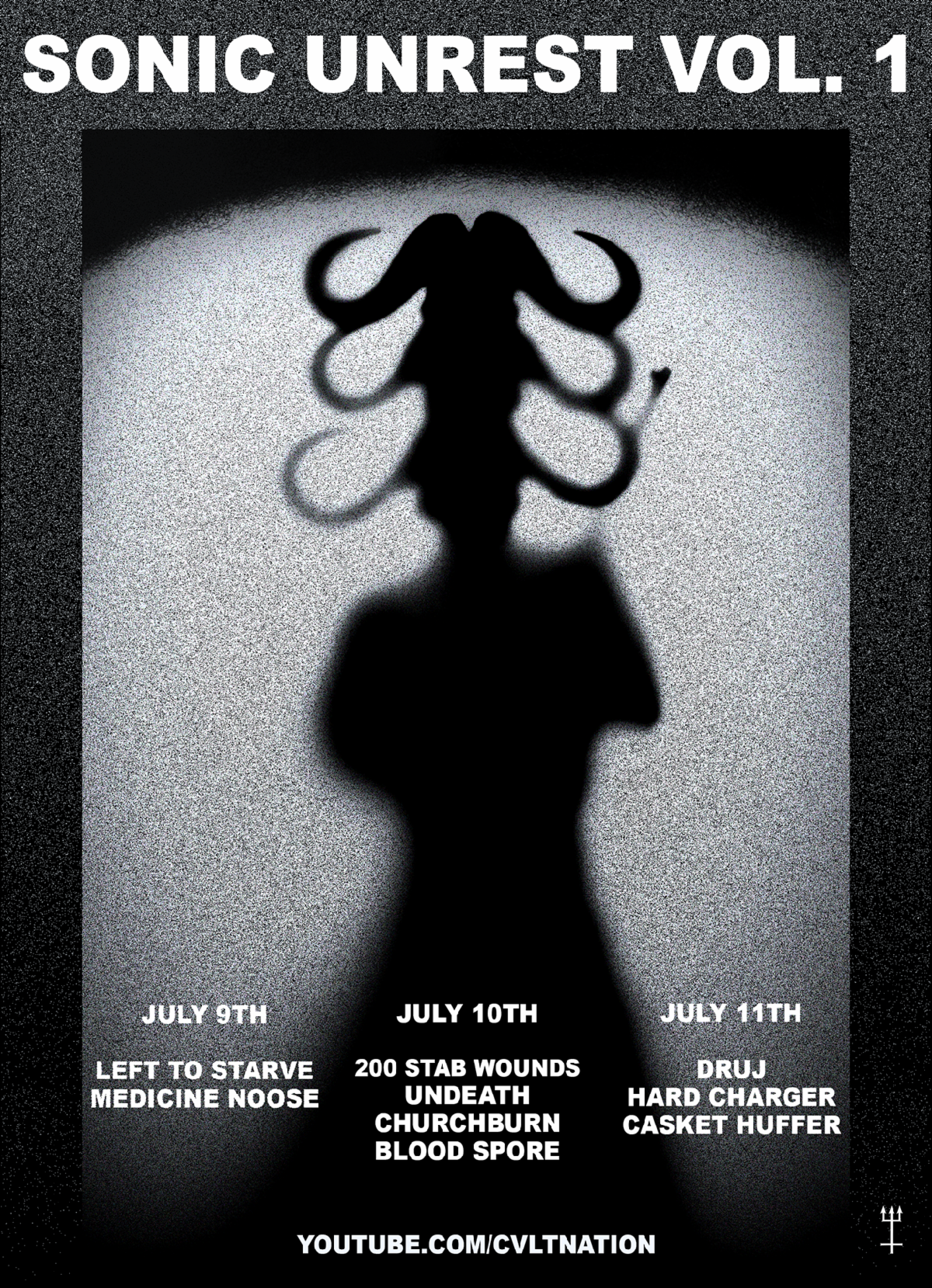 CVLT Nation Presents Sonic Unrest Vol. 1 Virtual Fest This Week, July 9th-11th!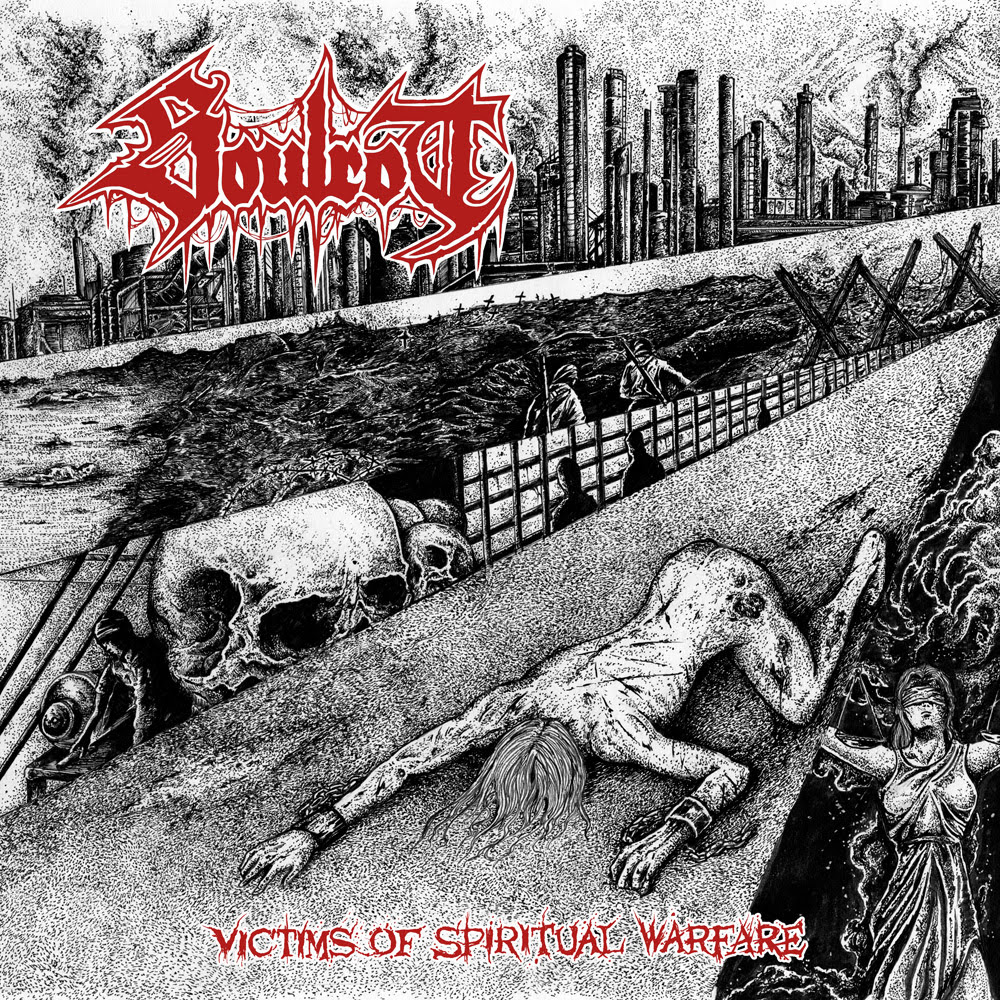 Chile's SOULROT premiere new track at "Decibel" magazine's website!