Lady Beast's "Vicious Breed" is out now!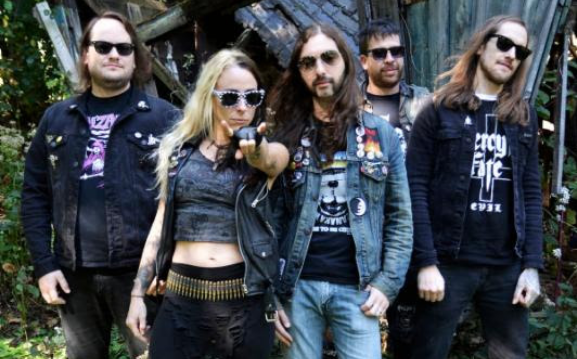 Originally formed in 2009, Lady Beast quickly immersed itself in the East Coast live scene, developing a reputation as a band who can seamlessly blend venerable NWOBHM sounds and thrash. Fronted by the charismatic Deborah Levine, Lady Beast's studio output helped catch the attention of Cruz Del Sur, who signed the band and sent them off into the studio to record their sophomore full-length, Vicious Breed.
Recorded at +/- Studios in Pittsburgh under the supervision of Jason Jouver, "Vicious Breed" is Lady Beast's most dynamic album to date. Sporting a wide variety of moods and flavors, "Vicious Breed" features the speedy title track, downright heavy "Lone Hunter", the balladry of "Always With Me" and the straight-up rock of "Get Out of My Way". Guitarist Twiz states matter-of-factly: "I'm probably most proud of the songs on this than I am of other stuff I've written."
"I am very proud of the melodies and lyrical content on this album," adds Levine. "I have a bit of a formula when I start writing lyrics. The music and feel of the song obviously help the direction I turn, but also I like to have a skeleton of the same idea for each album. The song of an epic story, the hopeful song, the metal ripper, etc. Each is important as it builds the album as a whole. On 'Vicious Breed', we have our first ballad, on which it will be fun to slow it down and have people hear a different side of us."
Stocked with soaring twin-guitar harmonies, headstrong vocals, pounding tempos and would-be classic metal anthems, "Vicious Breed" is Lady Beast's coming out party. With the support of Cruz Del Sur, it's only appropriate Lady Beast have their sights set on conquering the international metal scene. Beware…your town may be the next to feel the strike of the beast!
Deborah Levine – Vocals
Andy Ramage – Guitars
Chris Tritschler – Guitars
Greg Colaizzi – Bass
Adam Ramage – Drums
1. Seal The Hex
2. The Way
3. Lone Hunter
4. Always With Me
5. Get Out
6. Every Giant Shall Fall
7. Sky Graves
8. Vicious Breed
CD
HERE!
Vinyl LP
HERE!
Cruz Del Sur Music:
HERE!
Facebook:
HERE!
Read More News
Tags:
Lady Beast, Vicious Breed, NWOBHM



Red Baron

November 17, 2017


More News

Grog "Macabre Requiems" Helldprod Records 1 December 2018

NEW RELEASE!!!!! nefastu - Obscura Transcendência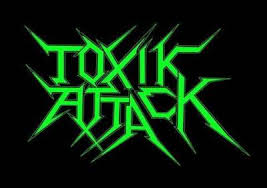 TOXIK ATTACK dont cut no slack!!
DEAD TO A DYING WORLD: Deluxe 2xLP Re-Envisioning Of Debut Featuring Previously-Unreleased Leonard Cohen Cover Out Friday Via Tofu Carnage Records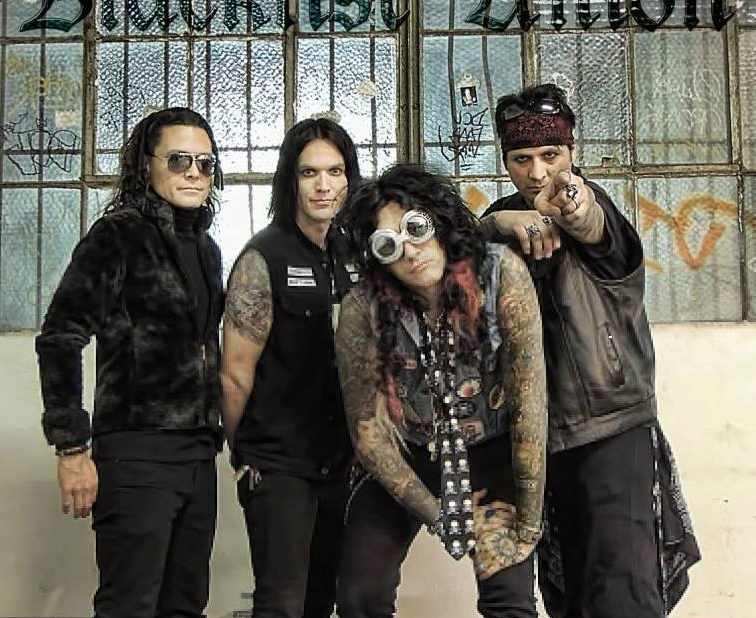 Exclusive Interview with Tony West of Blacklist Union.