BRODY'S MILITIA sign to Horror Pain Gore Death Productions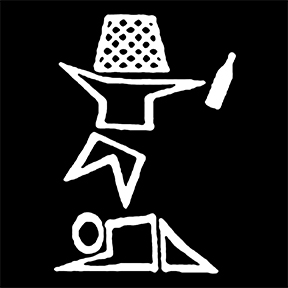 Horror Pain Gore Death Productions have signed Kentucky's hardcore Thrash blasters
Brody's Militia and are set to release their new collection discography entitled Early Days December 15 on CD and Digital formats.
Sixty sadistic blasts of brain-obliterating chainsaw thrash! Raw, violent and fast as fuck! This disc collects the complete early output of this pack of bloodthirsty bruisers including their debut Violence Solves Some Things EP, Brody's Militia Hates You EP, split LP with WIDESPREAD BLOODSHED and various other split EPs and obscure compilation tracks.
Everything has been painstakingly remastered by Mammoth Sound Studios for a maximum high-fidelity assault. Includes twelve page booklet with lyrics, info and artwork with audio remastered by Dan Randall at Mammoth Sound. For fans of truly brutal rock n' roll the likes of POISON IDEA, RUPTURE, NAPALM DEATH, MOTORHEAD and EXTREME NOISE TERROR.
Listen to album track "Conflict Religion" here.
Pre-order the CD for only $10 with free shipping
HERE!
Pre-order the Digital Download for only $6.66
HERE!
TRACK LISTING:
1. The Devil Rides Shotgun
2. Useless
3. The Bulldozer
4. Busted Wide Open
5. Pull The Plug
6. Aim For The Head
7. The Shitlist Goes Ever On
8. Not Laughing With You
9. This Party Sucks
10. MRR Is CIA
11. Bourbon Assault
12. Daisy Cutter
13. Skull Collector
14. Hard Candy Cock
15. Conflict Religion
16. War Aesthetic
17. Ghoul
18. Brain Dead
19. Let Them Eat Slogans
20. Into Extinction
21. Deserved Results
22. Critical Human Condition
23. Worldwide Genocide
24. Commit Suicide
25. Coffee Fueled Killing Spree
26. Skull Collector
27. Idiot Fury
28. Never Trust
29. Social Disengagement
30. Not Macho
31. I Wanna Be A Poser
32. Peta Can Eat Me
33. Total War On You
34. Bourbon Legends
35. Weeping Willow
36. Severe Head Trauma
37. Thin Skin And Virgin Ears
38. Obliterate
39. World War Whatever
40. Closed Casket Future
41. Bastard Sons Of Bickle
42. Punk Rock Porn Shop
43. One More Whiskey Hymn
44. Better Luck Next Time
45. Who's The Nazi Now
46. Global Distortion Never Die
47. Kneel Down
48. Sledge Bearer
49. Where Buzzards Dare
50. Earth's Dead
51. Summon Nyarlathotep
52. Don't Look Back
53. Idiot Parade
54. No Unity
55. Goddamn You
56. Violence Solves Some Things
57. Salt In The Wound
58. Worm
59. Thanks For Shit
60. Fuck All Y'All
Read More News
Tags:
Brodys Militia, Hardcore Punk, Thrash



Red Baron

November 16, 2017


More News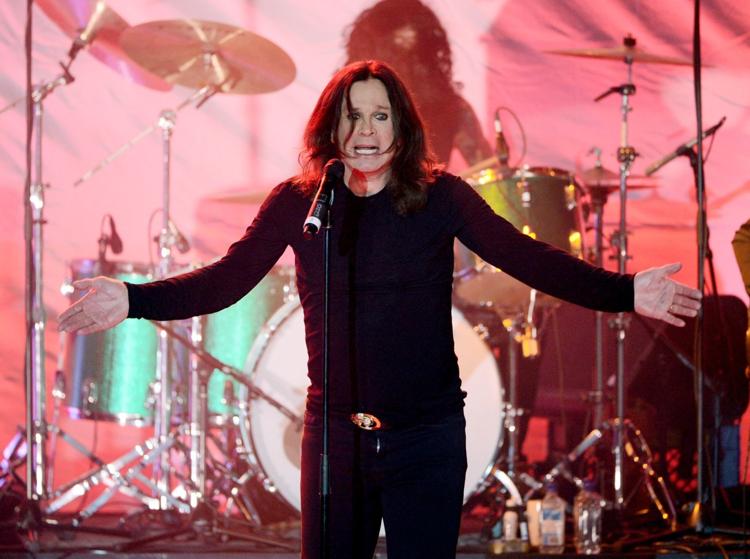 Breaking: Ozzy has Parkinson's Disease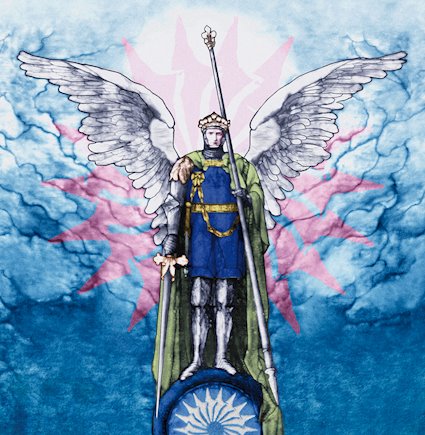 ATMF is proud to present NOVA's highly anticipated third album, Veniamo Dal Cielo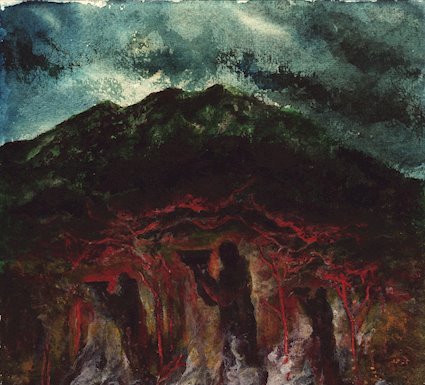 COMANDO PRAETORIO's long-awaited debut album, Ignee Sacertà Ctonie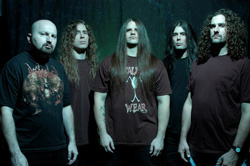 Igorrr Premiere New Song & Music Video "Very Noise"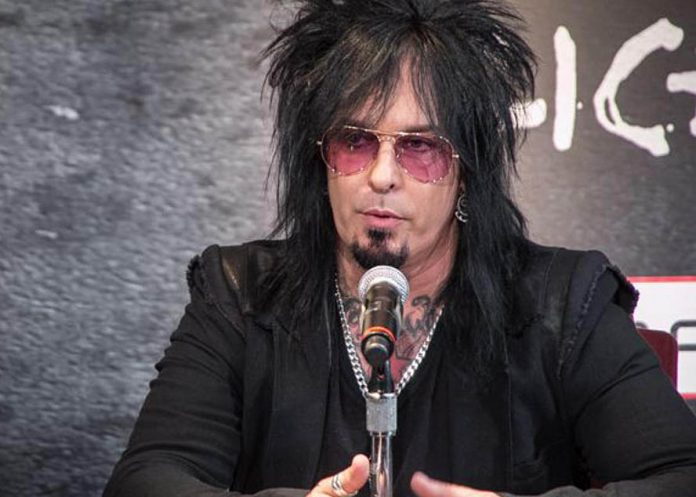 NIKKI SIXX REVEALS A CRUCIAL TRUTH ABOUT MÖTLEY CRÜE'S 2020 ERA