Speaking With Ghosts Stream "Illuminated" In Full
Metalcore outfit Speaking With Ghosts has teamed up with Lambgoat to bring their fans the full stream for their debut album, "Illuminated" a day before its release on Friday, 11/17.
Fans can get ready to hop on a not-so-metaphorical roller coaster, as the album delivers: from lead single and album opener "Woven in Gold", that pulls you in by the collar, to the very last few notes of closer "Skywalker", and everything in between, the band showcases how fun, groovy and heartfelt Metalcore can still be. Of course, adding to the mix vocalists such as Dana Willax (Kingdom of Giants) and Cory Brunnemann doesn't hurt either. With topics that can hit close to home, soul-searching lyrics, and memories of better days that seem lost, but are not all gone for good, Speaking With Ghosts bring to the table a bouncy, heavy and honest album that's bound to carve its niche into your heart.
The band members had to share the following, about the album: "Illuminated is a collection of memories and thoughts that brought us to where we are now. Something we really wanted to come across in all of the songs is the idea that we were made to endure. We wrote about a collection of hardships that we all have faced in to every song, and we hope it shows just how much we've overcome, and also how much people in general can get through. When we wrote about it, we took a look back and realized it's all about the highs and lows that brought us closer as friends and helped us grow as people, and talks about them in a way that provides hope. Our mission now is to share this message and spread positivity to anyone who needs it.
Shine Light and Inspire."
Illuminated is out tomorrow, November 17th via Famined Records.
More about the Band,
Speaking With Ghosts is a 5-piece Metalcore band based out of Chicago, Illinois. The band consists of Ryan Wilmot, Craig Hoffman, Tyler Baskin, Pat Olson, and Jake Stone.
Starting in December of 2013, the band set off to make an impact on the local scene and worked tirelessly to play shows and put out music. In June of 2014, the band traveled up to Michigan to record their debut EP, Searching For Direction. Upon their return, they shot a music video for a single off the EP, Enemy.
Since then, they've continued to play shows and make an impact on the local music scene, culminating in a chance to play Knotfest 2015 in San Bernardino, California, and have worked all throughout 2016 to write an album worthy of being their first full length release.
In 2017, the band has worked hard to tour in order to spread influence nationwide and create new friends along the way. Their work ethic shows no signs of stopping, and 2017 will see the release of the band's first full length album, Illuminated, released under Famined Records.
The band takes their influences from other bands such as The Ghost Inside, Kingdom of Giants, Fit For A King, Parkway Drive, The Color Morale, and August Burns Red. The band strives to maintain an exciting, crowd inclusive show that is both enjoyable to listen to and entertaining to watch.
Merch Bundles:
HERE!
iTunes:
HERE!
Google Play:
HERE!
Amazon:
HERE!
Read More News
Tags:
Speaking With Ghosts, Illuminated, Woven in Gold, Skywalker, metalcore



Red Baron

November 16, 2017


More News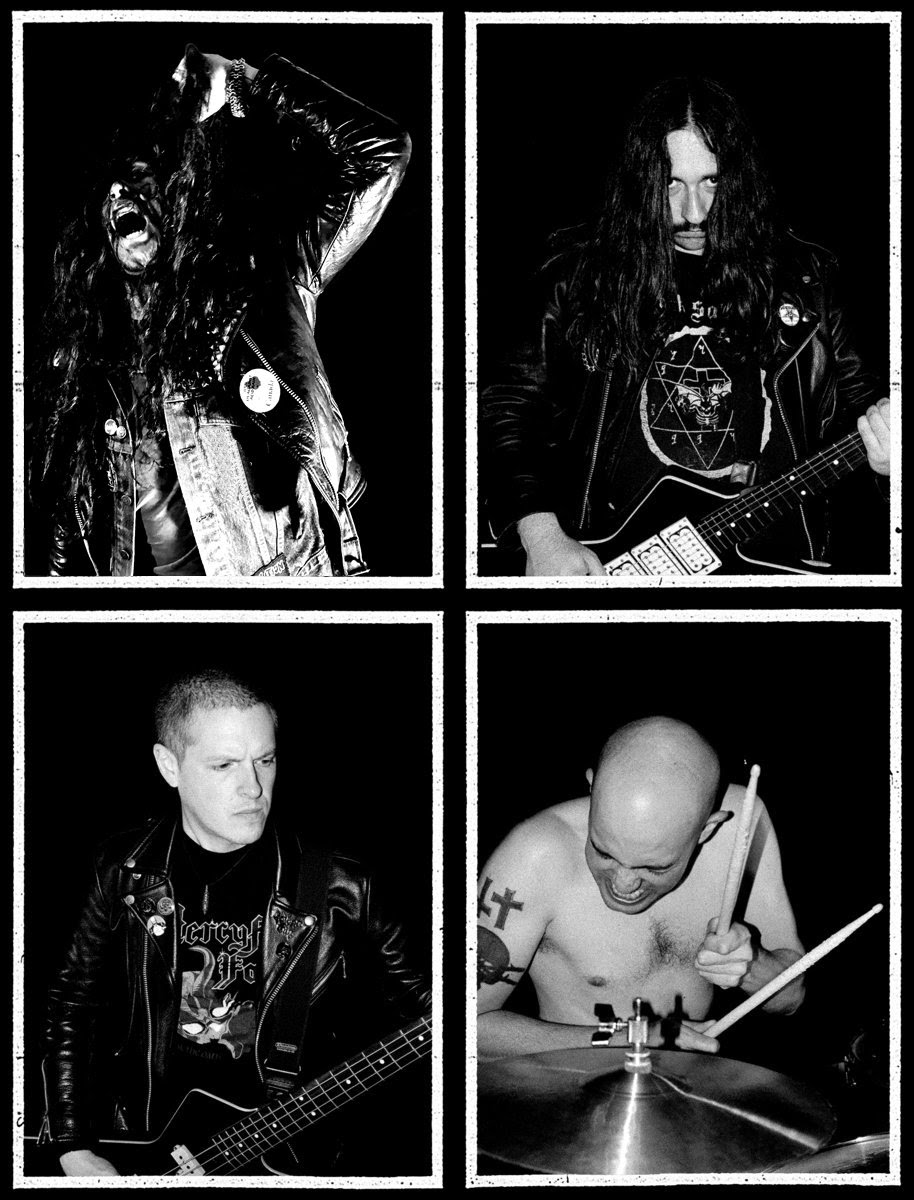 America's MALLEUS to have two EPs reissued by ARMAGEDDON LABEL
In This Moment Announce New Album "Mother," Listen To New Song "The In-Between" + Band Touring This Fall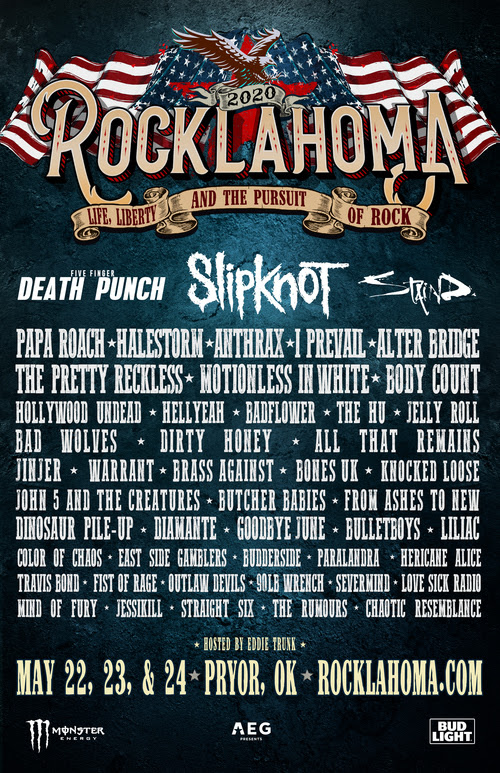 Rocklahoma 2020: Slipknot, Five Finger Death Punch, Staind, Papa Roach, Halestorm, Anthrax & Many More
IRONWILL Release Comic Book Video For 'Jonathan's Journey - Metal Against Bullying'!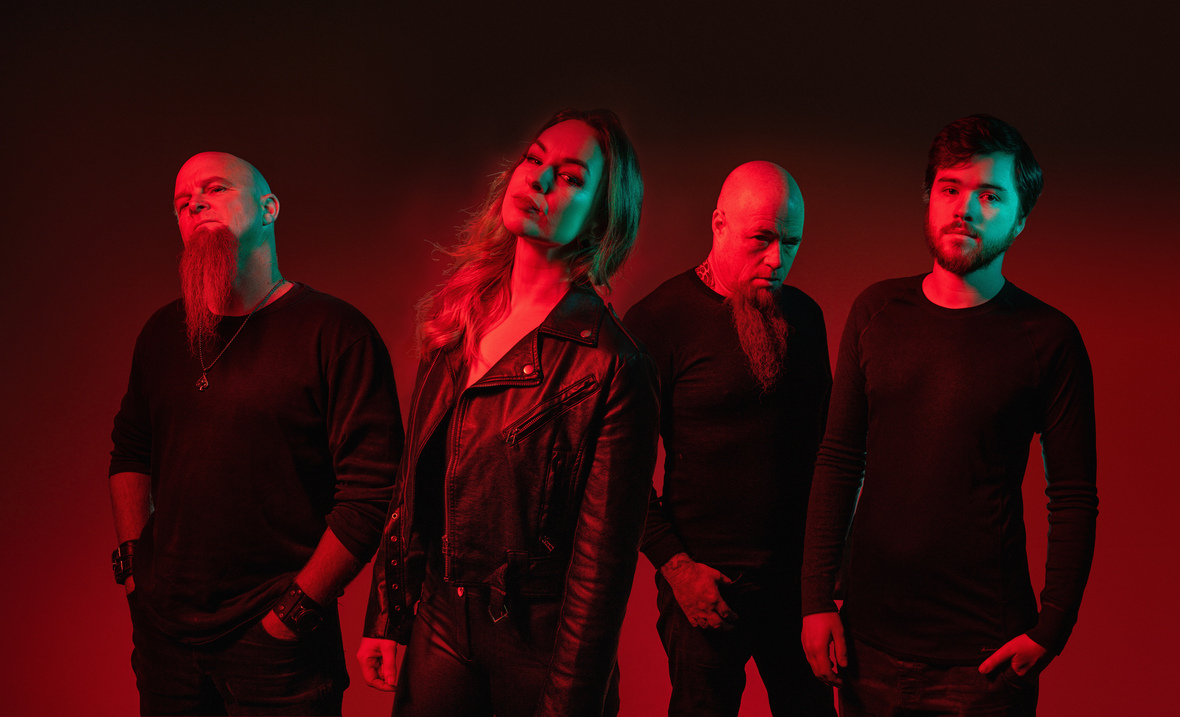 DEVILSKIN Release Official Music Video for "Corrode"