INVERTIA's 'The Crimson Screen Vol. 1' Is Out Now!
New England Industrial Metal Duo INVERTIA return with The Crimson Screen Vol. 1, the band's first in a series of EPs that are thematically-based on the early days of horror films. The EP was, most appropriately, released on October 31. The EP is streaming in its entirety at Bandcamp
HERE!
While retaining the relentlessness and devastation that has plagued humanity throughout the years, the band has found new inspiration from the moving picture. A lyrical detour, the manner in which those early days of horror are interpreted sees the band heading down a very dark path; a crooked, detoured path into an abysmal whirlwind...
The EP arrives on the heels of 2016's The Biddings of Tryants full-length, the band's independently-released third album. It was preceded by 2014's Another Scheme of the Wicked (released on Ohm Resistance). The band self-released its self-titled debut album in 2013.
Track Listing:
1. Lykanthropos
2. Cast No Shadow
3. Face on His Face
4. Created from Cadavers
Dave Coppola - Guitars, Bass, FX, Samples
Tim Winson - Drums, Programming, FX, Keyboards
"Black metal and industrial collide in a butt-ugly conundrum where SKINNY PUPPY and GORGOROTH might be found rubbing elbows if such an unholy event provided itself."
- Blabbermouth
Band Website
HERE!
Facebook
HERE!
Bandcamp
HERE!
Twitter
HERE!
Read More News
Tags:
INVERTIA, The Crimson Screen, Lykanthropos, Cast No Shadow, Face on His Face



Red Baron

November 13, 2017


More News

Power Thrash kings "Calamity" come at you in brutal fashion with "Kairos"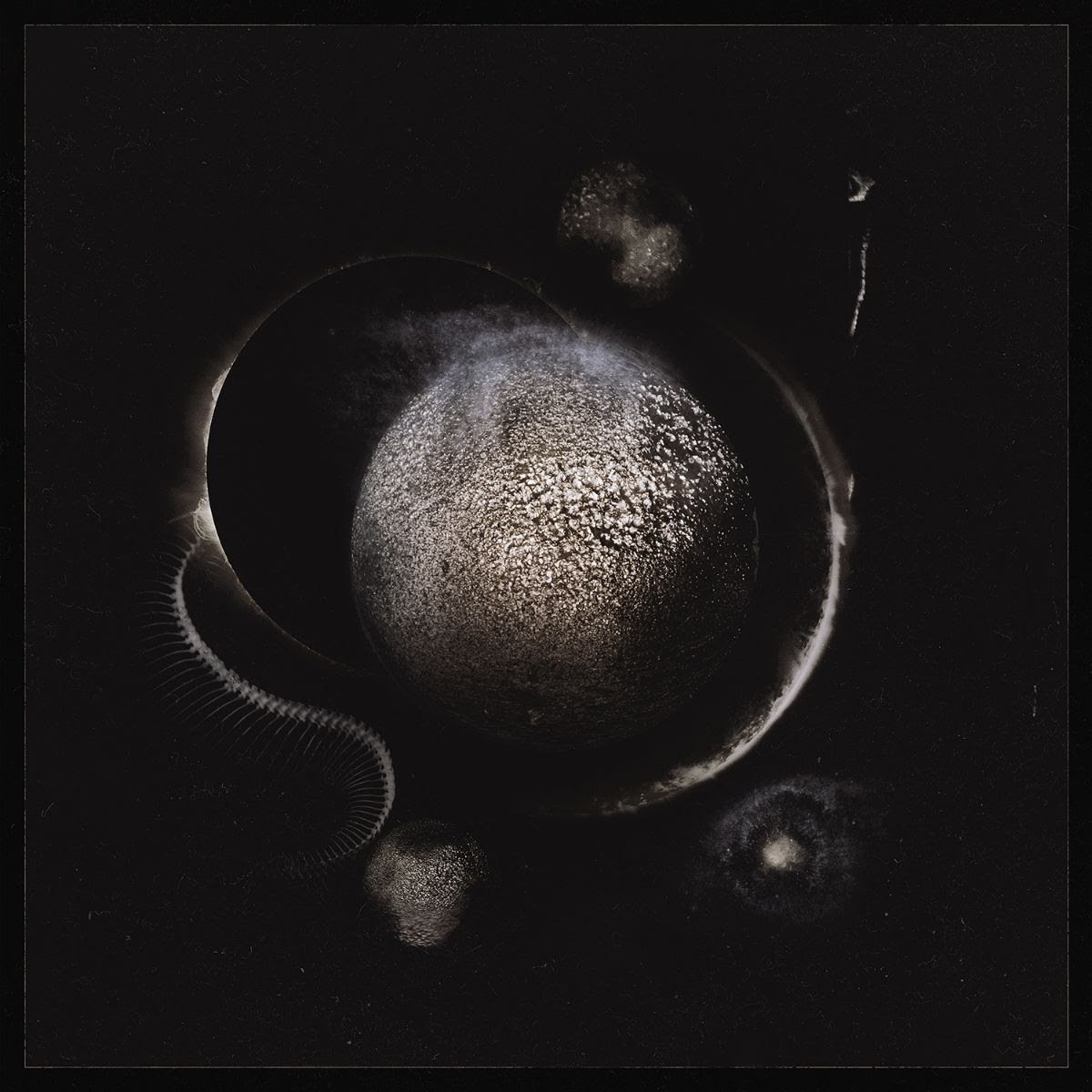 Dark Black metal monsters ENTHRONED have released a slaytanic new track from their upcoming album "Cold black suns"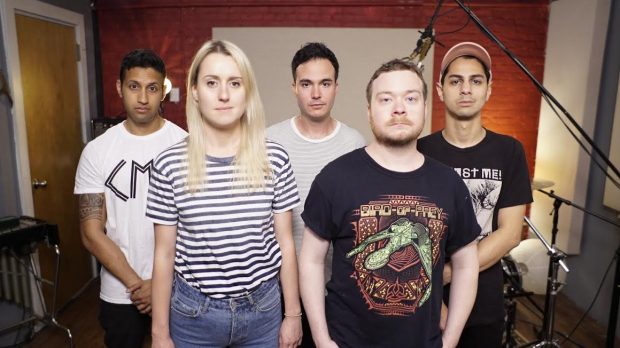 Punk rock poets "GRIM STREAKER" release debut album "NO VISION"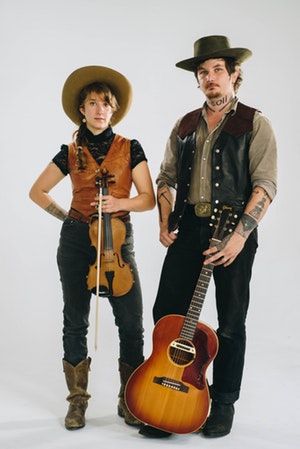 LOST DOG STREET BAND: Weight Of A Trigger LP Hits #5 On Billboard Bluegrass Chart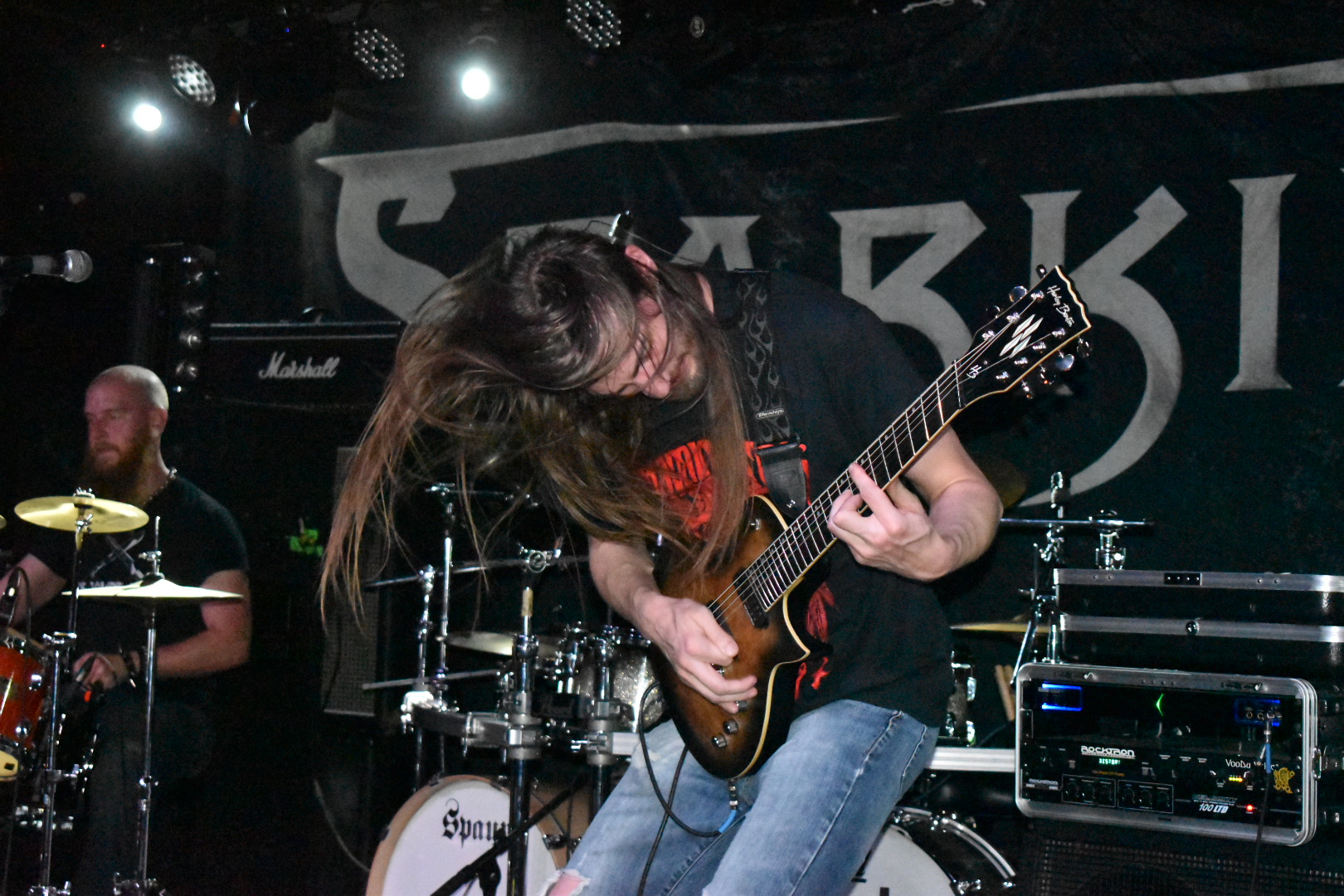 SKULL FIST DROP IN AT THE RIOT ROOM : SHOW REVIEW