THE MAGPIE SALUTE Set For Two Headlining Shows at Irving Plaza in NYC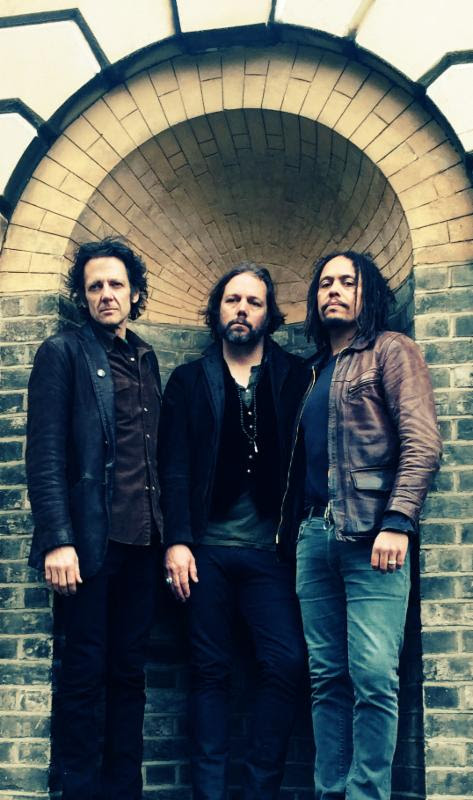 THE MAGPIE SALUTE--which brings together the reunited guitar team of Rich Robinson and Marc Ford from the Black Crowes and bassist Sven Pipien (also from the Crowes) with other dynamic musicians and co-ed singers from around the world--is set to return to New York, NY for back-to-back headlining shows Wednesday, November 15 and Thursday, November 16 at Irving Plaza as they wrap their extensive 60-date U.S. tour which began in July. Tickets are available
HERE!
Attendees of the Irving Plaza shows will be given an exclusive live album--with 14 songs from various cities on the U.S. tour--as they exit the venue. Watch a video recapping the tour, as a thank-you to fans that came out to all the shows here.
Magpie Salute "2017 Tour" Promo from Matthew Sterling on Vimeo.
New York City is significant to the band as it's where THE MAGPIE SALUTE officially launched in January 2017 with four consecutive sold-out nights at The Gramercy (January 19, 20, 21 & 22) which were captured in Guitar Player magazine's June issue cover story with Rich Robinson and Marc Ford. At the conclusion of this tour, the 10-piece band will have completed77 shows inclusive of their international dates. They've been performing excitingly unpredictable shows by drawing from 170 songs including material by The Black Crowes, solo albums from Rich Robinson and Marc Ford, and classic cover songs that have inspired the band.
"The best thing for me about Magpie's 2017 run," says Robinson, "is to stand on stage with these people I really care about and have a great reverence for their talent, and watch the band gel into a phenomenal band working together night after night."
Robinson says THE MAGPIE SALUTEwill record a double studio album for release in 2018. "We want to make a fully original double album. We want to share our collective and individual experiences in life. Life on tour, life traveling and seeing the world. Life watching our whole universe being torn down and built up again. We have a lot to say in our creation, and this is the best way we know how. By moving forward as artists together without the smoke, without the distractions and lay ourselves out in the open for what we believe is the universal good."
"It's true that now most record company executives tell their bands to only focus on singles instead of making full albums," Rich continues. "Albums are for people to delve into and to get a glimpse into what an artist truly feels. Instead of nurturing the artist's creation and vision, most are placed in countless rooms with multiple 'writers' for the sake of hits instead of delving into one's emotional outlook on life through their own experience."
THE MAGPIE SALUTE features musicians who've played together for decades throughout various projects and share a truly deep musical bond. Joining Robinson, Ford and Pipien in the band are drummer Joe Magistro and guitarist Nico Bereciartua. The group also boasts a fine cast of vocalists, including Robinson, Ford, lead singer John Hogg (Hookah Brown, Moke), former Crowes singer Charity White and background singers Adrien Reju and Katrine Ottosen. Notably, THE MAGPIE SALUTE is a truly international band. London's John Hogg is of Swedish/African heritage, Sven Pipien is German, Nico Bereciartua is an Argentinean citizen and Kat Ottosen is a Danish citizen who partly lives in Copenhagen.
The band released their debut self-titled album June 9 via Eagle Rock Entertainment with the deeply soulful and rocking single, "Omission." Click here to see the song's striking Matthew Sterling-directed video that was filmed in London back in April when THE MAGPIE SALUTE was there to perform four roof-raising shows at the Under The Bridge venue.
PRAISE GARNERED THIS YEAR:
"Explosive"
- Rich Bienstock, RollingStone.com, April 27, 2017
"The Magpie Salute was soaring, high above the fray...the guitar conversations between Robinson and Ford were as reciprocal and ignitable as they were two decades earlier...with his crackled rasp and bluesman's weary vocals, Hogg rose assertively above the triple guitar frontline."
- Larson Sutton, Relix, October-November 2017
"It is thrilling to hear Robinson and Ford once again trading riffs and playing off each other, now supplemented by Argentinean guitarist Nico Bereciartua."
- Alan Paul, Guitar World, November issue 2017
"...an organic and dynamic exposition of music in the moment."
- Gary Graff, The Oakland Press, July 31, 2017
"Hearing the Magpie Salute play is a joyous and hard-rocking event."
- Chad Berndtson, The Patriot Ledger, July 28, 2017
"...a sonically charged-up band that's forging down a path of its own. The 10-piece rock band cruised through a rock-heavy set that enticed the crowd with hints of Southern soul and blues."
- Jeff Hahne, Creative Loafing Charlotte, August 16, 2017
For more information on THE MAGPIE SALUTE, visit:
WEBSITE:
HERE!
FACEBOOK:
HERE!
TWITTER:
HERE!
INSTAGRAM:
HERE!
Read More News
Tags:
THE MAGPIE SALUTE



Red Baron

November 13, 2017


More News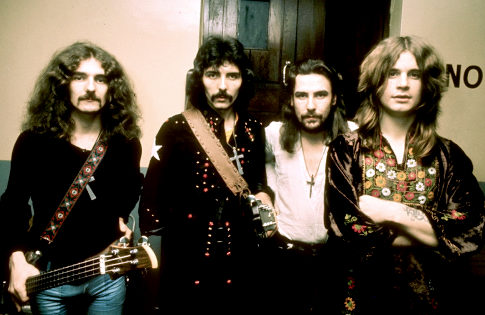 Black Sabbath "Born Again" has been BORN AGAIN!!!!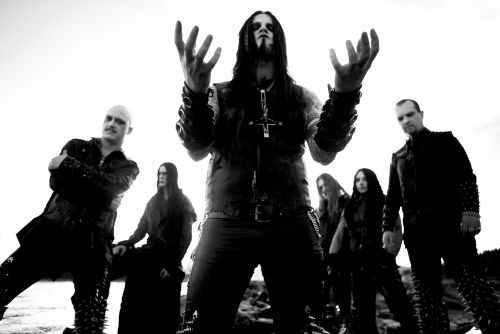 DIMMU BORGIR returns after more than 7 years of silence. With their tenth full-length album, EONIAN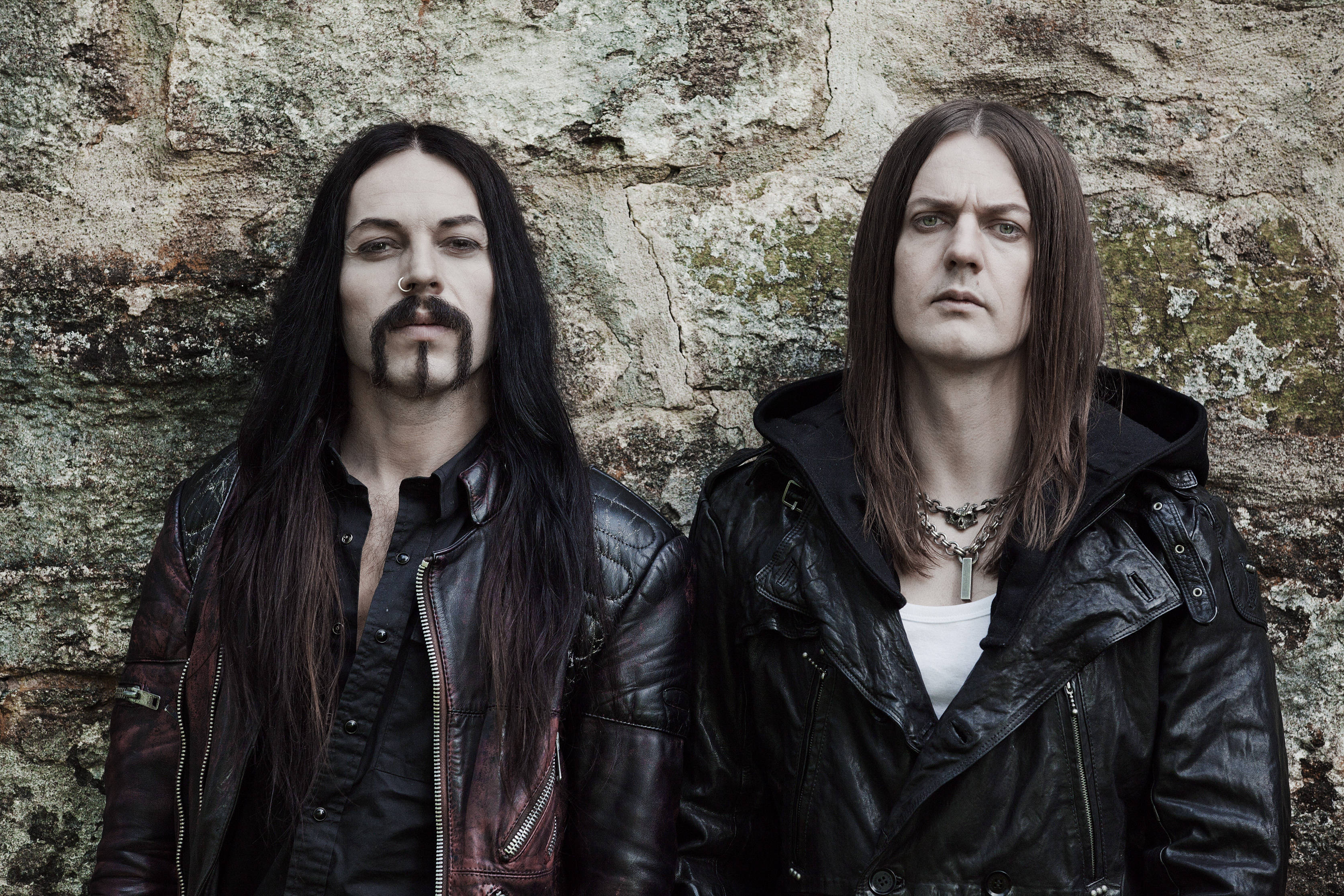 Satyricon - Deep calleth upon Deep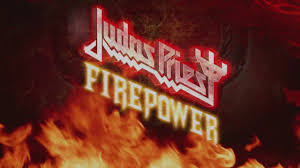 Judas Priest - Firepower #1 Album of the Year!!!!!!!!!!!!!!!!!!!!!!!!!!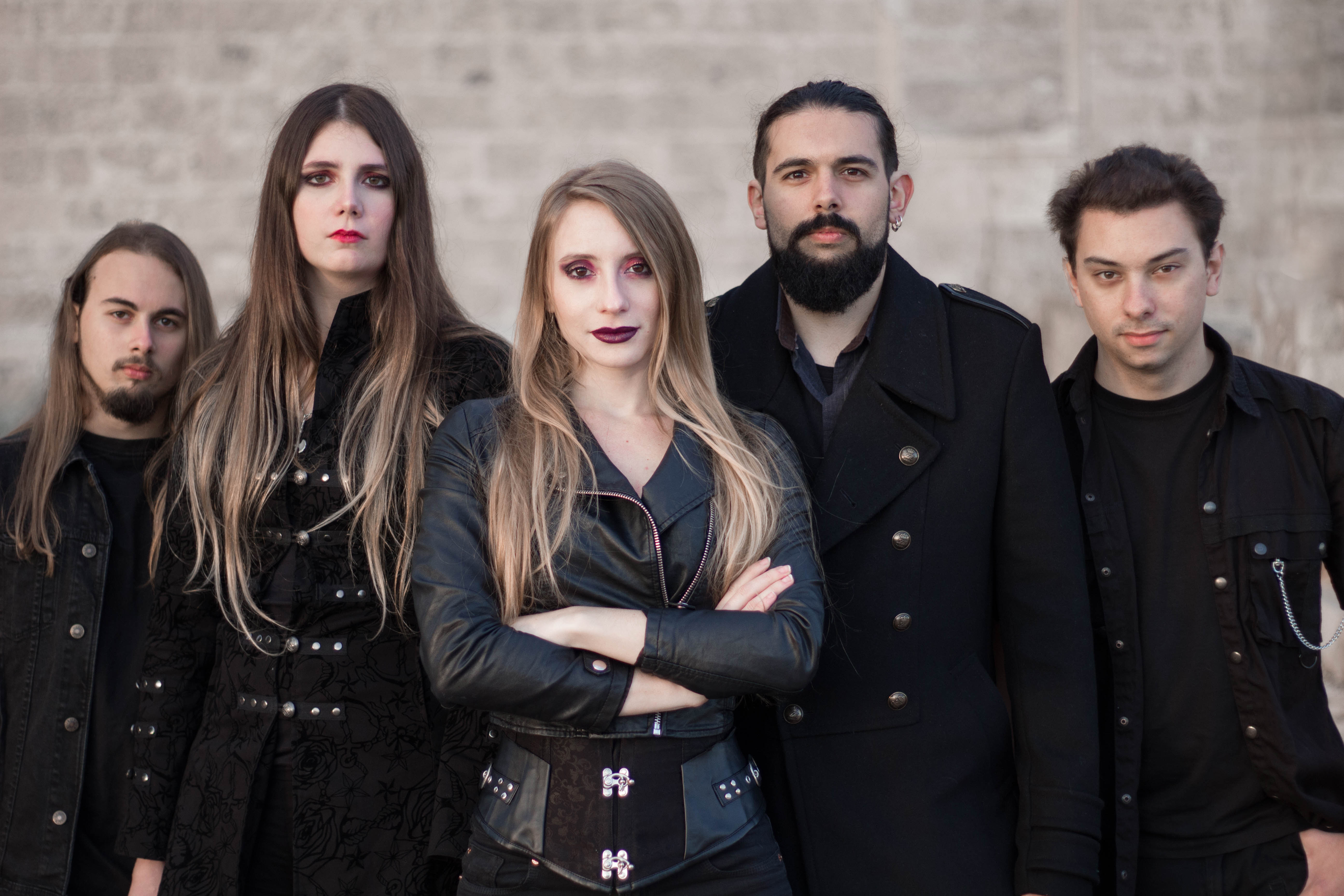 Norwald is taking you on a fantasy trip!