Dauthuz's "Destined For Death" will be released on Nov 24th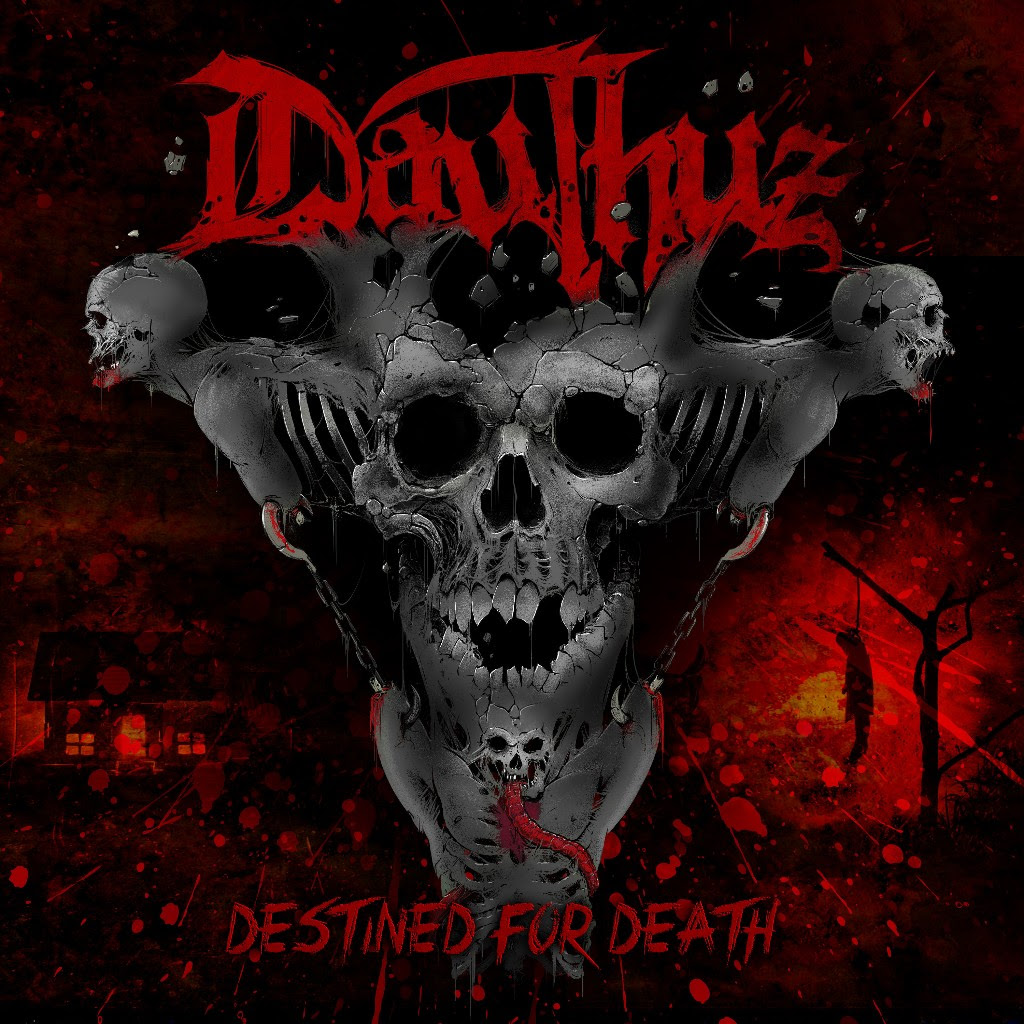 The band was formed in the summer of 2015 by Dennis Jak along with Hans Bijland. After a short
search Tim Roeper and Robbert Kok (DISAVOWED, ex OBSIDIAN) were added to the line-up, soon
to be followed by Melle Kramer (ex OBSIDIAN).
Once the line-up was complete the band immediately started recording their debut EP 'DAUTHUZ', which was (self-) released in February 2016. Unfortunately both Robbert and Melle had to leave the band shortly after the release and they were replaced by Manoloxx and Nick de Vet. 2017 Already is an important year in DAUTHUZ history. The band successfully opened for Death Metal icon David Vincent's I AM MORBID at 013 Tilburg in June and will play their first gig outside of the Netherlands in December. Furthermore, they
have started collaborations with a record label WormHoleDeath and a booking agency Doc-Agency.
Currently the band have finished recording their first full length album, 'Destined For Death', which
will be released on November 24th 2017. It will include the track 'Dying Breed' with Marloes Voskuil
(IZEGRIM) on lead vocals. A promo video of this track was released in January 2017. Apart from the
upcoming album DAUTHUZ have a lot more in store for you. Interesting ideas and gigs are in the
works, all the more reason to keep an eye out for them.
Tracklist
1 Destined For Death
2 The Hunt
3 Dying Breed (Feat. Marloes Voskuil)
4 Made In Blood
5 Honoured To Serve
6 Killing In The Woods
7 Killed In The Woods
8 Tormentor
9 Deep Inside Your Soul
10 Warmaster
Band members:
Manoloxx - Vocals; Dennis Jak - Guitar; Hans Bijland - Guitar; Tim Roeper - Bass; Nick De Vet - Drums
Facebook
HERE!
Read More News
Tags:
Dauthuz, Destined For Death, Marloes Voskuil, Dying Breed



Red Baron

November 13, 2017


More News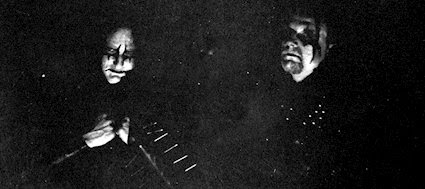 ICHOR: new promo materials from SEANCE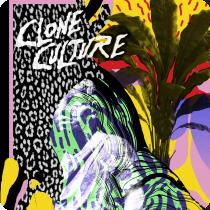 CLONE CULTURE (Dark Wave/ Post-Punk)

SPEARHEAD Pacifism is Cowardice Out November.

ZEALOT CULT (ire) Debut Album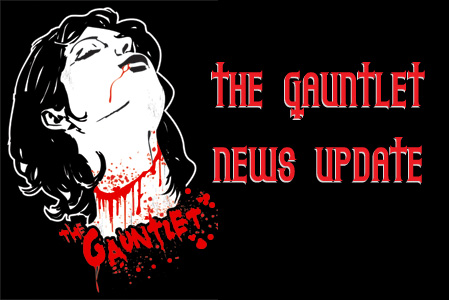 FUNERAL CHIC - New LP - New Video
More News