DEAD TO A DYING WORLD: Deluxe 2xLP Re-Envisioning Of Debut Featuring Previously-Unreleased Leonard Cohen Cover Out Friday Via Tofu Carnage Records
AUGUST BURNS RED Announce South American Tour Dates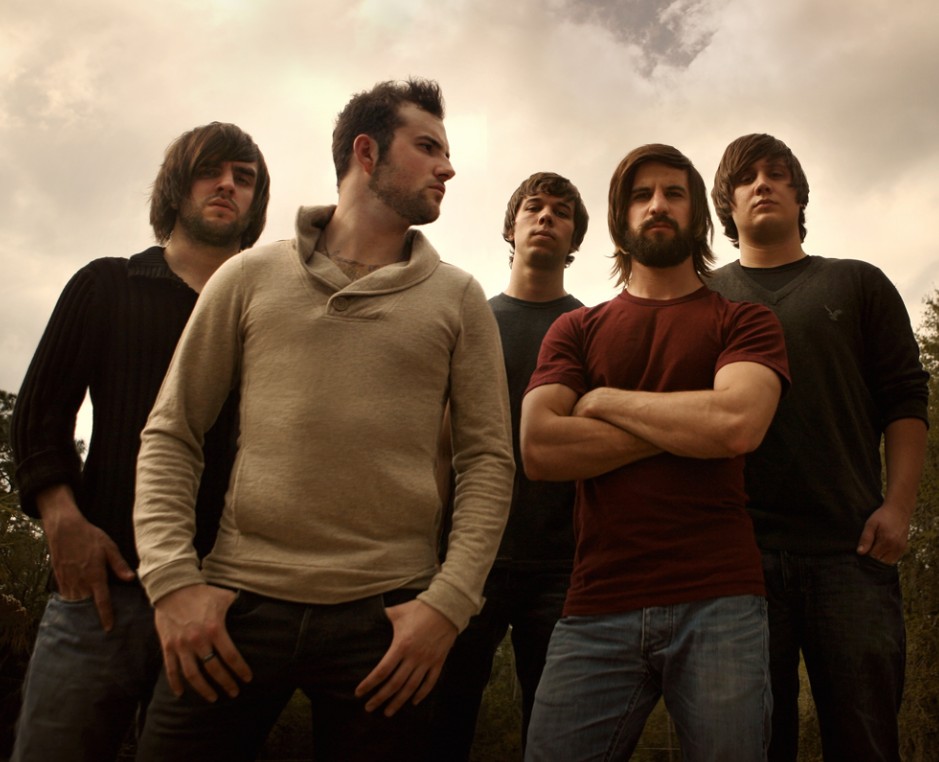 Metal headline-makers AUGUST BURNS RED are pleased to announce the first South American tour dates in the band's history, a string of dates spanning 5 countries, from August 21-28, with support by BLESSTHEFALL.
The trek comes in the midst of an already busy summer for AUGUST BURNS RED, whose unrelenting schedule for the next several months already includes the recording of a live CD/DVD, the band's first Japanese tour, and a headlining tour of Europe, not to mention the summer festival circuit.
"Last week we finalized details on our first tour of Japan, this week it's South America," says guitarist JB Brubaker. "We're pretty stoked at the opportunity to go somewhere we've never been and play for people who have never seen us before."
Constellations, the band's 3rd album, has been a critical success in the metal world, helping AUGUST BURNS RED to not only become one of the forerunners in the current metal scene, but also break out and reach newer fanbases. The album has sold in excess of 75,000 copies and has been lauded by taste making publications such as Revolver, AP, Outburn and more, further solidifying ABR's stature.
Details can be found at: www.liberationmc.com
South American Dates:
WITH BLESS THE FALL
August 21 - Sao Paulo, Brazil @ Carioca Club
August 22 - Curitiba, Brazil @ John Bull Music Hall
August 24 - Buenos Aires, Argentina @ Niceto Club
August 25 - Santiago, Chile @ Teatro Novedades
August 27 - Bogota, Columbia @ Teatro La Mama
August 28 - Caracas, Venezuela @ Cecim
Read More News
Tags:
August Burns Red, tour, blessthefall, south america



jason fisher

May 04, 2010


More News
DEAD TO A DYING WORLD: Deluxe 2xLP Re-Envisioning Of Debut Featuring Previously-Unreleased Leonard Cohen Cover Out Friday Via Tofu Carnage Records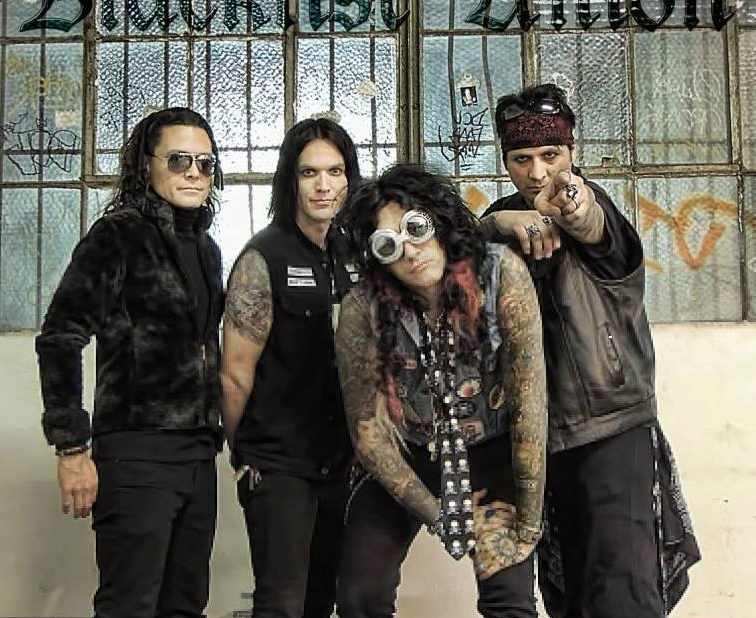 Exclusive Interview with Tony West of Blacklist Union.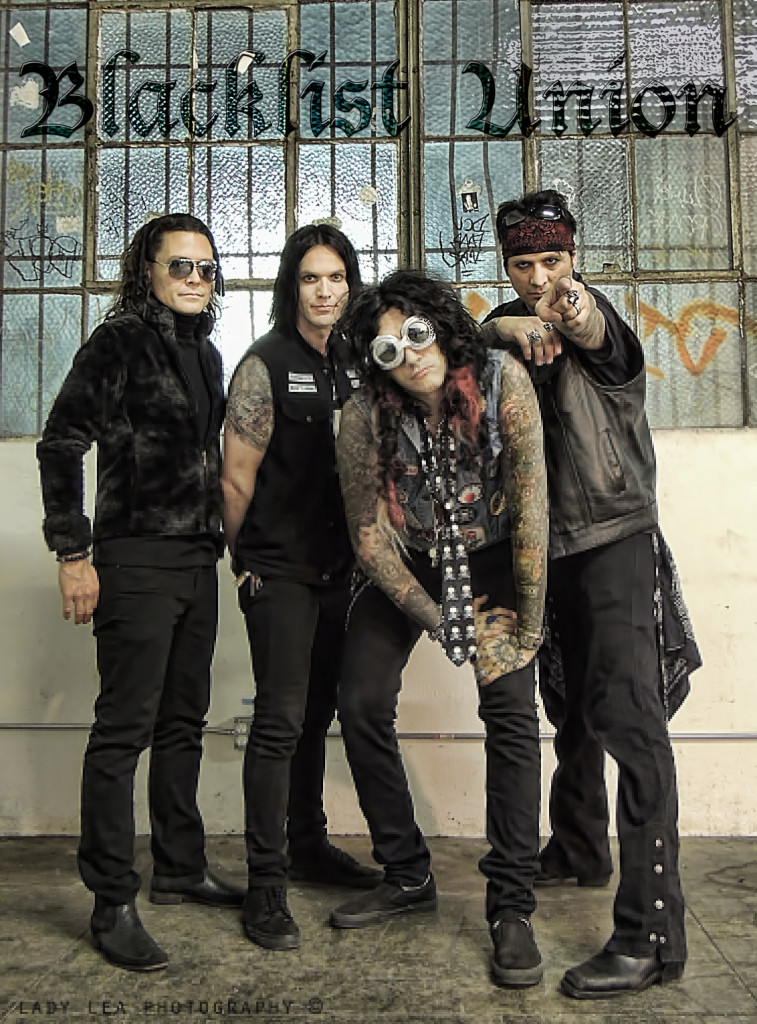 Exclusive Interview with Tony West of Blacklist Union.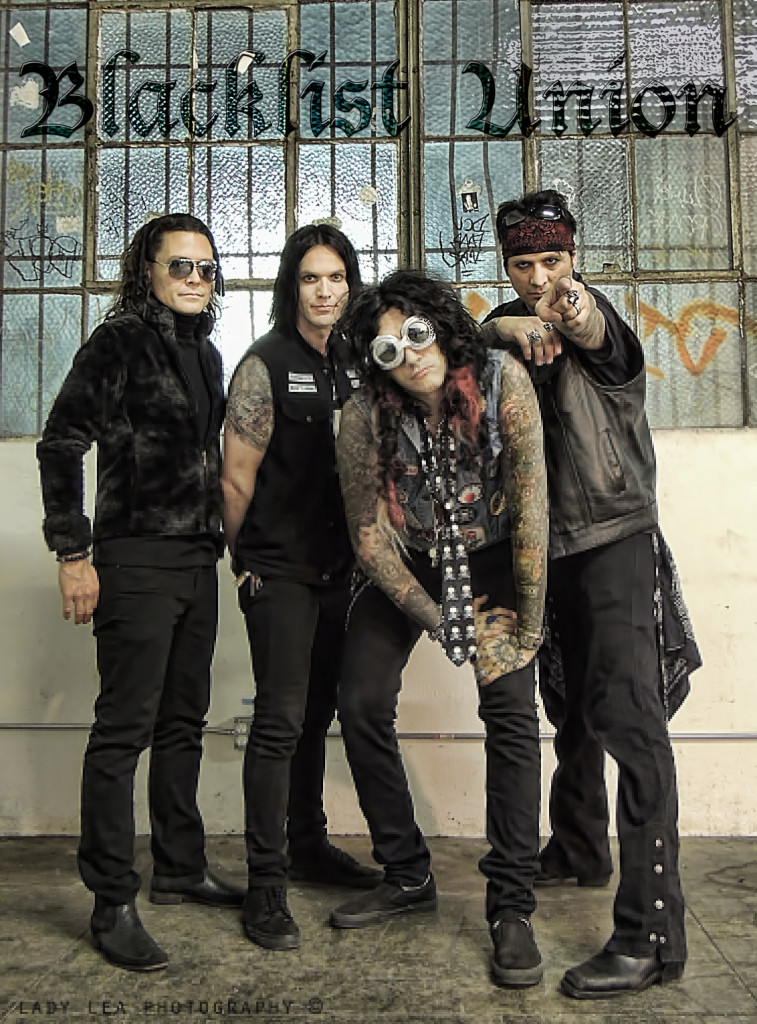 Exclusive Interview with Tony West of Blacklist Union.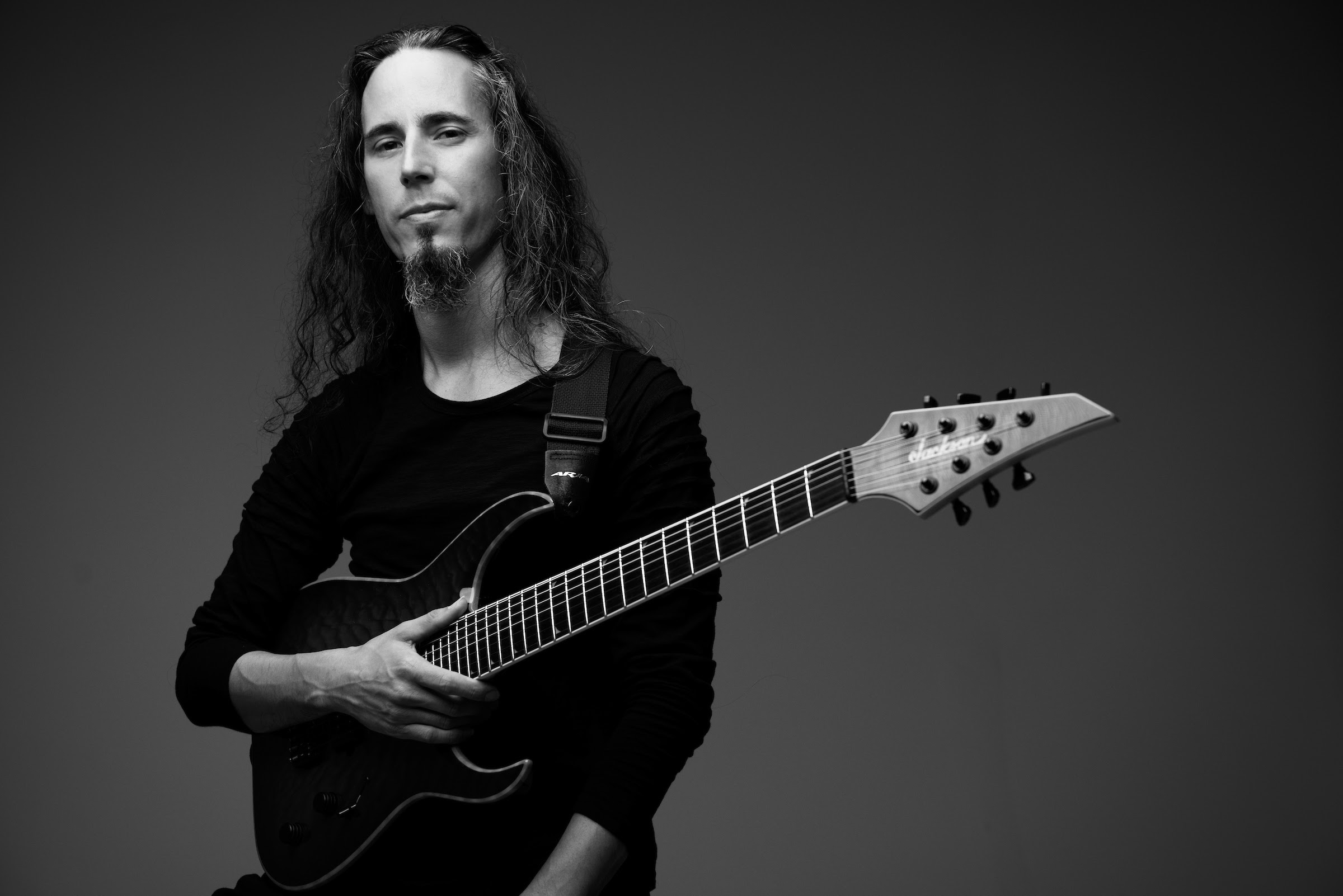 Jason Rodriguez Plunges Into Arachnophobia Distress With Music Video 'Tarantulas' via TheCirclePit