IMPUREZA stream new album, 'La Caída De Tonatiuh'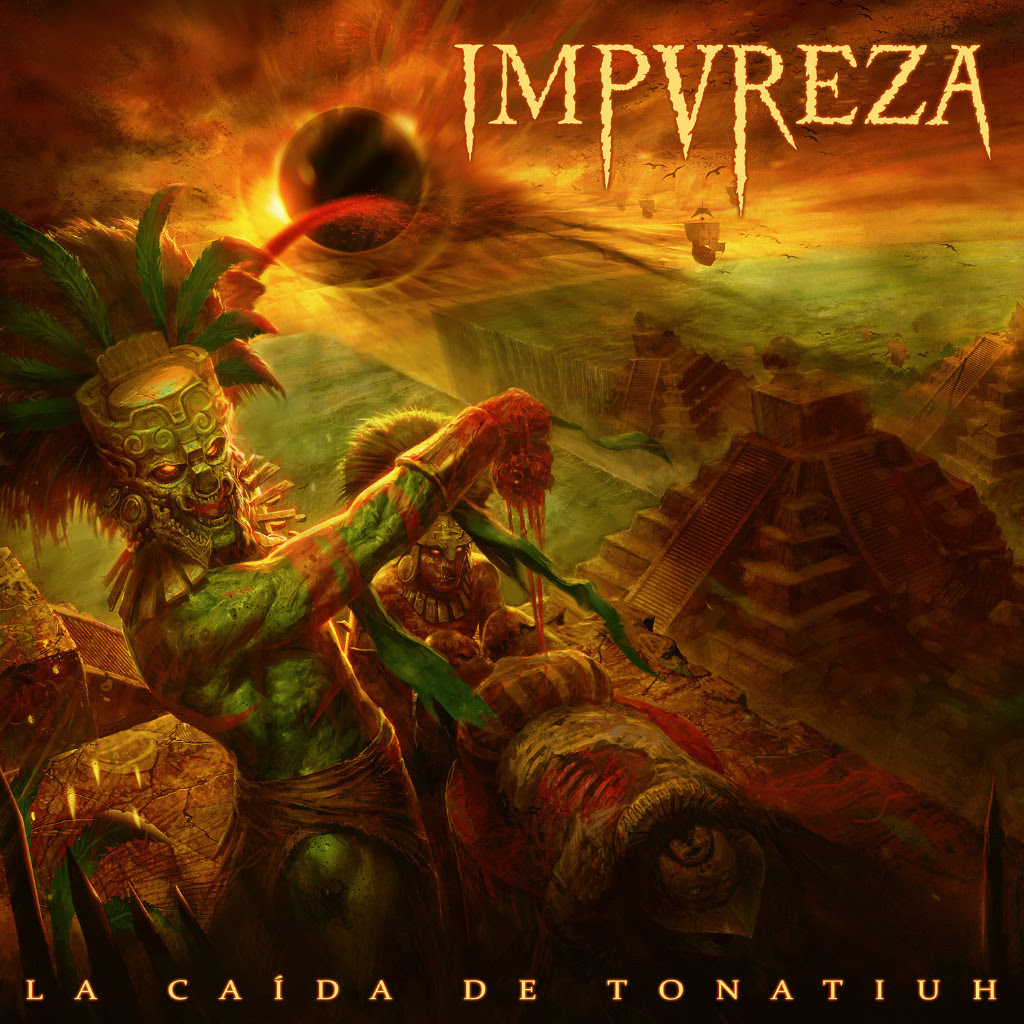 IMPUREZA, the trailblazing european metal quartet, are streaming their ambitious new album, 'La Caida de Tonatiuh'. The album, a unique amalgamation of savage death metal and traditional Spanish, flamenco guitar playing is now streaming.
Regarding the new album, IMPUREZA comment: "Seven years have passed since the release of the first album, 'La Iglesia Del Odio'. After almost a decade of evolution, IMPUREZA is above all a project of boundless passion and a demonstration of limitless determination. Without denying our Iberian origins and with the initial spirit of the concept, we spill our guts out on this album. We are proud to highlight our roots. Time seems endless, friends, but we are now looking forward to present our new album in its entirety. We hope 'La Caída De Tonatiuh' will make you enter and guide you through our universe! Exitus acta probat – the end justifies the means!"
'La Caída de Tonatiuh', will see a worldwide release this week on November 10. Pre-orders for the album are available across CD and LP formats
HERE!
Track List:
1. Lamentos De Un Condenado
2. Sangre Para Los Dioses
3. Otumba, 1520
4. El Dorado
5. Abre-Aguas (En la Tormenta de Tlaloc)
6. Leyenda Negra
7. Corazón Al Cielo (Homenaje A Paco De Lucía)
8. Camino Hacia Mictlán
9. El Nuevo Reino De Los Ahorcados
10. Ultimo Día Del Omeyocán
11. La Caída De Tonatiuh
12. La Llegada De Los Teules
For more than ten years, IMPUREZA has pioneered a unique style which combines Iberian soundscapes with a base firmly planted on death metal.
The traditional part of IMPUREZA's musical heritage is expressed through the use of acoustic folk guitars, flamenco rhythm patterns, and exclusively Spanish lyrics. This concept derives from the interest of founding member Lionel Cano Muñoz and band member Esteban Martín, who are both of Spanish origin and draw inspiration from their national identity.
Esteban Martín adds his multiple vocal facets that range from death metal growling, to clean singing inspired by the gitano-legend CAMARÓN DE LA ISLA among others. In a similar way, guitarist Lionel Cano Muñoz and shifts between the aggression and power of his 7-string guitar and the intricacy of the Spanish flamenco playing. IMPUREZA also features bassist Florian Saillard on the acoustic bass guitar, live rhythm guitarist Olivier Hanoulle, and drummer Guilhem Auge.
IMPUREZA have been touring throughout Europe alongside bands such as GOJIRA, SUFFOCATION, CATTLE DECAPITATION, and BENIGHTED, as well as performed at prestigious festivals such as Hellfest, Motocultor, and Wacken Open Air - the latter as winners of the W.O.A Metal Battle France.
Read More News
Tags:
IMPUREZA, La Caída De Tonatiuh, La Iglesia Del Odio, Death Metal



Red Baron

November 10, 2017


More News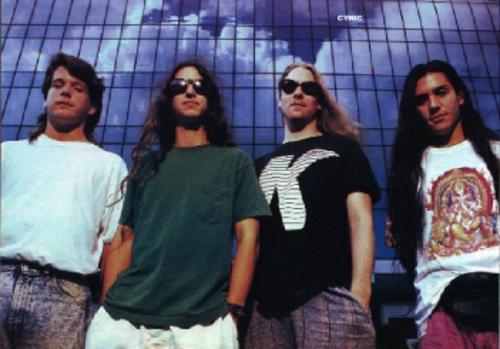 CYNIC Announce 'Traced in Air Remixed'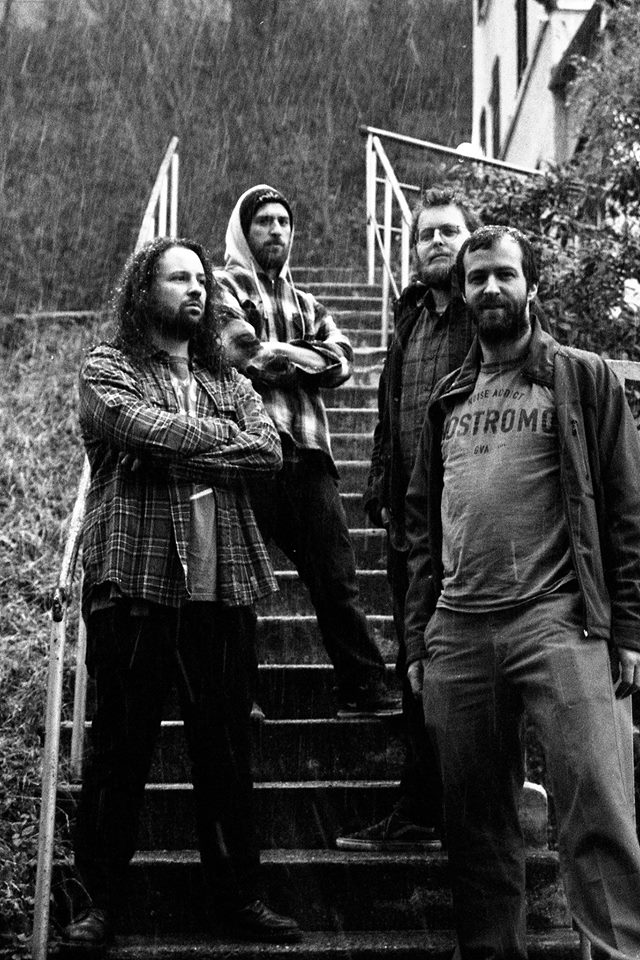 ALGEBRA Set to Return With "Pulse?"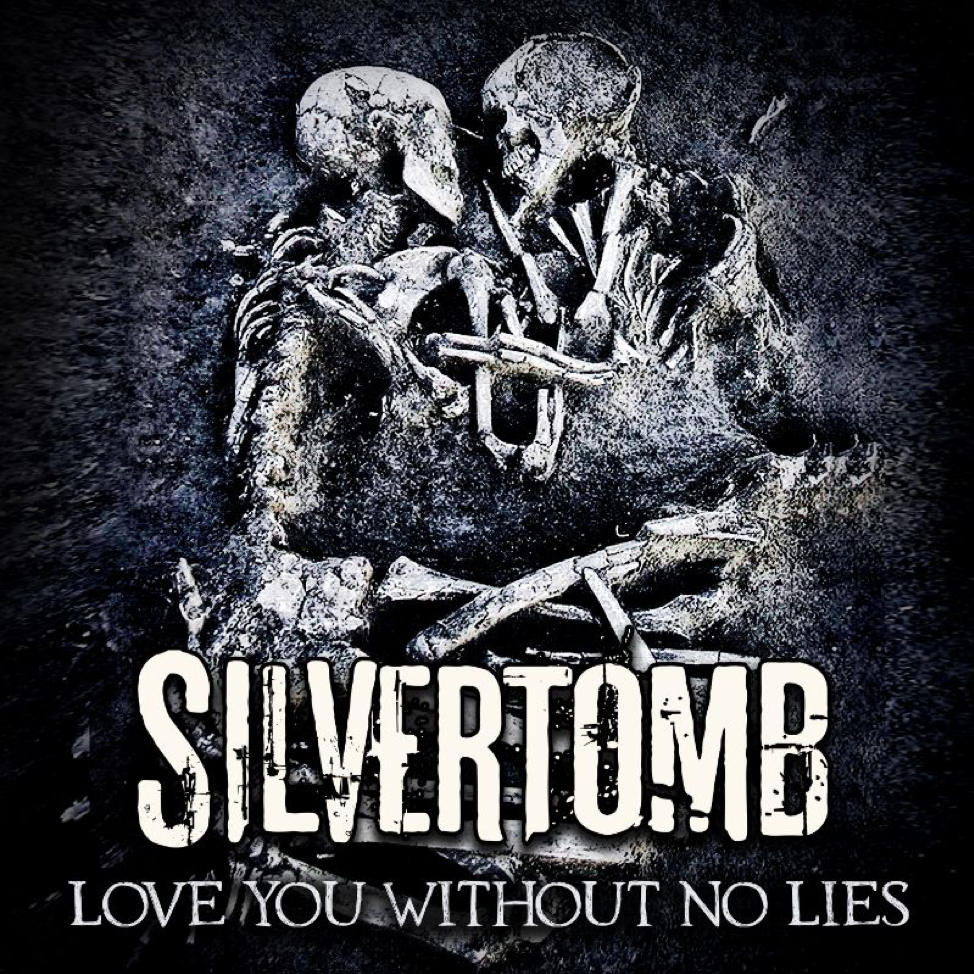 SILVERTOMB SIGNS WITH LONG BRANCH RECORDS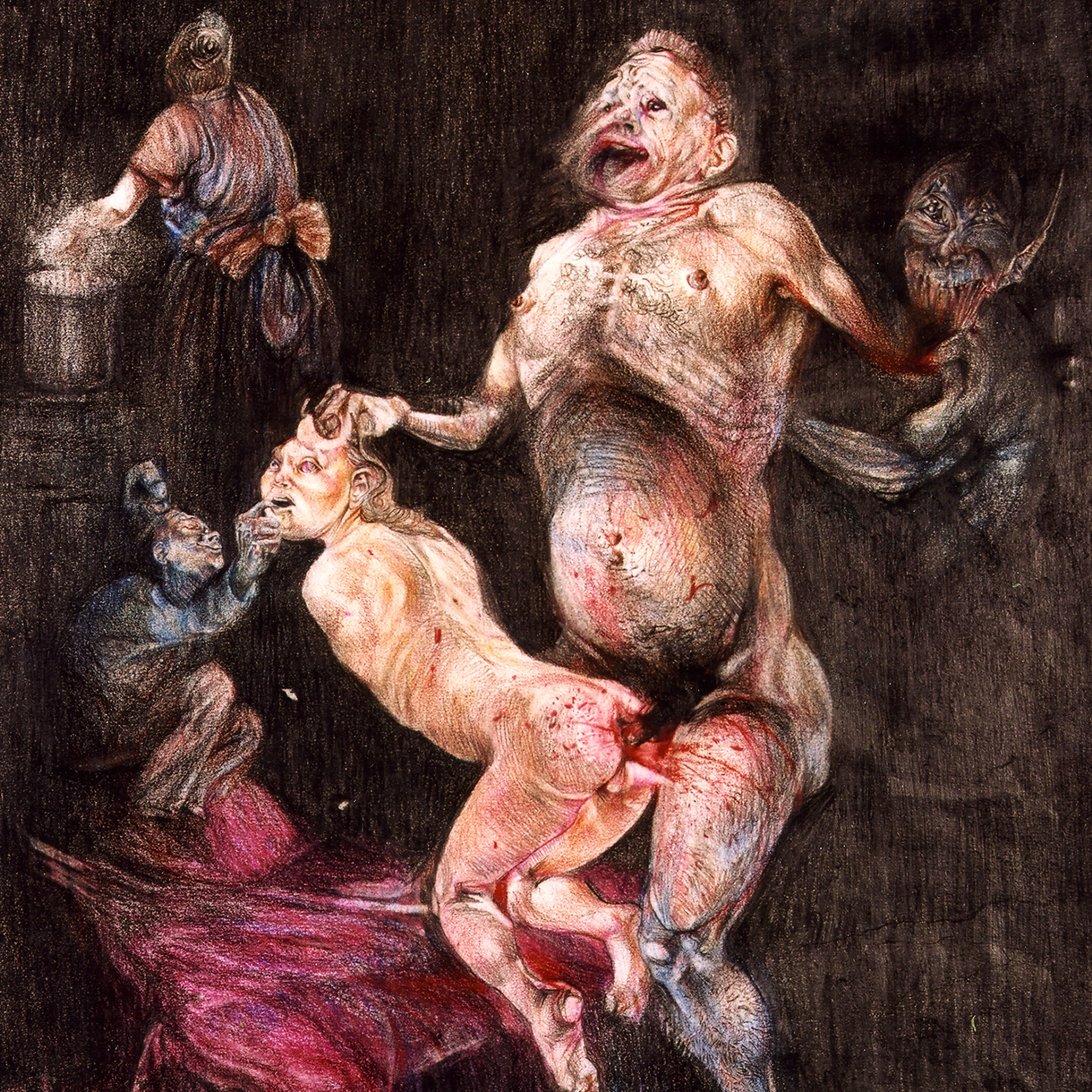 Clavis Secretorvm sets October 18th as the international release date for Temple ov Perversion's striking self-titled debut EP on 12" vinyl format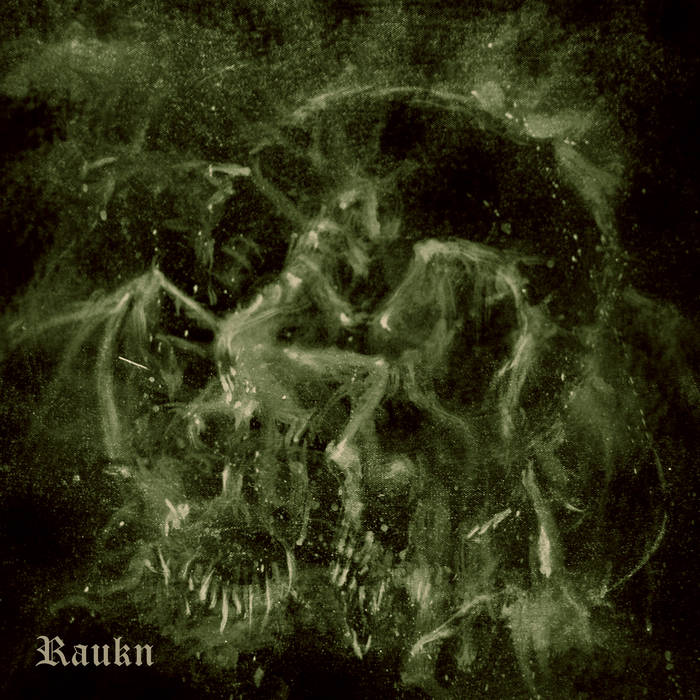 Múspellzheimr's monolithic third album " Raukn" is here