MAUSOLEUM sign to Horror Pain Gore Death Productions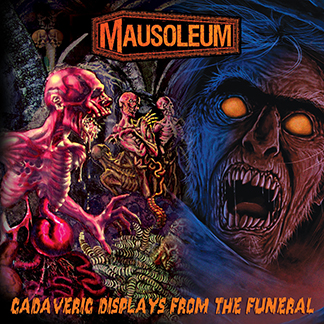 Horror Pain Gore Death Productions have signed zombie cult Death Metal ghouls MAUSOLEUM and are set to release the deadly double CD collection entitled Cadaveric Displays from The Funeral December 1.
The morbid coffin of MAUSOLEUM has been opened and out from its foetid confines lurks...Cadaveric Displays From The Funeral!
This abhorrently horror-choked two-disc collection is the final word in that Johnstown, Pennsylvania doom-horde's 'Zombiecult Death Metal' gospel. It scrapes from their dreadful and disgusting slab 2003's Cadaveric Displays of Ghoulish Ghastliness and 2011's Back from the Funeral, along with 7" tracks, demo and live recordings, and worshipful cover tributes to those vile elder gods - AUTOPSY and IMPETIGO.
Listen to album track "Flesh Fiends" here.
Listen to album track "The Curse Of The Tomb" here.
You will puke out your mortal guts as you attempt to swallow all of this utter monstrosity of 31 tracks, clocking in at over two hours!
Buy Now or BEWARE...
Pre-order the Double CD for only $14 with free shipping at
HERE!
Pre-order the Digital Download for only $9.99
HERE!
TRACK LISTING:
Disc 1: The Main Course
Cadaveric Displays Of Ghoulish Ghastliness
1. Flesh Fiends
2. Entombed In The Womb
3. Absolution For The Living Dead
4. Cadaveric Displays Of Ghoulish Ghastliness
5. Regurgitated Rebirth
6. Mortal Extinction
7. Horrifying World Of Disembodied Souls
8. Tombs Of The Blind Dead
9. Destined To Fester (Autopsy cover)
Back From The Funeral
10. Doomed In The Desecrated Cemetery
11. Dead Walkers
12. Radioactive Resurrection
13. Raped Within The Casket
14. Brains (I Must Eat Your Fucking Brains!)
15. Consumed By The Deceased
16. The Baron Of Terror
17. Back From The Funeral
18. Graveyard Shift
Disc 2: Deadly Desserts
The Singles
1. Radioactive Resurrection (Demo Version)
2. Pile And Burn
3. Intense Mortification (Impetigo cover)
4. The Curse Of The Tomb
Previously Unreleased Live Tracks
5. Pagan Saviour (Autopsy cover - Recorded in Brooklyn, NY November 19th 2011)
6. Consumed By The Deceased (Recorded in Cleveland, OH 6/2/2012)
7. Evil Dead (Death cover - Recorded in Pittsburgh, PA 6/3/2012)
Eating Your Fucking Brains Live
8. Doomed In The Desecrated Cemetary
9. Raped In The Casket
10. Brains (I Must Eat Your Fucking Brains!)
11. Entombed In The Womb
12. Tombs Of The Blind Dead
13. Dead Walkers
Read More News
Tags:
MAUSOLEUM, Cadaveric Displays from The Funeral, Flesh Fiends, The Curse Of The Tomb



Red Baron

November 10, 2017


More News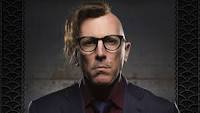 Tool Announces Shows With Smashing Pumpkins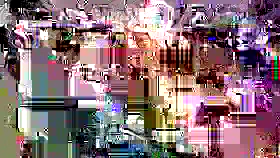 Megadeth's Inaugural MEGACRUISE Announces Line-Up & Public On-Sale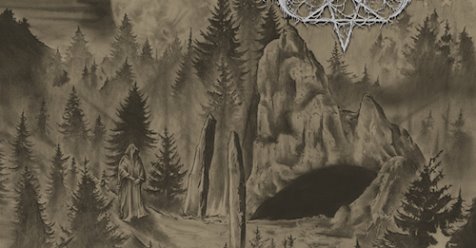 Sacrificium Carmen Hermetica Saturnal 16 November 2018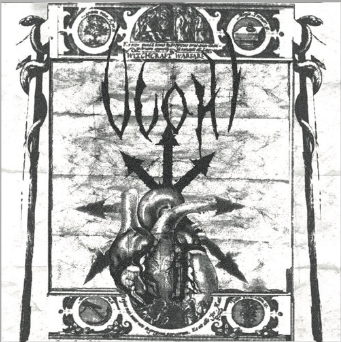 Vuohi Witchcraft Warfare Saturnal 9 November 2018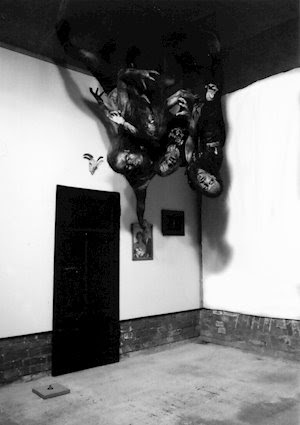 (The True) Veiled In Blinding Presence Into Endless Chaos 7 January 2019