NO AMNESTY stream XTREEM MUSIC debut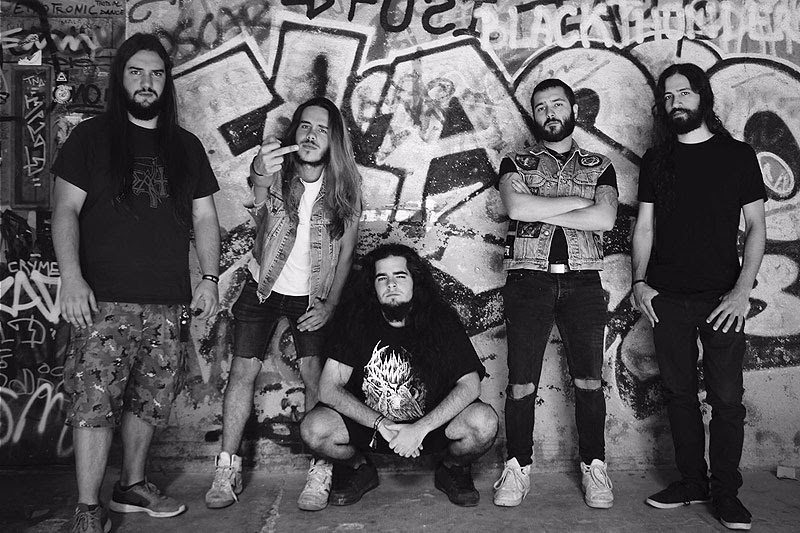 Today, Spanish thrashers No Amnesty stream the entirety of their highly anticipated debut album, Psychopathy, set for international release on November 14th via Xtreem Music.
Formed back in 2012 in Sant Boi de Llobregat (Barcelona) with an average age of 15 and currently 20 - except new vocalist Albert (ex-Fuck Off), who is 30 - No Amnesty began to play their first local shows until, in April 2013, they recorded their debut EP, A New Order For Attack. In 2015, the band recruited Pol as new drummer, and in 2016, due to the departure of bassist & vocalist David, the band added Albert (vocals) and Mija (bass) to complete the lineup as a five-piece.
In early 2017, No Amnesty entered Ax Studios to record their debut album, Psychopathy, and in late summer of the same year got signed to Xtreem Music for the release of the album, a nine-song opus of intense, varied, fresh, and aggressive thrash metal that follows the steps of local masters like Crisix and Aggression. Hear all of it for yourself exclusively here.
Tracklisting for No Amnesty's Psychopathy
1. NOTLD
2. Among the Blind
3. Evil Priest
4. The Prophecy
5. Fight Below the Fire
6. Snake Eyes
7. Eternal Night
8. Toxic World
9. Time to Bleed
MORE INFO:
HERE!
Read More News
Tags:
NO AMNESTY, Psychopathy, Thrash Metal



Red Baron

November 10, 2017


More News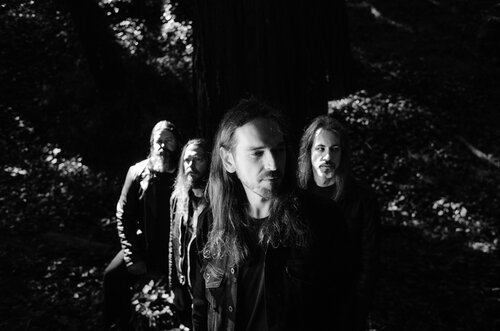 San Francisco Dark Heavy Metal Titans Issue Grandiose Early 2020 Debut Album On Cassette Via Sentient Ruin!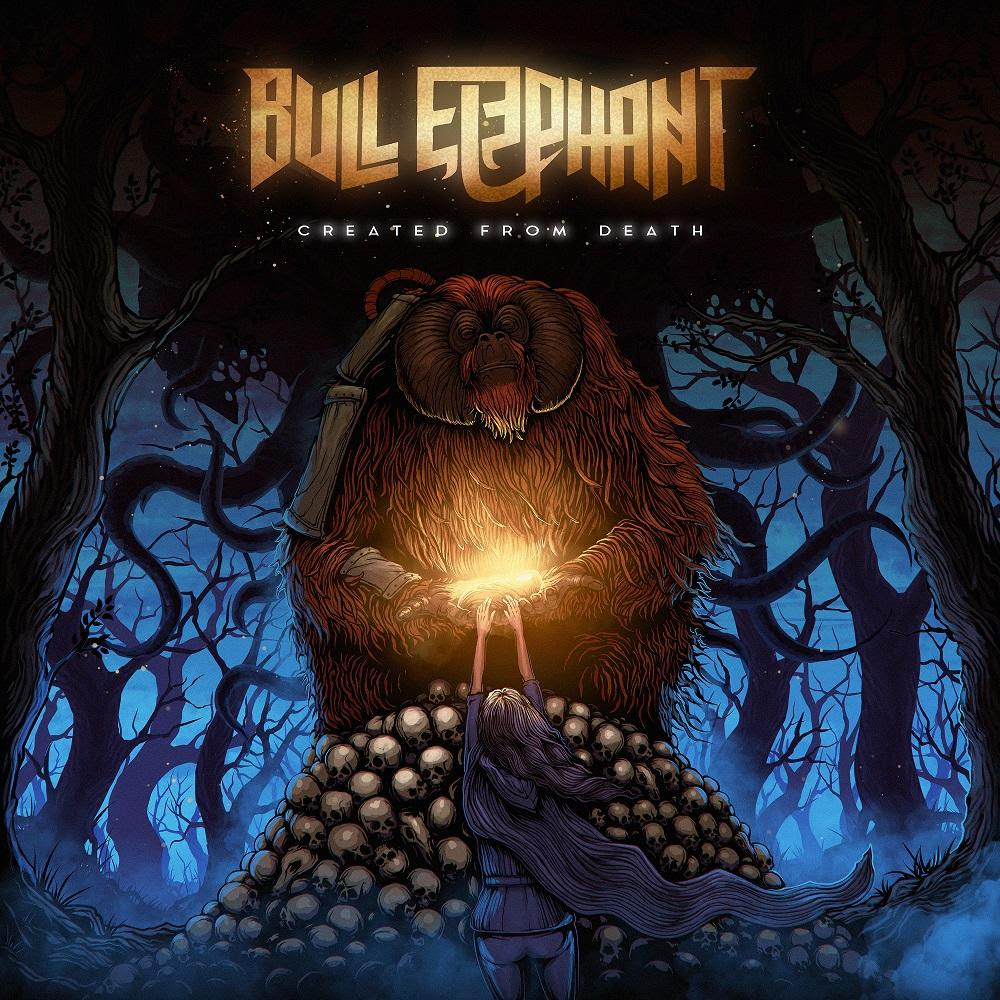 Anonymous UK Collective BULL ELEPHANT Streaming New Song "Cult of The Black Sun Nemesis"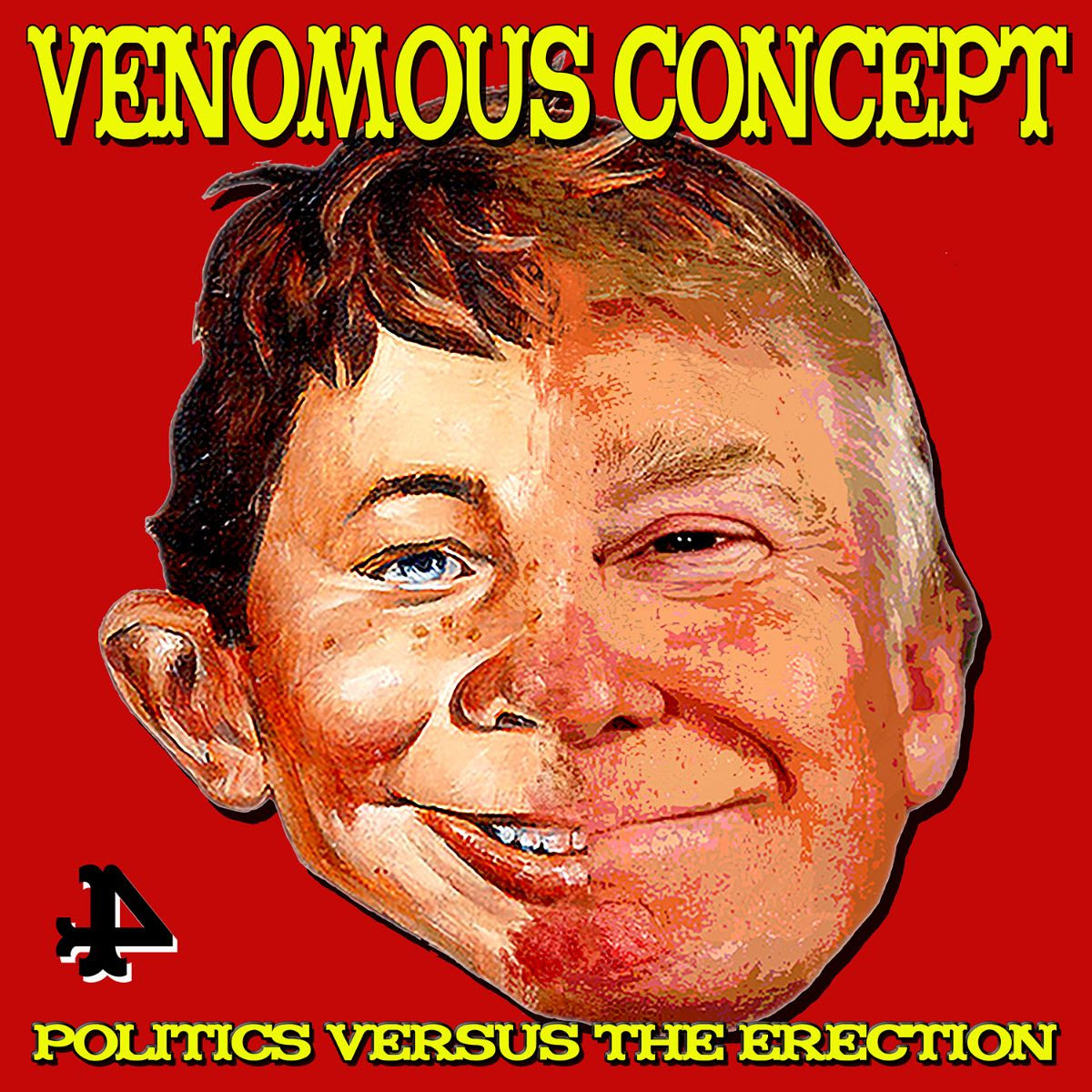 VENOMOUS CONCEPT Debuts New Song, "Eliminate"VENOMOUS CONCEPT Debuts New Song, "Eliminate"
Cancer (Australia) Announces A New Take On Depressive Black Metal With Their Upcoming Album 'Opioid'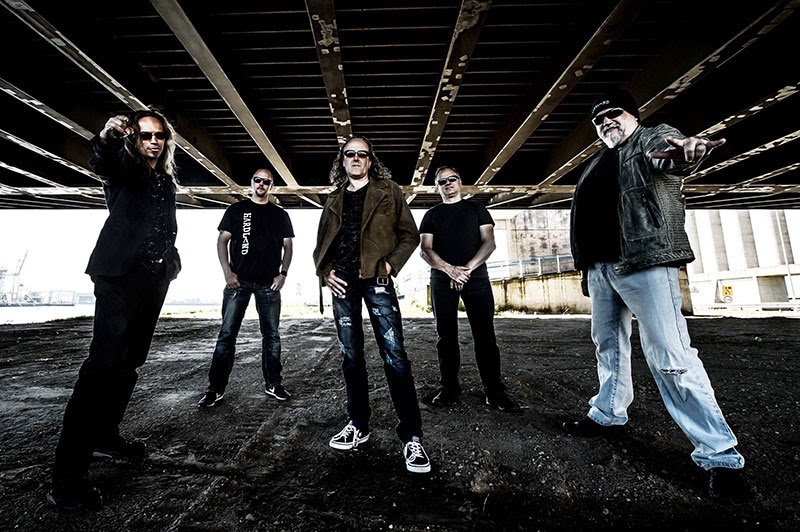 HARDLAND Release New Music Video For "Dazzled By The Presence Of Love"