Re-issued Debut Full Length of AUROCH & PAROXSIHZEM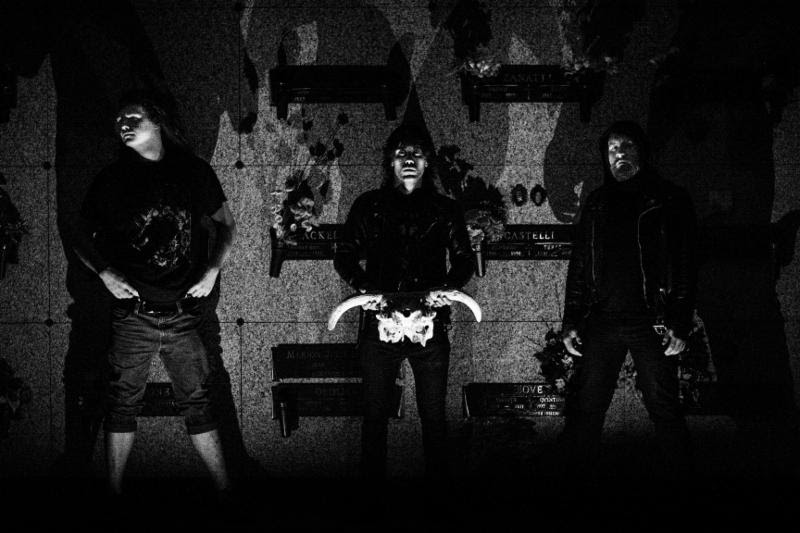 Originally initiated as a thrash metal band in 2006 under the moniker of Tusk, the Vancouver, BC based entity soon burst forth as an irresistible, mutated form of blackened death metal act under the new name "Auroch". With the three acclaimed full lengths, an EP and a few demo and split releases, together with the appearances at some prestigious fests and gigs in the US, Canada and most recently in Europe, Auroch has steadily been gaining accomplishment in the metal dominion.
"From Forgotten Worlds" –the debut full length showcases the band's ingenuity through the eight tracks – fueled with technical aesthetic driven blackened death metal. Unpredictable, calamitous song structures of theirs clearly extend the horizon of dark death metal. Taking inspirations from Morbid Angel, Cryptopsy, Gorguts, Kataklysm, Timeghoul and connected malignant squads of the death metal legion, and incorporating them with tenebrous black metal and some tormenting thrashy materials, Auroch has forwarded to its own bridle path. Uncanny, menacing riffs, occasional noisy, dexterous solos, incredibly fast drumming, punchy bass tone, and harsh death growls — all together provide ample proof that Auroch's aim to create an authentic form of mutilating extreme metal is a wondrous approach.
"From Forgotten Worlds" was previously released on CD via Hellthrasher Productions (2012) and later on LP via 20Buckspin (2016). This November 02, this majestic debut saw the light of its release on pro cassette format for the very first time. Krucyator Production unleashed it along with the self-titled debut of their compatriot Paroxsihzem on the same day.
Purchase
HERE!
Purchase & Stream (Bandcamp)
HERE!
Lurking in the abyss of Toronto, PAROXSIHZEM sprang up a decade ago to manifest a harsh, dark, demented, and atmospheric form of Black/Death metal. Upon its initiation (by Impugnor and Karg), the music has always a suffocating and nauseating feeling which is only appropriate for the type of themes and inspiration used. There is no specific area of interest as history, philosophy, psychology and suicide are all touched upon as inspirational elements. The only relation between all these is to reach the darkest, non-fictional embodiment of humanity, no spiritual, fictional or delusional inspirations used, only tangible events that convey a much more brutal and contorted view of humanity allowing for a more realistic approach into the existence human beings lead.
Having two demos, a full length, a split (with their compatriot Adversarial), and the recently released EP, the Canadian troop has become a menacing force in the underground black/death arena.
The self-titled full length, originally released on CD format by the band itself in 2010, later re-issued by Dark Descent Records back in 2012 on CD format and on 12" vinyl by Hellthrasher Productions in 2013, is comprised of seven destructive doom ridden blackened death metal tracks (including an intro). Each song is ranging from doomy and atmospheric to chaotic and hateful elements, this is to help conveying the insanity within humanity by utilizing a variety of powerful elements within the music. 37 minutes of buried commanding death growls, buzzing yet destructive drum-hammering, and vortex of pungent riffs is indeed an eerie, suffocating experience.
Earlier in the year, Krucyator Productions re-issued the EP "Abyss of Excruciating Vexes" on cassette format, and now the French label proudly re-issued the sensational self-titled full length of the band on cassette format for the very first time on November 02nd. On the very same day, Paroxsihzem's countrymen Auroch's highly acclaimed debut full length "From Forgotten Worlds" was also re-released on cassette format by none other than Krucyator Productions.
Purchase
HERE!
Purchase & Stream
HERE!
Read More News
Tags:
Auroch, Paroxsihzem, From Forgotten World, S T, Blackened Death Metal



Red Baron

November 09, 2017


More News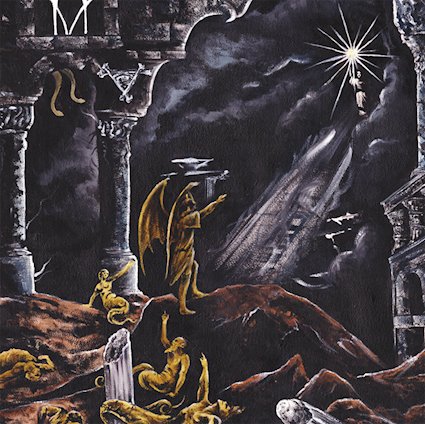 Feel MALUM's satanic melodies with new desecration "Legion"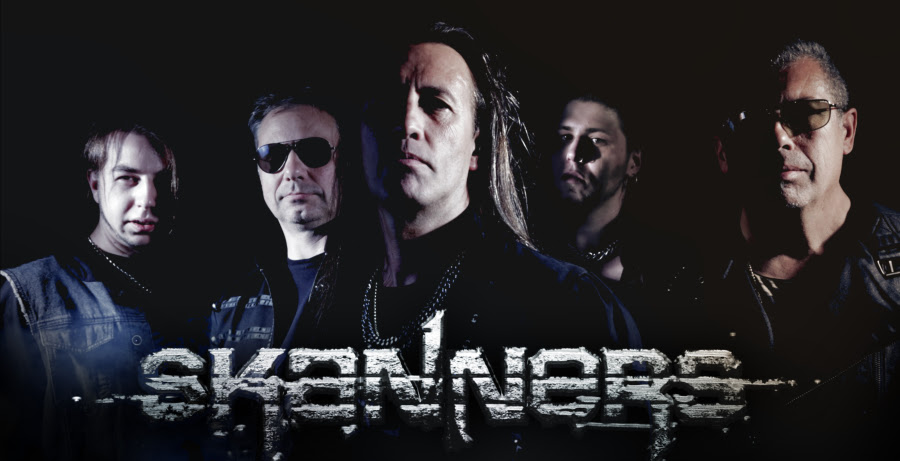 Italian Legendary Heavy Metallers SKANNERS will release their upcoming album "Temptation" on April 26th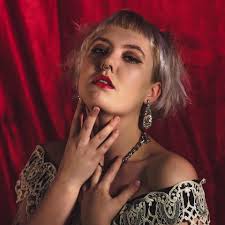 Sólveig Matthildur wants you to know that she's "Constantly in Love"
ZUD: Maine Black'n'Roll Cult To Embark On Springtime In The Abyss Pt. 2 Northeast Tour
Raven Still Unstoppable - Show Review