Experimental Post-Metal Group ZAIUS Post In-Studio Video for "Echelon"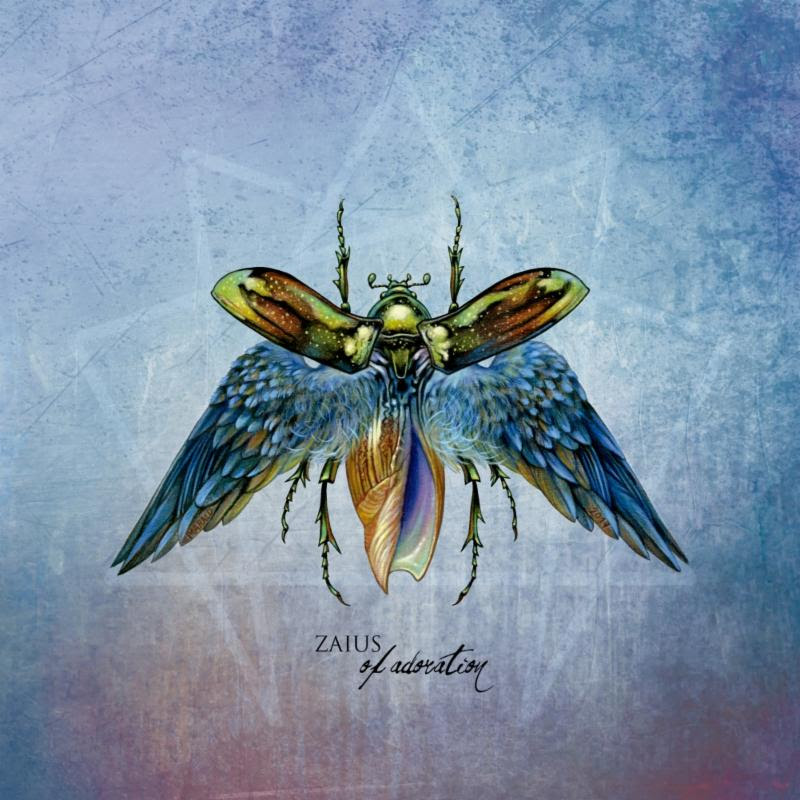 Chicago-based post-instrumental group ZAIUS released their debut LP, Of Adoration, in early October via Prosthetic Records, and the response has been astounding! Metal Injection calls the album, "full of energy and creativity", and MetalSucks dubs the band, "a breath of fresh air". The Prog Space praises the album, calling it "...a fresh approach against the current trends in instrumental prog/post-rock music", and Heavy Blog as Heavy tells readers, "...if you're hankering for that complex yet atmospheric vibe, you need look no further than ZAIUS."
Today, ZAIUS have shared a new in-studio video for their track "Echelon" with fans. Check out the video here, and stay tuned for more individual instrument playthrough videos coming soon.
While online, make sure to watch ZAIUS' entrancing new music video for their dynamic standout track, "Seirenes", here.
Of Adoration was tracked at the start of 2017 with Jeff Edwards before being sent off to be mixed and mastered by Chris Common (Pelican, Mouth of the Architect, Minus the Bear). The record features eight tracks that peaks and valleys its way through over 40 minutes of music. Order
HERE!
Of Adoration track listing:
Phaneron
Echelon
Reformer
Sheepdog
Magnolia
Seirenes
Anicca
Colin
Formed in 2010, ZAIUS explores a lighter, more melodic side of the members' musical tastes without abandoning the metal tendencies that come natural to them. ZAIUS first arrive on the scene withAll Your Friends Are Dead, the band's 2011 debut EP, which showcased a fine mix of dense and morose guitar playing. 2013's Divided By Tides EP came next and pushed things further, adding in soaring melodies. The album was met with glistening reviews, with MetalSucks proclaiming, "the world needs more instru-metal bands like ZAIUS, who steer completely clear of djent while still managing to bring the groove (via Maserati), atmospherics (via Constants, If These Trees Could Talk, etc) and the heavy (via Scale the Summit). Bomb."
Illustrations for the album were created by Marald Van Haasteren (Baroness, Kylesa) whose style is as colorful and alive as these tracks were meant to be.
UPCOMING TOUR DATES:
11/03 Chicago, IL @ The Burlington (w/ Huntsmen)
ZAIUS is:
Jeremy Bellen - Bass
Dann Dolce - Guitar
Mike Imbordino - Drums
Ian McConnell - Guitar
ZAIUS online:
HERE!
Read More News
Tags:
ZAIUS , Of Adoration, Echelon, Seirenes, Progressive Metal



Red Baron

November 06, 2017


More News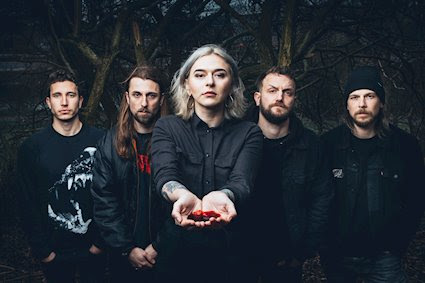 ENOM PRISON to release their newest album titled, "Primeval" On October 9th via Prosthetic Records!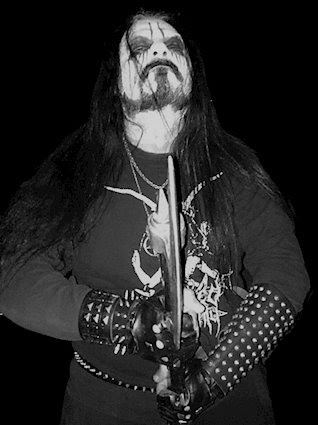 Hailing from Greece, SAD is set to release their newest album, "Misty Breath of Ancient Forests", via PURITY THROUGH FIRE!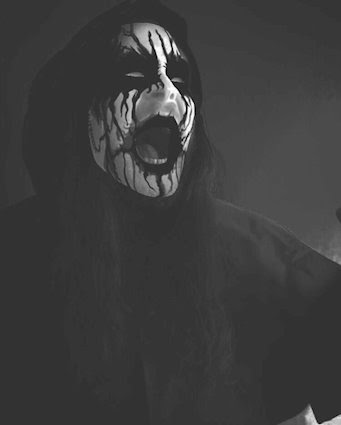 CALIGARI RECORDS to KYRIOS' striking debut EP, "Saturnal Chambers", on cassette tape format!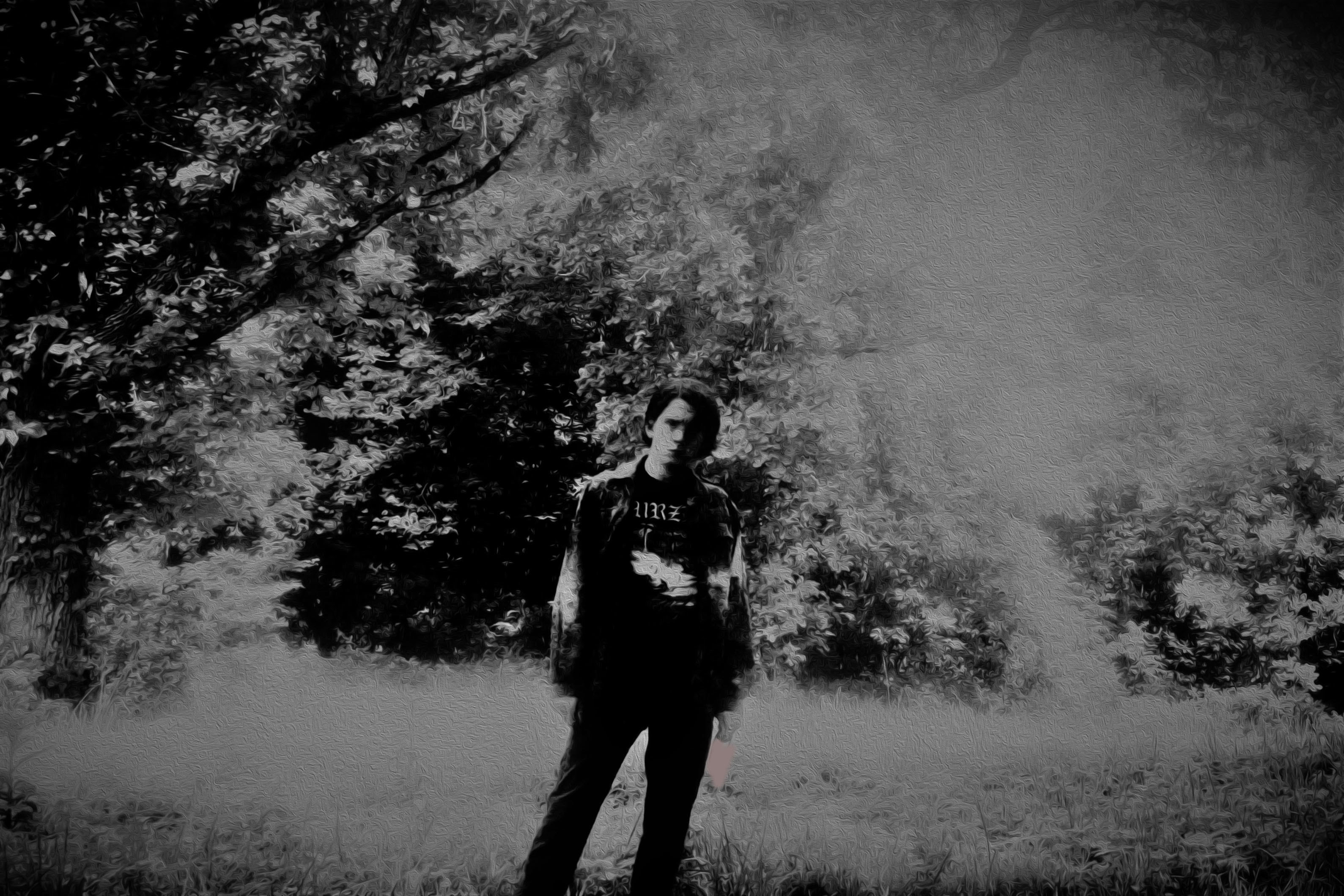 Listen to Mørk Hest's recently released EP, "Unsound Despair" in its entirety here!
TARJA ANNOUNCES REISSUE OF FROM SPIRITS AND GHOSTS (SCORE FOR A DARK CHRISTMAS)