Nodes Of Ranvier breaking up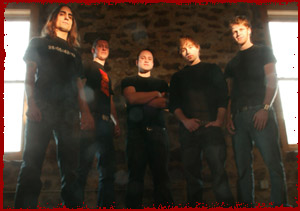 Less than a year after signing a record deal that was supposed to vault it into the next level of metal bands, Nodes of Ranvier is on the verge of breaking up, saving a final throaty breath for a New Years Eve farewell.
Yes, it's official. Guitarist Jon Parker confirmed that Nodes of Ranvier will take the stage for the final time on Dec. 31 during a rare Babafest event at the Ramkota Exhibit Hall.
"I don't think anybody will be too surprised about this," says Jon Parker, the band's lone remaining founding member.
He's right. Word of the band's imminent death has been floating around the scene for the past six weeks or so, about the same time the band canceled a fall tour. Subsequent weeks saw the group selling some equipment through its MySpace page. And hearing that Nodes guitarist Jake Stefek jokingly asked the Spill Canvas guys if they needed another touring guitar tech only advanced the idea that the most popular Sioux Falls metal band of this decade was about to croak months after it signed with the vaunted Victory Records label in the early portion of '07.
Well, it's true. The New Years Eve shindig that's also featuring a reunion/farewell show by The Glass Atlantic will serve as the final opportunity for fans to mosh to the band's tight, syncopated guitar riffs, measured blast beats and vocals that alternate between screamspeak and clean melodies (but mostly screaming).
"It's going to be Nodes' last show, at least for quite a while," Parker says.
He's speaking with tact. Because it sounds like, come the new year, Nodes will join the graveyard of Sioux Falls bands gone by. Citing the difficulty of staying on the road (translation: member problems) and his desire to attend college (Colorado Tech for Criminal Justice with an emphasis on forensic investigation) Parker's words don't hide the obvious, that Nodes is done.
It's an odd twist in the story of a band that's had 18 members and two philosophical shifts paint its seven year career. Odd because after signing to Victory Records this past February Nodes was surrounded with the type of hope few local bands experience. The respected (and hated) record label held the potential to vault this band into the next stratosphere of metalcore acts that exist in a world where touring slots on OzzFest aren't entirely unlikely. Yet, since the band's first Victory Records release, "Defined by Struggle," came out in July the relationship has felt strained.
The label's press representatives weren't as cheery after the record came out. As the summer turned to fall, Victory catalogs went from featuring Nodes on the cover (along with other acts) to virtually ignoring them through 30-some pages. Talk to some industry insiders, and they predicted Nodes' death the day after the band inked the contracts with Victory. While the label has turned some acts into alt-rock superstars – Thursday, Taking Back Sunday – many industry insiders condemn Victory for questionable business practices that sacrifice band success for label growth (a common complaint among record labels, but not for "indie" companies). Reference Hawthorne Heights' – a onetime Victory priority act – lawsuit against Victory for some proof to these anonymous claims.
While Parker doesn't rip into Victory, his voice does take a dark tone when the subject comes up and says, "Let's just say there's been zero communication."
His spirits return to their typically pleasant and hopeful tone once the subject returns to the future of the band that used to practice in his parents' basement.
"I don't know if I'm sad or if I feel free," Parker says. "This wasn't a decision that we made overnight."
The band's final show could feature a few of the band's past members. But as of now, it sounds like the gig will simply be the current lineup doing it's thing one more time.
"We just want to treat it like any other show," Parkers says.
Good luck with that.
Read More News
Tags:




argusleadermedia.com

December 14, 2007


More News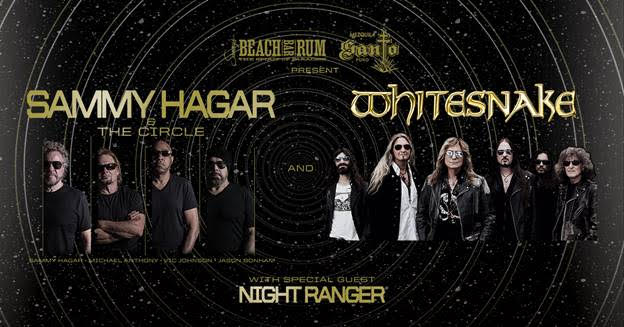 Whitesnake "Flesh & Blood"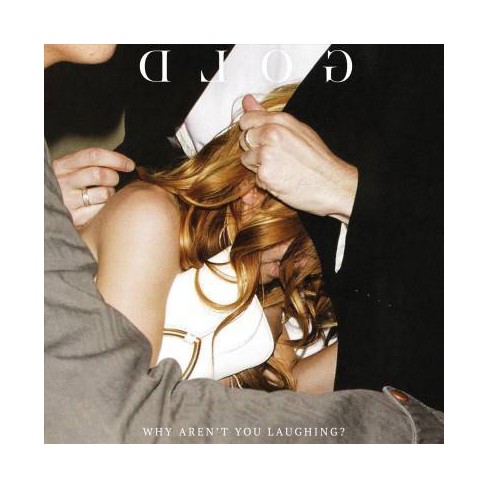 GOLD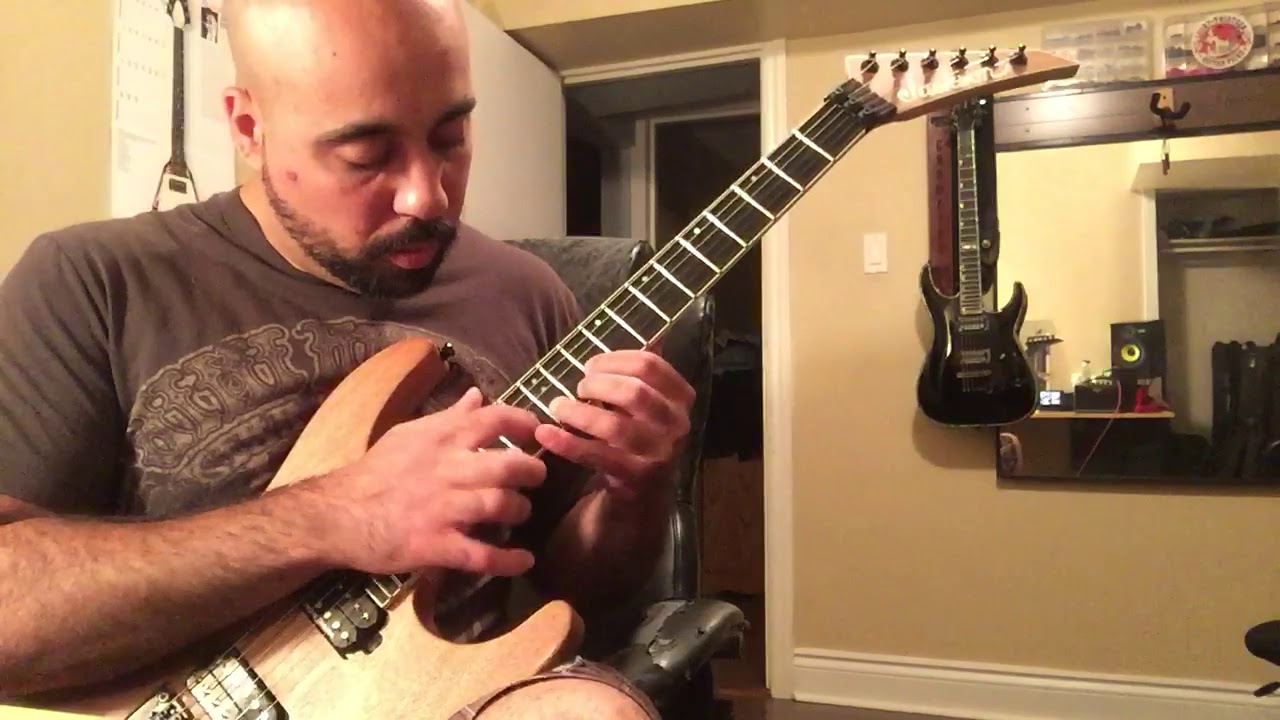 Guitarist Frankie C.
MARTYRDÖD Hexhammaren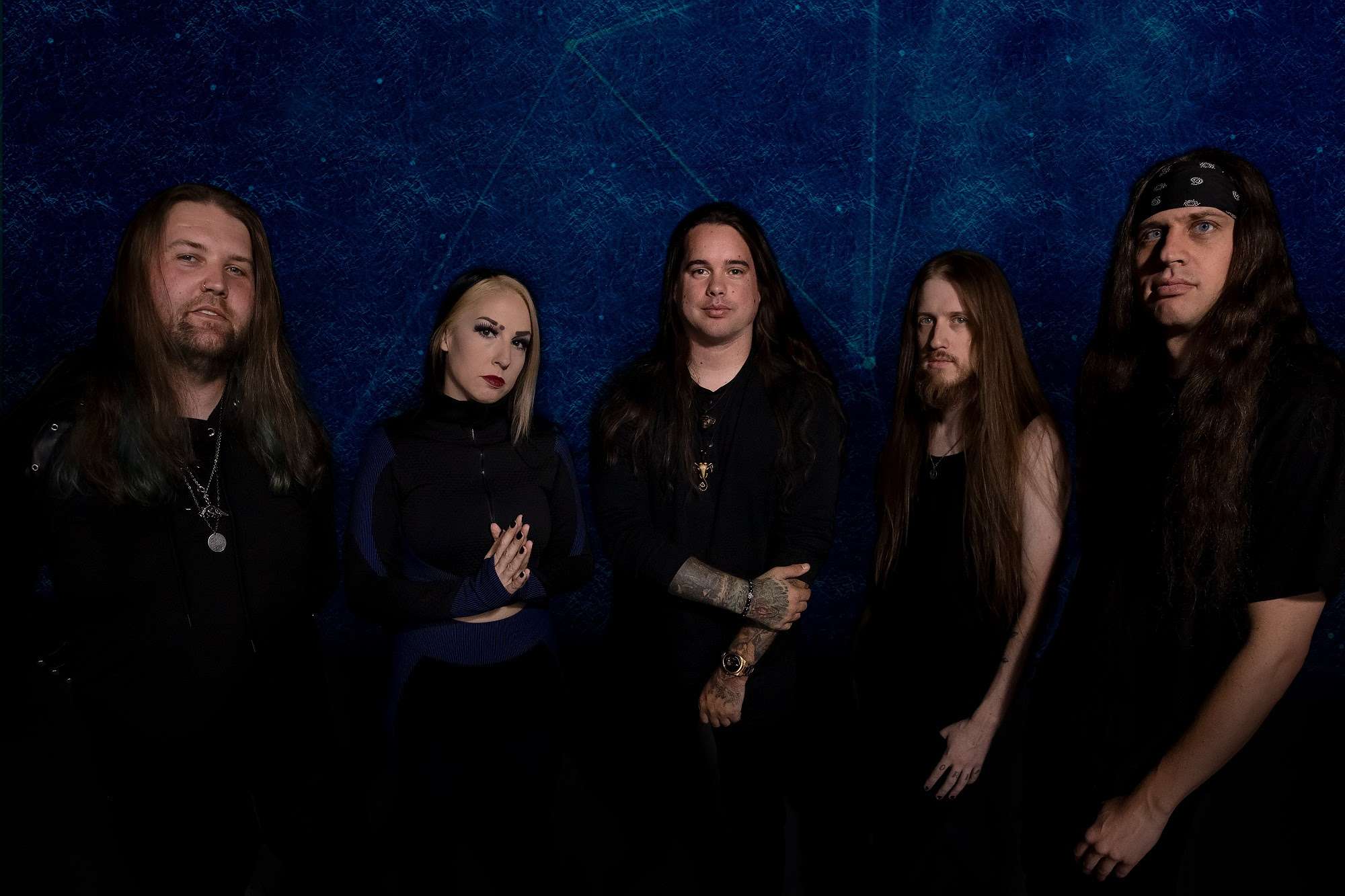 Helion Prime "Terror Of The Cybernetic Space Monster"