AEVUM: Brand New Video "The Elements" Unleashed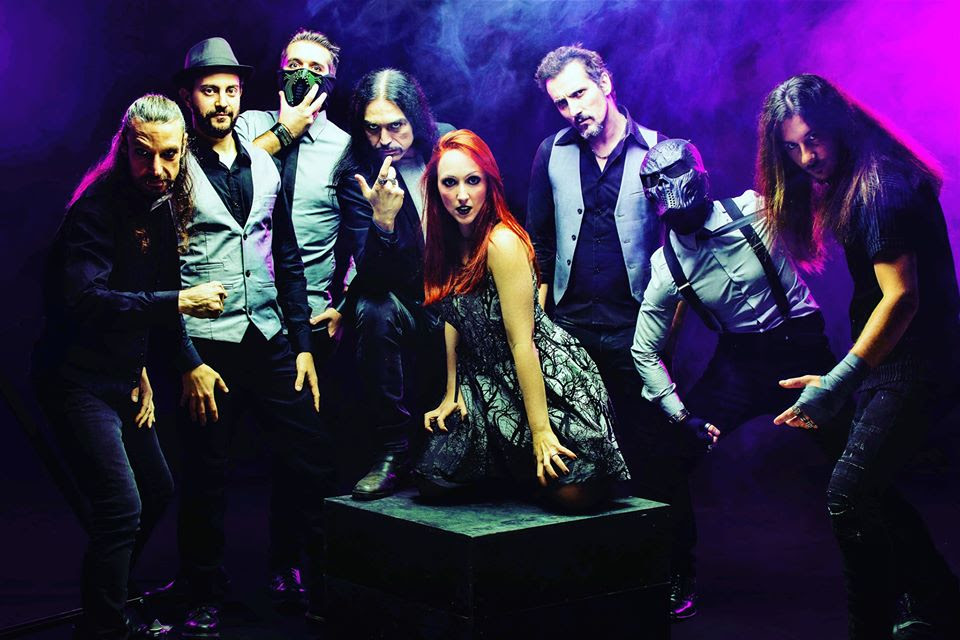 Italy, Turin based 8-member Symphonic metallers AEVUM have finally unleashed their brand new video "The Elements", taken from the amazing album "Dischronia" (out March 2017 on MapleMetal Records). Watch the video here.
Dischronia, the entire 2017 album, is available for free streaming on the Aevum Youtube Channel, here.
In collaboration with the Alpha Omega Management Agency, AEVUM are preparing a European Tour. More news coming soon!
"Death of The Virgin" – Live post apocalyptic video here.
"The Vitruvian Condition", Lyric Video.
Formed in 2008, AEVUM's music is in perpetual inclination towards the union between the human being and the divine, between opposites, male and female, positive and negative, in a genre that is a bond between the neo-classical and gothic metal worlds. Aevum are known for their theatrical Live Shows, and have toured all over Europe with Haggard, Vision Divine, Blaze Bayley (ex-Iron Maiden), and performed at various Metal Festivals in Italy, since their inception in 2007. Aevum also performed at last years Metalhead Meeting Festival in Bucharest, Romania, that included such bands as Eluveitie, Delain, Dragonforce, Rotting Christ and Kreator.
More on "Dischronia" concept:
"The Wanderer is seeking is soul passing through the most intense masterpieces ever created. A travel beyond space and time …welcome to Dischronia"
During the XVII and XVIII Century the young European nobility used to travel around the continent visiting the most remarkable art centres, in particular the Italian ones, enjoying the different masterpieces and the marvellous inspiration that would derive from their sight. Art acted as a resourceful source for spiritual enrichment, leading the noble rover to become the emblem of soul seeking.
"Dischronia", like a train of thoughts, is a dimension with no boundaries of time and space, where a wandering soul tries to figure out its need for fulfilment. Each song depicts through gorgeous colors the Wanderer's spiritual walk and all of them are inspired by famous Italian masterpieces produced during the Renaissance or the Baroque Age.
More information at:
BAND:
HERE!
Dischronia:
HERE!
Facebook:
HERE!
Read More News
Tags:
Aevum, Dischronia, Death of The Virgin, The Elements, The Vitruvian Condition



Red Baron

November 04, 2017


More News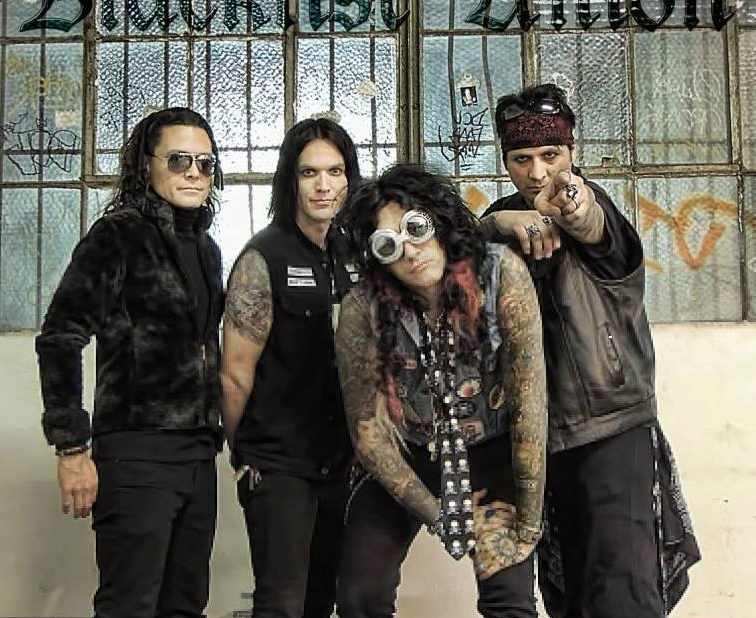 Exclusive Interview with Tony West of Blacklist Union.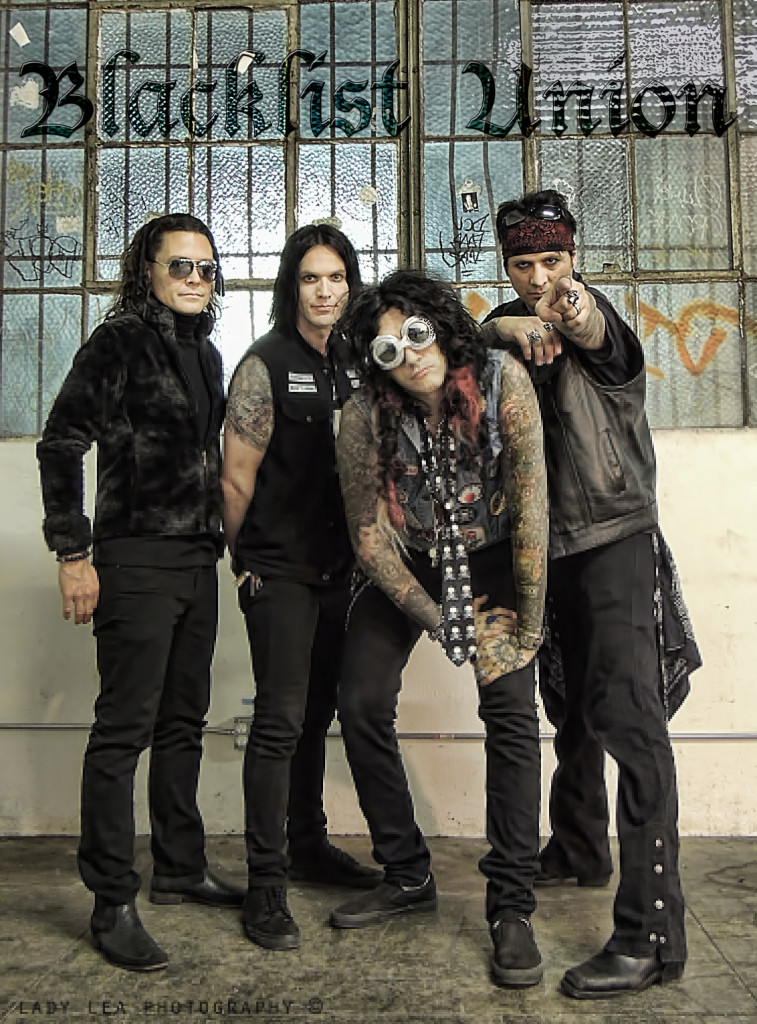 Exclusive Interview with Tony West of Blacklist Union.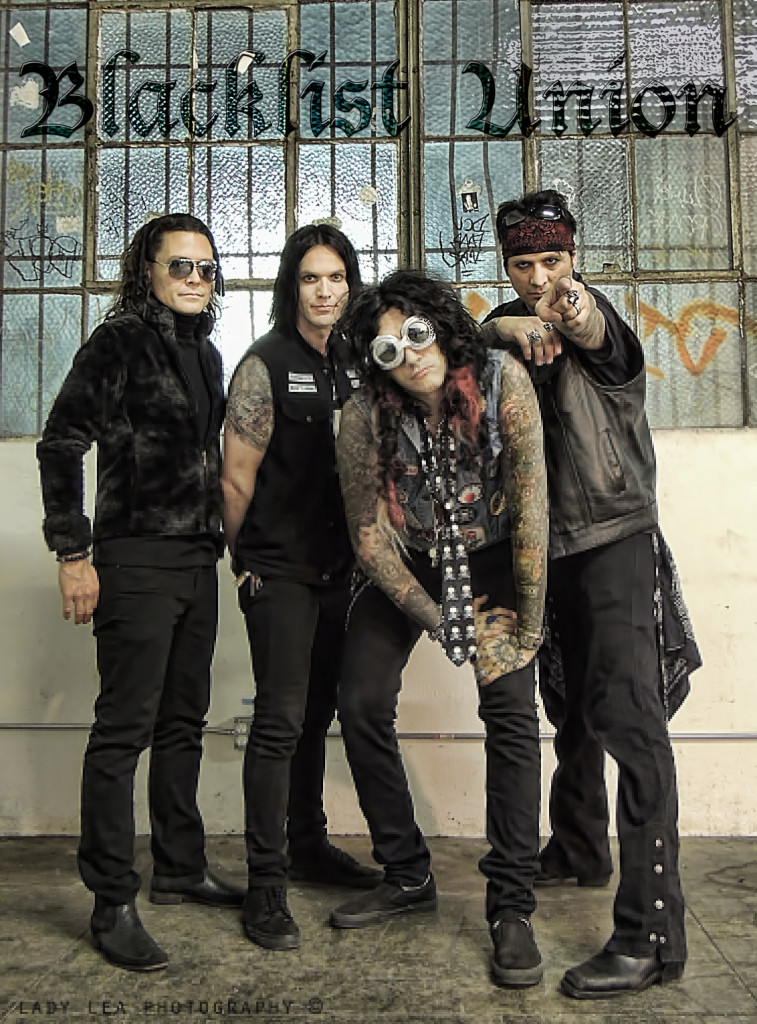 Exclusive Interview with Tony West of Blacklist Union.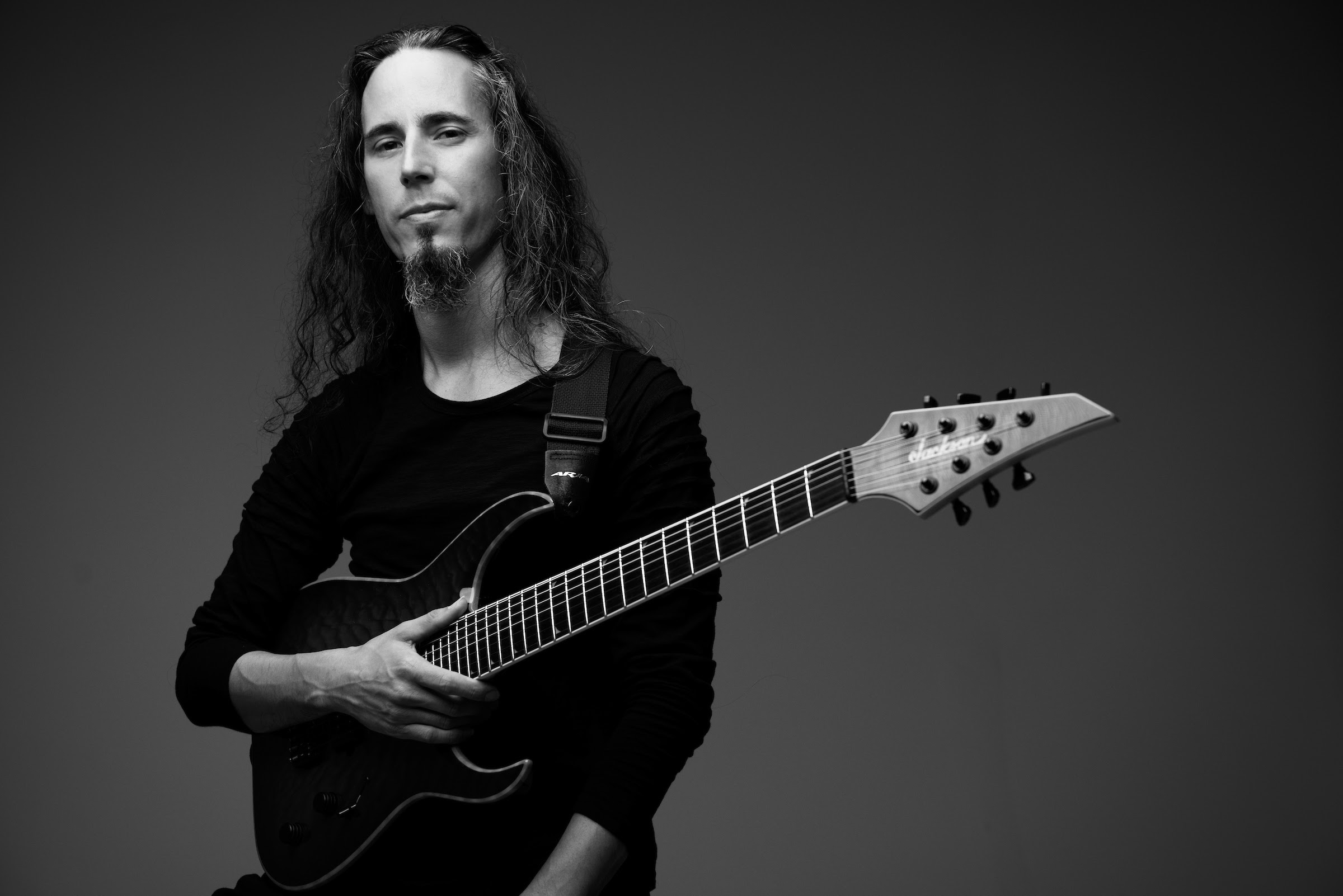 Jason Rodriguez Plunges Into Arachnophobia Distress With Music Video 'Tarantulas' via TheCirclePit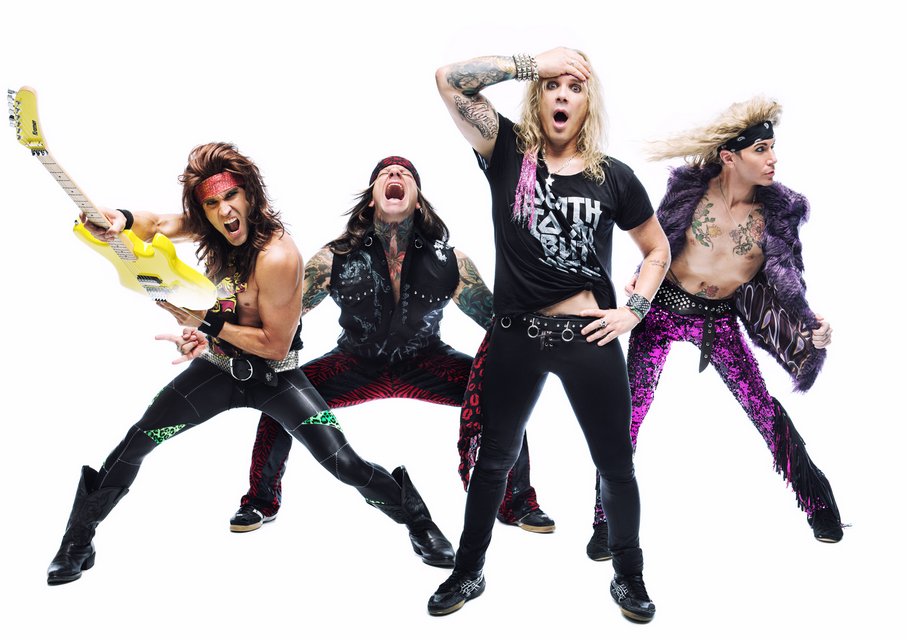 Steel Panther Bassist Drops Off Tour To Enter Sex Rehab