SIGNS OF THE SWARM: "The Disfigurement Of Existence" Out Now!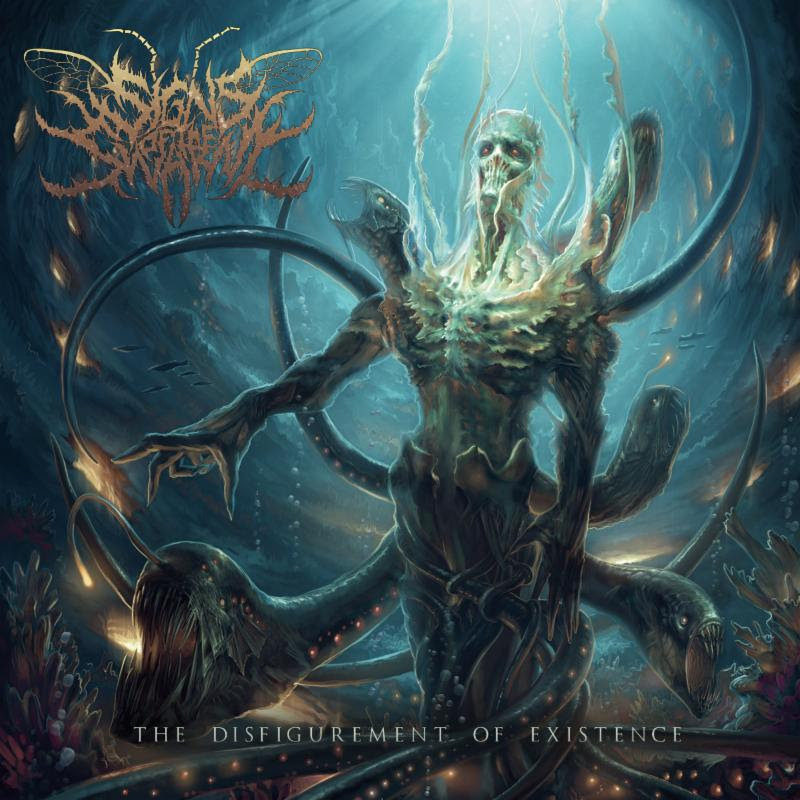 "...a record that tears away with absolute carnage and raw brutality..." -- Metal Injection
The Disfigurement Of Existence full-length from Pittsburgh death legion SIGNS OF THE SWARM is out now via Unique Leader.
Order bundles are available at
THIS LOCATION.
For digital orders, point your browser
HERE
In an 8.5/10 review, Metal Injection lauds, "a truly awesome record," furthering, "It's a proven testament that musicians can take the deathcore formula and give it a fresh spin. Each track comes with its own individuality, balancing a range of sound and style that keeps the album progressing at an ever building bedlam. By presenting hellish gutturals and screams, along with vicious instrumentation, SIGNS OF THE SWARM can be proud knowing they've created a record that tears away with absolute carnage and raw brutality." Of the track "Final Phase," featuring Dickie Allen of Abiotic and Infant Annihilator, Decibel hails, "super-low gutturals, huge-sounding riffs, and a spine-crushing rhythm section." In a perfect 10/10 rating, New Transcendence writes, "The Disfigurement Of Existence takes everything you think you know about heavy music and disfigures it, leaving the listener with one of the finest displays of slam-tinted, technical and brutal deathcore ever created." Adds Metal Nexus, "The Disfigurement Of Existence is going to change the way you look at deathcore... They have perfected the slamming aspect and combined it with the best sides of deathcore with breakdowns, melodic riffs, and filthy vocal techniques. There a lot of bands but none are like SIGNS OF THE SWARM."
The Disfigurement Of Existence's ten tracks were mixed and mastered by Phil Pluskota (Abiotic, King Conquer) of Sonic Assult Studios in Cape Corral, Florida and comes swathed in the cover renderings of Par Olaffson (Aborted, Abysmal Dawn, Revocation, Immolation et al).
Said SIGNS OF THE SWARM vocalist CJ McCreery, "Our first album Senseless Order was mainly to get the point across that we know how to bring the heavy. A lot of the songs were fairly slow and nothing really stood out as far as appealing to anyone more than the standard 'deathcore' fan base. For The Disfigurement Of Existence, we all dove into our own craft and stepped our game up one-hundred-percent individually to really bring this album together and be more than just a standard 'deathcore' band. We got our new guitarist (Jacob Toy) and drummer (Jimmy Pino) right when we started the writing process for The Disfigurement Of Existence and immediately realized that all of our minds working together could make an absolutely insane album, and I feel like we accomplished that goal. The guitar riffs are way more intricate, Jimmy's drumming is fucking batshit crazy, and I made sure to really step it up vocally and lyrically. An unbelievable amount of work, sweat, and tears and probably blood at some point too went into this album and we are so excited to finally release it to everyone and show what we are now capable of."
Facebook:
HERE!
Twitter:
HERE!
Unique Leader:
HERE!
Read More News
Tags:
SIGNS OF THE SWARM, The Disfigurement Of Existence, deathcore



Red Baron

November 04, 2017


More News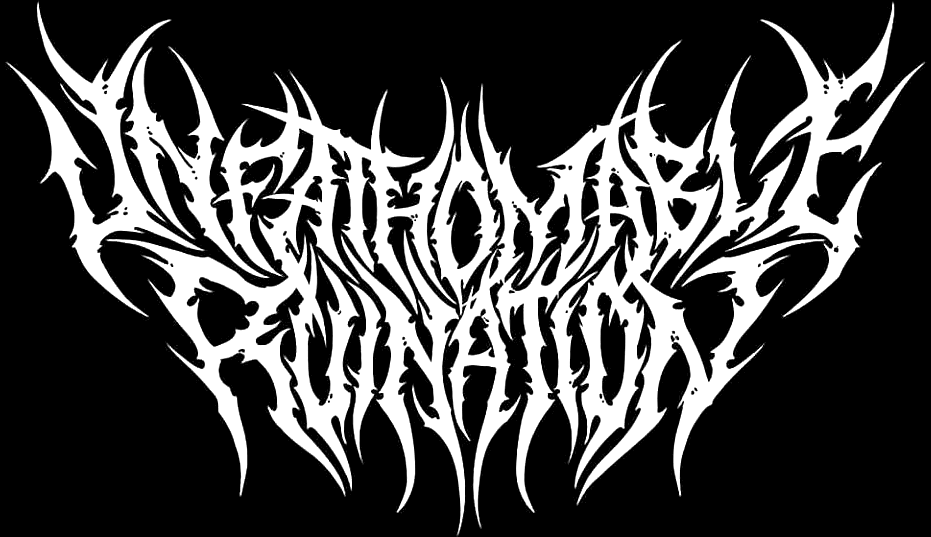 Unfathomable Ruination sign worldwide deal with Extreme Management Group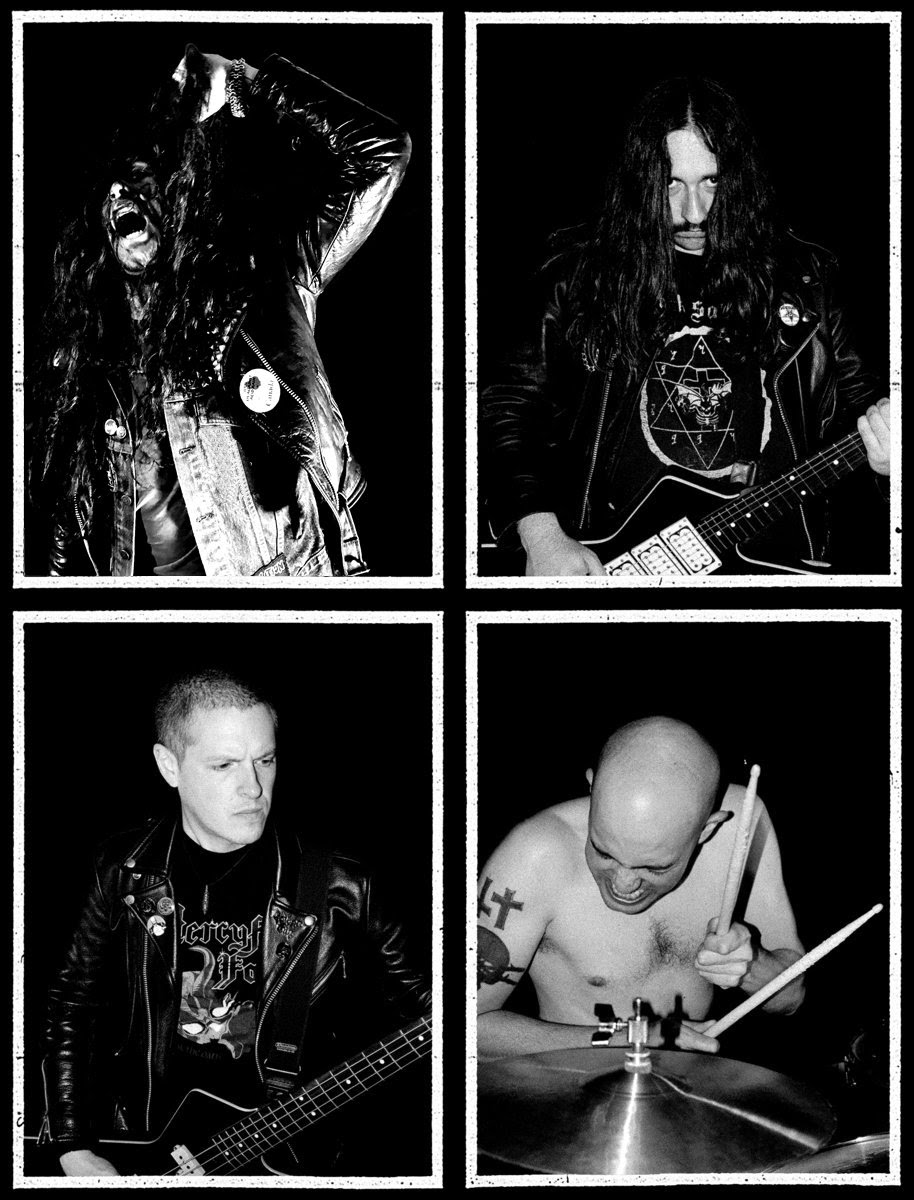 America's MALLEUS to have two EPs reissued by ARMAGEDDON LABEL
In This Moment Announce New Album "Mother," Listen To New Song "The In-Between" + Band Touring This Fall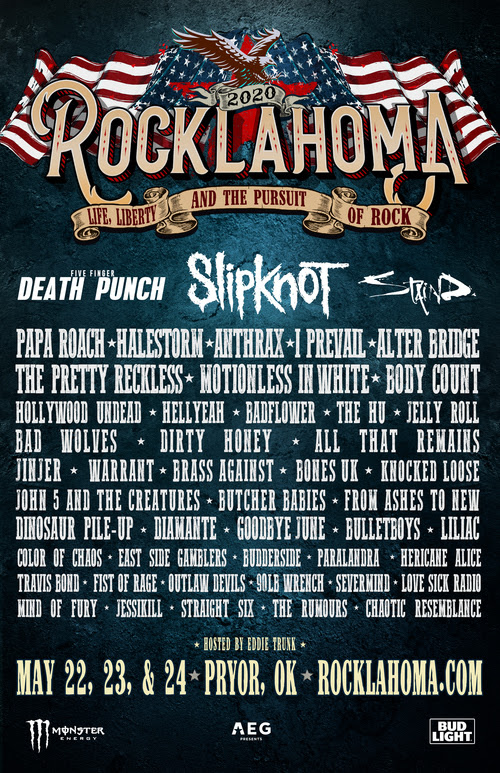 Rocklahoma 2020: Slipknot, Five Finger Death Punch, Staind, Papa Roach, Halestorm, Anthrax & Many More
IRONWILL Release Comic Book Video For 'Jonathan's Journey - Metal Against Bullying'!