Necrotted's "Worldwide Warfare" is out now and streaming!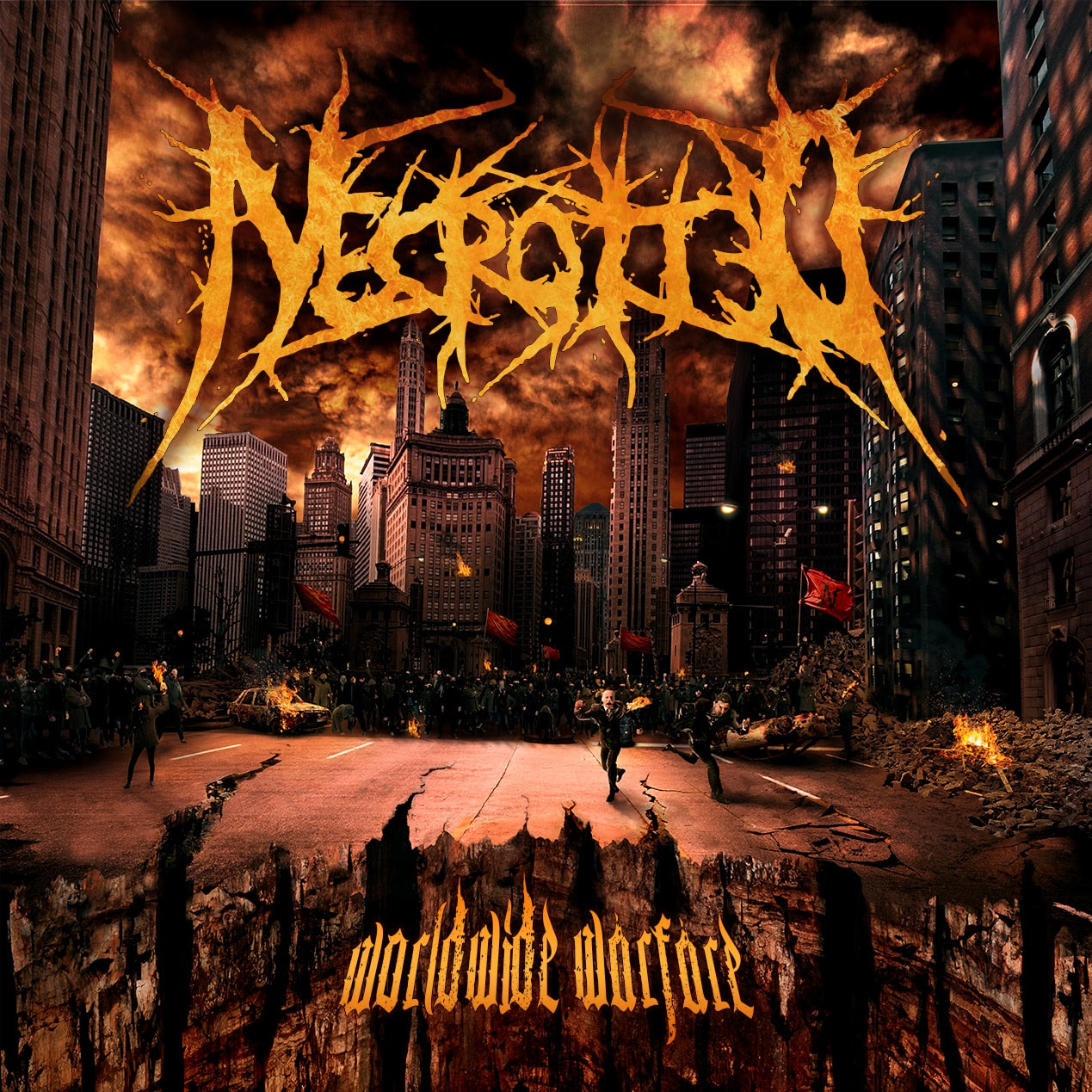 Abtsgmünd, Germany based death metal faction Necrotted are back and ready to slay on their third full-length, Worldwide Warfare. The album is officially out today through Rising Nemesis Records.

Necrotted has partnered with Slam Worldwide for an exclusive full album stream of Worldwide Warfare. The album will strongly appeal to fans of groups such as Despised Icon, Dying Fetus, Aborted, and Thy Art Is Murder.

You can check out the full stream of Worldwide Warfare here.



Social Media Links here.

Facebook: HERE!
Bandcamp: HERE!
Rising Nemesis Big Cartel: HERE!
Rising Nemesis Facebook: HERE!

Physical Pre-orders available here.

CD: HERE!
T-Shirt: HERE!
LP: HERE!

Digital Pre-order available here.

iTunes: HERE!
Apple Music: HERE!
AmazonMP3: HERE!
Google Play: HERE!
More Tour Dates
Tags:
Necrotted, Worldwide Warfare, Despised Icon, Aborted, Thy Art Is Murder
Follow us on Twitter
|
Like Us
Date: Oct 30, 2017
As Reported by:
Red Baron