Metal Legends ANNIHILATOR Release New Track "One To Kill"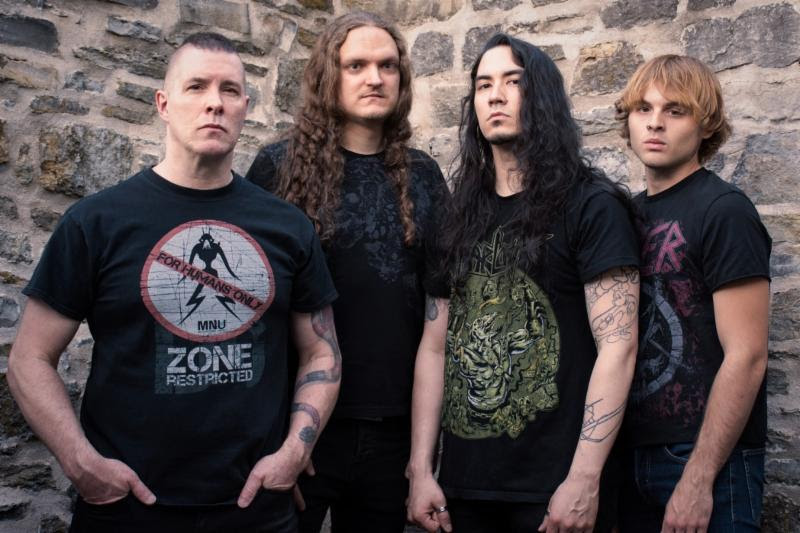 ANNIHILATOR will release their highly-anticipated 16th studio album, For The Demented, on November 3, 2017 via Neverland Music/Silver Lining Music. The album will be available in a Limited Edition Digipack with Lenticular cover, a jewel-case CD, a 12" 180gms coloured vinyl in gatefold and digital download. Pre-order now
HERE!
Today, ANNIHILATOR have revealed a second new single, "One to Kill". Listen to the aggressive, pummelling thrash track now via a new lyric video, streaming now at Metal Injection:
HERE!
Guitarist and vocalist Jeff Waters says, "'One To Kill' is about an abusive relationship but the victim finally got out. The abuser had to face a court, was subsequently charged and paid a price. Good. Abuse of women and children is terrible but it also happens, often, to men."
Make sure to also check out a brand new album trailer here, in addition to a more in-depth interview via Metal Injection with a link to the music video for "Twisted Lobotomy"
HERE!
For The Demented is being touted as a definitive and essential ANNIHILATOR album by fans and press alike. Metal-Temple.com calls For The Demented, "...an utmost blessing, a crucial moment in ANNIHILATOR's career..." adding, "...[Jeff] Waters made a genius effort on this one, an official return back to the early days with an eruption of a gruesome attitude, attacking at will...". MetalWani.com says, "For The Demented is a whirlwind listen.... ANNIHILATOR fans were promised a return to the brilliance of the "glory days," and Waters has delivered."
ANNIHILATOR mastermind Jeff Waters felt that with For The Demented, it was time to analyze what fans had been telling him over the years. "It was time to sit down and figure out "why" ANNIHILATOR's early "thrash-meets-melodic" caught the ears of so many and to try to sweep the "fan" part of my writing/playing/singing out the door and welcome back the mostly-original Waters writing that was to be the first four ANNIHILATOR albums... Bottom line, For The Demented captures some feel from ANNIHILATOR's 1985-87 demos mixed with the first four ANNIHILATOR records... I think metal fans are going to hear much of what they have been waiting for from ANNIHILATOR."
Since 1989, Canada's ANNIHILATOR have not stopped putting out records and touring the world. Despite the ever-changing climate of the metal world (and releasing a series of "different" metal records with various lineups along the way), Jeff Waters and company have consistently delivered strong albums since the band's debut Alice In Hell. Then there was 1990's best-selling Never, Neverland, 1995's King of The Kill, Schizo Deluxe in 2005 and many other critically-acclaimed releases up until 2015's Suicide Society. The 'under-the-radar' influence of this band, and writer/guitarist/vocalist Jeff Waters, has been felt throughout the entire realm of the metal world by a ton of well-known musicians and bands; that influence even stretching into the hard rock and instrumentalist genre.
For The Demented track listing:
1. Twisted Lobotomy
2. One to Kill
3. For the Demented
4. Pieces of You
5. The Demon You Know
6. Phantom Asylum
7. Altering the Alter
8. The Way
9. Dark
10. Not All There
ANNIHILATOR European Tour Dates w/ Testament:
12.11.2017 BEL Antwerp Trix *
13.11.2017 GER Hannover Musikzentrum **
14.11.2017 GER Berlin Astra *
15.11.2017 POL Warsaw Progresja *
16.11.2017 SVK Kosice Colloseum *
17.11.2017 POL Wroclaw A2 *
18.11.2017 HUN Budapest Barba Negra *
19.11.2017 CZE Brno Sono Centrum *
20.11.2017 AUT Vienna Arena *
22.11.2017 GER Wiesbaden Schlachthof *
23.11.2017 GER München Backstage *
24.11.2017 GER Saarbrücken Garage *
25.11.2017 GER Stuttgart LKA/Longhorn *
26.11.2017 SLO Ljubljana Kino Siska *
27.11.2017 GER Nürnberg Löwensaal *
28.11.2017 SWI Pratteln Z7 *
30.11.2017 ITA Bologna Estragon *
01.12.2017 ITA Milano Live Club *
02.12.2017 SWI Fribourg Fri-Son *
03.12.2017 FRA Toulouse Bikini *
04.12.2017 ESP Madrid Riviera *
06.12.2017 FRA Lyon Transbordeur *
07.12.2017 FRA Nantes Stereolux *
08.12.2017 FRA Paris Bataclan *
09.12.2017 GER Oberhausen Ruhrpott Metal Meeting *
10.12.2017 NED Haarlem Patronaat *
* w/ Testament & Death Angel
** w/ Death Angel
ANNIHILATOR is:
Jeff Waters (vox, guitar)
Fabio Alessandrini (drums)
Rich Hinks (bass)
Aaron Homma (guitar)
ANNIHILATOR online:
HERE!
Facebook:
HERE!
SL Music:
HERE!
Read More News
Tags:
ANNIHILATOR, For The Demented, Jeff Waters, One To Kill



Red Baron

October 30, 2017


More News

Grog "Macabre Requiems" Helldprod Records 1 December 2018

NEW RELEASE!!!!! nefastu - Obscura Transcendência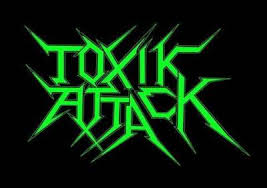 TOXIK ATTACK dont cut no slack!!
DEAD TO A DYING WORLD: Deluxe 2xLP Re-Envisioning Of Debut Featuring Previously-Unreleased Leonard Cohen Cover Out Friday Via Tofu Carnage Records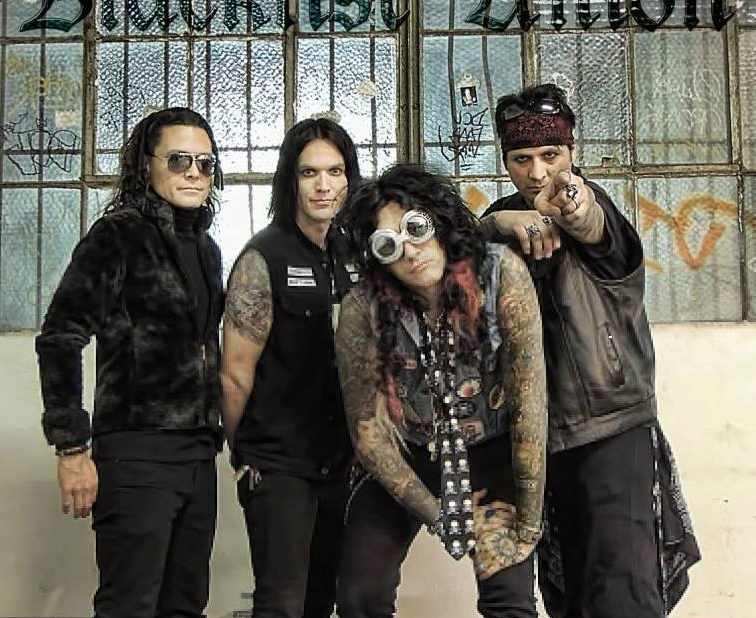 Exclusive Interview with Tony West of Blacklist Union.