VALDUR to Release 'Divine Cessation' Album December 1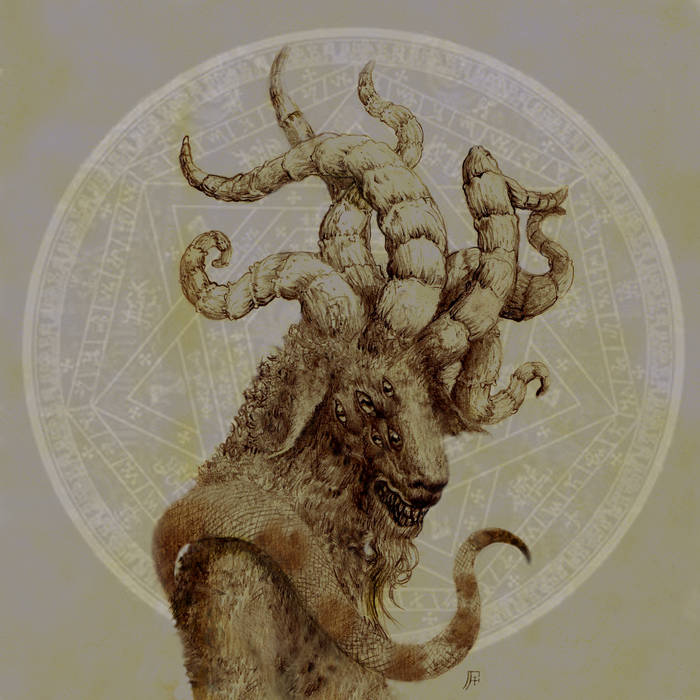 Eastern Sierra Black/Death Metal crew VALDUR will release new full-length Divine Cessation December 1 on Bloody Mountain Records. The seven bloodied, snarling tracks therein stand upon a foundation built upon two decades' worth of filth, sweat, and metal. Frighteningly fierce and eschewing trend-chasing nonsense, Divine Cessation is proudly devoid of triggers, click tracks, and Pro-Tools! The album's title track is now streaming at the following locations HERE and HERE!



Divine Cessation was recorded at the Bloody Mountain Bunker by VALDUR, mixed by Matthew (Sxuperion), and mastered by Dan at Morbid Mastering. Album cover art comes courtesy of Farron Loathing.

Track List:

1. Breath of the Beast
2. Divine Cessation
3. The Tail
4. Seething Disgust
5. Doomed
6. Plague Born of a Dying Star*
7. Potent Black Orb

*Lead vocals by Sean Psykho Combat

Line-up:

JF - vocals
Vuke - guitars
William - bass
Matthew - drums

Bandcamp:HERE!
Bloody Mountain Records Bandcamp: HERE!
Bloody Mountain Records: HERE!
Facebook: HERE!


More Tour Dates
Tags:
VALDUR, Divine Cessation, Black Metal, Death Metal
Follow us on Twitter
|
Like Us
Date: Oct 30, 2017
As Reported by:
Red Baron