BLUT AUS NORD - New album streaming in its entirety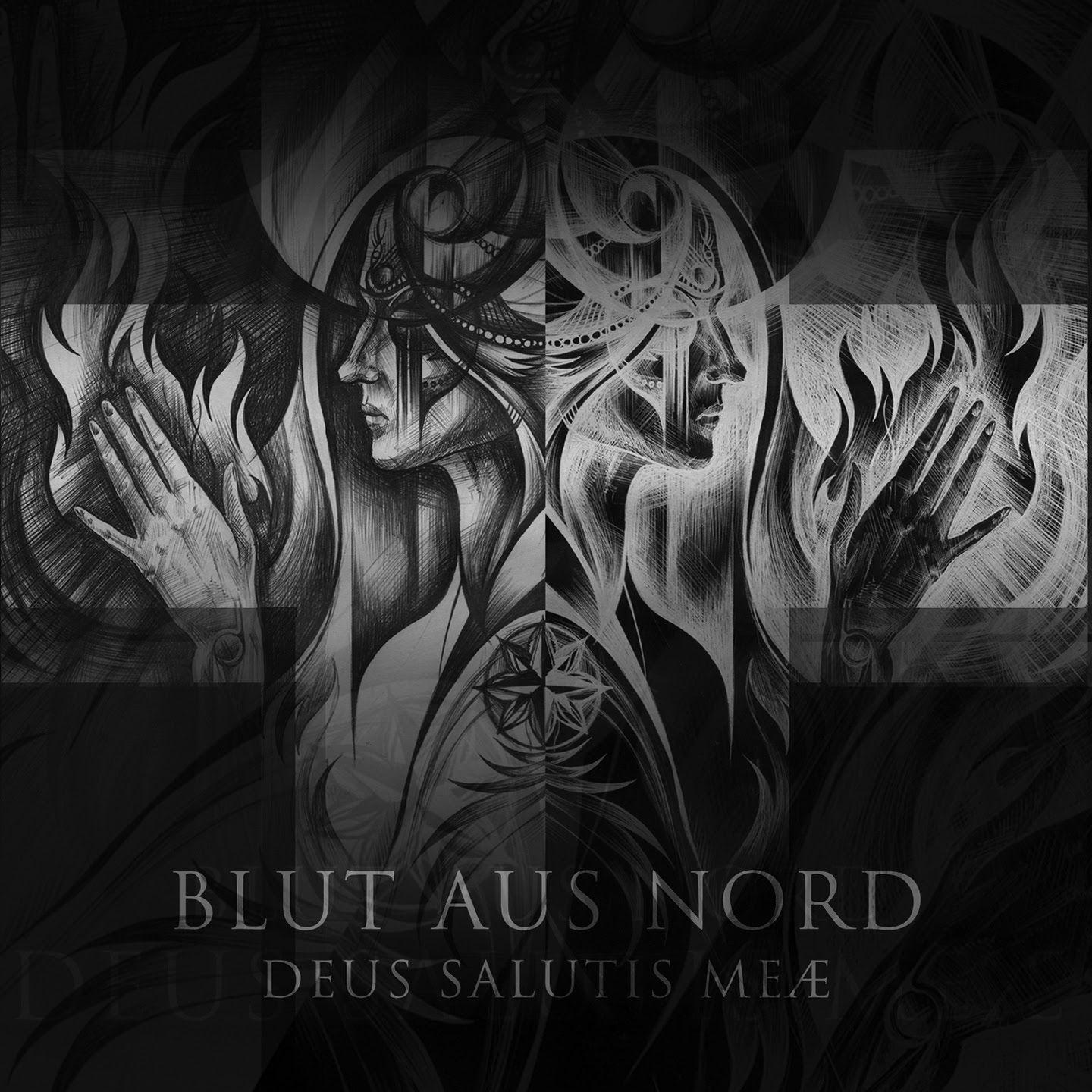 Enigmatic French rulebreakers, BLUT AUS NORD, are streaming their hallucinatory new album in its entirety on Bandcamp.
The press is unanimous :
"As a work of sonic necromancy, Deus Salutis Meæ is impressive, creative, and thoroughly deranged." (Teeth Of The Divine)
"This is, however, perhaps the band's finest work since their critically acclaimed The Work Which Transforms God. Blut Aus Nord is completely peerless. When the words "Experimental Black Metal" are spoken, if Blut Aus Nord does not come to mind for you, you are wasting your time." (Svbterranean)
"This is a wonderful new addition to the legacy of these French rulebreakers, and an unquestionable highlight for 2017 in the realms of black metal and experimental music in general." (Metal Storm)
"Deus Salutis Meæ is a beast of a record that burrows into your brain and stays there (...) These 10 songs are unforgiving entries that stretch your mind even further than it's been before." (Meat Mead Metal)
"Its masterful percussion, pulsing bass, keys that add texture and vocals that set a mood, but never dominate the arrangement, are among the most stunning for black metal this year. Blut Aus Nord have always been masters of ambience, and the new album is no exception." (The Sludgelord)
In short, this new opus is a complete success, nothing less than an otherworldly masterpiece.
You must not miss it!!!
Mastered by Bruno Varea at Upload-Studio "Deus Salutis Meæ" contains ten groundbreaking compositions :
01. δημιουργός
02. Chorea Macchabeorum
03. Impius
04. γνῶσις
05. Apostasis
06. Abisme
07. Revelatio
08. ἡσυχασμός
09. Ex tenebrae Lucis
10. Métanoïa
The tremendous artwork was crafted by talented Artist Anna Levytska.
"Deus Salutis Meæ", released by Debemur Morti Productions, is available right now in sumptuous Digipack CD, Gatefold 12" LP, and digital download. A T-shirt , Hooded Zip-Front Sweatshirt and Longsleeve are also available
HERE!
Theoricians of Insane Aestheticism
The faceless Entity.
Originating in 1994 from the ashes of VLAD (who released two demos), BLUT AUS NORD are undisputable French Black Metal pioneers, always managing to progress and move forward, evolving in perpetual mutation, developing their own vision of Black Metal.
Choosing, from the start, the total opposite path of regressive bands (who copy what others have done ten years earlier and ten times better), BLUT AUS NORD eschews all the inherent clichés belonging to the genre. BLUT AUS NORD's Black Metal approach is a fist in the face of mainstream mediocrity, becoming more macabre and sinister through a blend of innovative musical research, subliminal mental manipulation, and an incredible haunted, nightmarish feeling based on disharmony.
BLUT AUS NORD are creators of a hallucinogenic universe, erasing all preconceived ideas of Black Metal - and extreme music in general. They redefine the rules...
Read More News
Tags:
BLUT AUS NORD, Deus Salutis Meæ, Black Metal, Extreme Metal



Red Baron

October 28, 2017


More News
DENIAL OF GOD Set Release Date for New OSMOSE / HELLS HEADBANGERS Album!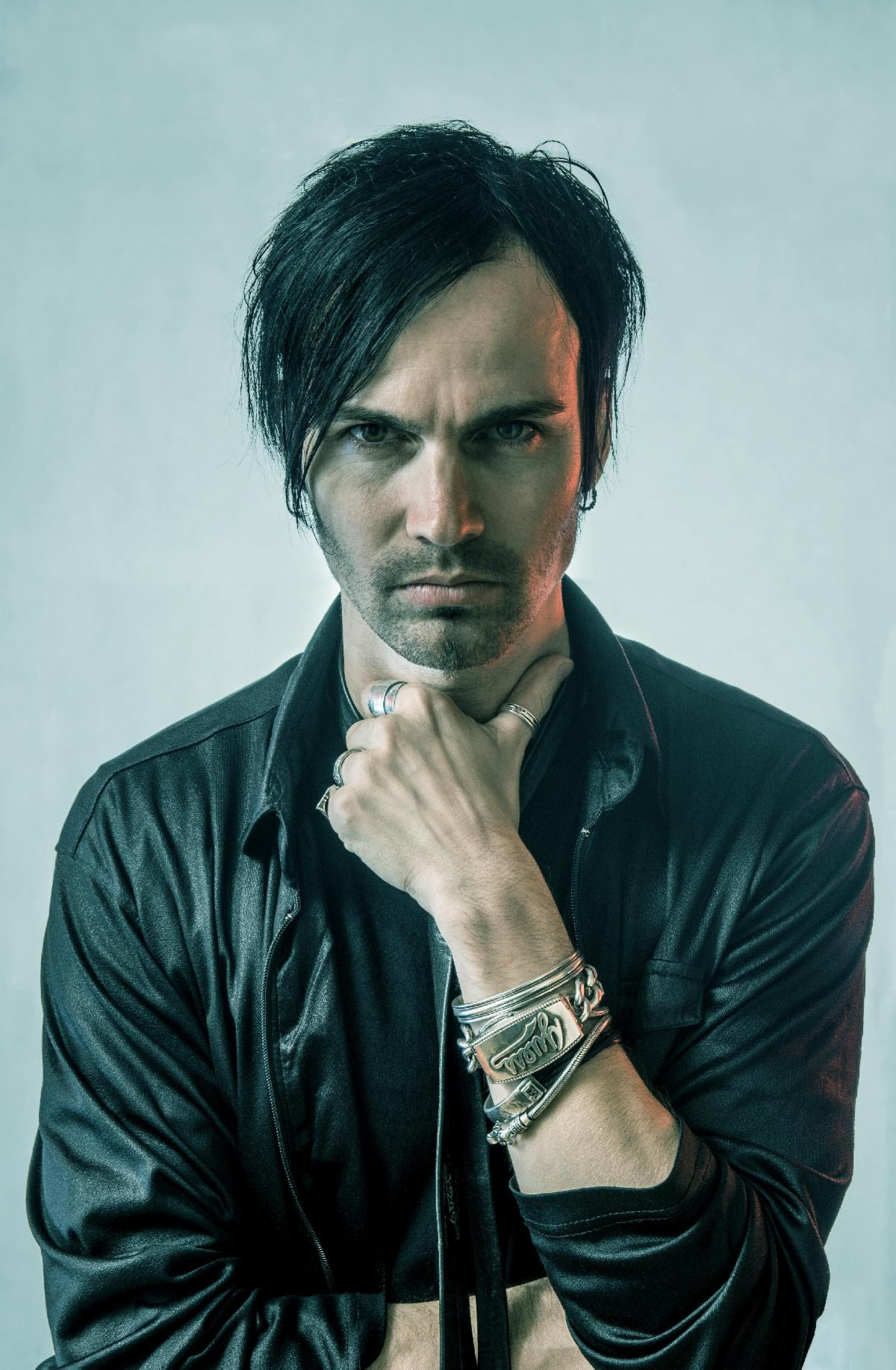 Award-Winning Director and Musician Giovanni Bucci Discusses Duality of Music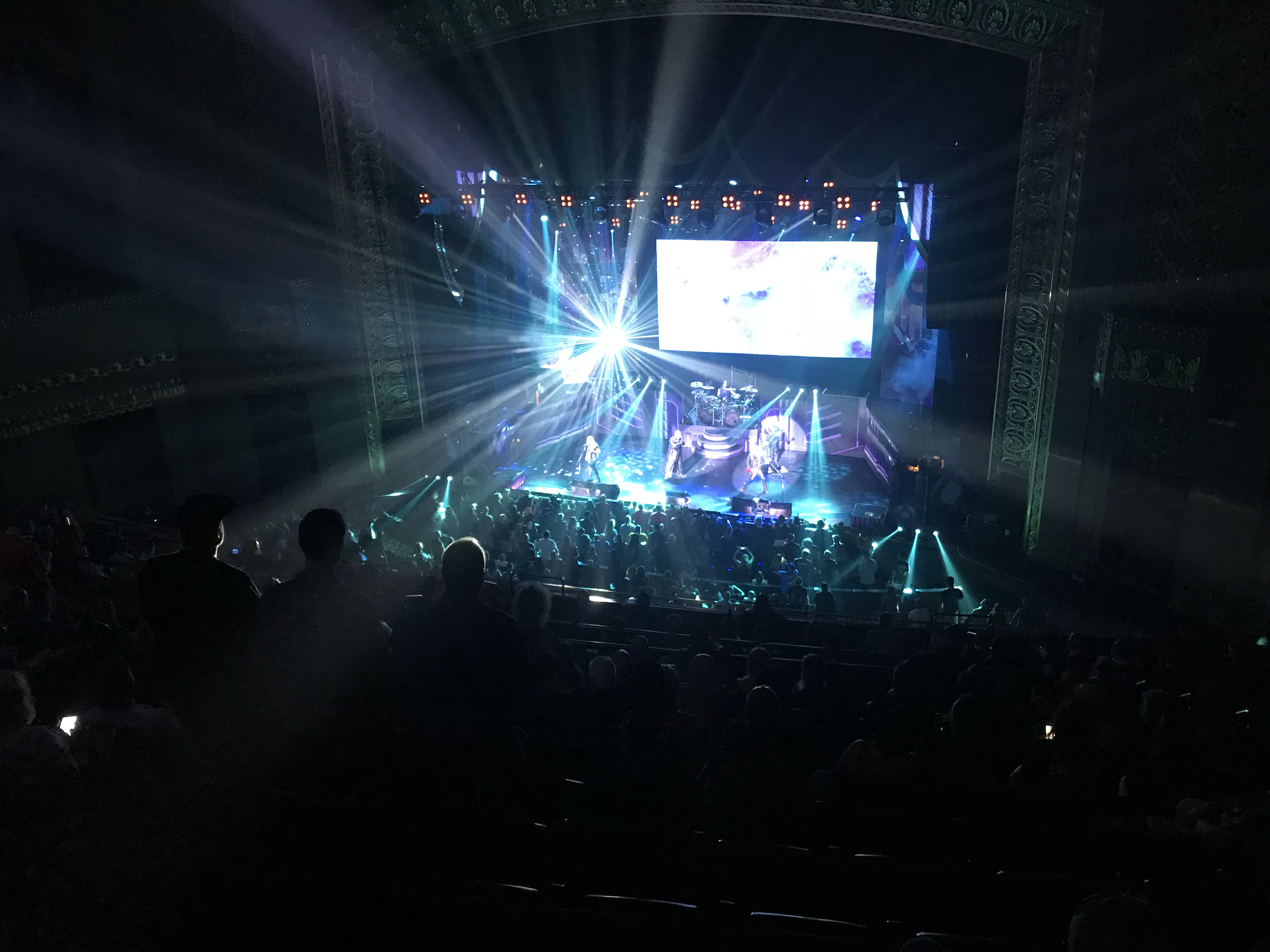 Judas Priest Competes For Glory with Hockey Heroes in Downtown St. Louis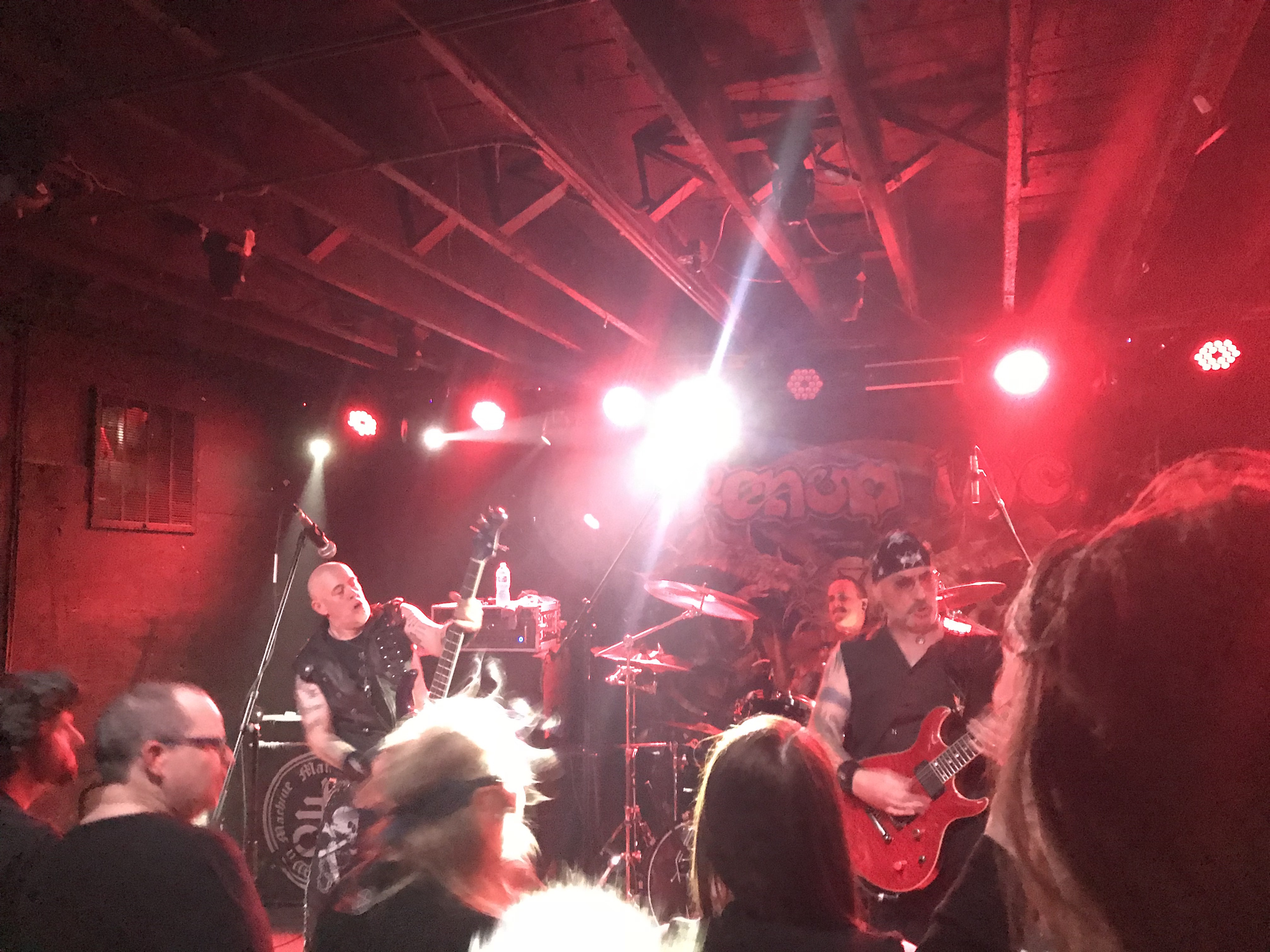 Venom Inc Raises More Hell at the Riot Room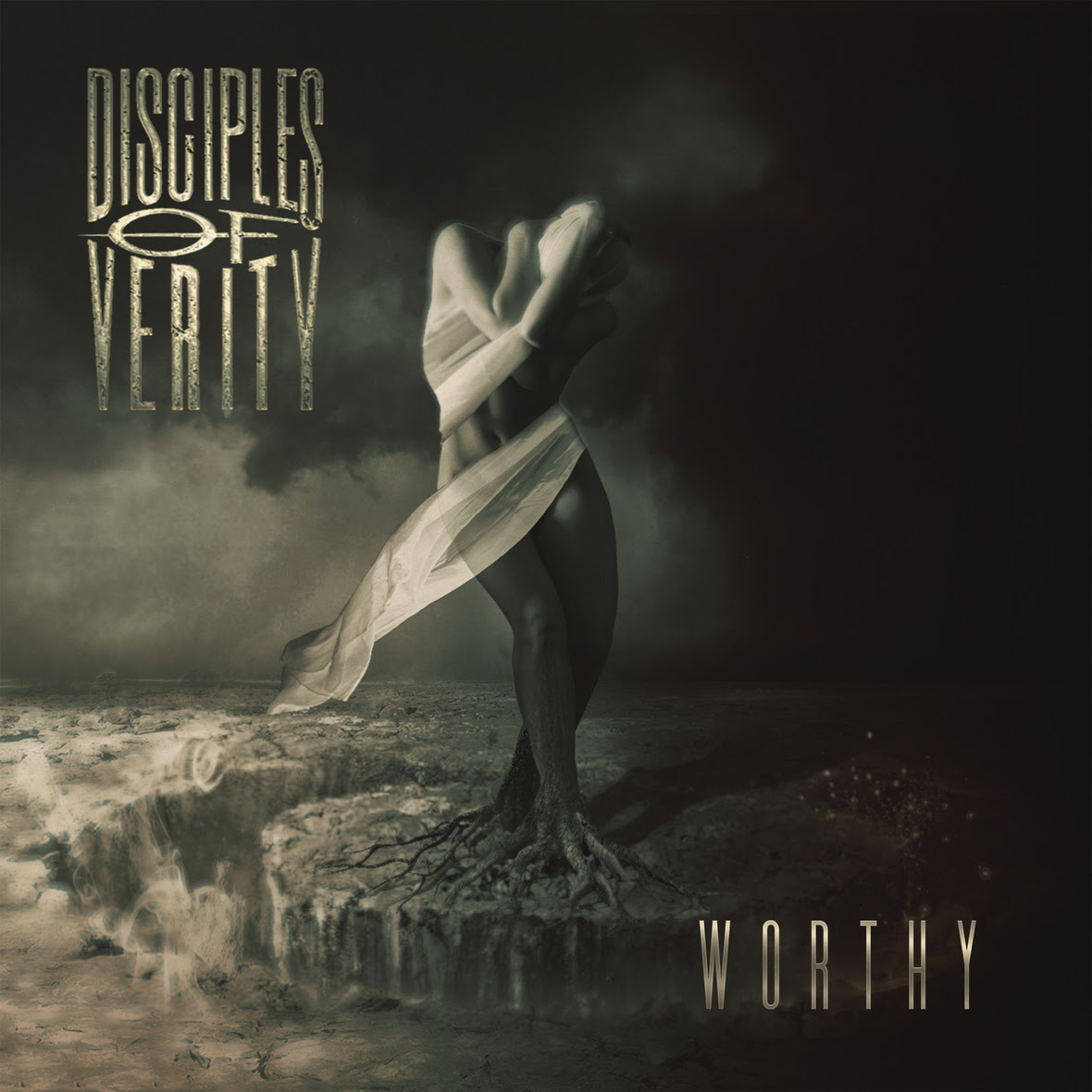 DISCIPLES OF VERITY Release Official Lyric Video for "Worthy