Out Now! VVON DOGMA I Streaming Debut EP "Communion"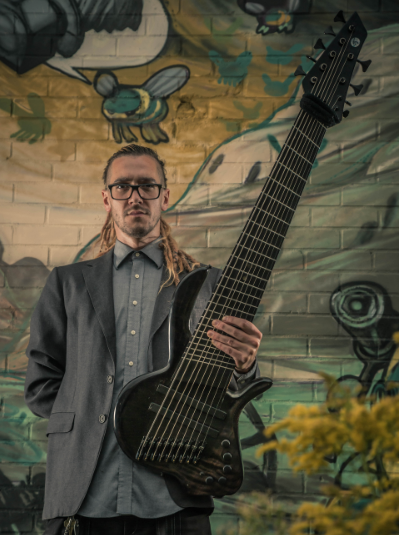 Inspired by artists as diverse as Radiohead, Meshuggah, Deftones, James Blake, Jean Baudin, Die Antwoord, Clint Mansell, Igorrr, Arvo Part and Hans Zimmer, Montreal's VVON DOGMA I's was created by lynchpin Frederick Filiatrault aka ChaotH whom was driven to form the group when his previous band Unexpect parted ways.
Experimenting with elements of prog, djent, funk, and electronic sampling plus featuring his frankenstein 9 string bass, VVON DOGMA I are now streaming their debut EP "Communion" for its official release today on October 27th. Frederick hopes that fans will get something truly special from the music that is a blend of everything he is musically and is definitely more accessible than what he has done in the past. The EP is a true trip for lovers of outside the box thinking with its bashing low ends to its pummeling and dominating 9 string bass accompanied by the ripping of an 8 string guitar along with some morbid electronic samples for good measure.
"I wanted to feature my freak instrument of a nine-string bass. It is often a Frankenstein of bits and pieces of writing. But I also want people to know it's not about shredding or anything. I wanted to see how I could apply this weird playing style in a musically accessible venue. My art is song writing plus arranging and the 9 string is only one aspect of it. I find it definitely adds an interesting flavor. Hopefully people will see it for what it is as a whole."
Listen to the full stream of "Communion" here.
Music Video "Communion"
Track Listing:
1. Hush (1:25)
2. Communion (4:24)
3. Lithium Blue (4:52)
4. The Mask (4:03)
EP Length: 14:45
VVON DOGMA I is:
Frederick Filiatrault aka ChaotH - 9 String Bass
Blaise B. Léonard - Synths and Violin
Yoan Marier-Proulx - 8 String Guitar
Kevin Alexander – Drumz
For more info:
Facebook:
HERE!
Twitter:
HERE!
"What would happen if you lock Daft Punk, Meshuggah, Apoptygma Berzerk and Scorn into a rehearsal studio? Well, I have no idea but this fascinating EP by Vvon Dogma I might give you an idea. To say that this EP is quite varied would be a tremendous understatement. Elements from industrial (techno ànd metal), progressive rock, trap, funk, house, djent and metal pummel you down until have no idea where you are or what musical age you're living in. Of course, there is ChaotH at his 9-string bass, but that is just one aspect of the unique and eventful sound of this band. Or in one word: Wow !" - Merchants of Air
Read More News
Tags:
VVON DOGMA I, Communion, Meshuggah, Daft Punk, Apoptygma



Red Baron

October 28, 2017


More News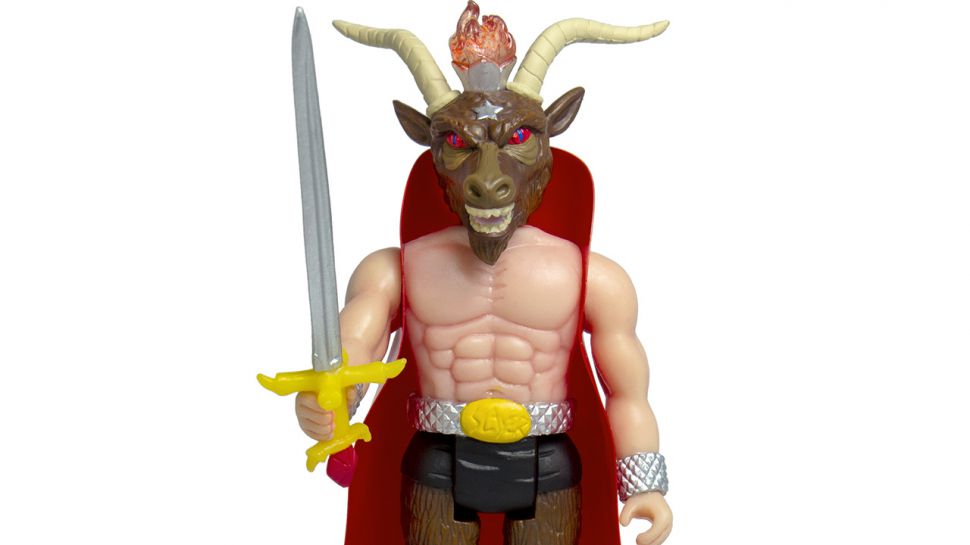 SLAYER ACTION FIGURE
AFTERMATH is Back with New LP Digital Drop Tomorrow Friday 2/15/2019. "There is Something Wrong"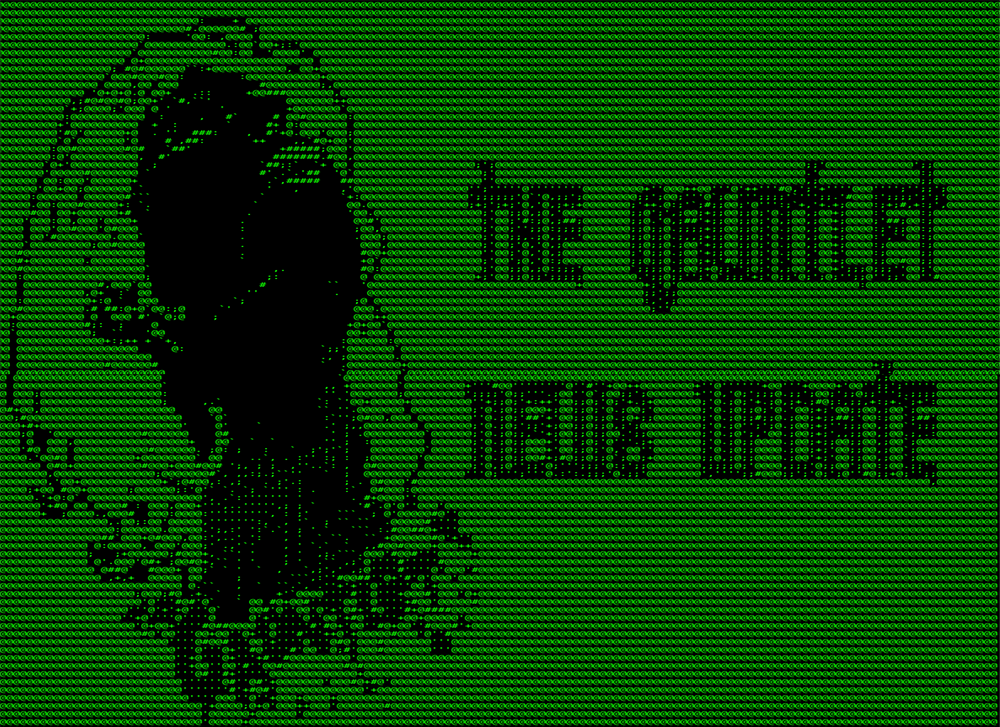 THE OXFORD COMA Everything Out Of Tune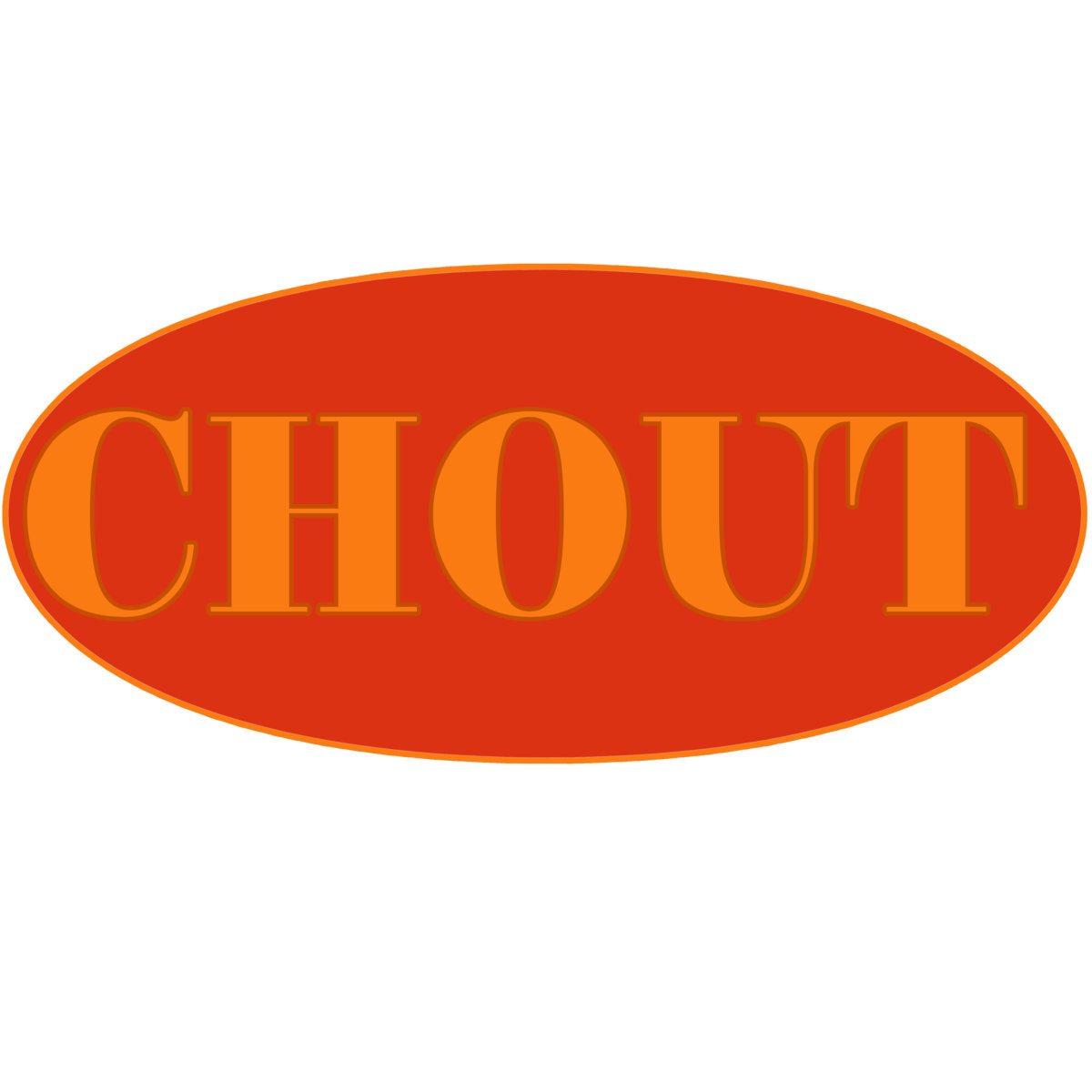 Chout "Dogwater"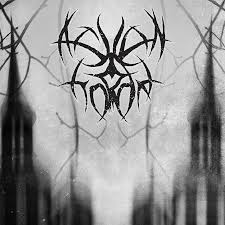 Ashen Horde Fallen Cathedrals - Out March 22, 2019