SURVIVE To Support MUNICIPAL WASTE in Tokyo!
Tokyo based "Samurais from Hell", SURVIVE, will support the crossover thrashers MUNICIPAL WASTE on their Tokyo show, taking place on January 29th 2018 at Shibuya Club QUATTRO!
Ticket sales available:
·Ticket Pia - tel. 0570-02-9999 (ticket code:344-224)
·Lawson Ticket - tel.0570-084-003 (Lcode:76327)
·M&I Company - tel. 03-5453-8899
Just recently SURVIVE announced a special Premium Show, taking place tomorrow, October 22nd, at Shibuya CYCLONE, which is also the final show of their 15-dates "Immortal Warriors Tour" in Japan and Russia, including also two shows with AMON AMARTH! Sharing the stage with SURVIVE tomorrow, are INCEPTION OF GENOCIDE and HONE YOUR SENSE. Each of three bands will play a 60 minutes set! The Premium Show will celebrate also Nemo's (vocalist/guitaris) full return to stages, after having health issues earlier this year.
Watch SURVIVE's tour documentary, supporting the Swedish heavy metal Vikings AMON AMARTH on the selected shows (August 31st and September 2nd) during the "Jomsviking Tour 2017": https://www.youtube.com/watch?v=teERBJWZI-s
Japan, Tokyo based Thrash Heroes SURVIVE was formed in 1998 releasing so far 9 albums, 1 DVD and playing several festivals (Loud Park, Beast Fest, Multiplex-motorbike event, Korean Live Rock, Formoz Festival, Asia Metal Festival, Dongducheon Rock Festival, Trendkill Extreme Feast, etc). SURVIVE has toured all over the world with BEHEMOTH, UNITED, KILLSWITCH ENGAGE, DOPE, PULLING TEETH, TESTAMENT, OUTRAGE, ANTHRAX, HATEBLEED, NAPALM DEATH, AMON AMARTH just to name a few of them. SURVIVE released their latest album "Human Misery", on September 30th, 2015 via Rebel Recordings. Check out "Shred them All" video here.
Read More News
Tags:
SURVIVE, MUNICIPAL WASTE



Red Baron

October 24, 2017


More News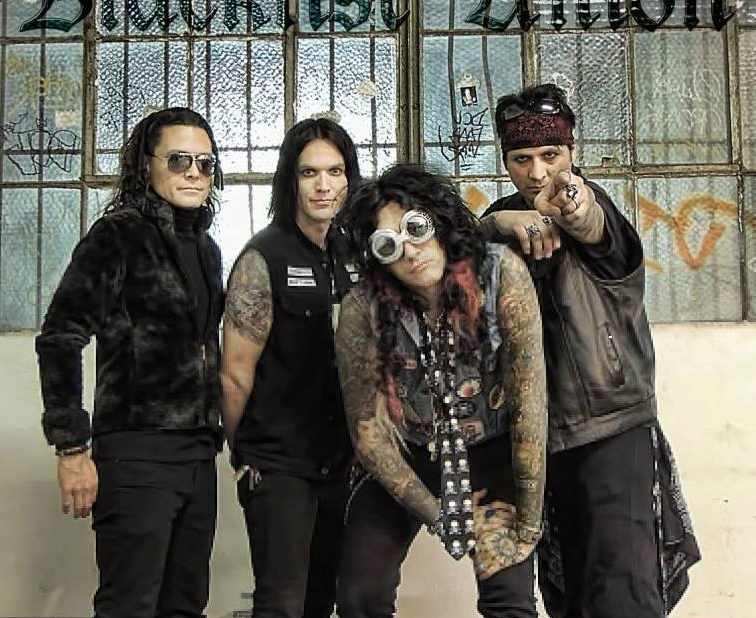 Exclusive Interview with Tony West of Blacklist Union.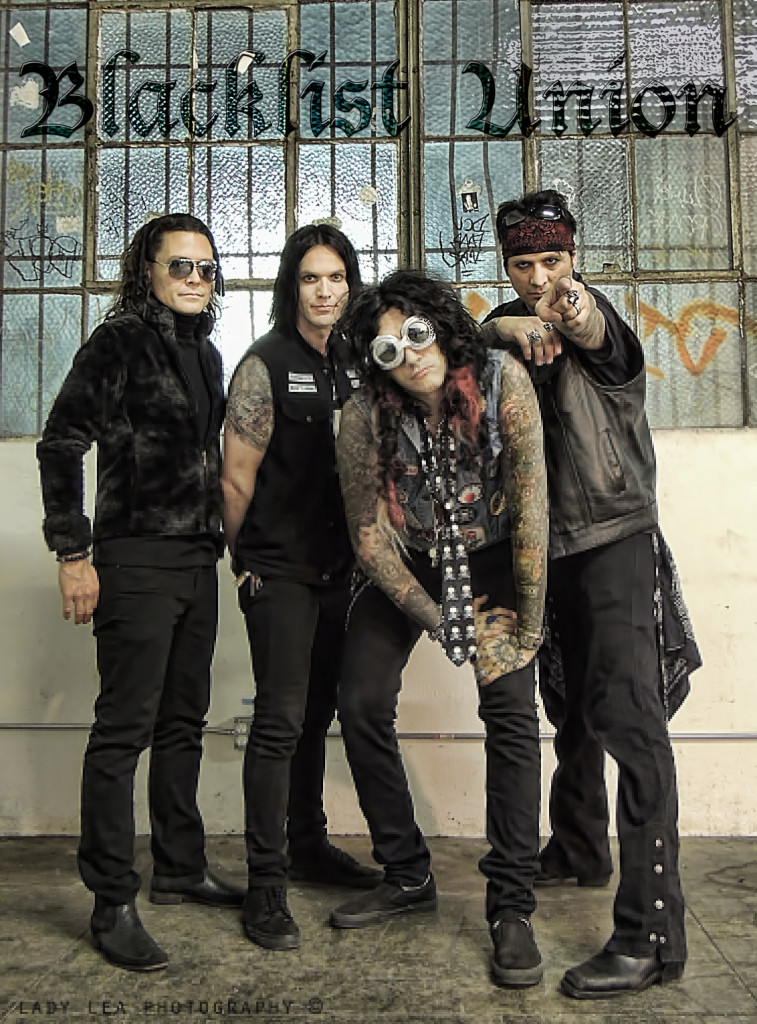 Exclusive Interview with Tony West of Blacklist Union.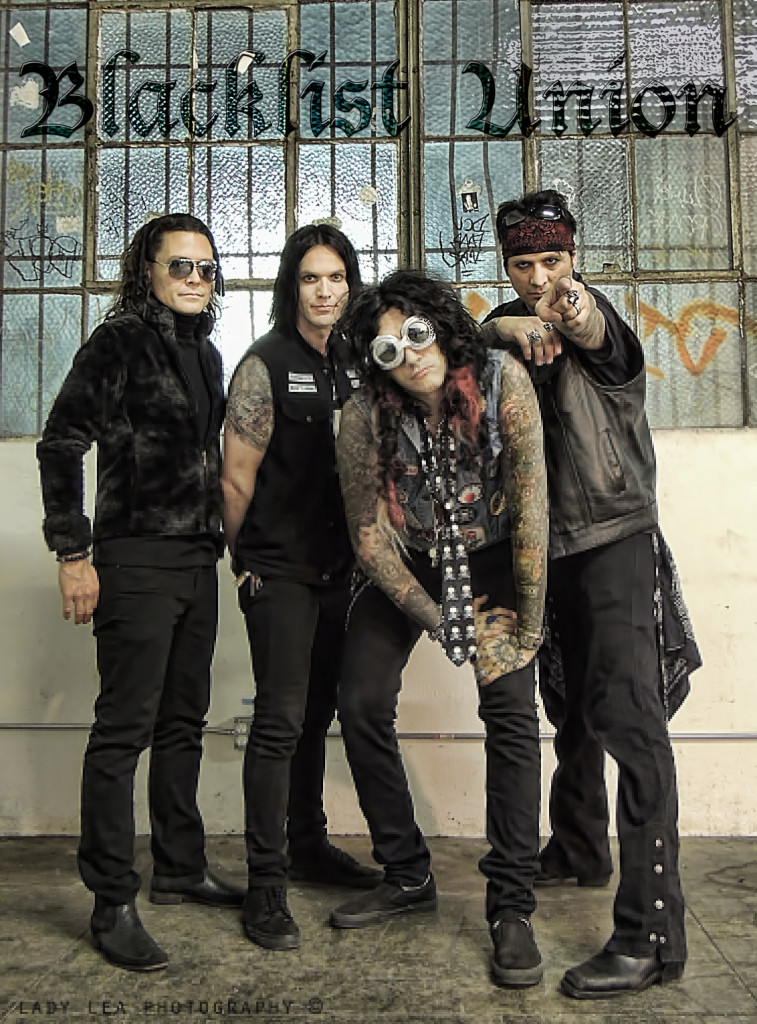 Exclusive Interview with Tony West of Blacklist Union.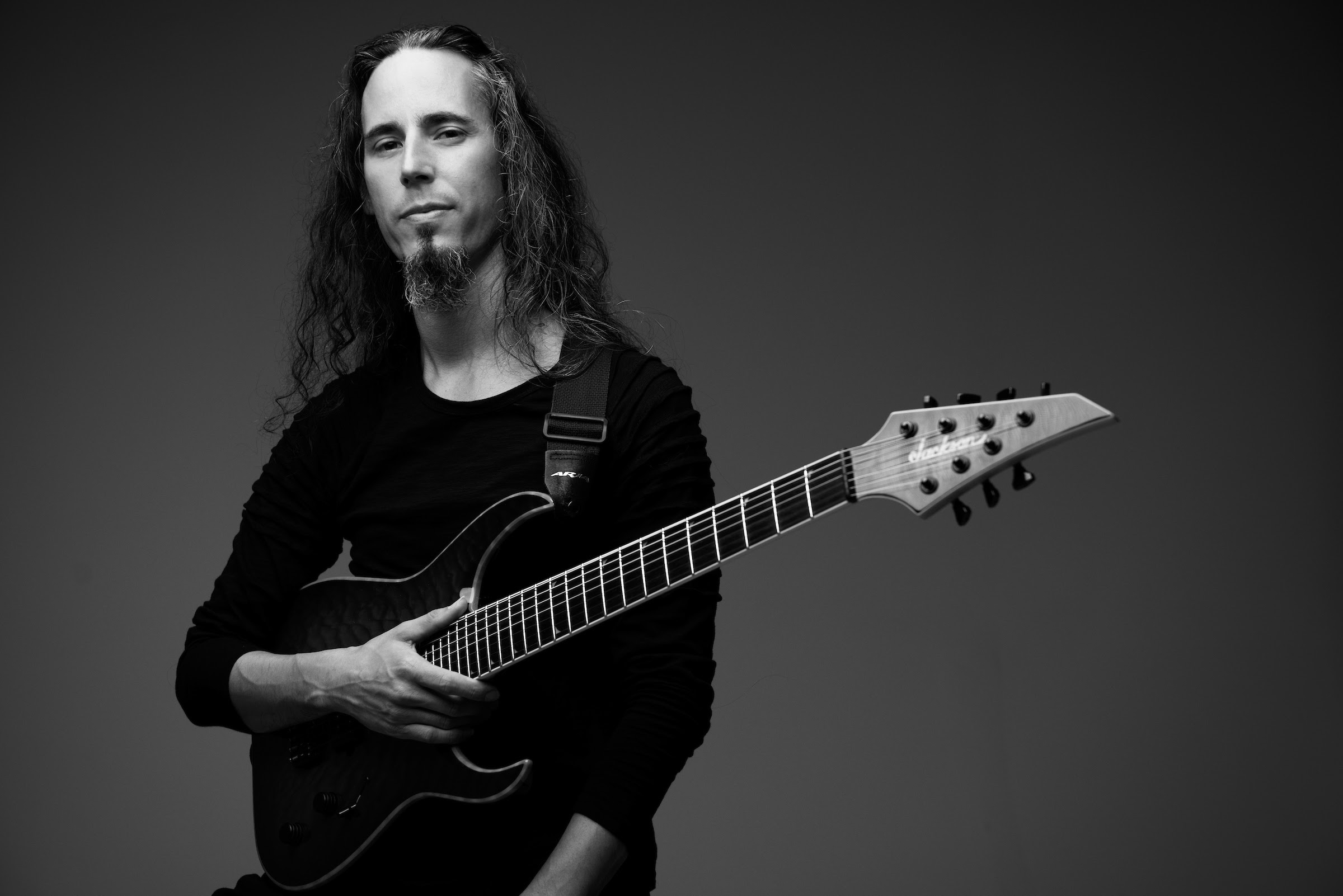 Jason Rodriguez Plunges Into Arachnophobia Distress With Music Video 'Tarantulas' via TheCirclePit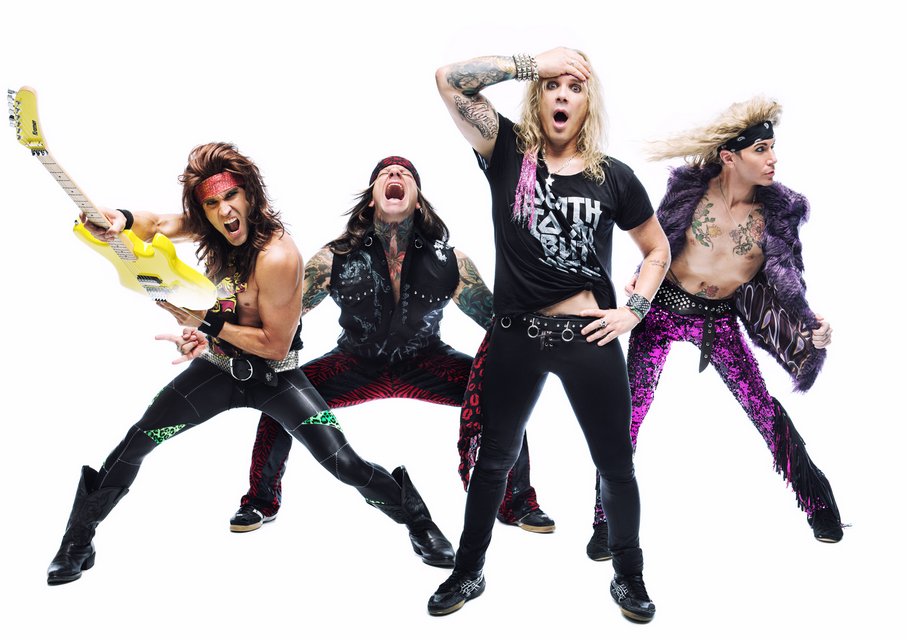 Steel Panther Bassist Drops Off Tour To Enter Sex Rehab