Amberian Dawn Premiere Official Music Video For Track "I'm The One"!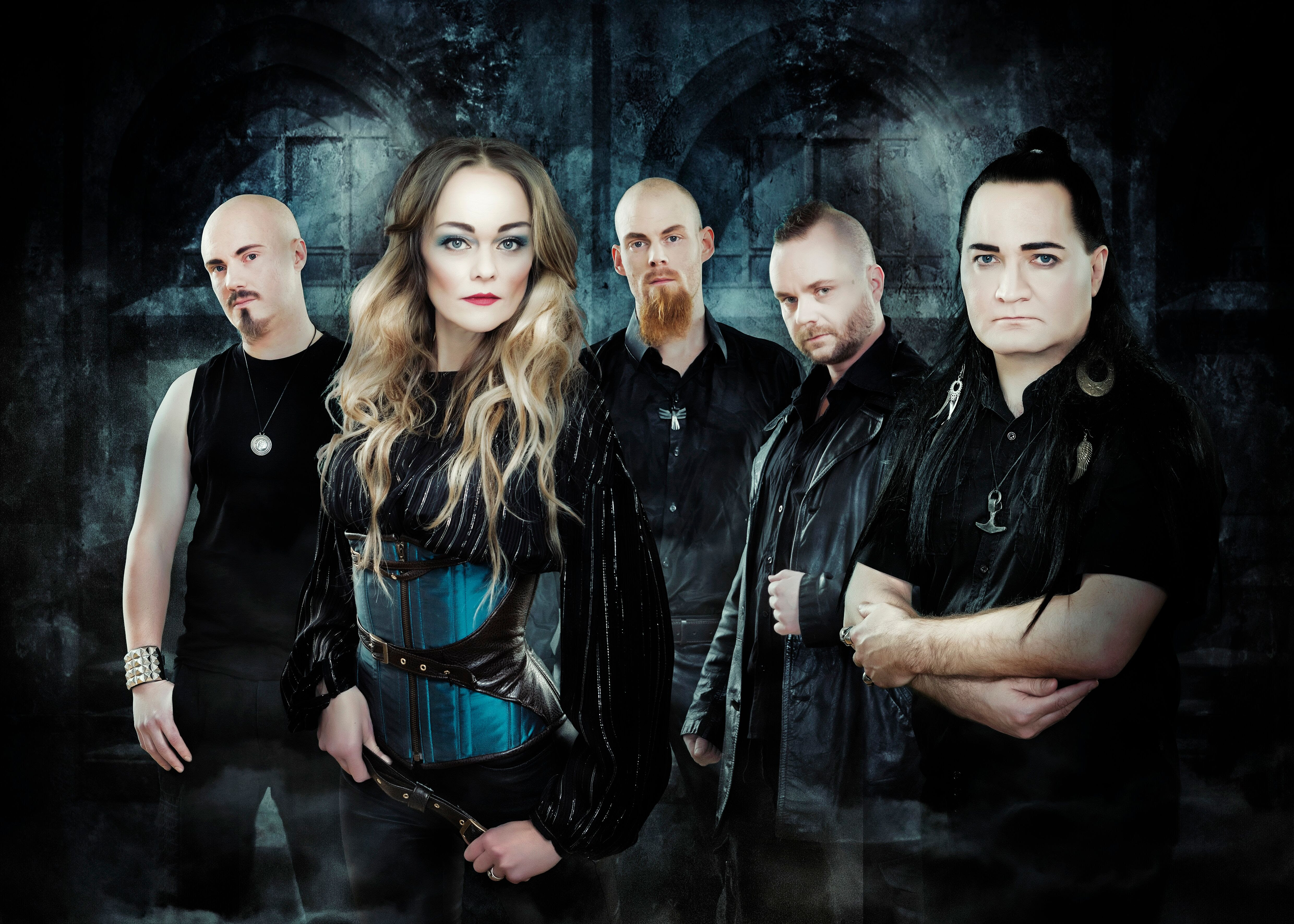 AMBERIAN DAWN are never at a loss for Symphonic Metal that moves your deepest soul. Lyrically these Finns drift with captivating fantasy stories. Check out a brand new track off of their forthcoming album Darkness of Eternity!
Overwhelming and adventurous, more than music: See the worldwide music video for "I'm The One" here.
AMBERIAN DAWN mastermind Tuomas Seppälä gives a deeper insight to "I'm The One": "I'M THE ONE was one of the latest compositions for new album. After writing a couple of softer songs in fall 2016 I got a new "heavy wave" and probably 3 latest songs I wrote were quite heavy. The song is very hectic and pushes forward like a train. There's no solo part on this song (a solo would have been quite obvious call) Instead of that I wrote an instrumental part and an extra vocal part. Last vocal part's melody and chord pattern supporting it consists of just one really long phrase... this kind of long phrasing was typical in many classical compositions. I still haven't got rid of my roots in classical music :)"
With the ear-piercing dramaturgy of incredible songstress Capri, their eighth record Darkness of Eternity is studded with stupendous fanfares. Their latest track "Maybe"can be seen here as well.
To get your copy of Darkness of Eternity, click
HERE!
Out On November 10th via Napalm Records!
"Darkness Of Eternity" track listing:
1. I'm The One
2. Sky Is Falling
3. Dragonflies
4. Maybe
5. Golden Coins
6. Luna My Darling
7. Abyss
8. Ghostwoman
9. Breathe Again
10. Symphony Nr. 1 part 2 - Darkness Of Eternity
AMBERIAN DAWN Line-up:
Tuomas Seppälä - Keyboard & Guitar
Capri - Vocals
Emil Pohjalainen - Guitar
Jukka Hoffren - Bass
Joonas Pykälä-aho -Drums
Upcoming tour dates will be announced shortly. Stay tuned!
For More Info Visit:
HERE!
Facebook:
HERE!
Read More News
Tags:
Amberian Dawn, Im The One, Darkness of Eternity, Maybe



Red Baron

October 22, 2017


More News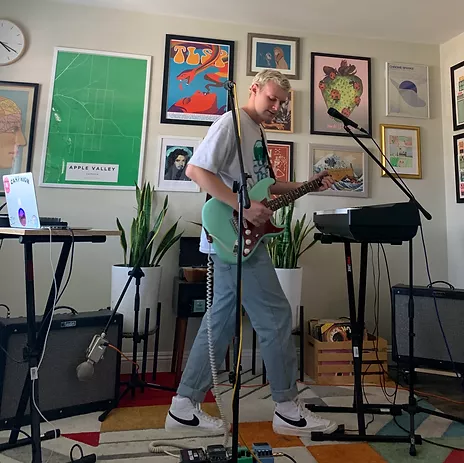 An Interview With Comfort Club!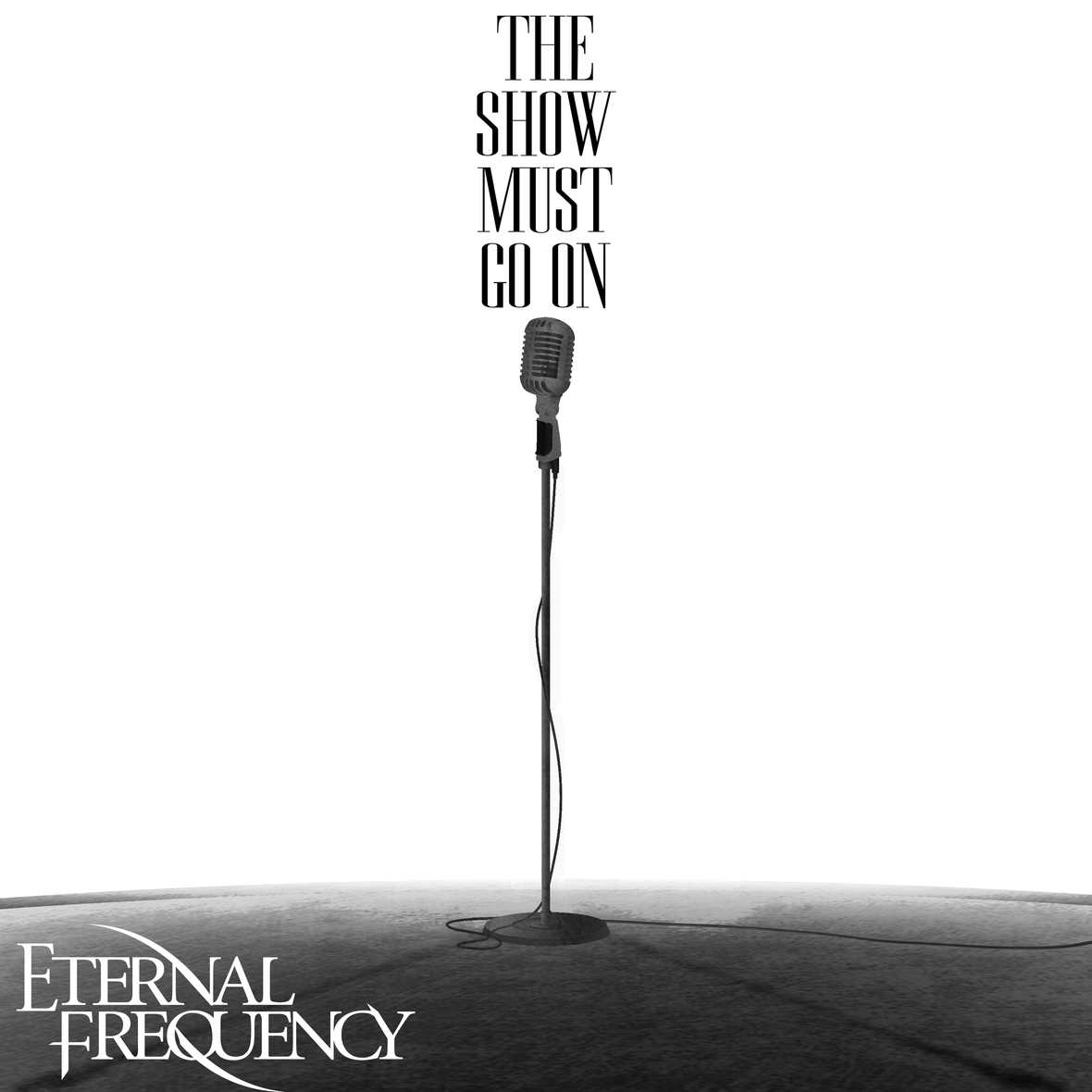 ETERNAL FREQUENCY Delivers A QUEEN TUNE - EASILY its MOST MOVING AND APROSPOS SONG for A PLANET BROUGHT TO ITS KNEES IN 2020!
Italian progressive death metallers SADIST working on ninth full-length album!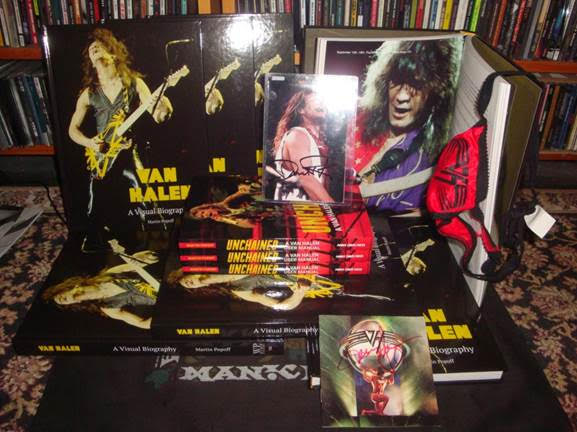 Popoff's Van Halen: A Visual Biography... signing and shipping now!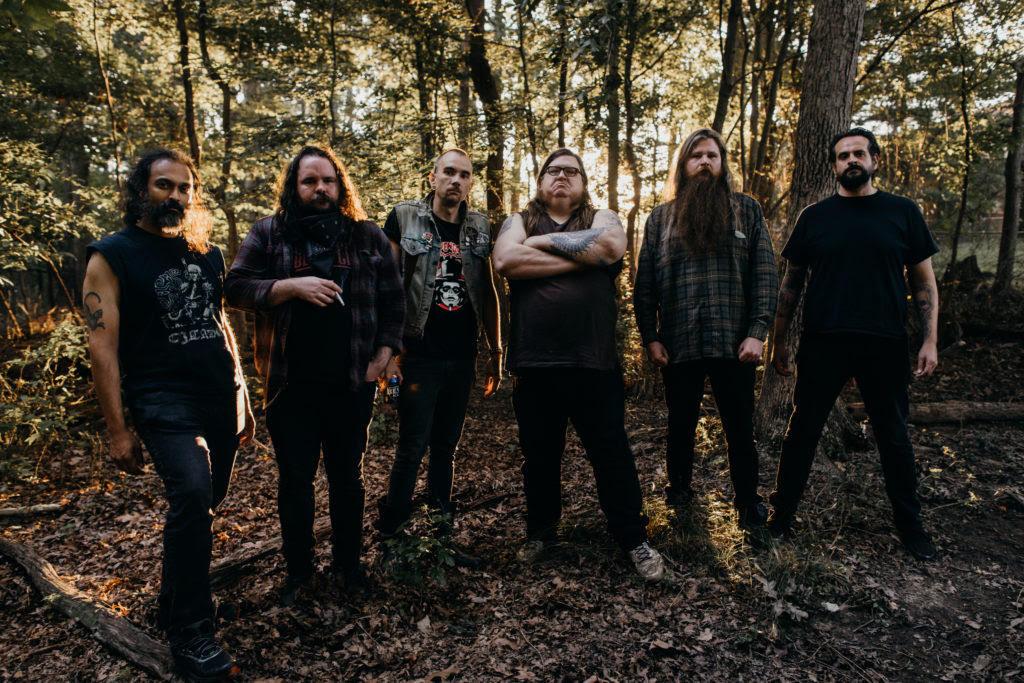 Preyer Full-Length From Washington, D.C. Doom Bringers, ILSA, Out Now And Streaming Via Relapse Records