Manilla Road Leader Mark "The Shark" Shelton Joins Doomstress Onstage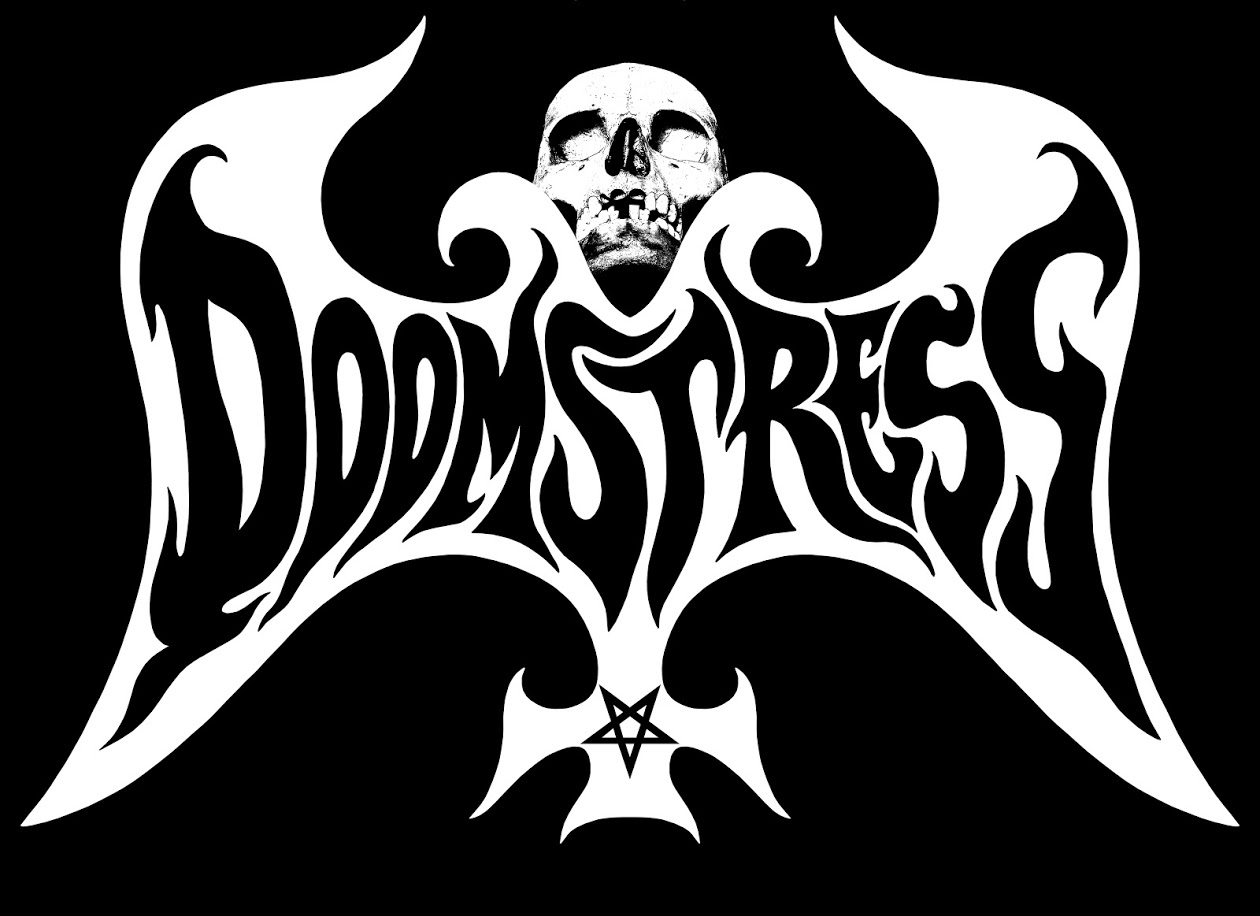 On October 12th, Houston Doom masters/mistress Doomstress supported Manilla Road on the Austin stop of their 40th Anniversary Tour. Being a huge fan of Manilla Road, Doomstress Alexis couldn't pass up the opportunity to ask Mark if he would join them on stage for a cover of the Uriah Heep classic, "Rainbow Demon."
"Mark was such a cool guy and it was an immense honor to have him sing this song with us. When he stepped on stage and came to the mic there was this surge of energy and emotion both on stage and from the audience. It was palpable and powerful" says Alexis. "I had talked to Mark a bit prior to their tour and I think I mentioned we covered this song and he said he was a big Uriah Heep fan. The day of the show I thought why not ask him if he'd join us. He asked me what key we played it in and said he remembered the chorus and would be down to join us. He totally got into it and it was infectious! Definitely one of those moments you can't believe is happening."
Check out the video of the performance here.
Doomstress are set to release their new EP, The Second Rite on No Slip Records. The EP contains remixed versions from the original, very limited self release and 7" DHU single, as well as new song "Bitter Plea" recorded at the end of the Wicked Summer tour and featuring additional rhythm guitar by guitarist Joe Fortunato (Sparrowmilk/Venomin James/ex-Ancient VVisdom). The artwork that will appear on both the CD & vinyl is by renown psychedelic artist, Goatess Doomwych.
Song List for The Second Rite EP CD via No Slip Records:
1-Way of the Mountain
2-Bitter Plea
3-Rainbow Demon*
4-Sleep Among the Dead
5-Wicked Woman**(7" version: CD only bonus)
*Uriah Heep cover 1972
**Coven cover 1969
Doomstress will also release The Second Rite vinyl as a 12" split (minus the "Wicked Woman" Coven cover) with Cleveland instrumental powerhouse Sparrowmilk via DHU Records (Netherlands) this fall! As with the EP CD release of The Second Rite, this 12" vinyl split was mastered by Kent Stump, of Wo Fat, at Crystal Clear Sound in Dallas, TX. The release of the 12" split is expected to be sometime in late November. More details will be released sometime in October so stay tuned.
Read More News
Tags:
Manilla Road, Mark Shelton, Doomstress, Uriah Heep



Red Baron

October 18, 2017


More News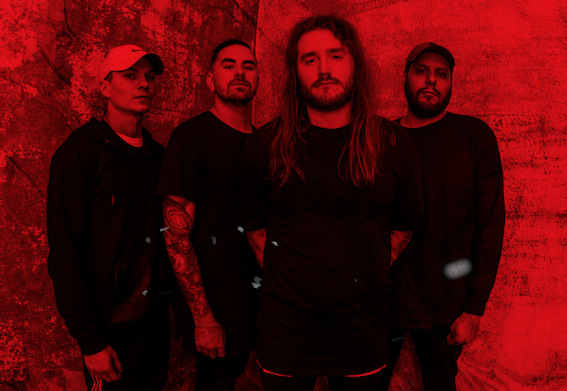 IN SEARCH OF SOLACE TO RELEASE NEW ALBUM, 'ENSLAVED TO TRAGEDY,' ON AUG 30TH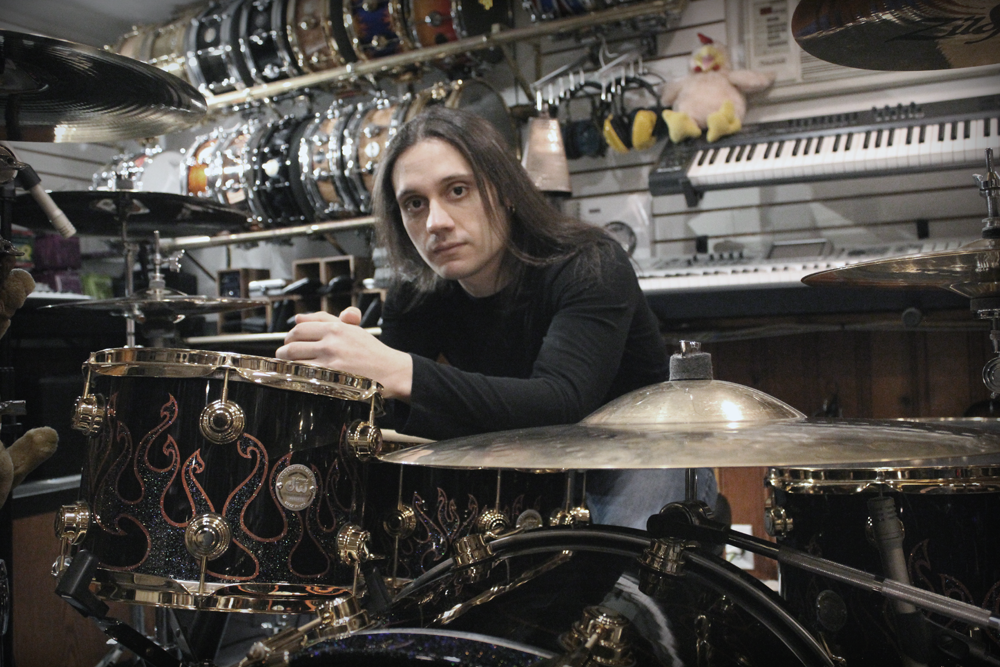 Drummer Jordan Cannata (Adrenaline Mob, Stereo Satellite) On European Tour with Dark Sky Choir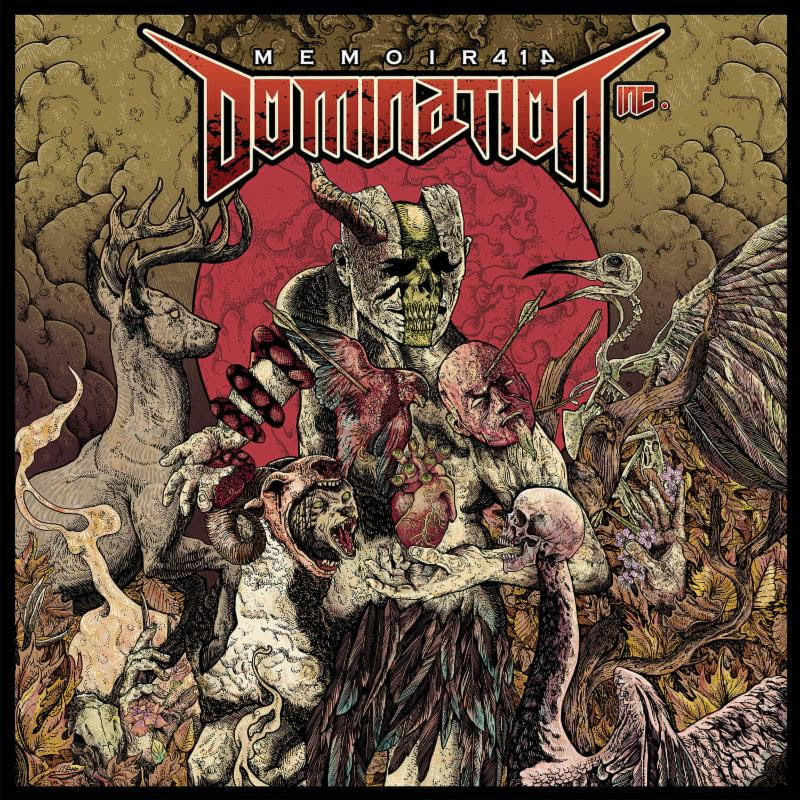 DOMINATION INC. Releases Second Single and Video Today!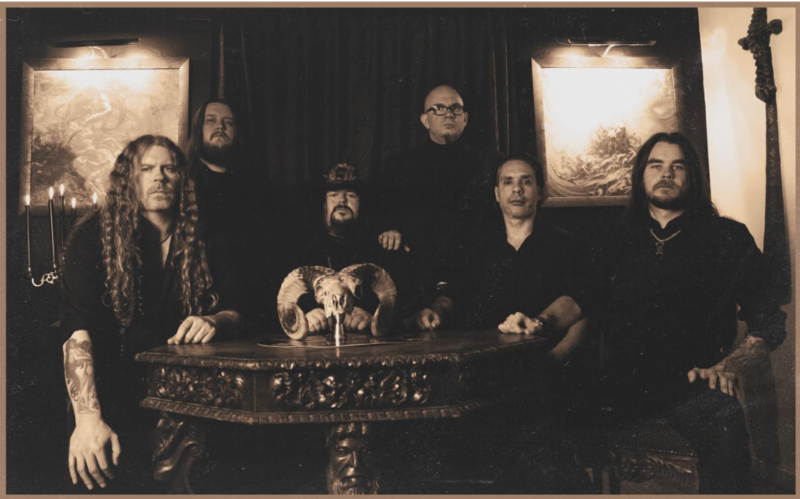 Occult Rock Masters YEAR OF THE GOAT Reveal Album Details, New Video + Pre-Order!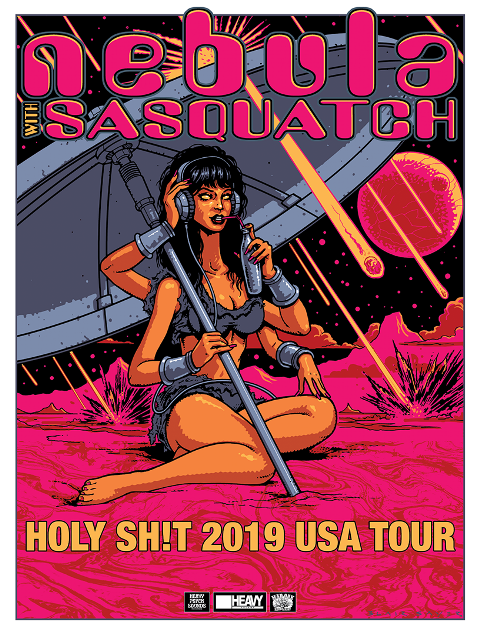 Nebula Announces U.S. Headlining Tour; Band Releases New Video "Man's Best Friend"