DIMMU BORGIR drummer Dariusz "Daray" Brzozowski Touring With HUNTER in Poland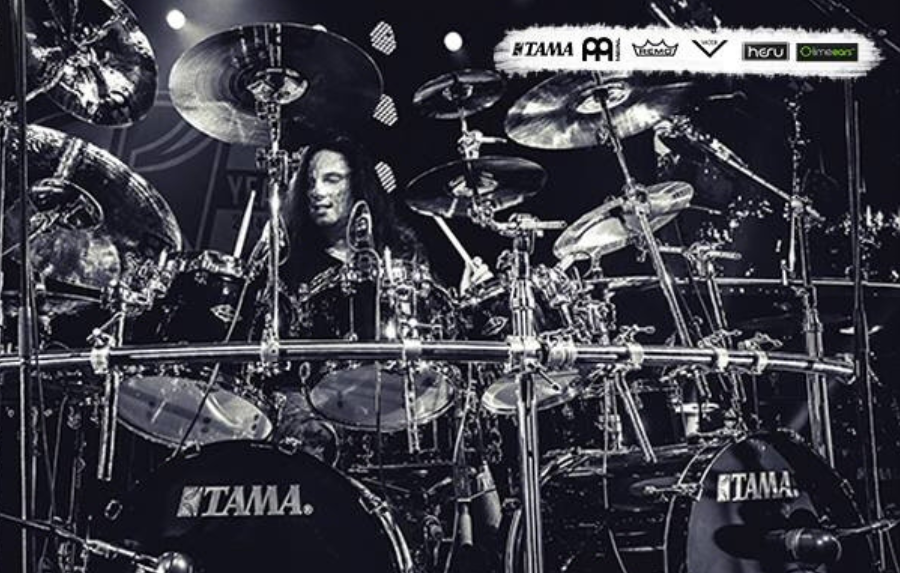 DIMMU BORGIR drummer Dariusz "Daray" Brzozowski will be hitting the road with HUNTER, kicking off on October 14th in Gdansk, organizing also individual drum lessons during the trek. See below the full list of dates. More information in the video (in Polish),
HERE!
or via email: daray@op.pl
14.10 - Gdańsk
15.10 - Poznań
20.10 - Kraków
21.10 - Zabrze
22.10 - Bielsko-Biała
26.10 - świdnica
27.10 - Wrocław
28.10 - Częstochowa
29.10 - Łodz
03.11 - Warsaw
04.11 - Lublin
05.11 - Rzeszów

Please Note, DARAY is available for studio sessions, drum clinics, as well as session drummer for tours etc. For further information, please contact via email: alexalphaomega@gmail.com – robertoalphaomega@gmail.com.
Just recently DARAY signed the worldwide artist deal with ALPHA OMEGA's new Service Branch, dedicated to the needs and interests (Booking, media, communication, promotion) of session musicians and solo artists! Watch Daray's video announcement here.
Dariusz "Daray" Brzozowski is one of the most recognized drummers within the metal scene. Well known for his extreme drumming, blastbeats, precision and supersonic speeds, he earned his reputation through the years and was repeatedly valued for his achievements. Extensively touring the world with his bands. He played over a 1000 shows.
Born in 1980, he got his first kit at the age of 14. His story began with the band Vesania, and was continued in Vader, Masachist, Hunter, Black River. He's also a session musician for multiple bands. Today, drumming for Vesania and Dimmu Borgir and being an active clinician and educator, he remains in the lead of worlds' uncompromising drummers.
Watch Daray Brzozowski (Meinl cymbal artist) performing "Dimmu Borgir" off of Dimmu Borgir's album "Abrahadabra" at the 2016 Meinl Drum Festival here.
More information at:
DARIUS "DARAY" BRZOZOWSKI:
HERE!
Dimmu Borgir:
HERE!
MANAGEMENT:
HERE!
Read More News
Tags:
DIMMU BORGIR, Dariusz Brzozowski, Daray, Drum Clinic, Hunter



Red Baron

October 16, 2017


More News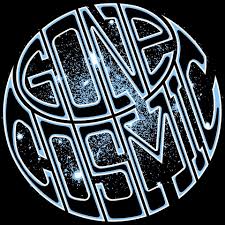 GONE COSMIC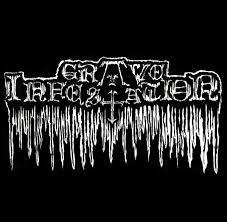 Grave Infestation "Infesticide "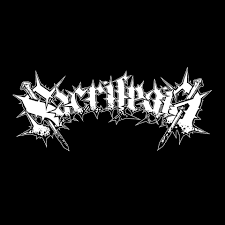 Sacrilegia

SKANNERS/ANIMAE SILENTES'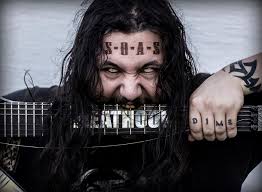 SON OF A SHOTGUN