OBSCURA Enter Studio To Record New Album
Technical death metal masters OBSCURA have entered the studio to record their yet-to-be titled fifth full-length album. The record is the final of a running 4 album concept cycle that began with Cosmogenesis in 2009. The band is recording the album with longtime producer V. Santura (Triptykon, Pestilence) at Woodshed Studios, Landshut, Germany. A Summer 2018 release is expected via Relapse.
Vocalist / guitarist Steffen Kummerer commented on the new material:
"With our new album we complete a four album cycle that started back in 2009 when Cosmogenesis saw the light of day, followed by Omnivium in 2011 and our most recent record, Akroasis which was released earlier last year. Four albums linked in depth in terms of music, lyrics and visuals turned into a consistent 10 year long effort.
We enter Woodshed Studios alongside our long time producer and friend, V. Santura to record our most experimental and progressive record to date. While we took off the upcoming three months to record and produce our new album, we will finish the Akroasis World Tour with additional tour dates around the globe in 2018."
Additionally, OBSCURA have announced the vinyl reissue of their second full-length album Cosmogenesis. Repressed on vinyl for the first time since it's original release in 2009, OBSCURA's Relapse debut, Cosmogenesis is a front-to-back stroke of brilliance that seamlessly fuses modern metals extremity, the upper levels of technical virtuosity, and the symphonic grace of progressive music into a flawless album experience. On Cosmogenesis, OBSCURA more than justified their impressive pedigree as technical metal masters, an album that has since been regarded as one of the best metal albums of the 21st century.
The vinyl reissue of Cosmogenesis is due out November 3rd on LP/Digital. Pre-Order the LP via Relapse.com
HERE.
The limited Metallic Silver and Royal Blue Merge with a Heavy Halloween Orange Mustard and Easter Yellow Splatter is accompanied by a Cosmogenesis album art slipmat.
Watch the trailer for the vinyl reissue featuring "The Anticosmic Overload" right here.
Cosmogenesis Tracklisting:
The Anticosmic Overload
Choir of Spirits
Universe Momentum
Incarnated
Orbital Elements
Desolate Spheres
Infinite Rotation
Noospheres
Cosmogenesis
Centric Flow
View the collection of official OBSCURA music videos
HERE.
BIO:
Founded in 2002 by guitarist/vocalist Steffen Kummerer, German progressive death metal band OBSCURA caused a stir when they - out of nowhere - toured as support for the legendary Suffocation on the band's European tour in 2006 and independently released their debut album Retribution that same year. From its very beginnings, the band (named after Gorguts' inimitable 1993 full-length) demonstrated an uncanny ability for blending different forms of technical, cerebral metal into a coherent synthesis of death, thrash and black metal merged with progressive elements.
Following this auspicious start, OBSCURA's lineup was bolstered by a number of star-studded additions to the band's lineup. In late 2007, OBSCURA added drummer Hannes Grossmann (ex-Necrophagist) and bassist Jeroen Paul Thesseling (ex-Pestilence) as new permanent members, while guitarist Christian Muenzner (Spawn of Possession, ex-Necrophagist) came into the ranks in early 2008. In 2009, after being acquired by Relapse Records, the band released Cosmogenesis, a marvel of technical and progressive metal that firmly established OBSCURA as one of modern extreme metal's leading lights. Not one to bend to convention, OBSCURA distinguished themselves and their unique brand of music via the tasteful use of vocal effects, fretless bass, philosophical underpinnings, and other elements rarely touched on in extreme metal.
In addition to cracking the US Billboard charts, the release of Cosmogenesis saw OBSCURA embark on their first worldwide tour, which included visits to North America, Europe, and Japan. Cosmogenesis was followed in 2011 by Omnivium, which was lauded by Decibel, Terrorizer, Metal Injection, and dozens of others as a landmark achievement in technical music. That album entered the US and German charts while enabling the band to conduct another run of extensive touring across the globe, now joined by fretless bassist Linus Klausenitzer (Noneuclid). The band embarked on multiple world tours with such renowned artists as Cannibal Corpse, Nile, Suffocation, Atheist, Death To All, The Black Dahlia Murder, Children of Bodom, Devin Townsend and countless others including numerous festival appearances at Summer Breeze, Hellfest, Inferno Festival, Neurotic Deathfest, and many others. In 2014, Muenzner and Grossmann left OBSCURA to focus on personal endeavors. Their positions were filled by jazz guitarist Rafael Trujillo and fusion drummer Sebastian Lanser (Panzerballett).
Now, five years since the release of the universally-acclaimed Omnivium, the progressive metal masters are poised to return with their strongest and most dynamic release to date. The aptly-named Akróasis (Greek for "hearing" or "listening") draws on all the various elements of OBSCURA's signature sound and combines those qualities into a cohesive and mind-blowing whole. Produced by the band and V. Santura (Triptykon, Pestilence), Akróasis is eight songs diverse enough to serve as a near-comprehensive introduction to all of extreme metal. Packed to the gills with virtuosic musicianship, compelling themes, and airtight songwriting, Akróasis will undoubtedly breathe new life into death metal, progressive metal and beyond.
OBSCURA is:
Steffen Kummerer – Vocals & Guitars
Rafael Trujillo – Guitars
Linus Klausenitzer – Bass
Sebastian Lanser – Drums
Pre-Order 'Cosmogenesis' Vinyl Reissue
HERE!
Read More News
Tags:
OBSCURA, Cosmogenesis, The Anticosmic Overload



Red Baron

October 05, 2017


More News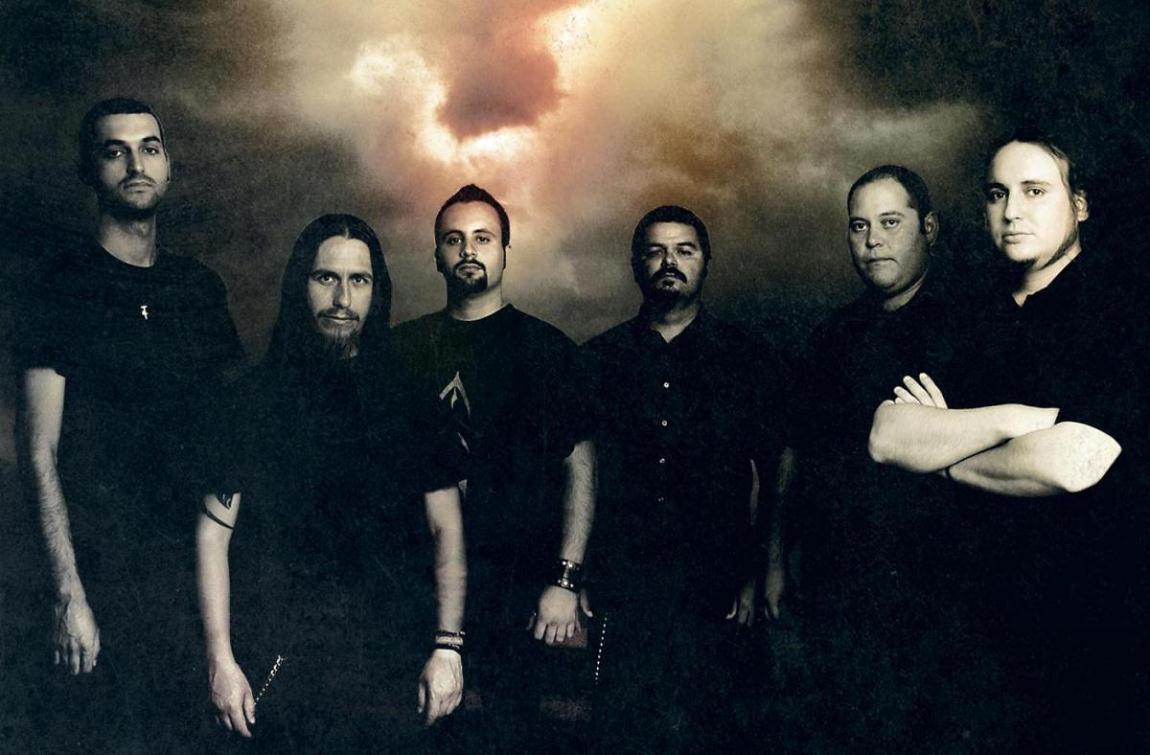 Helevorn post new lyric video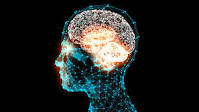 HOW HEAVY METAL FANS ARE SMARTER THAN MANY PEOPLE THINK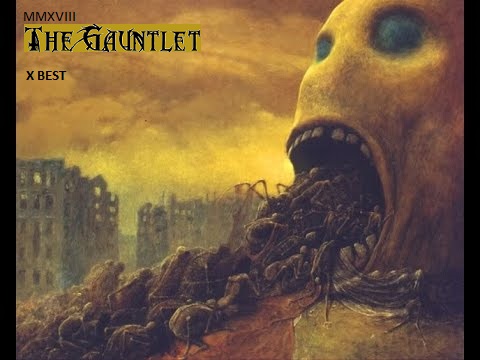 Top 5 Metal Albums of 2018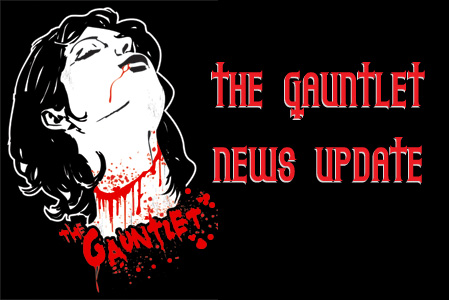 INCITE Post New Track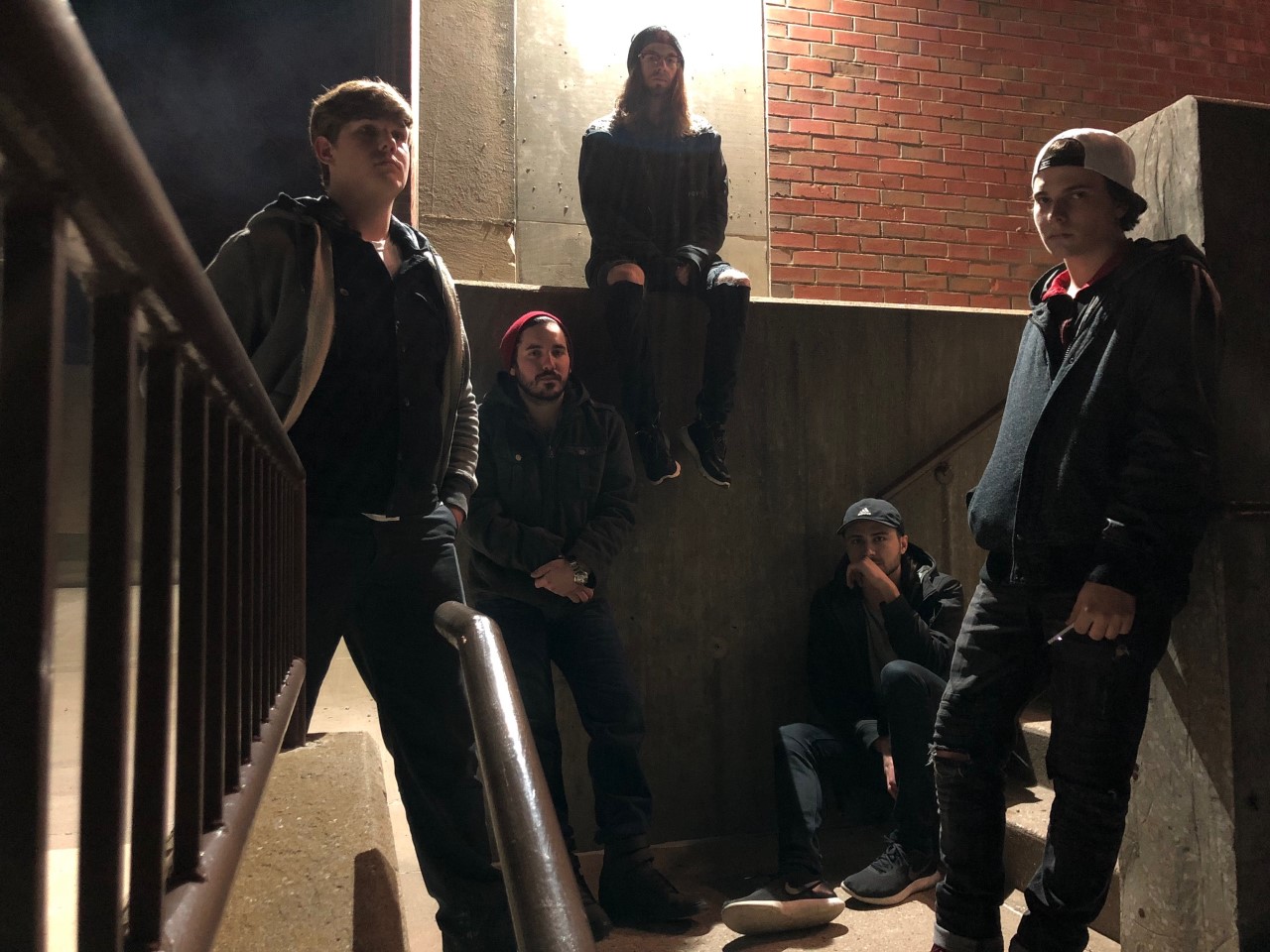 "BEYOND THE HEAVENS" Midwest metal masters!!!!