Tyfon's Doom announce Nov 17th release of "Emperor's Path"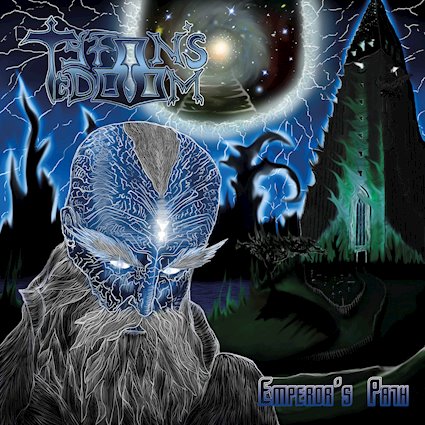 Tommi Varsala's heavy metal machine TYFON'S DOOM will release Emperor's Path on November 17. Too often, classic or traditional metal bands get caught in the vacuum of relying too much on the past. Not TYFON'S DOOM sole member, Tommi Varsala. Varsala's innate ability to create classic, but timely metal rung true throughout previous EPYeth Hound, but it's even more prominent on the band's first full-length, Emperor's Path. The album's 11 songs brim with confidence, not to forget a production job that puts Yeth Hound to shame. It's classic metal for the modern age.
Recorded from autumn 2016 to February 2017 primarily in Tampere, Finland in Varsala's own rehearsal studio, Emperor's Path marks the first TYFON'S DOOM release to feature drummer Cederick Forsberg (Blazon Stone, Rocka Rollas, Cloven Altar) who laid down his parts at Studio 2-takt in Sweden. The production of Emperor's Path also turned out to be another two-man effort, with Varsala recording his parts then sending them to Forsberg to mix and master. This allowed Varsala to focus on what he does best, namely, melodic, surging numbers, stocked with flighty twin-guitar harmonies and his throaty rasp, best described as the denim-wearing cross between MOTÖRHEAD legend Lemmy Kilmister and DESTRUCTION's Schmier. While songs like album opener "Tyrant's Sceptre" and "Beyond Treason" are molten slabs of pure metal, the brilliant stacked melodies that kick off "The Hidden Hand" and ride throughout "Moonlight" showcase an outfit capable of combining the never-say-die melodies of NWOBHM with the bright melodicism of the band's Finnish homeland.
The album cover was also handled by Varsala himself, who said "I couldn't leave the first impression of an album to anyone else." The artwork expresses a chaotic atmosphere on the "dead Earth" and the themes and reasons associated with the situation as it's presented in the lyrics. Go even deeper and it consists of the themes presented in the album's songs such as the hole in the sky ("Sea of Life"), the galaxy ("Rising Earth"), the cathedral and the graveyard ("The Hidden Hand") and the black raven ("The Rider From Abandoned Town").
Gates Of Hell Records:
HERE!
Read More News
Tags:
Tyfons Doom, Tommi Varsala, Emperors Path



Red Baron

October 05, 2017


More News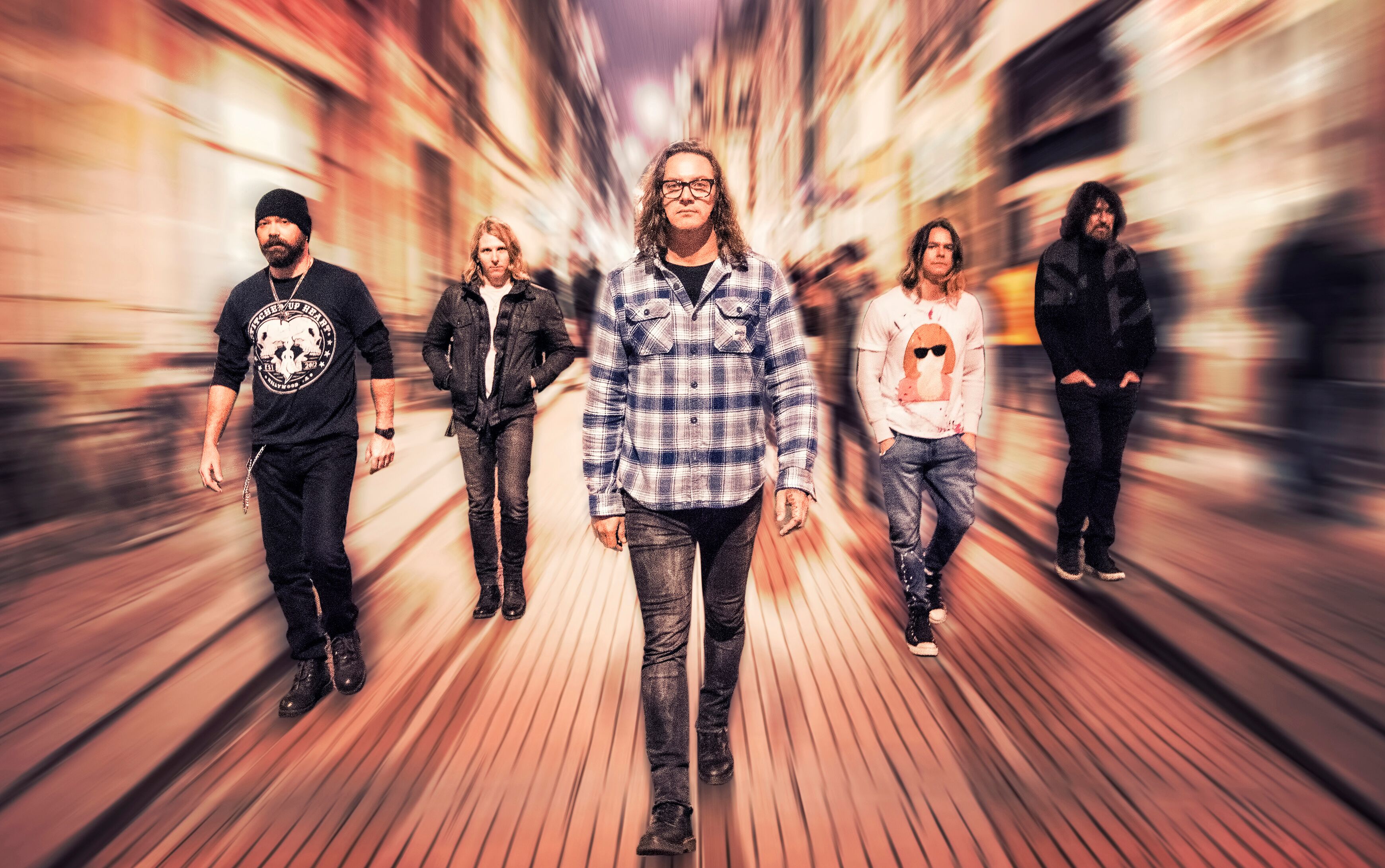 CANDLEBOX! WIN A PAIR OF CONCERT TICKETS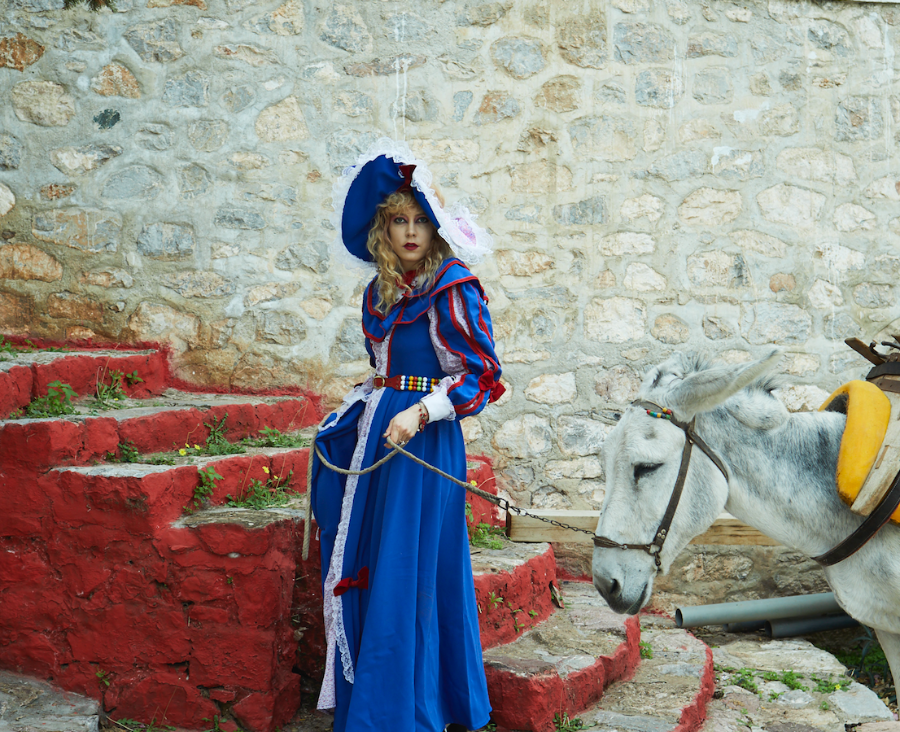 Patriarchy (Actually Huizenga) Announce 'Asking For It' LP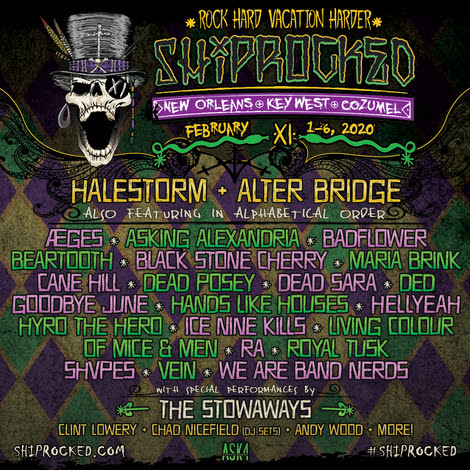 Hellyeah, Maria Brink, Ra & Aeges Added To ShipRocked 2020!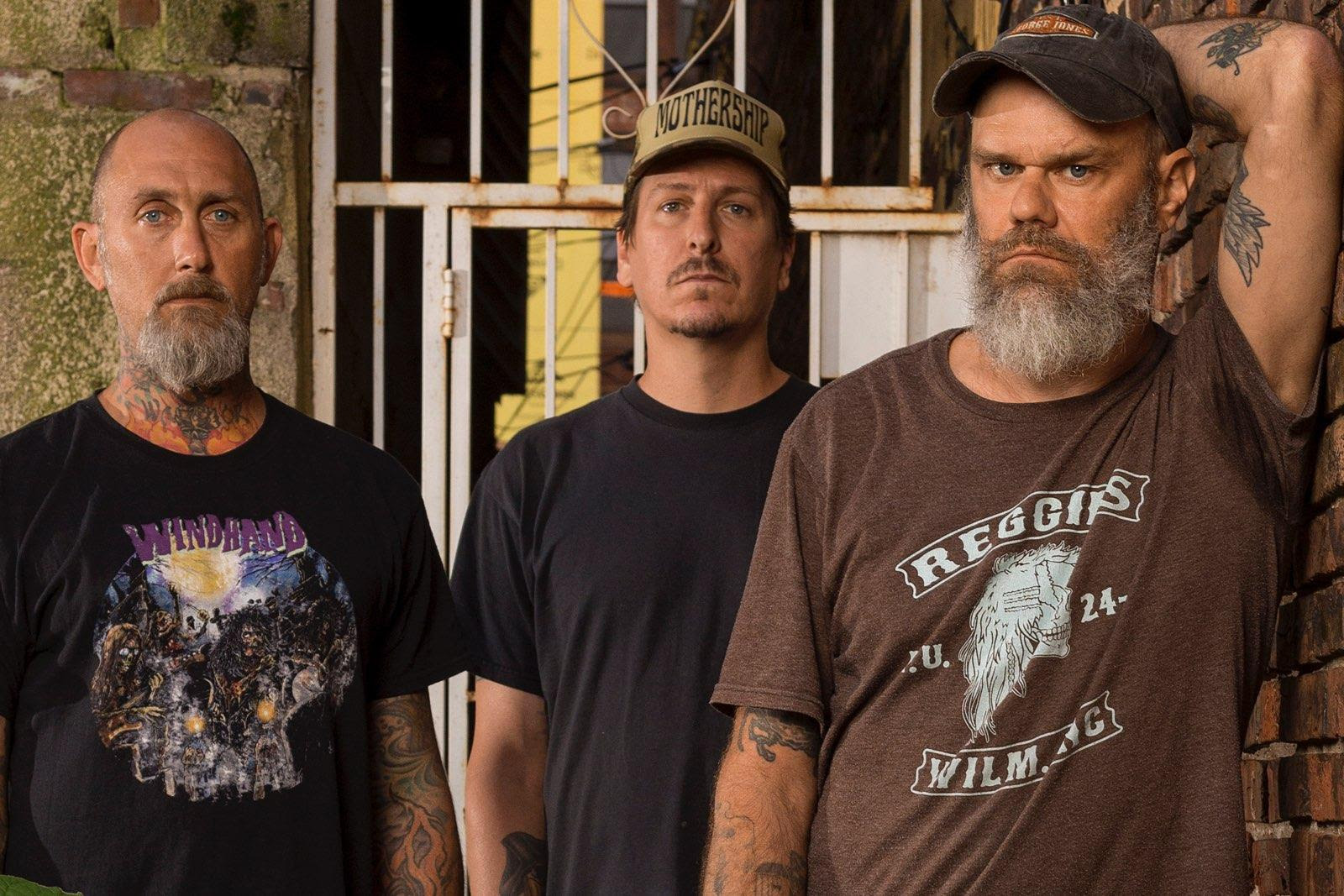 WEEDEATER Announce Headlining U.S. Summer Tour Dates!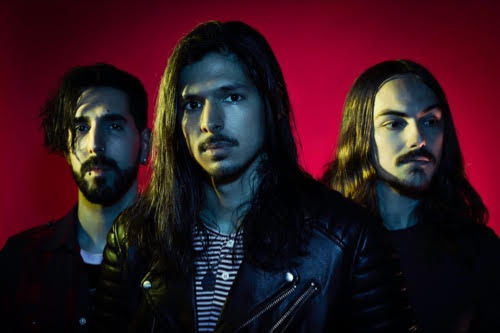 EMPTY TRAIL Release New Single "Lost" and Announce Release Date for Debut EP