Flames of Genesis announce Nov 20th release of "A Bridge to Further Realms"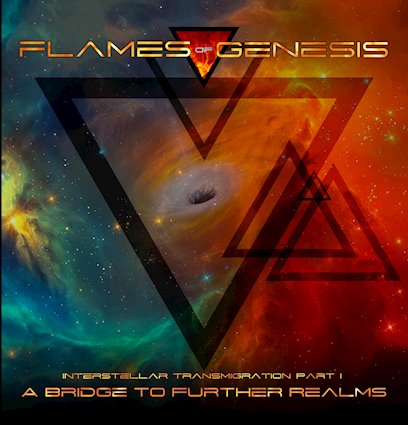 A dark ambient journey into cold dimensions. Experience epic, cinematic soundscapes as you travel into uncharted realms.
A sound. A vision. A key.
FLAMES OF GENESIS open the portal to another world, another dimension, and beyond with Interstellar Transmigration Part I: A Bridge To Further Realms.
The voyage is translated through cold, ethereal, cinematic dark ambient soundscapes - each piece telling a part of the story, conveying the experiences of the journeys across vast distances, crossing the border between what is known and unknown, embracing the mysteries and the wonders, transcending all limits and boundaries both within and without.
More than just music, the sounds that FLAMES OF GENESIS create open a portal to other worlds and other dimensions. They are an invitation to travel beyond the realms of everyday human experience, to cross the vast distances of eternity and touch the essence of everything, known and unknown. These grand, cinematic soundscapes can show you sights beyond the previously-imagined temporal borders of your mind if you are willing to grasp the key and let your spirit fly.
This is where the journey through infinite wonders begins...the first step on the path to understanding...a sound, a vision, a key.
dark ambient for fans of: Atrium Carceri | Flowers For Bodysnatchers | Sabled Sun
Facebook:
HERE!
Minotauro Records:
HERE!
Read More News
Tags:
FLAMES OF GENESIS, Interstellar Transmigration, A Bridge To Further Realms



Red Baron

October 04, 2017


More News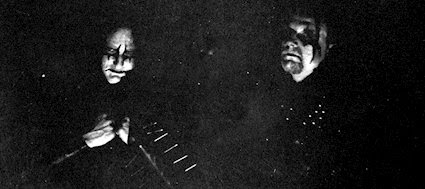 ICHOR: new promo materials from SEANCE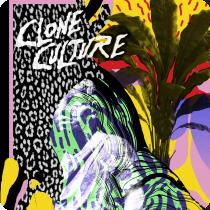 CLONE CULTURE (Dark Wave/ Post-Punk)

SPEARHEAD Pacifism is Cowardice Out November.

ZEALOT CULT (ire) Debut Album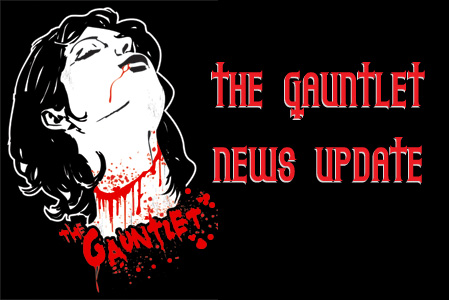 FUNERAL CHIC - New LP - New Video
More News