Constructs announce Nove 6th release of "Shapes"
Constructs is a three-piece progressive metalcore band hailing from San Jose, California that formed in 2015. Their name comes from the idea that everything in our reality is in some way, shape, or form, a construct, whether it be thought patterns, society, or the way we interact with each other and the world. The band, consisting of Trayen Burke, Gordo Leete, and Dennis Willoner, have spent the past two years polishing and refining their sound while writing and recording their debut EP Shapes. The band draws influence from metal titans such as Northlane, Periphery, Animals As Leaders, Dream Theater, and is focused on creating a precise, articulate, and stunning live performance. Constructs has been privileged to share the stage the Strawberry Girls, Jason Richardson, Stolas and The Reign of Kindo.
Video for first single "Atmospheres"
Shapes was written by Trayen Burke & Constructs
Recorded at Fang Studios in San Mateo, California.
Additional Engineering performed at Shred Factory Studios in San Jose, California
Production: Nick Loiacono, Trayen Burke, Gordo Leete, & Dennis Willoner
Mixing: Nick Loiacono, Trayen Burke, Gordo Leete, & Dennis Willoner
Engineering: Nick Loiacono
Mastering: Nick Loiacono
Additional Engineering: Trayen Burke & Gordo Leete
Post Production: Trayen Burke, Gordo Leete, & Dennis Willoner
Additional Post Production: Nick Loiacono
Shapes is Constructs' debut EP.
Art Direction & Design by Anthony Fusco & Nathan Sargeant at Sigma Collective
Read More News
Tags:
Constructs, Shapes, Progressive Metal, Periphery, Animals As Leaders



Red Baron

October 04, 2017


More News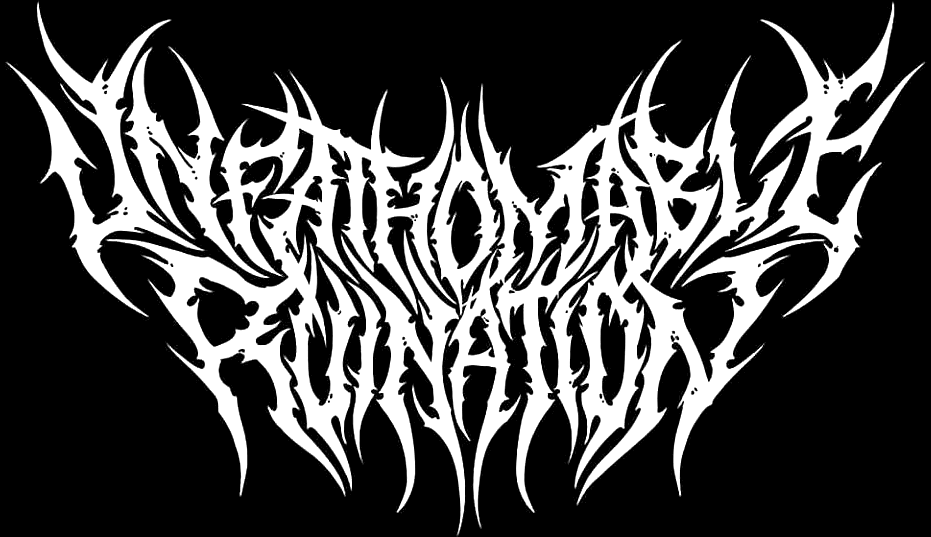 Unfathomable Ruination sign worldwide deal with Extreme Management Group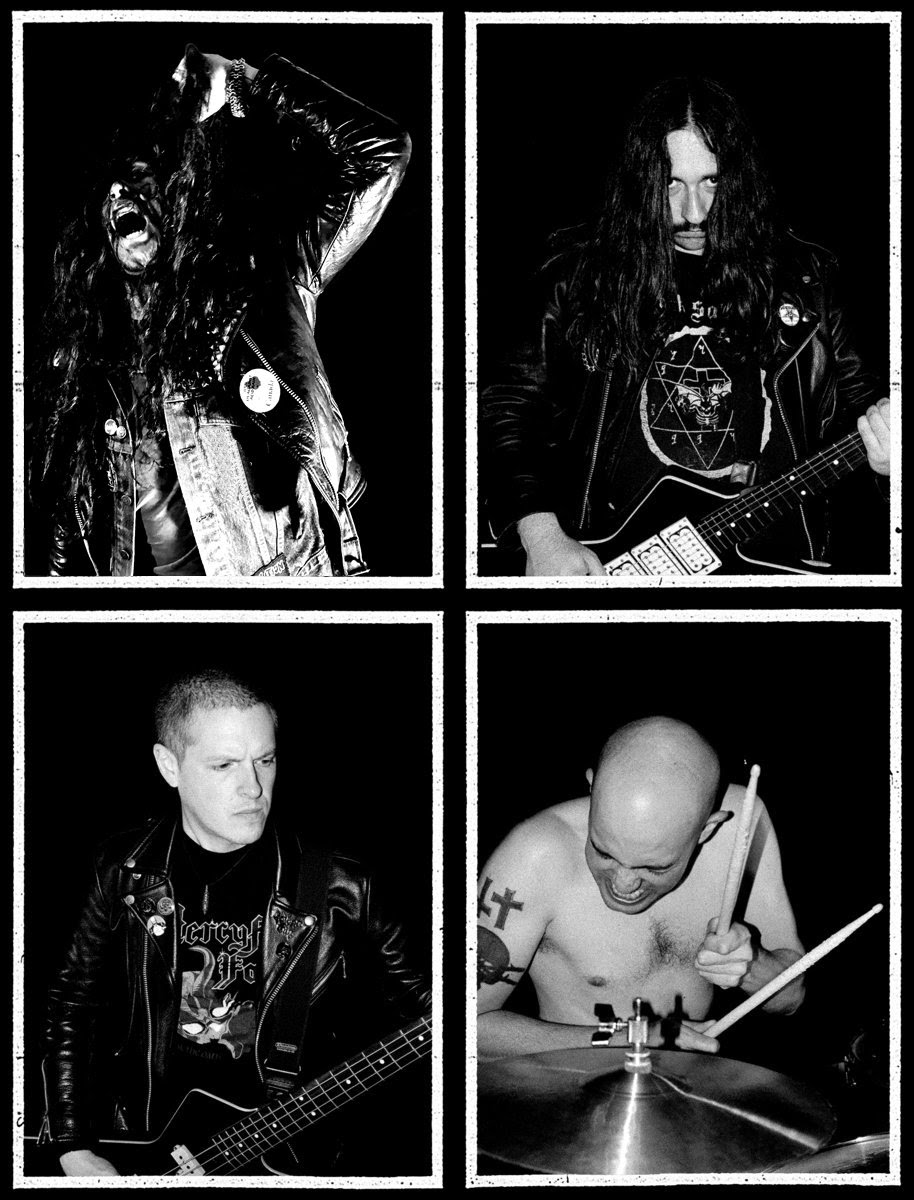 America's MALLEUS to have two EPs reissued by ARMAGEDDON LABEL
In This Moment Announce New Album "Mother," Listen To New Song "The In-Between" + Band Touring This Fall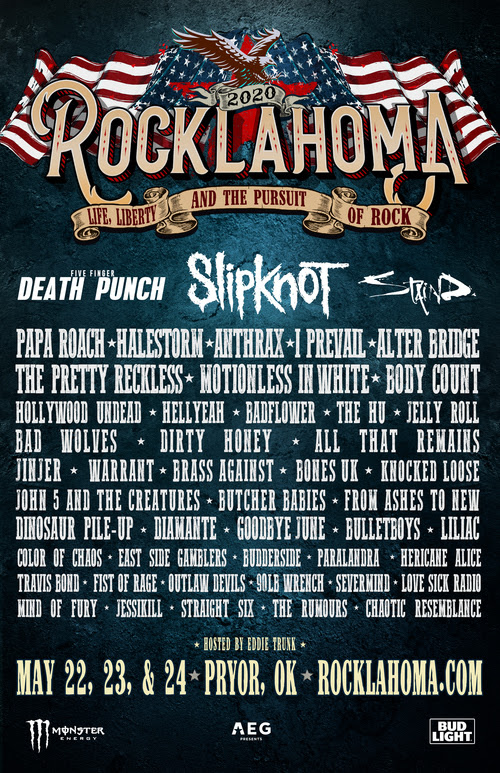 Rocklahoma 2020: Slipknot, Five Finger Death Punch, Staind, Papa Roach, Halestorm, Anthrax & Many More
IRONWILL Release Comic Book Video For 'Jonathan's Journey - Metal Against Bullying'!