Drakonis announce Dec 1 release of "The Great Miasma"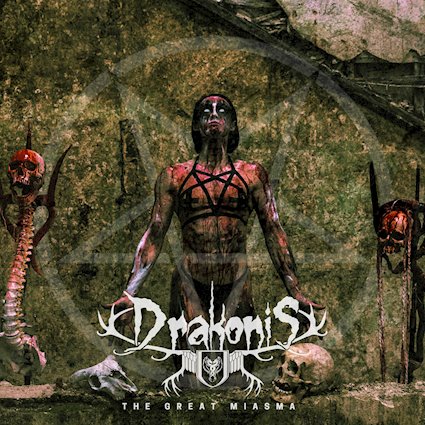 Northern Irish extreme metal quintet have signed a deal in blood with Hostile Media which will see the extreme metallers release a new record entitled The Great Miasma. Guitarist Saul McMichael (also of Irish pagan metal outfit Waylander) comments, "Signing to Hostile Media for this release is a significant mile stone in the bands career. We've always believed in what we do, and to have a label share that belief is more validating than words can describe. We knew we had a good chance at getting picked up by a label when it came time to release our first album, but to be picked up for an EP was something we never expected. So here marks the start of our journey down a hopefully successful, yet bloody path for both band and label."
The Great Miasma is set for release 1st December 2017 and is a story driven concept EP spanning three songs. Each song takes the listener through a different chapter, following the ritualistic sacrifice, possession and wrath of a young girl to appease an ancient god. Each song will also be accompanied by a music video, released out of sequence. Only when all three videos have been released and played in order, will the story become clear.
Drakonis focus heavily on the 'live spectacle', blending a mixture of contemporary black and death metal, to create something without the limitations of one genre. Not wanting to work to a strict template, the band dips in and out of many styles to create music which is both atmospherically uplifting, yet devastatingly brutal.
Initially formed under the working title, Order of Shadow (at the time including Gareth Murdock of Alestorm), Drakonis has been an ongoing project for many years, featuring Saul McMichael and Lee McCartney of pagan metal veterans, Waylander. The band remained a studio project until 2015, when a line up was assembled to take things to the live arena. Over the past 2 years the band has brought not just extreme metal to the live circuit, but a highly visual experience. Armed with corpse paint, blood, skulls, spikes, chainmail and live samples, the band's entire energy revolves around the live stage show, and will only grow in scale as the band evolves. The band quickly caught the attention of the local scene, with their Ravens Fuel The Sky EP, which they used as a platform to release their follow up, As They Rot. This release was extremely well received by both fans and critics alike, placing it in several best of 2016 lists, including winning Uber Rocks' 'International EP of the year 2016″, tying with Voivod.
Facebook:
HERE!
Hostile Media:
HERE!
Hostile Media Facebook:
HERE!
Read More News
Tags:
Drakonis, The Great Miasma, Extreme Metal



Red Baron

October 04, 2017


More News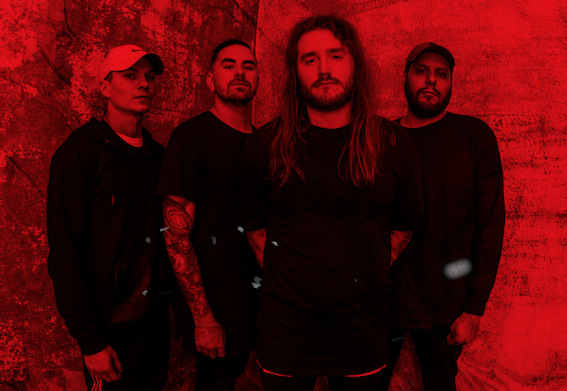 IN SEARCH OF SOLACE TO RELEASE NEW ALBUM, 'ENSLAVED TO TRAGEDY,' ON AUG 30TH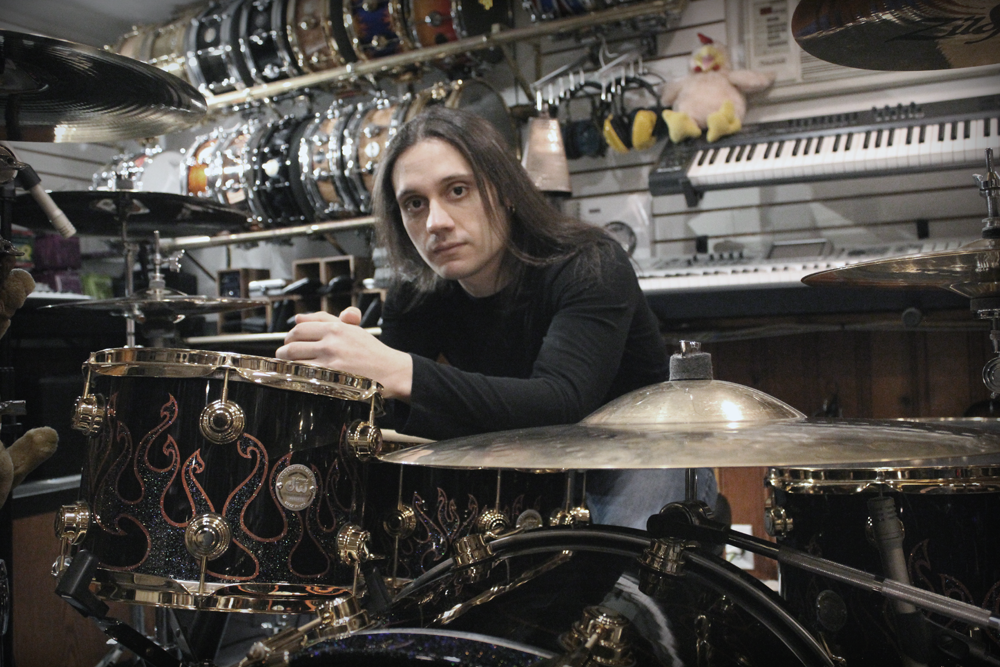 Drummer Jordan Cannata (Adrenaline Mob, Stereo Satellite) On European Tour with Dark Sky Choir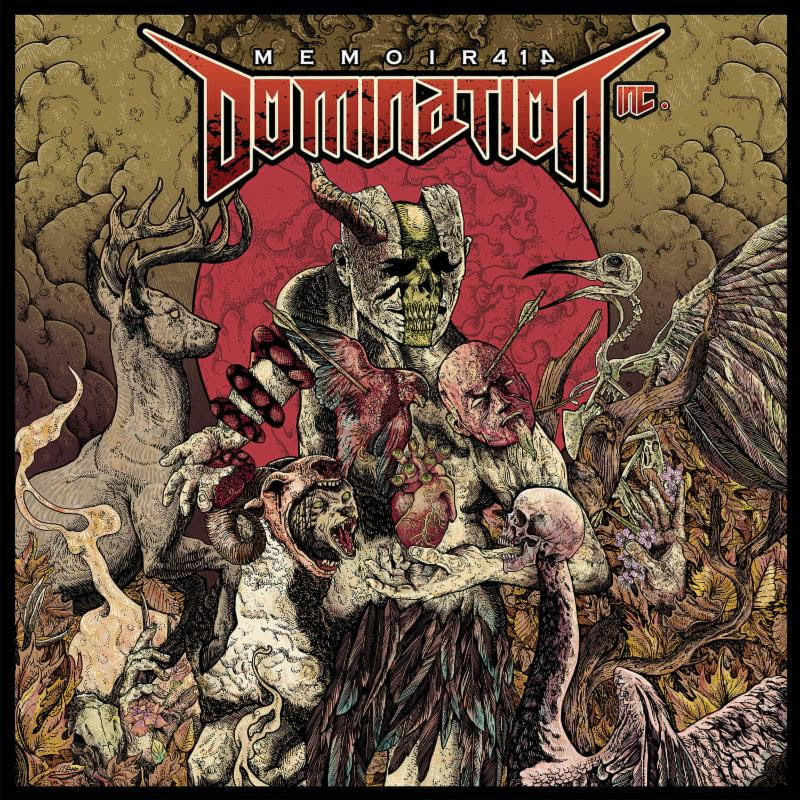 DOMINATION INC. Releases Second Single and Video Today!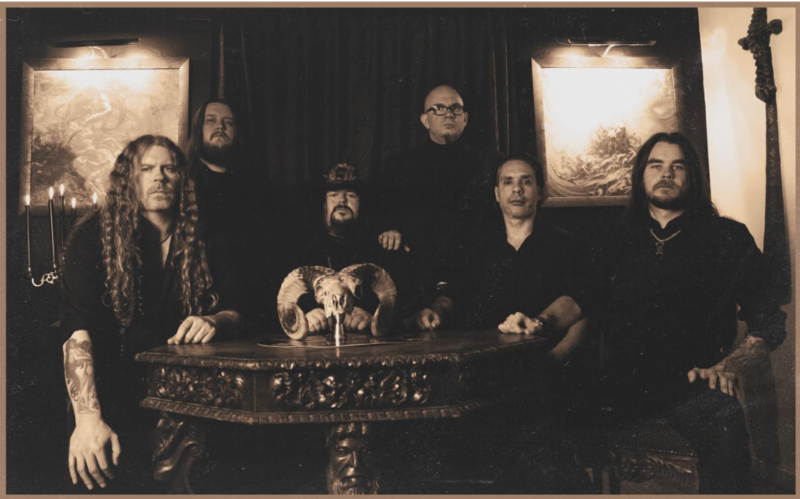 Occult Rock Masters YEAR OF THE GOAT Reveal Album Details, New Video + Pre-Order!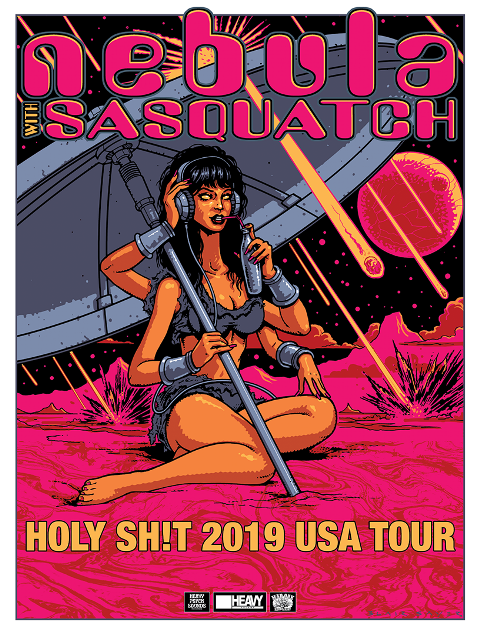 Nebula Announces U.S. Headlining Tour; Band Releases New Video "Man's Best Friend"