Mason's "Impervious" is out this week!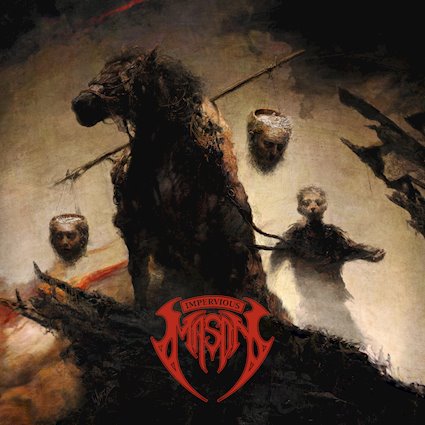 "Support comes from Australia's thrash sensations Mason says Annihilator main man Jeff Waters: "With all the great bands that sent in demos, cds and links, the one that stoof out was these guys. My guitarist Aaron and I sat and listened to some of their songs and realized that this band will kick our asses if we don't start practicing a bit more! Killer thrash band and genuine." – Jeff Waters Annihilator
"this really is thrash in its truest essence. If you were around when thrash first broke all those years ago, you have to listen to this record. You'll be flabbergasted how tracks like Tears of Tragedy and The Afterlife make you feel just like you did in 1984-86, so effectively has the band captured the very essence of what thrash metal should look, smell and, most importantly, sound like. - Sentinel Daily
"When the first note gets in your ear you know it's gonna be an awesome band. It's blowing riffs and a nice voice reminding you of many legends." The Metal Mag
"In town as part of their national tour in support of their latest album "Impervious", Mason are a thrash force to be reckoned with and their performance tonight was, as recently heard and so eloquently stated, "tight as a nun's nasty". No truer words could be said as the Melbourne thrashers brutalised the crowd with their brand of unadulterated vintage thrash that proves that Melbourne truly is a breeding ground for some of the best thrash metal not only in Australia, but in the world." – The Rock Pit (Live Review)
"There is a real party vibe to this set… well, the whole night but everyone has been waiting for Mason to take the stage. And when they finally do so, Jimmy and the boys prove why they are making a massive dent in the scene locally and internationally." – Metal-Roos (Live Review)
"Such awesome thrash, it blew me away. They play this solid thrash – clearly old school Metallica & Megadeth influenced and as metal as it can be." – Metal Roos (Live Review)
"The best thing about Mason is that their eagerness for playing thrash really shines through. They don't forget that thrash metal fans want to hear thrash metal; not death metal or black metal. Sure, there are a couple of blastbeats, but if you just want a band that plays fast and will make you bang your head insanely hard,Mason is the perfect choice. True to the subgenres' roots, the band is able to incorporate Maiden/Priest influences into their music, while still spending the majority of the time thrashing. " – Skull Fracturing Metal
"Mason once again proves the charm of Aussie bands, with the huge, sweeping riffs instantly hooking the listener into their brand of groovy, thrash metal. " – Heavy Metal Tribune
"Meaty riffs, bleeding solos, and intuitive drum patterns that express and establish Mason's footing in high energy thrash well accompany their lyricism and vocals….Thrash metal feels so ingrained in Mason that listening through Warhead feels effortless. All kudos and compliments to them. They've deservedly earned the title of solid, no bullshit 80s revival. Indeed, this is the New Wave of Thrash Metal as it's meant to be." – Metal Obsession
"The musicianship is spot on from start to finish, the vocals are fantastic and include that classic thrash metal gang vocal chorus on a few tracks and the mixing and production of the album is crystal clear which makes a nice to some of the things I've listened recently…"Warhead" is a must own for all true thrash metal fans and Mason will be a band to watch over the next few years as they have an extremely bright future in front of them and will hopefully play a big role within the recent resurgence of thrash metal as a genre." – Freakin Awesome Network
Band Website:
HERE!
Read More News
Tags:
Mason, Impervious, Thrash Metal



Red Baron

October 04, 2017


More News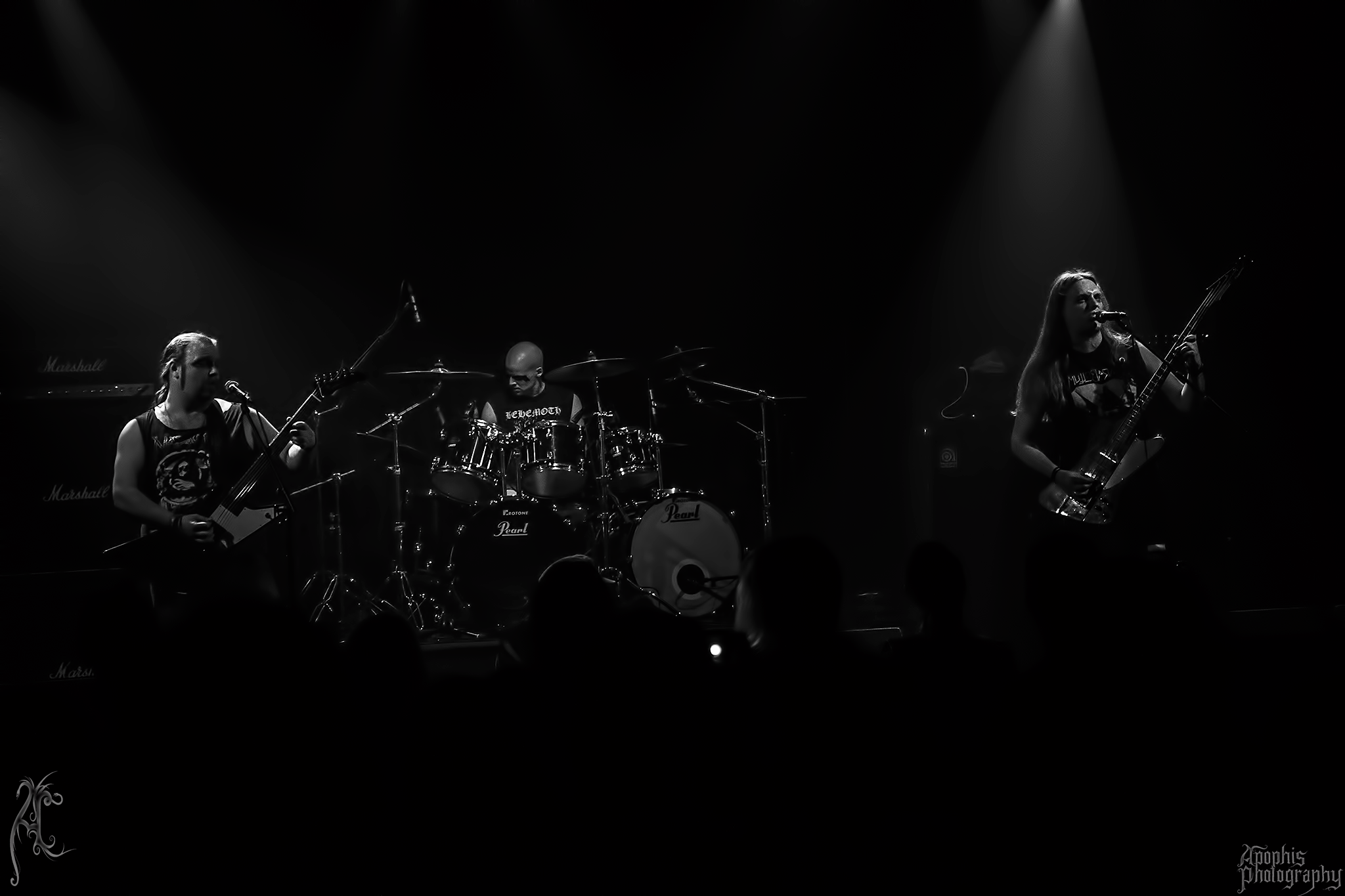 KHTHONIIK CERVIIKS stream new IRON BONEHEAD album at FromTheBowelsOfPerdition.com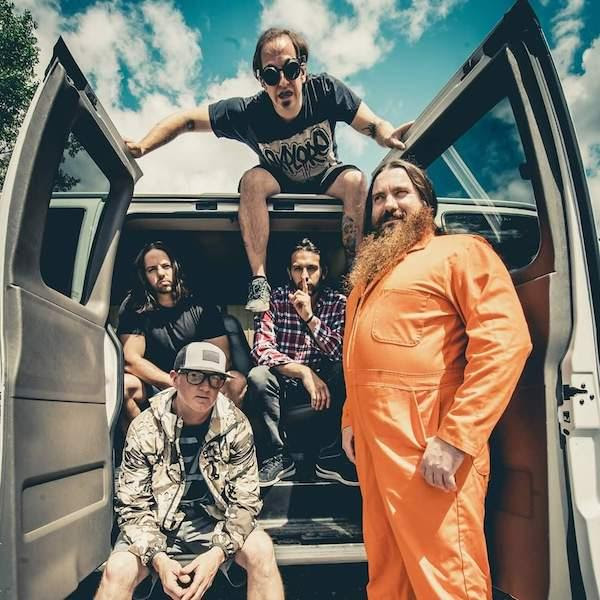 One Step From Falling Premiere "Eyeferu" Music Video!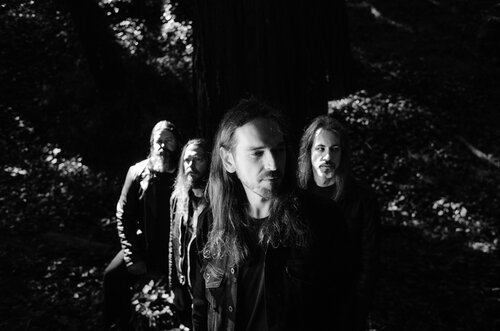 San Francisco Dark Heavy Metal Titans Issue Grandiose Early 2020 Debut Album On Cassette Via Sentient Ruin!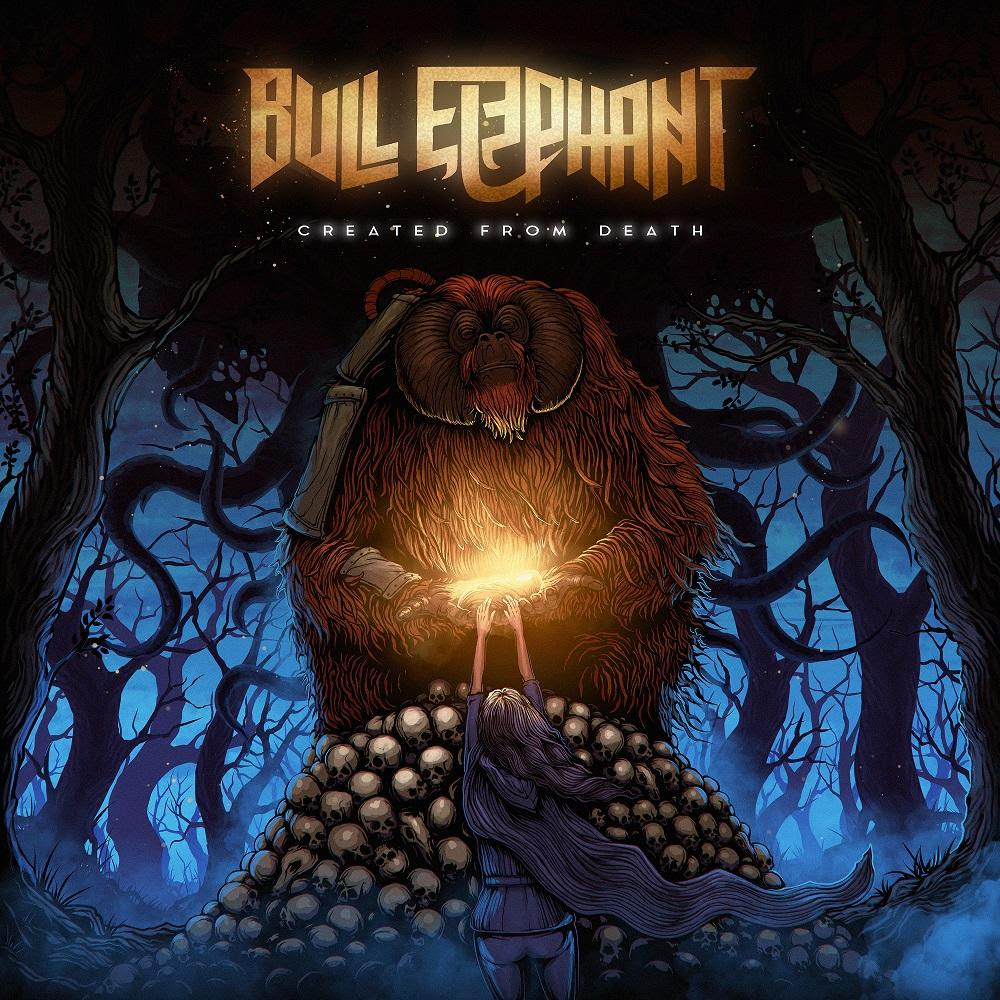 Anonymous UK Collective BULL ELEPHANT Streaming New Song "Cult of The Black Sun Nemesis"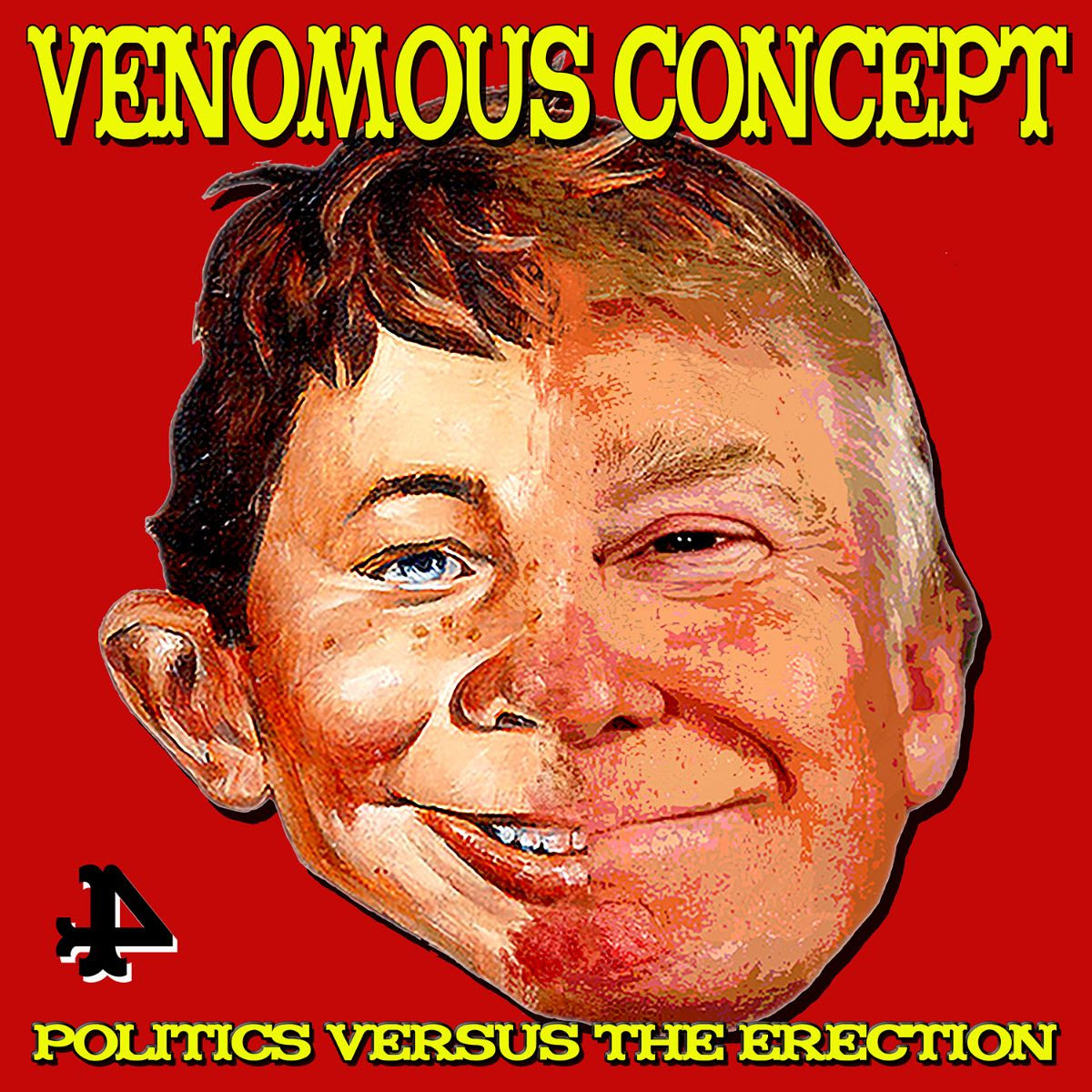 VENOMOUS CONCEPT Debuts New Song, "Eliminate"VENOMOUS CONCEPT Debuts New Song, "Eliminate"