King Goat announce Dec 8th release of "Conduit"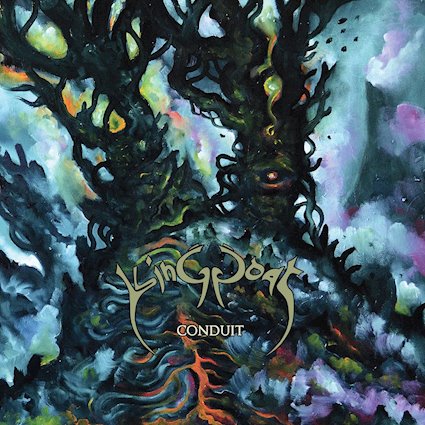 King Goat is an exceptional Doom Metal band from Brighton, UK. Formed in 2012 with a vast range of influences, both inside and outside of metal, King Goat's sound quickly started to take on a much more progressive bent. King Goat released two well-received EPs in 2013 and 2014 before the highly anticipated self-release of their debut album, Conduit, which has been praised across the board and was named both Album of the Month and Album of the Year by Angry Metal Guy. The band then got signed with Italian Imprint Aural Music for the upcoming 2nd album (scheduled in 2018) and the re-release of Conduit (with bonus tracks coming from the previous EP).
TRACKLIST:
01 - Flight of the
Deviants
02 – Feral King
03 - Conduit
04 - Revenants
05 –Sanguine Path
06 – Final Decline
(bonus track)
07 – Cult Obscene
(bonus track)
8 – Melian's
Trance
(bonus track)
BIO: Forming in 2012, Brighton's King Goat quickly deviated from their initial aim to be a traditional sounding band. With a vast range of influences, both inside
and outside of metal, King Goat's sound started to take on a much more progressive bent. King Goat released two well-received EPs in 2013 and 2014 before the
highly anticipated self-release of their debut album, Conduit, the critical response to which has been overwhelmingly positive. While continuing to progress in the
studio, King Goat have been bringing their spellbinding stage show to venues across the UK, including a packed out New Blood tent at Bloodstock Open Air,
Mammothfest, Doom Over London IV; shows with Enslaved, Grand Magus, Jex Thoth, Witchsorrow and many others. In 2017 King Goat got signed with Italian
cult label Aural Music to re-release first EP and debut LP in one deluxe reissue in digipack CD and Gatefold splatter double vinyl LP.
Album number 2 will follow in 2018, always on Aural Music.
"They've rightfully taken their seat amongst the best that modern doom has to offer" - Metal Hammer 8/10
"This could be the start of a blockbuster franchise after all" - Kerrang! KKKK (4/5)
"Conduit is a slow burner that I liked from the start, but I have grown to love it. The blend of good ideas and great performances makes for an album that is surprisingly addictive" -
Angry metal guy 4/5 & album of the month
"There is a real sense of the epic to the song writing, which is helped by a really excellent production that has plenty of warmth and immediacy. All in all, a really great release, and for
once, it seems that the hounds of social media may have a point: King Goat ARE good" - Ave Noctum 8/10
"...crafts excellent hooks within the context of a traditional heavy metal-type sound, all while never being afraid to push that formula to its absolute limits" - Metal Injection
"This is one of the most genuinely surprising, exciting and interesting listens we've has here at MOSH for some time. In a genre teeming with talent, King Goat have raised the bar.
There's so much going on here, there's genuinely something to cater to all tastes, but the 'kitchen sink' approach doesn't detract from the overall sound of the album. King Goat might
have just opened up their Conduit to greatness." - Mosh 9/10
"Taking influence from traditional doom metal and altering it so as to not simply imitate past acts, King Goat have proven their right to be considered amongst doom's best, and most
creative, modern groups" - Anvil Metal 8.5/10
"Every track on Conduit is packed with substance and feeling. There's very little empty space and few wasted moments within the songs. Although many doom bands fall into the trap
of becoming samey, King Goat are actually, well, interesting. Pop this album on with headphones, and prepare to get transported to another world" - Skull N Bones
"In the kaleidoscopic jigsaw puzzle of King Goat's sound there are flitters of deviance and disorder. Deviance from current genre troupes. Disorder stemming from the unpredictable
nature of each progressing passage of their music. At it's most primitive, it's mean. At it's heady heights, unnervingly addictive." - Screaming Guitars
"As much as it mightily impresses initially, Conduit just gets bigger, more striking, and inspirational with every listen. The King Goat craft and songwriting has come of age with Conduit,
and in turn so has their sound though it still suggests we have yet to get below the first few layers of the band's creative depths. That potential can surely only mean even bolder
creative times to come, though whatever comes next will have to go some to eclipse this gem of an encounter." - Ringmaster Reviews
Read More News
Tags:
King Goat, Conduit, Heavy Metal



Red Baron

October 04, 2017


More News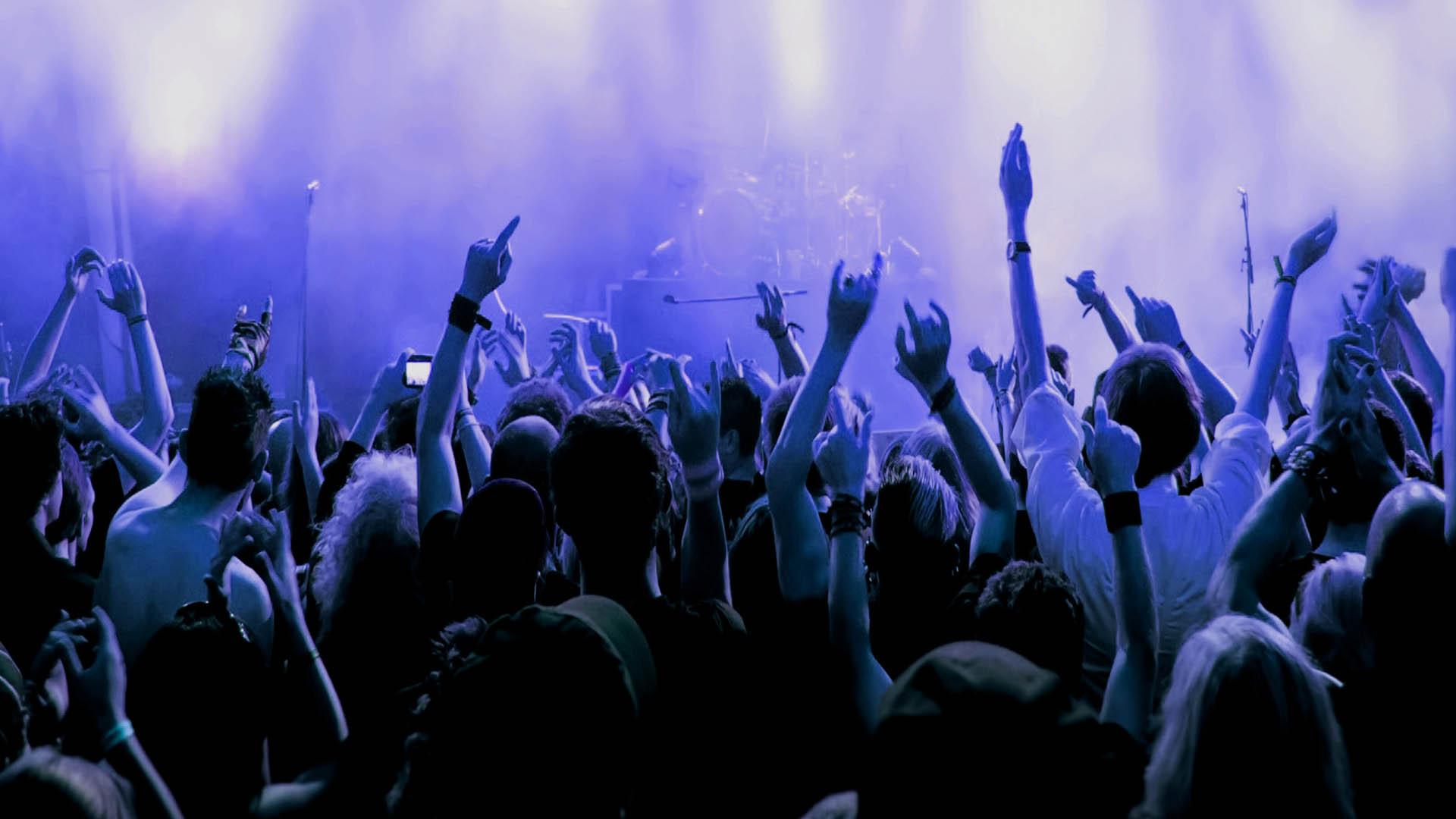 Gauntlet Announcement!!!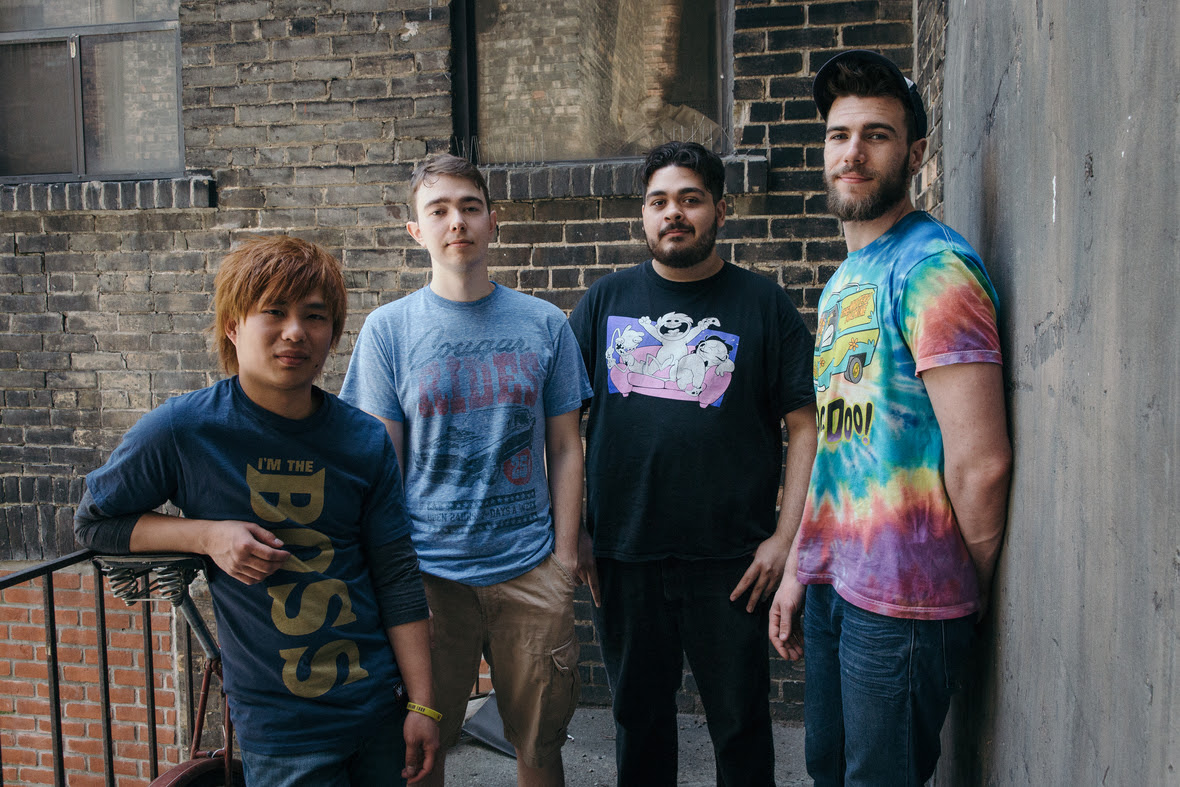 Minority 905, Not following Anyone - LEADING INSTEAD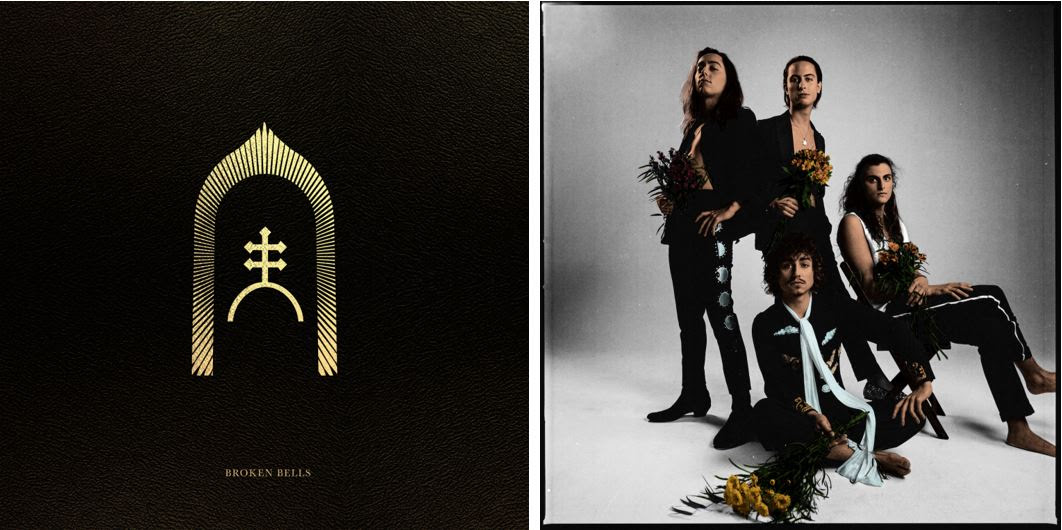 GRETA VAN FLEET PREORDER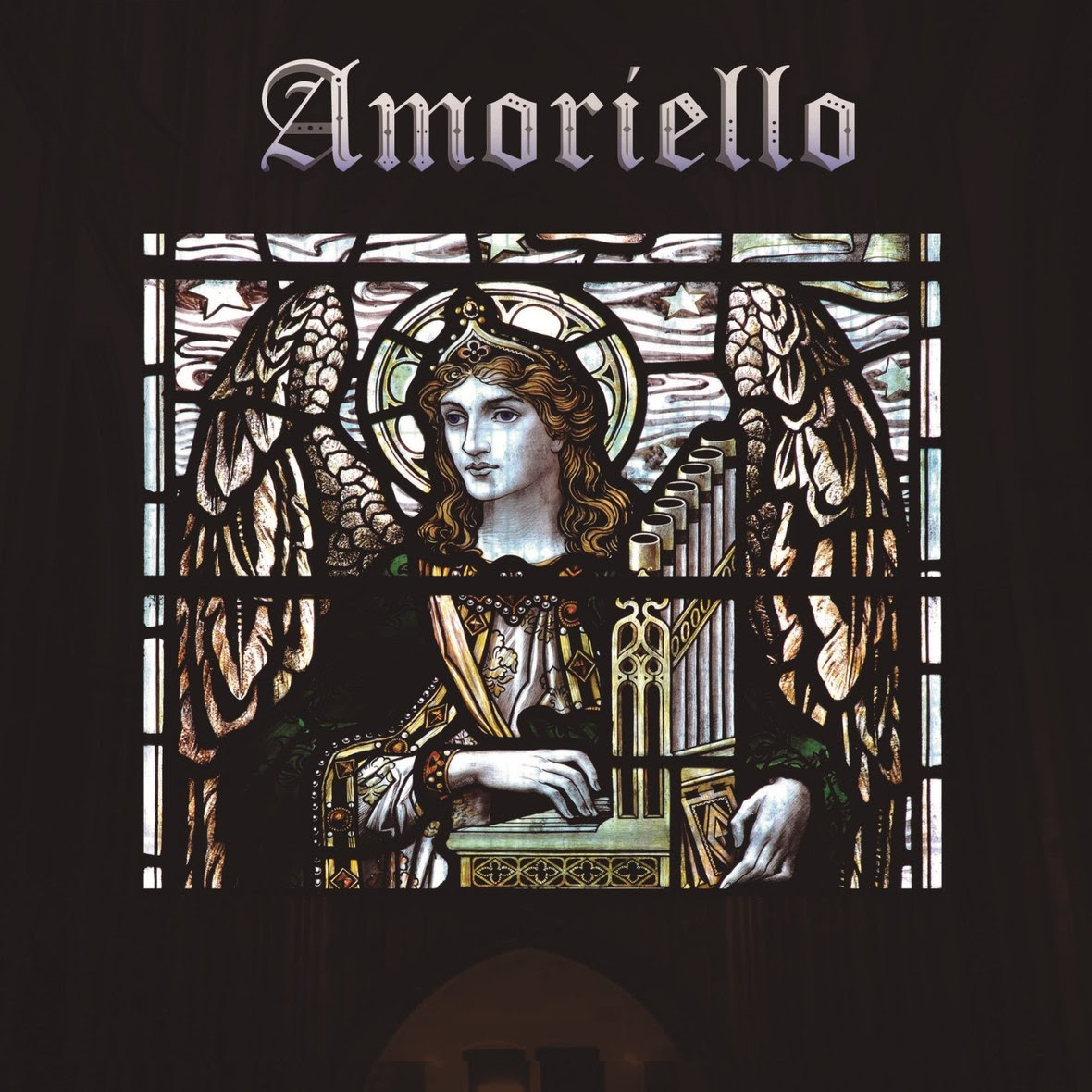 AMORIELLO Reveals First Teaser

ARCHGOAT
More News