IVORY TIMES sign with Sliptrick records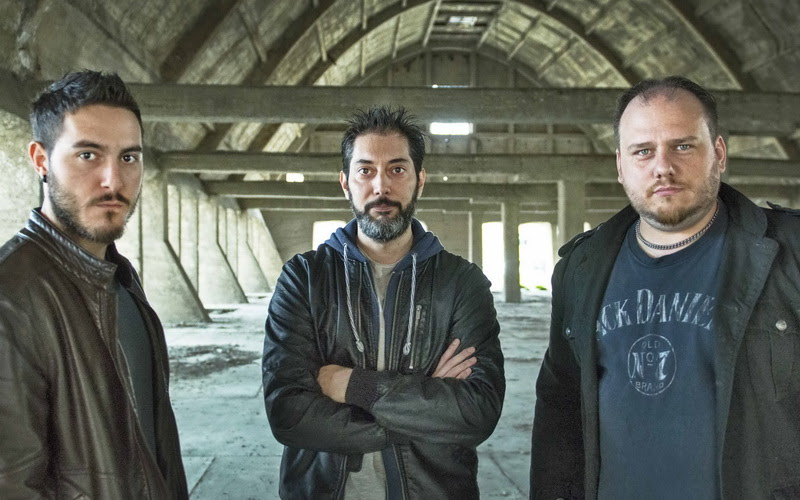 Ivory Times are an Italian metal-trio formed in 2014, composed by Phil Bertone, Il Cinque and Daniele Cocco. They have released two albums, Saturated Souls in 2014 and Suicide World in 2015. Their sound is full of very different influences that include genres such as alternative metal, post grunge, stoner rock, modern rock and others that blend with their texts which deal with social issues close to their hearts. From autumn 2016 to spring 2017, the trio composed and recorded their upcoming album Paraboloid (part one) to be released on Sliptrick Records.

Official Website: HERE!
Facebook: HERE!
Youtube: HERE!
Label: HERE!




More Tour Dates
Tags:
Ivory Times, Saturated Souls, Suicide World, Post Grunge, Stoner Rock
Follow us on Twitter
|
Like Us
Date: Sep 29, 2017
As Reported by:
Red Baron