DEATH YELL's debut, "Descent Into Hell", is out now!
OUT NOW ON HELLS HEADBANGERS! Comes in a gatefold cover with a lyrics insert and large 18"x24" poster of the cover artwork. Pressed on traditional black vinyl, red/bronze marbled vinyl and only 111 copies as picture disc (comes with the same packaging as the regular LP). CD & t-shirt also in stock.
HELLS HEADBANGERS is proud to present the LONG-awaited debut of South American legends DEATH YELL, Descent Into Hell. DEATH YELL had a very short but intense life in the late '80s until they abruptly split up in 1991. For good or bad reasons, their unique demo Vengeance From Darkness became a referent and even influential for many brutal death/black metal bands and 'bangers, raising the band - even after all these years - to the level of an emblematic and even cult name from that time. Not to mention that they shared a classic split 7" with the legendary Beherit, forever cementing the DEATH YELL name as one of the ancient underground's elite.
DEATH YELL reunited 20 years after they broke up to come back with the recording of Back From the Depths - released in 2013 through HELLS HEADBANGERS as a split 7" with ATOMIC AGGRESSOR - which received countless praise from zines and fans worldwide, showing they had not lost their eerie occult style. Since then, the band have been busy playing live and regaining the position they deserved, having recently joined the Nuclear War Now! Fest V in Berlin.
Descent Into Hell not only sounds like its title, it sounds like the fiery, furious work of men half their age. Maintaining that surging, sulfurous sound of their early years but emboldened by a maturity that never threatens to dilute their maniacal rage, DEATH YELL hit a fever pitch early on on Descent Into Hell and never let up, letting loose one propulsive missile after another. Their attack is finely honed, enviably executed, but never sterile; similarly, the production across the album locates the fine balance between grit and gleam, clarity and crust. Through it all, DEATH YELL unfurl serpentine solos that intoxicatingly create an atmosphere of eldritch rot and nameless horror. Completed by blasphemous cover art courtesy of Marcelo Vasco, who's also created the latest album covers of Slayer and Kreator, Descent Into Hell is THE debut album DEATH YELL needed - and succeeded in surpassing. Hail the old gods!
Link to order
HERE!
Read More News
Tags:
Death Yell, Descent Into Hell, Slayer, Kreator



Red Baron

September 29, 2017


More News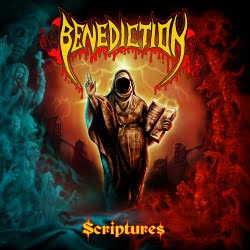 Benediction to release their newest album titled, "Scriptures" next week!
Louisiana's ROMASA to release their new album "Insufferable Cave of Rotting Aspiration" EP this month via Hand Of Death Records!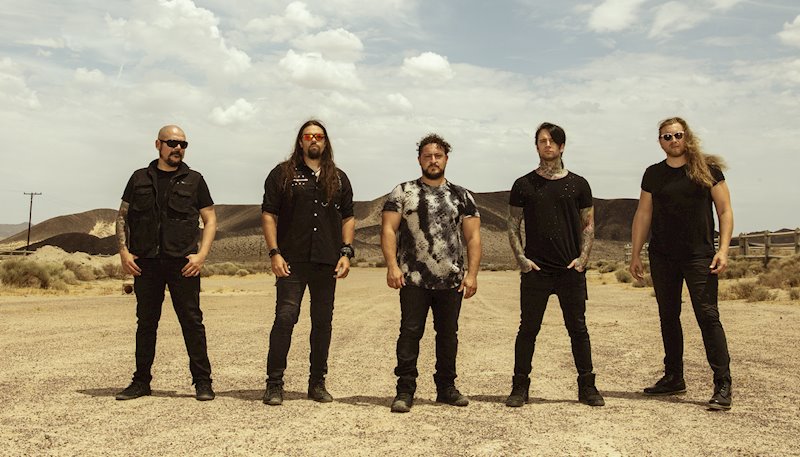 Zero Theorem Launch New Song "Translucent" With Epic Sci-Fi Inspired Video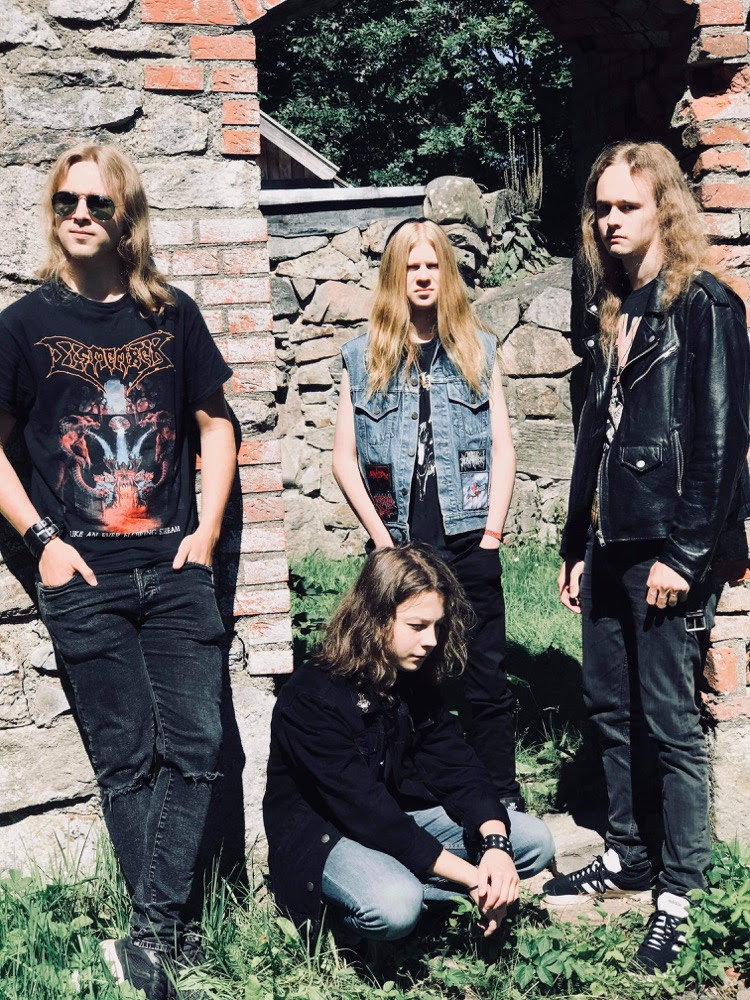 SARCATOR premiere new track at "Deaf Forever' magazine's website - featuring the son of THE CROWN's Marko Tervonen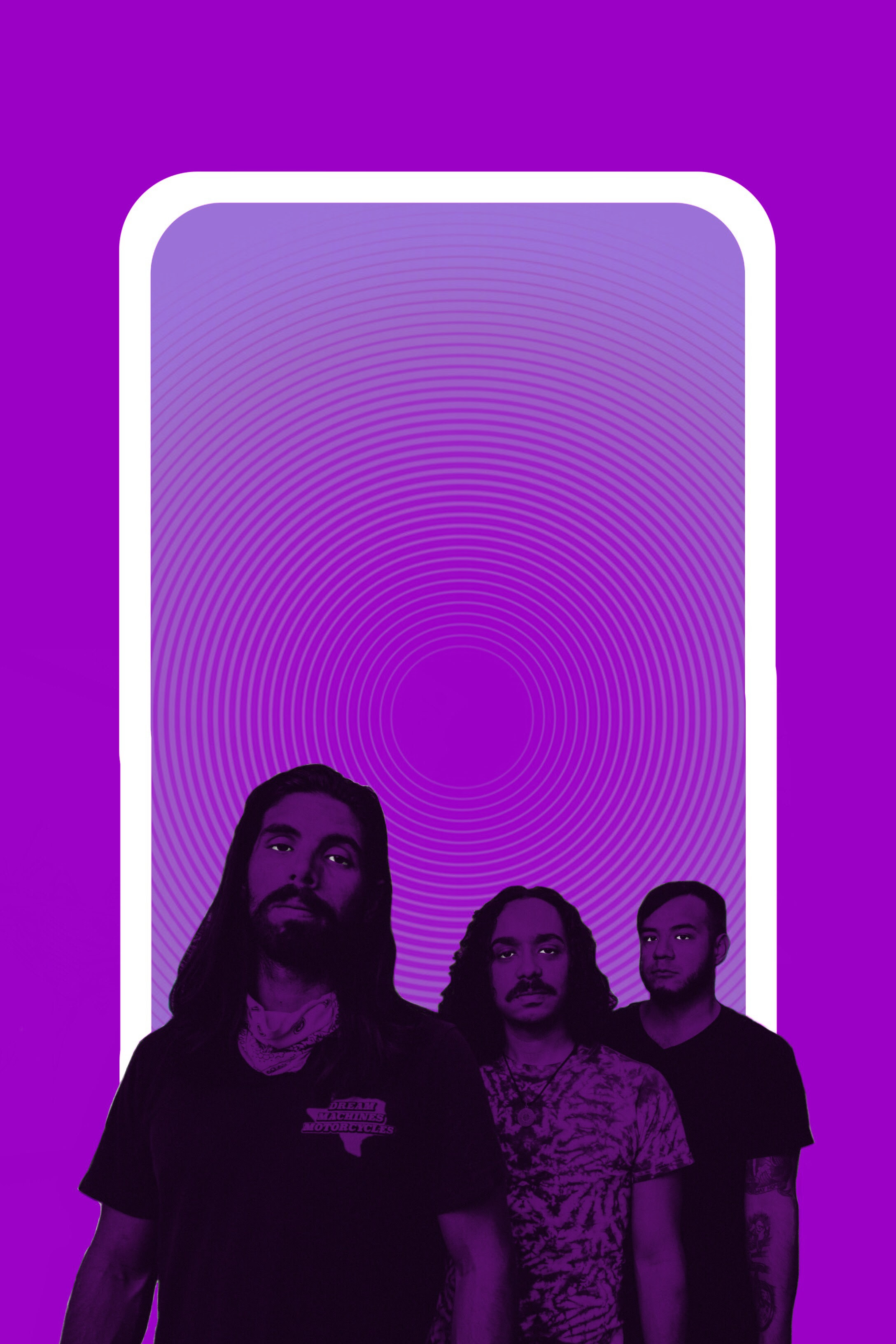 HOLY DEATH TRIO RELEASE NEW SINGLE "BAD VIBRATIONS"