Tonight: "BLACK SABBATH: The End of The End" One Night Only Screenings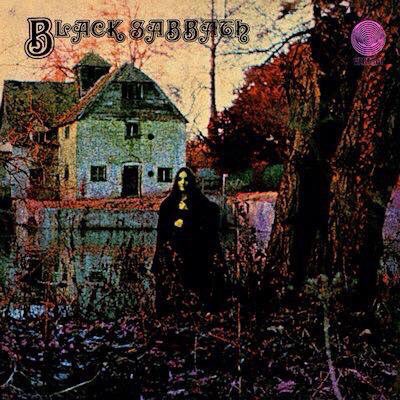 "The End of The End" chronicles the final tour from the band that spawned the metal genre--BLACK SABBATH. On February, 4 2017, BLACK SABBATH stormed the stage in U.K. in their hometown of Birmingham, to play the 81st and final triumphant gig of "The End" tour. This monumental show brought down the curtain on a career that spanned almost half a century. For one night tonight (September 28 2017), over 1,500 theatres around the world will be showing a specially edited version of "Black Sabbath: The End Of The End." A full list of theaters and tickets can be found
HERE!
To celebrate the worldwide release of "The End of the End," all ticket holders will receive a free digital edition of new rock magazine Planet Rock on the night of the screening. Issue Three of Planet Rock magazine salutes the greatest heavy metal band of all time, BLACK SABBATH, with a special collectors' cover, and an epic 16 page cover story. As the legendary Birmingham band revisit the beginning of their remarkable career with the release of The Ten Year War box set, and celebrate their final tour with new documentary "The End Of The End," guitarist Tony Iommi and Planet Rock Editor-in-Chief Phil Alexander dig deep into Sabbath history.
"The End of The End" brings fans the up close and personal story of the final, emotionally charged concert, as the band perform hits including "Iron Man," "Paranoid," "War Pigs" and many more. BLACK SABBATH are also seen in the studio, as they deliver unique and exclusive performances of some of their favorite songs not played on the tour, and catch an intimate glimpse into the band's world: the music, relationships and banter, alongside personal anecdotes. The film offers viewers the chance to witness BLACK SABBATH's swansong. As OZZY says, "What a journey we've all had. It's fucking amazing."
This is the final word from the greatest heavy metal band of all time. The sold-out performance marked the culmination of a global tour that saw the band play to over one and a half million fans. With their inception in 1968, BLACK SABBATH pioneered a sound that would form the basis of heavy metal, and to this day continues to influence bands the world over. View the official trailer here.
The film will be distributed to cinemas worldwide by Trafalgar Releasing on September 28 and will include the historic final gig as well as unprecedented behind the scenes access to the band, filmed by director Dick Carruthers (Led Zeppelin: Celebration Day, Imagine Dragons: Smoke + Mirrors Live). "The End, Live In Birmingham" will be released in various formats later this year.
About Trafalgar Releasing
Launching in 2010, Trafalgar Releasing (formerly operating as Picturehouse Entertainment) quickly established itself as a passionate, award-winning, market leader in global event distribution, working in partnership to unite audiences with entertainment and the arts.
Trafalgar Releasing distributes a total of more than 70 special events and films a year, around the world.
We work across music, theatre, high arts and feature films including Rammstein: Paris, directed by Jonas Åkerlund, Monty Python Live (mostly), The Rocky Horror Show Live, Roger Waters The Wall and Almeida Live: Richard III starring Ralph Fiennes and Vanessa Redgrave. We have worked with Nick Cave on two feature films; 20,000 Days on Earth (dir. Jane Pollard & Iain Forsyth) and One More Time With Feeling (dir. Andrew Dominik) as well as distributing award winning feature films like Paul Verhoeven's Academy Award nominee and Golden Globe winner, Elle, starring Isabelle Huppert, BAFTA winner, The Imposter, The Lobster, starring Colin Farrell and Rachel Weisz and Green Room with Patrick Stewart.
Trafalgar Releasing also has long standing distribution relationships with the world's most renowned houses & companies; distributing high-profile arts content to cinemas in the UK and around the world from the Royal Shakespeare Company, the Royal Opera House, The Kenneth Branagh Theatre Company, the Bolshoi Ballet, Glyndebourne, the National Theatre and the Metropolitan Opera.
About Eagle Rock
EAGLE ROCK ENTERTAINMENT is the world's largest producer and distributor of music programming for cinema, TV, DVD and Digital Media. Eagle produces quality HD programs, both concerts and documentaries, directly alongside artists including Black Sabbath, Madonna, Mumford & Sons, OneRepublic, Paul McCartney, Katy Perry, The Rolling Stones, Fall Out Boy, Ellie Goulding and Imagine Dragons. Eagle is a multiple Grammy® Award winner and has received numerous multi-platinum sales awards around the world. Eagle Rock is a Universal Music Group company, and is headquartered in London, UK.
Read More News
Tags:
Black Sabbath, The End Of The End, Geezer Butler, Ozzy Osbourne, Tony Iommi



Red Baron

September 28, 2017


More News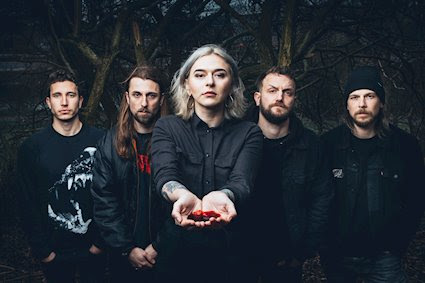 ENOM PRISON to release their newest album titled, "Primeval" On October 9th via Prosthetic Records!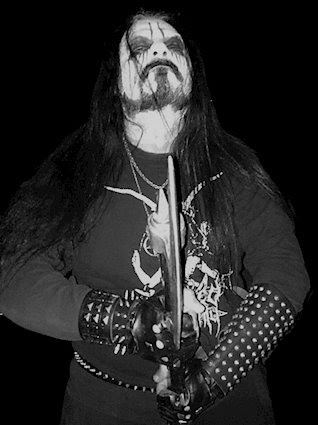 Hailing from Greece, SAD is set to release their newest album, "Misty Breath of Ancient Forests", via PURITY THROUGH FIRE!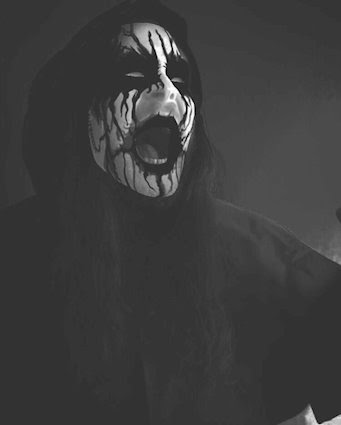 CALIGARI RECORDS to KYRIOS' striking debut EP, "Saturnal Chambers", on cassette tape format!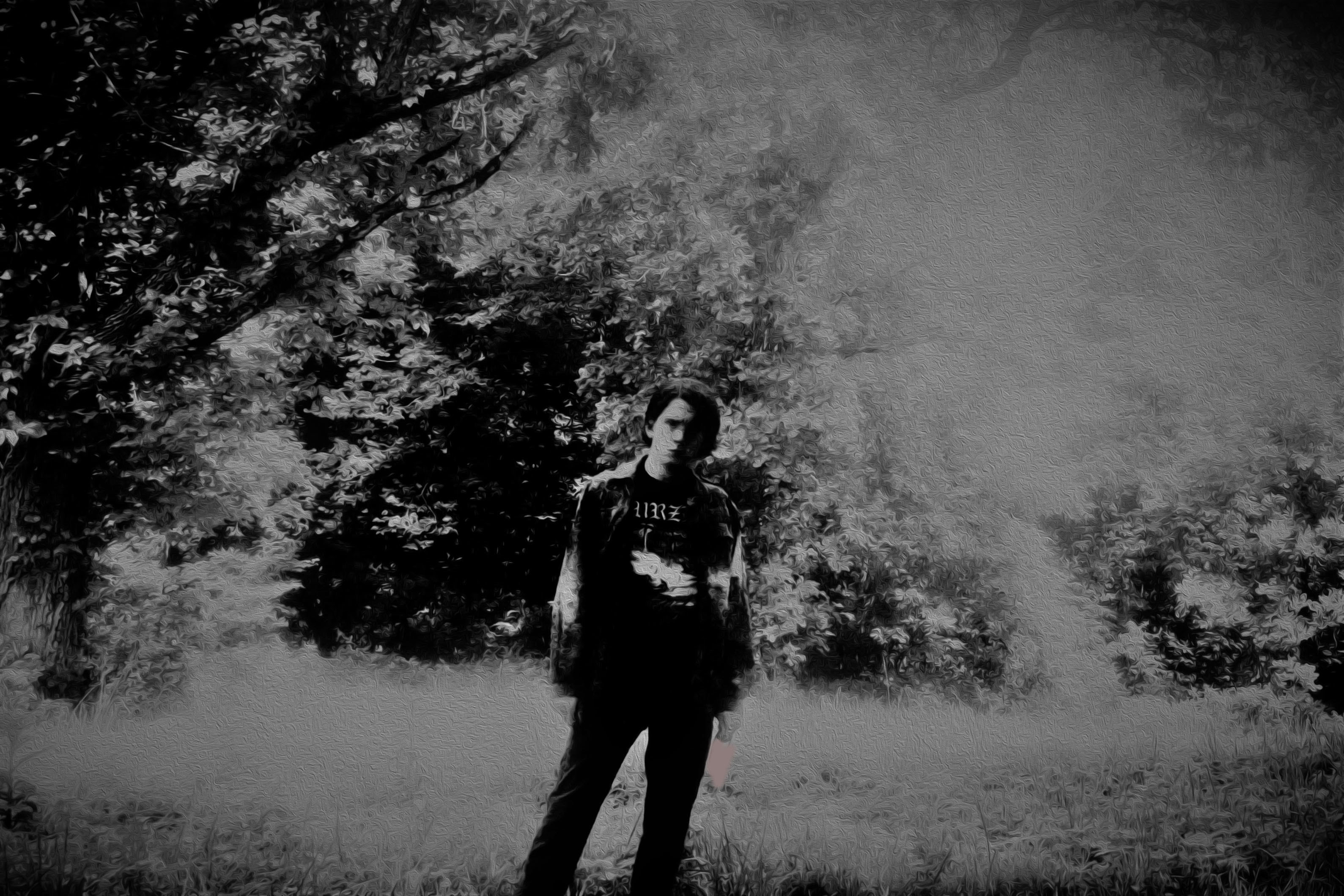 Listen to Mørk Hest's recently released EP, "Unsound Despair" in its entirety here!
TARJA ANNOUNCES REISSUE OF FROM SPIRITS AND GHOSTS (SCORE FOR A DARK CHRISTMAS)