VASSAFOR premieres 'Illumination Of The Sinister'
The sonic occultists from New Zealand, VASSAFOR, are unveiling a second mesmerizing track taken from their forthcoming full lenght album "Malediction". This monstrous piece of pure darkness (11 minutes !), entitled "Illumination Of The Sinister", is now premiering via Bandcamp.
"Malediction" contains five devilish creations :
01. Devourer Of A Thousand Worlds
02. Emergence (Of An Unconquerable One)
03. Elegy Of The Accurser
04. Black Winds Victoryant
05. Illumination Of The Sinister
The magical artwork was crafted by David S. Herrerías (NIGHTBRINGER, AKHLYS) and can be viewed above.
"Malediction" is scheduled for release on October 13th (October 20th in North America) through Debemur Morti Productions on
CD
and
digital.
The
vinyl edition
will be released by Iron Bonehead Productions. A
t-shirt
is also available for pre-order.
VASSAFOR is the sound of the space between the stars, the howling void into the abyss, the silence outside of time….
While the physical presence formed in Southern Abyss in mid nineties, the Vassaforian dreadnaught awakened fully in MMIV. A 2nd demo tape (MMIV), a 7" EP (MMV) and the self titled release (MMVII) were released until the modern configuration was achieved in MMX. Since that time Satan has blessed VASSAFOR with the 2 song Promo MMX tape, followed by the debut dLP "Obsidian Codex" in MMXII. A split LP with NZ veterans SINISTROUS DIABOLUS and another with TEMPLE NIGHTSIDE entitled "Call of the Maelstrom" have led up to MMXV and the 3CD set entitled "Invocations of Darkness", the first offering via Debemur Morti Productions that collects all the post-MMX recordings from the Vassaforian Temple on CD for the first time.
Join us in our Worship...to the death
Read More News
Tags:
VASSAFOR, Malediction, Illumination Of The Sinister



Red Baron

September 28, 2017


More News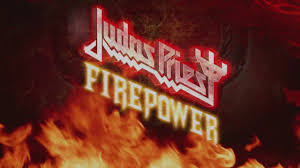 REVIEW - Judas Priest: Firepower, Columbia Records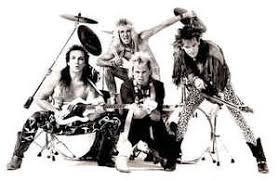 REVIEW Alias Mangler Rare Reissue: Bite the Metal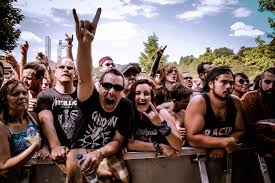 Reflection On My First Festival
REVIEW: Upstate New York Thrash Chieftains - MONOLITH Re-master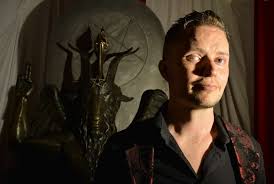 NYDM - New York Death Metal Fest Destroys Milwaukee
More News